Down in the lockdown dumps? Palace's new collection is here to raise your spirits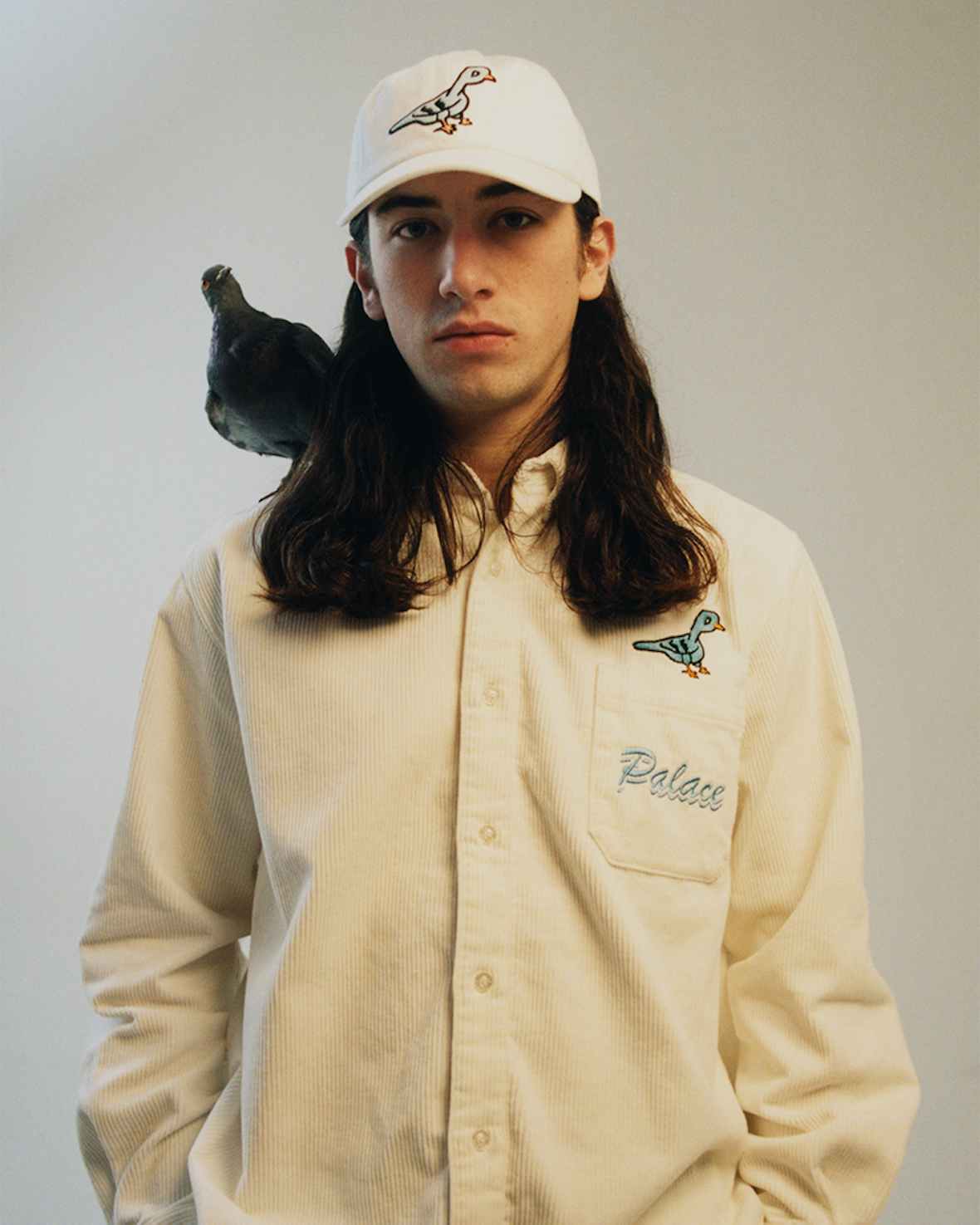 The London skate brand is back with a selection of premium outdoorsy get-ups, perfect for spring. Bring on the sunshine.

As the days are getting longer and the air (ever so slightly) warmer, it's time to ditch the thermals and big coats in favour of Palace's Spring 21 collection, which drops at 11am sharp on Friday 12th February.
Styled by THE FACE's Fashion Director Danny Reed and shot by Frank Lebon, Palace's spirit-lifting springtime clobber will have you covered from head to toe, come rain or shine. The skate brand's familiar logo has been subverted, repurposed and emblazoned across a selection of caps, beanies, sweatshirts and crewnecks, together with light puffer jackets, padded parkas and fleeces for those chillier evenings and, er, park bench pints – complete with pockets galore for your bottle opener, bits and bobs.
And what better way to spice up your daily supermarket run than by wearing a sleeveless denim jacket with American rock legend Alice Cooper's (or, should we say, Palace Cooper​'s) infamous 1986 Constrictor album cover stitched on the back?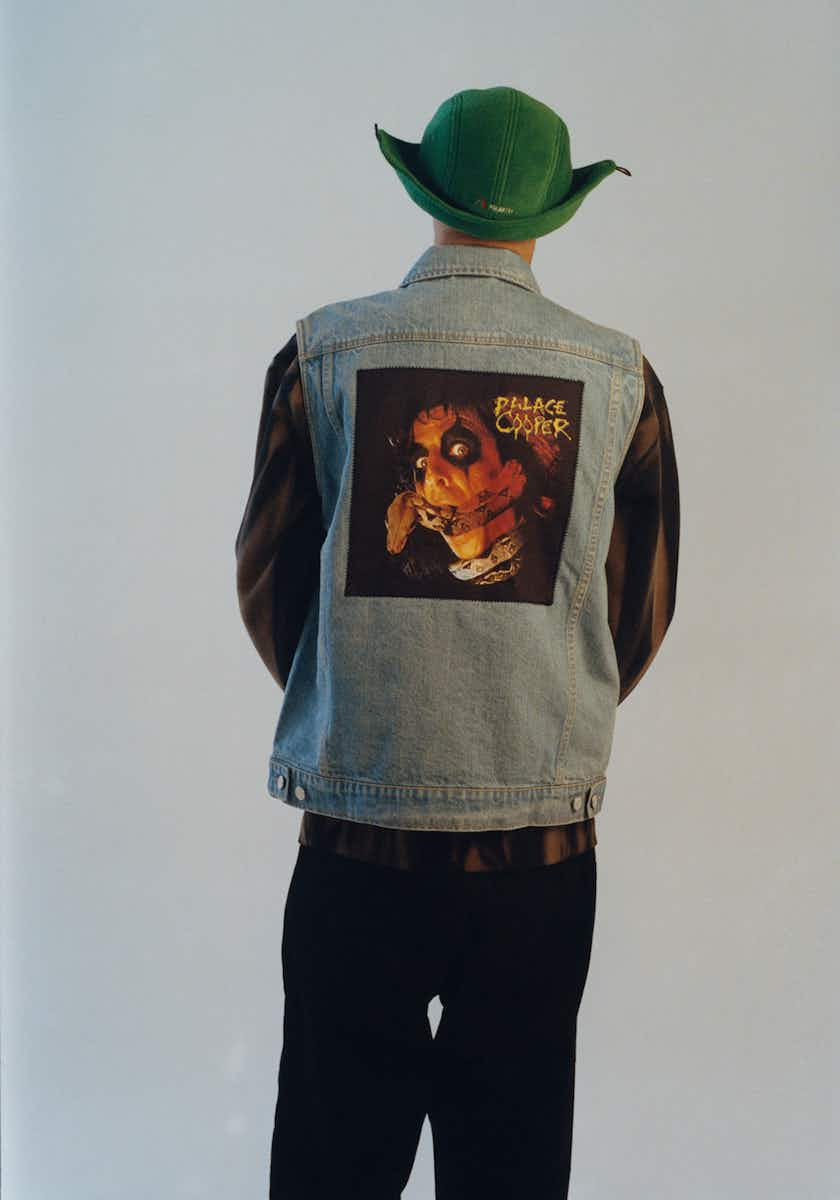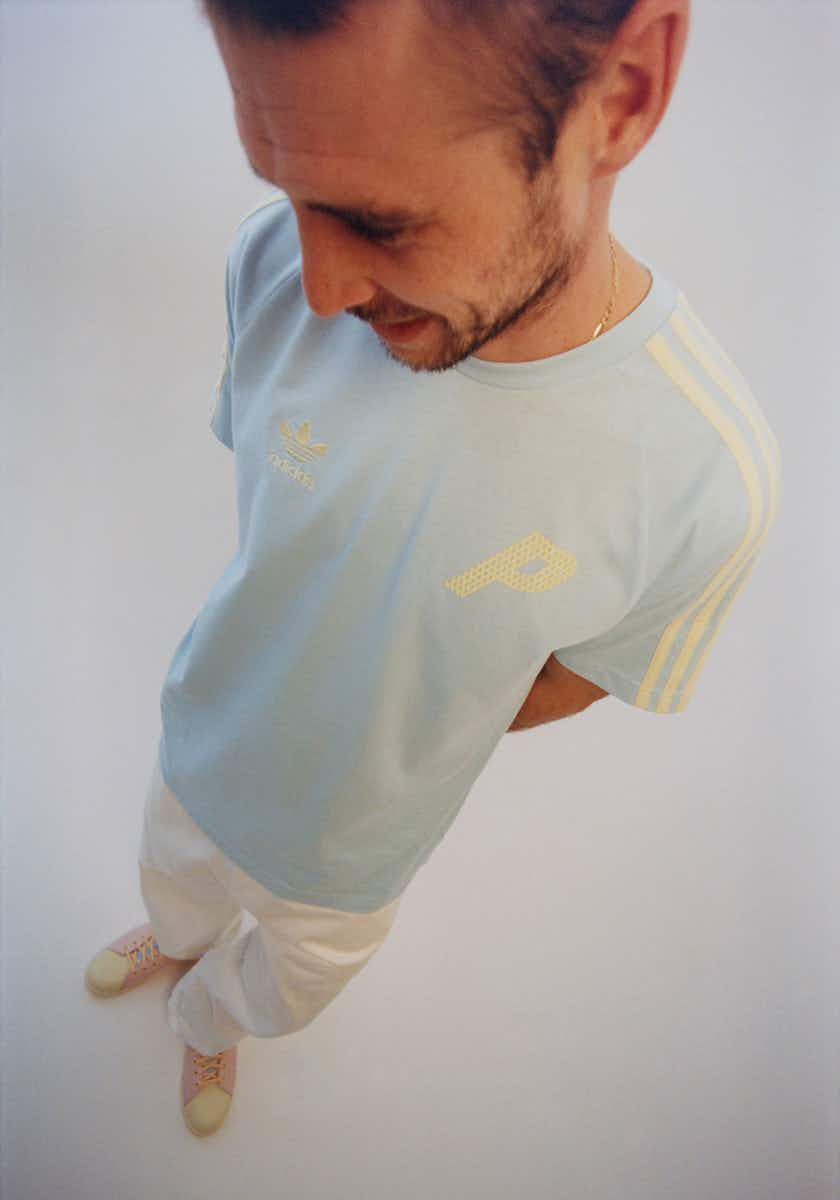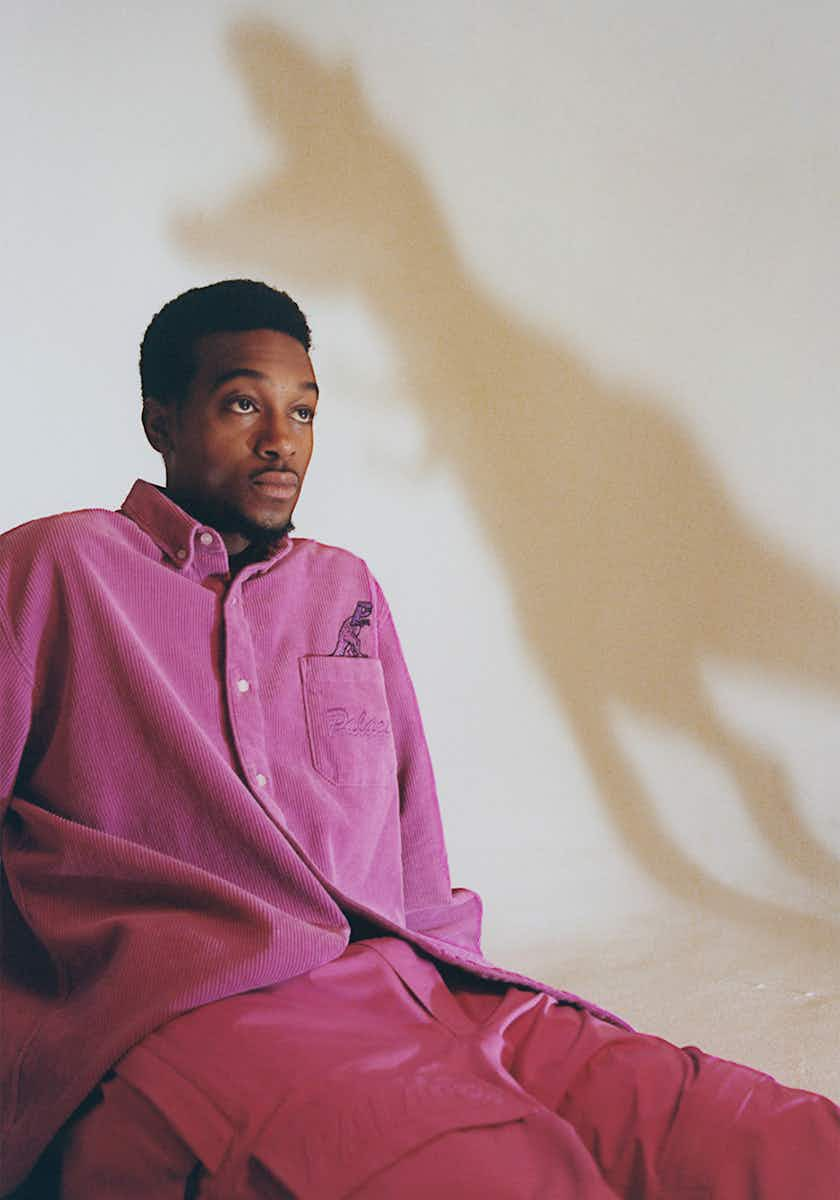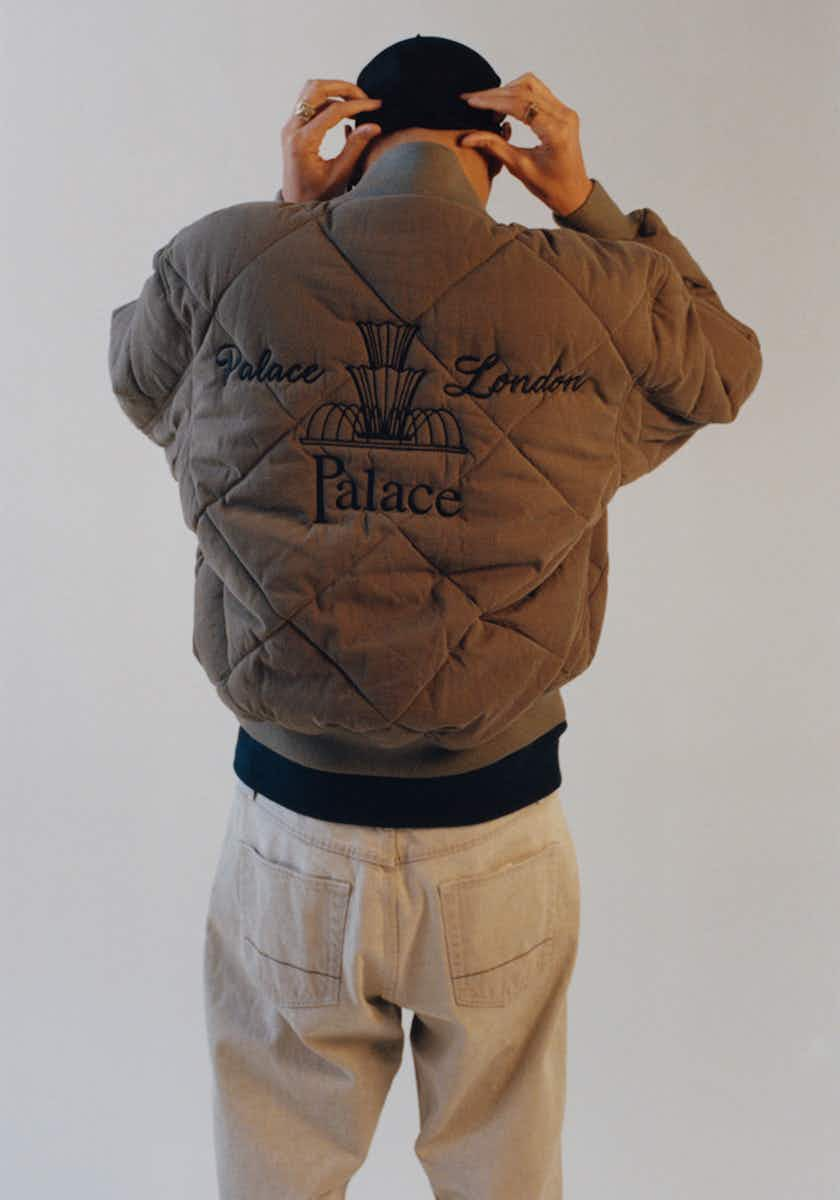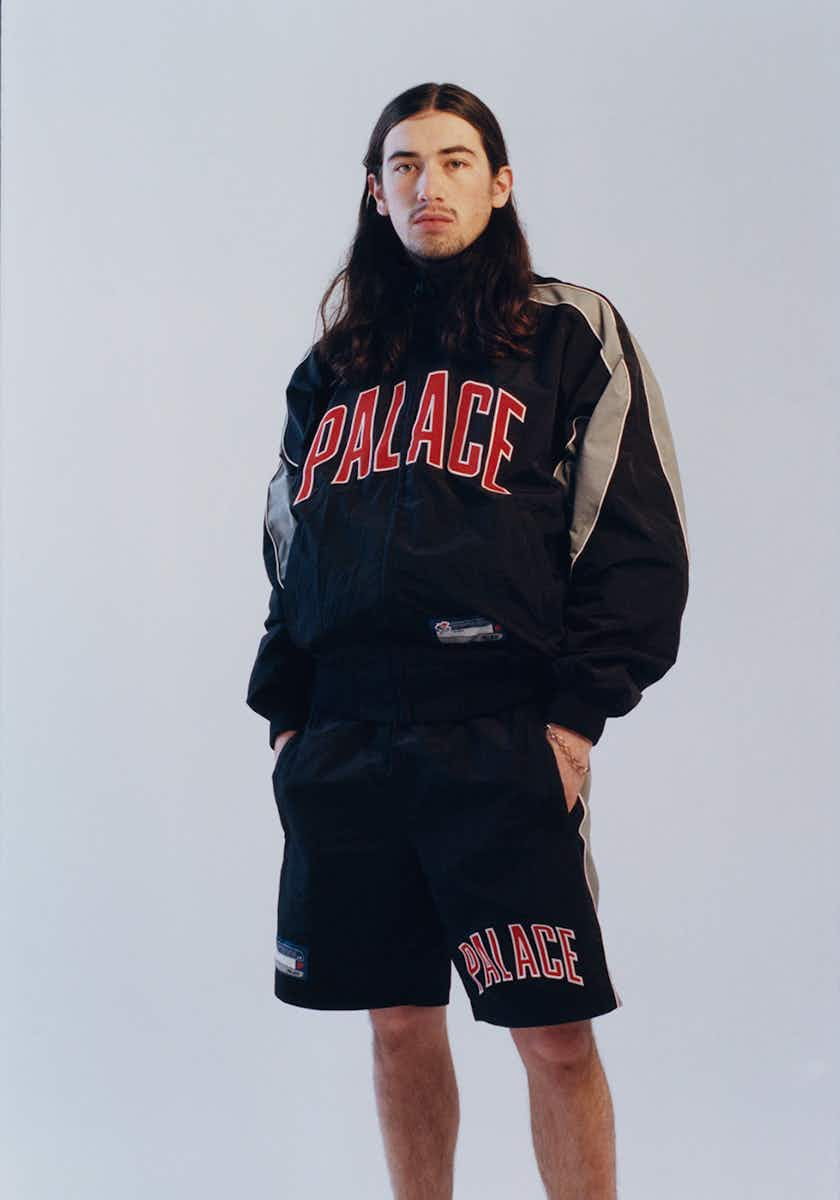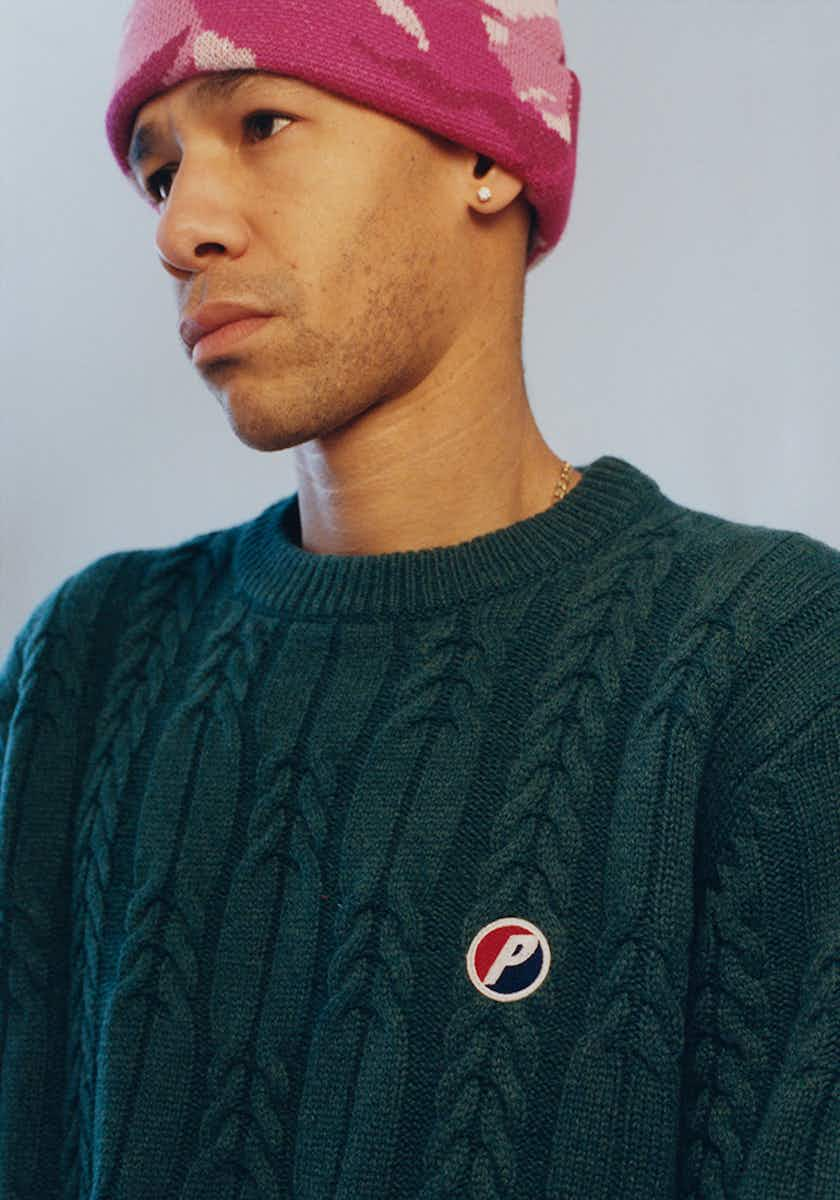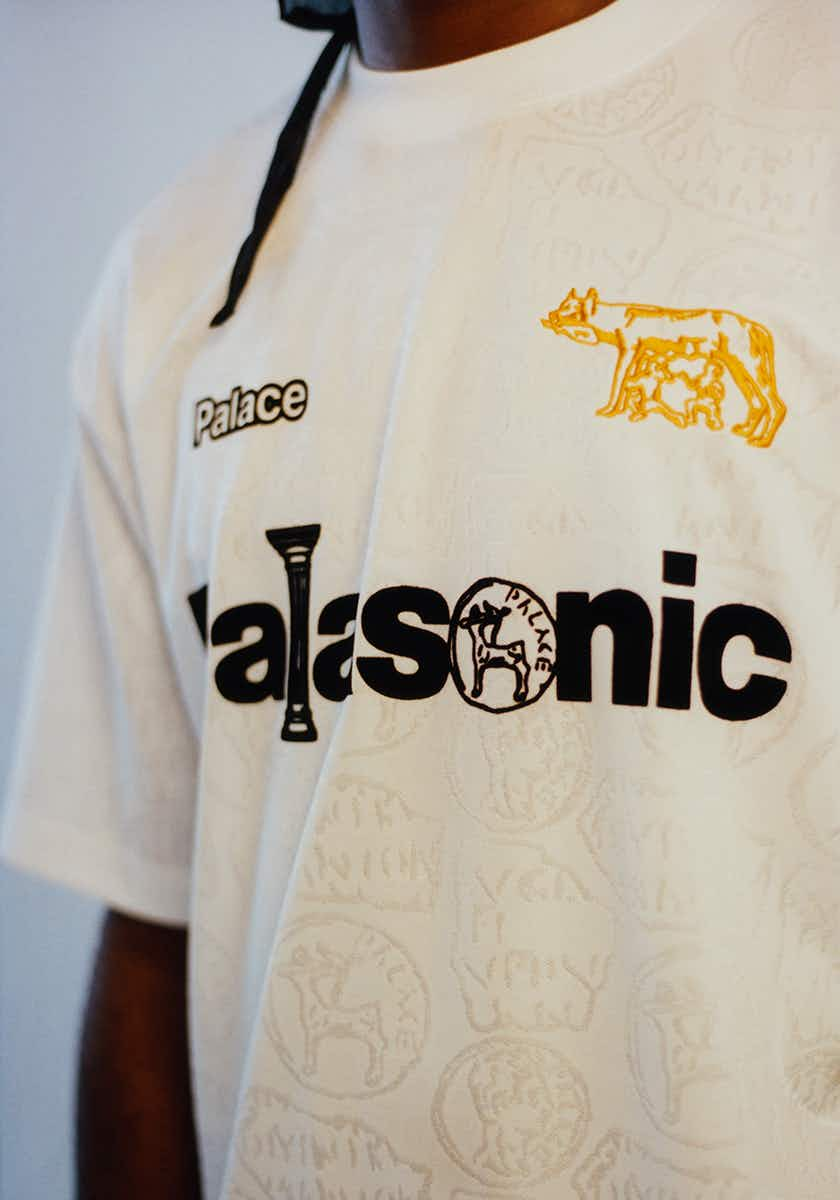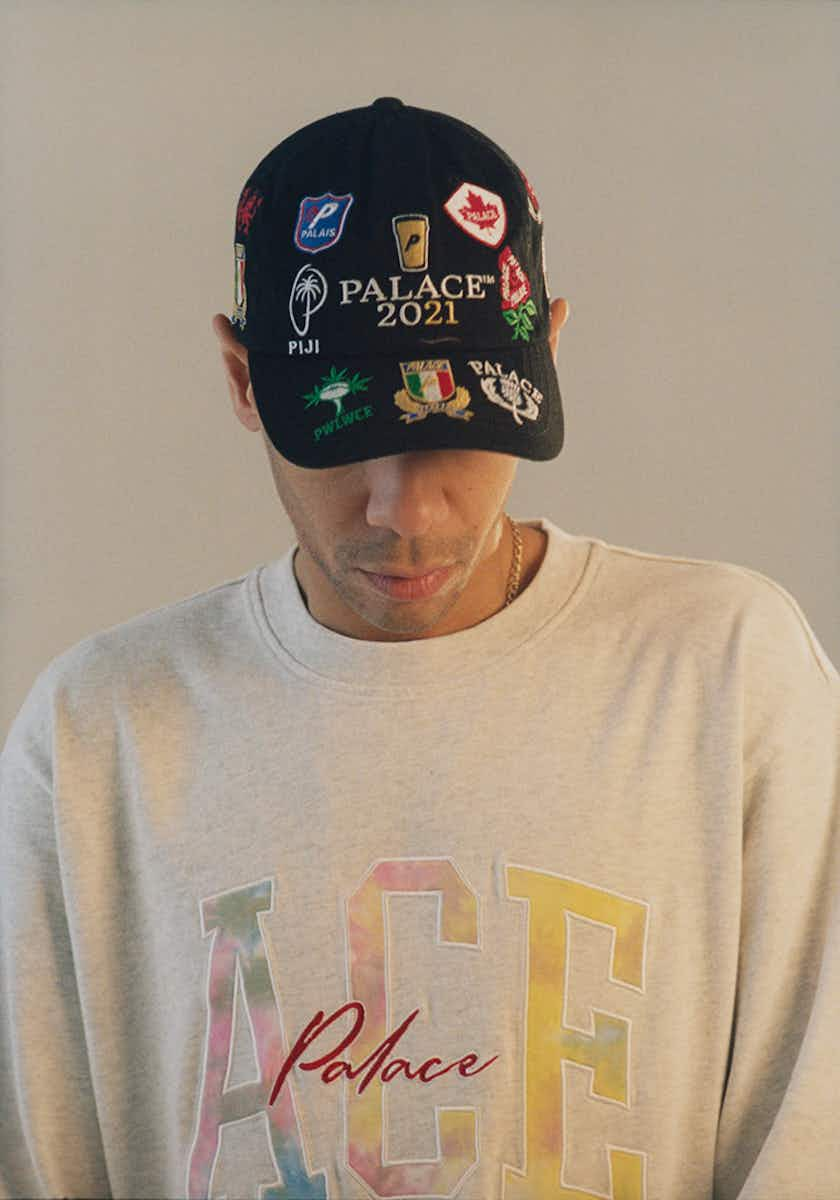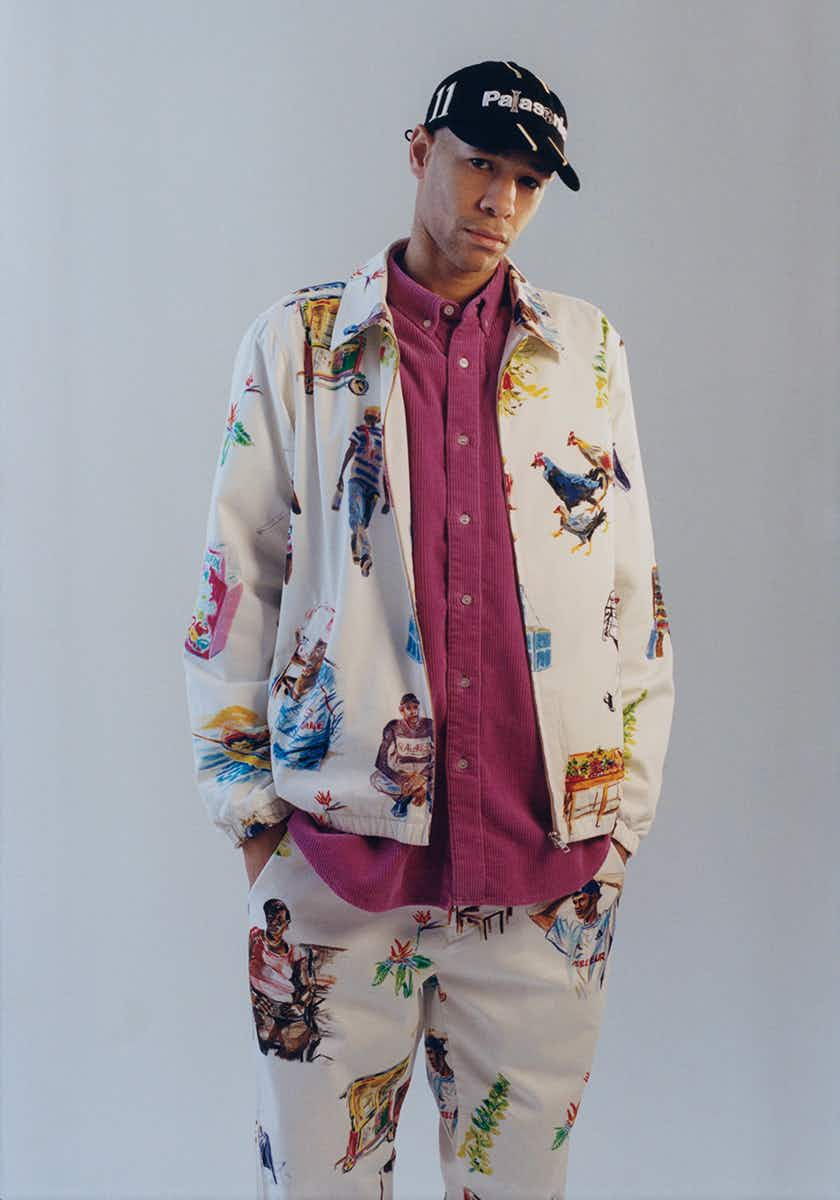 A fuchsia corduroy co-ord and a summery, cream jacket and trouser set boasting illustrations of the Palace guys are a call to arms for a Great British Summer, with the addition of a new mascot: a pigeon, which sits calmly on scouse skater Charlie Birch's shoulder, and features on a couple of caps and sweatshirts.
Give it a few weeks (fingers crossed) and we'll all be flocking to the park for a knees-up sporting Palace's brand new bits.

Palace's Spring 21 collection launches Friday 12th February online only in the UK & EU (11am GMT), in-store and online in the US (11am EST /​8am PST) and in-store and online in Japan and WeChat in China on Saturday 13th (11am JST /​CST). Palace's new Euro site also launches on Friday 12th.

Photography Frank Lebon Styling Danny Reed Models Lucien Clarke, Charlie Birch, Chewy Cannon and Kyle Wilson


More like this