From preppy to punk: Pringle reissue their most iconic designs

Dive into Pringle's distinctive 1980s archive. Now reissued and worn by Lucien Clarke, Jess Maybury and Lennon Gallagher.
First popularised by Pringle of Scotland in the 1920's, argyle is as synonymous with the Duke of Windsor as it is with British style tribes — punks, preppy college students and golfers — of the ​'70s and ​'80s. It's as nostalgic as it is iconic. It's as much a uniform for sporting heroes as it is a badge for rebels and nonconformists.
Today, Pringle release Pringle Reissued: a capsule collection that dives into the heritage brand's 1980's archive playing out as a series of argyle pieces from a monochrome mohair cardigan to a hooded knit.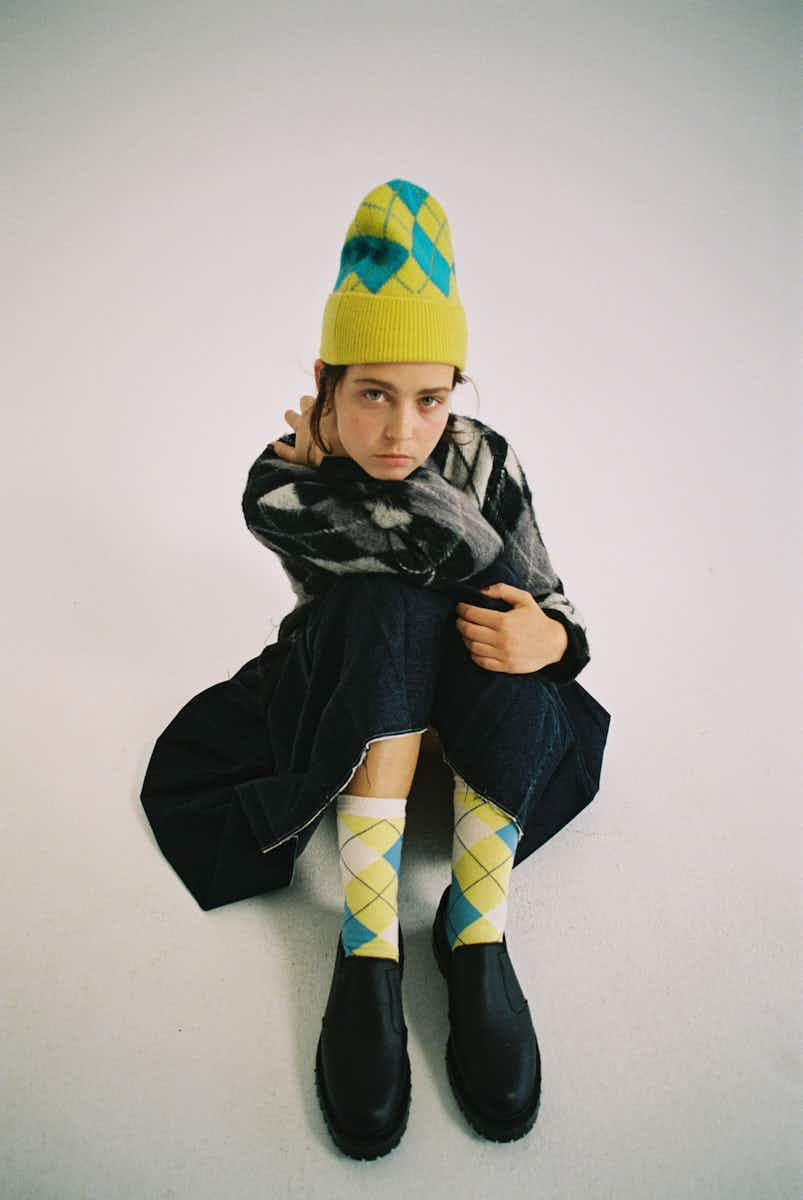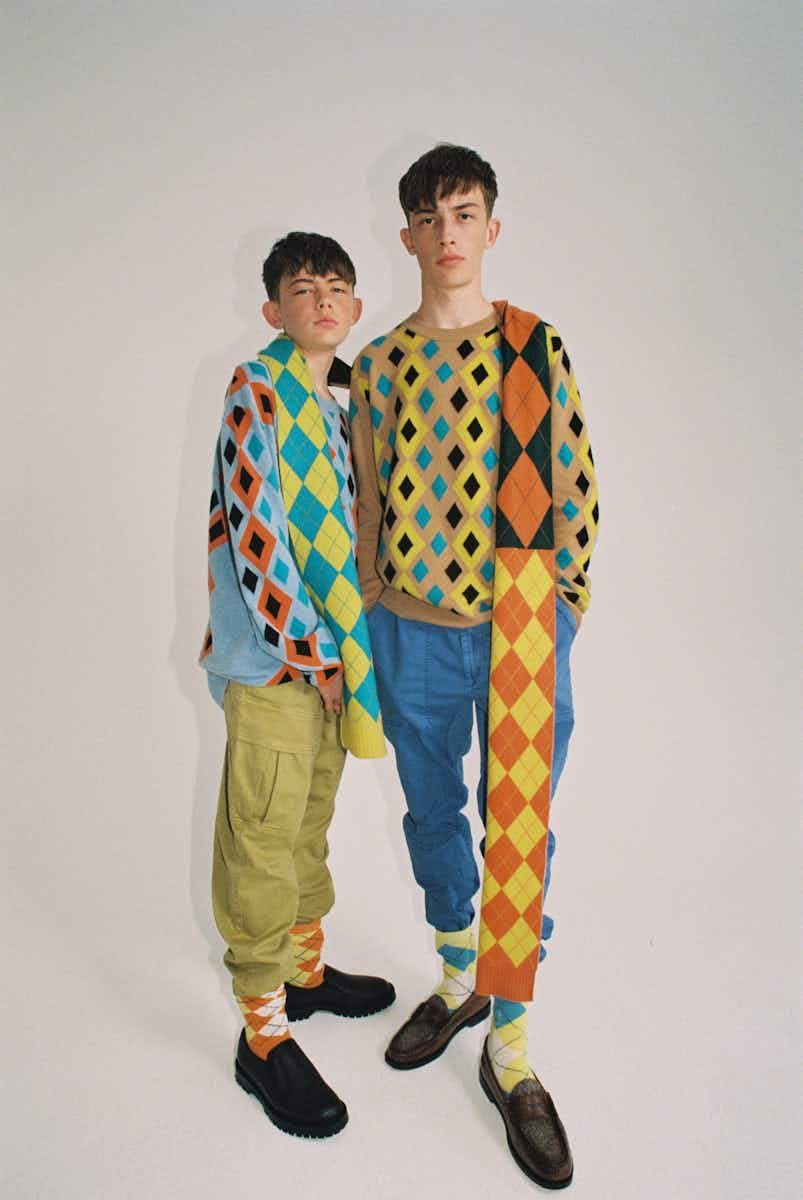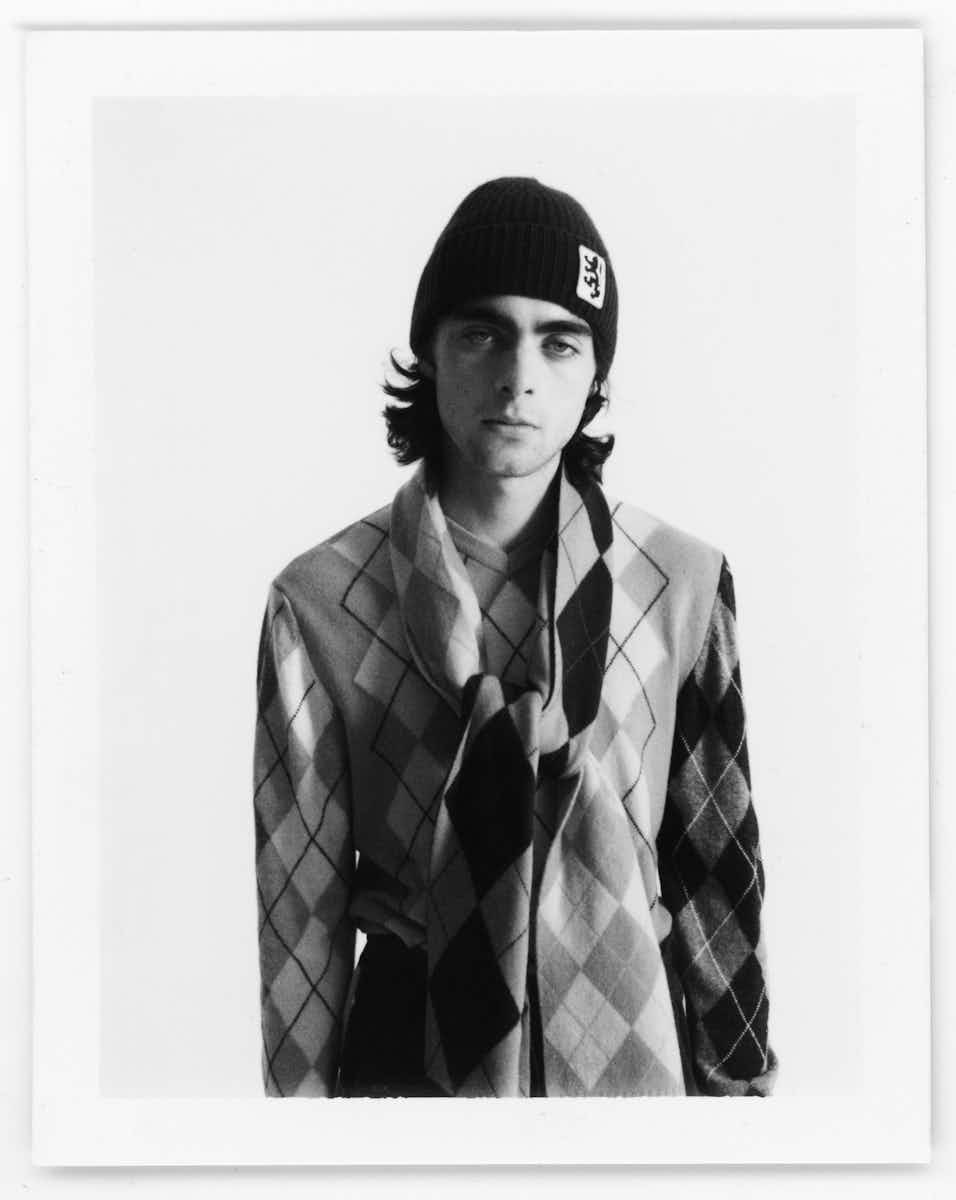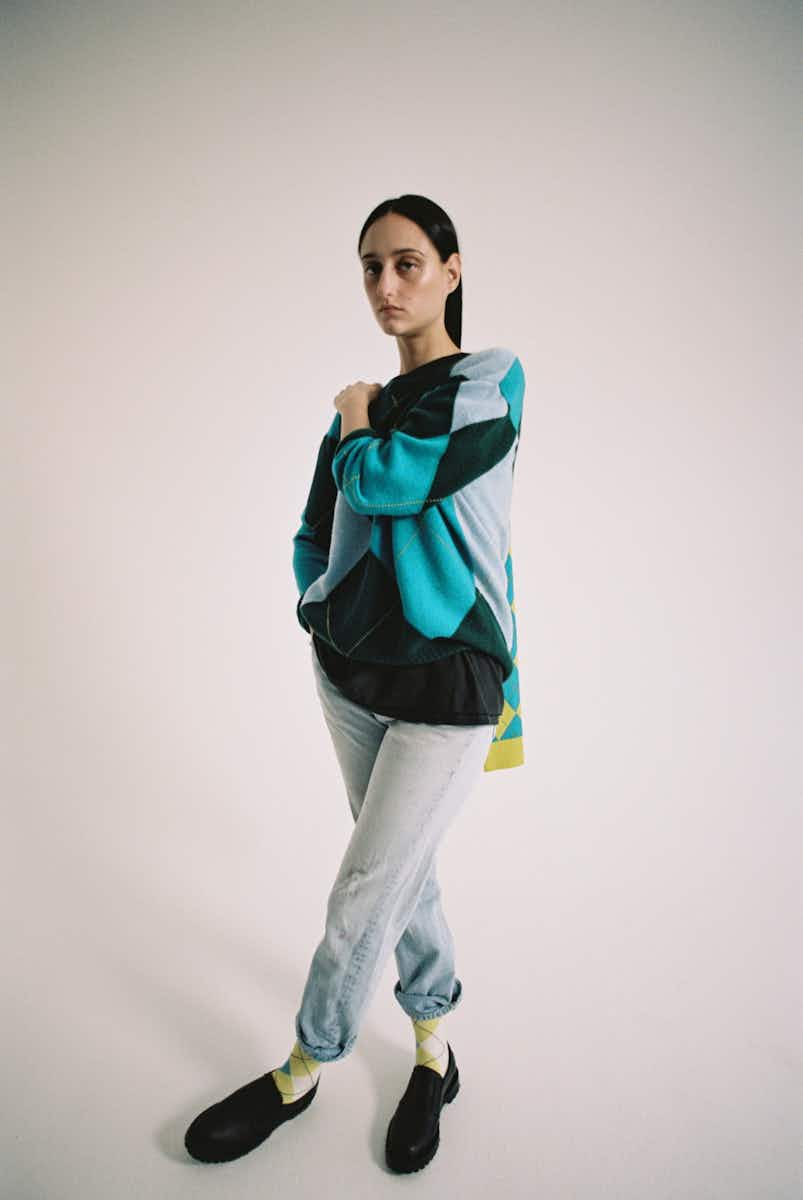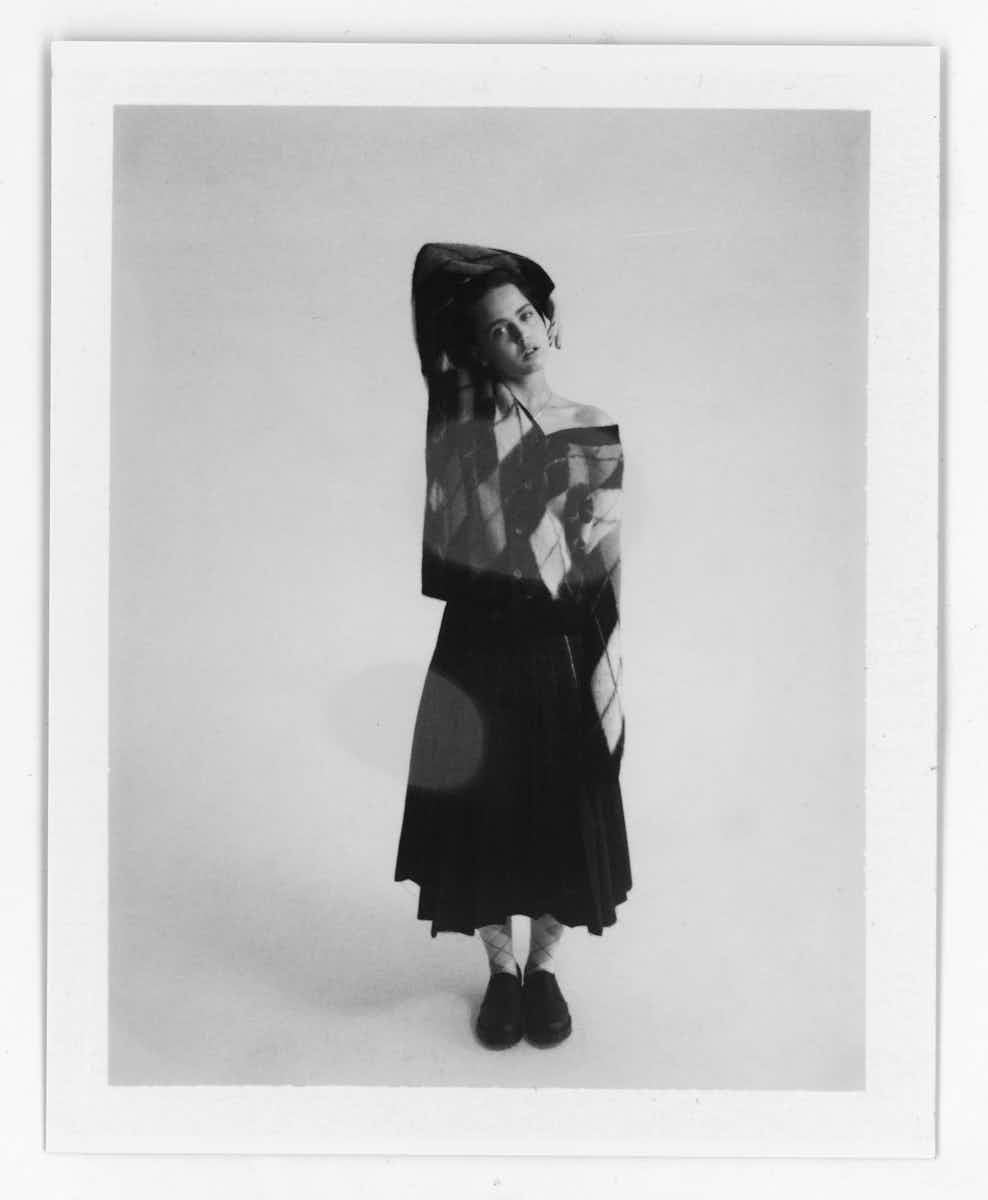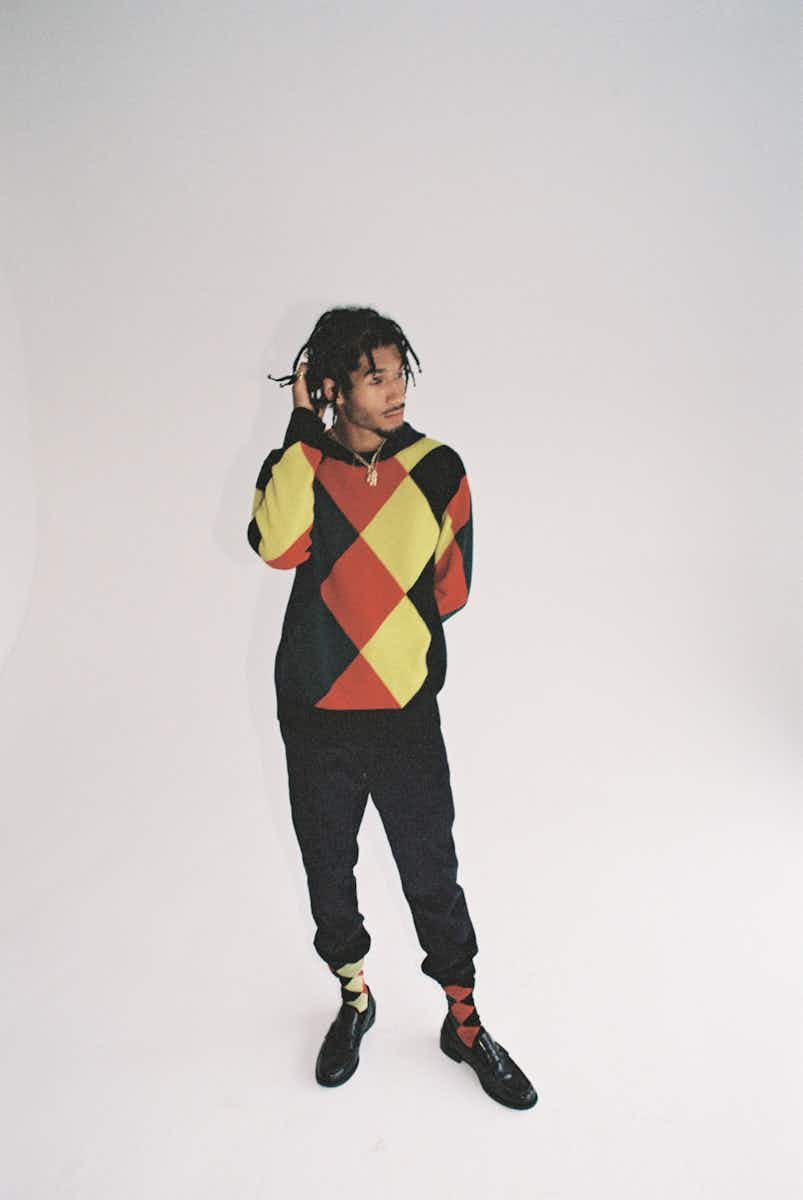 To commemorate the collection, Pringle called upon photographer and filmmaker Josh Gordon to lens the pieces on the likes of Lennon Gallagher, Palace's Lucien Clarke, Jess Maybury and Kasper Kapica. Get your argyle from Dover Street Market before the cold weather comes creeping in.

More like this