Saint Laurent ditched Paris for Paradise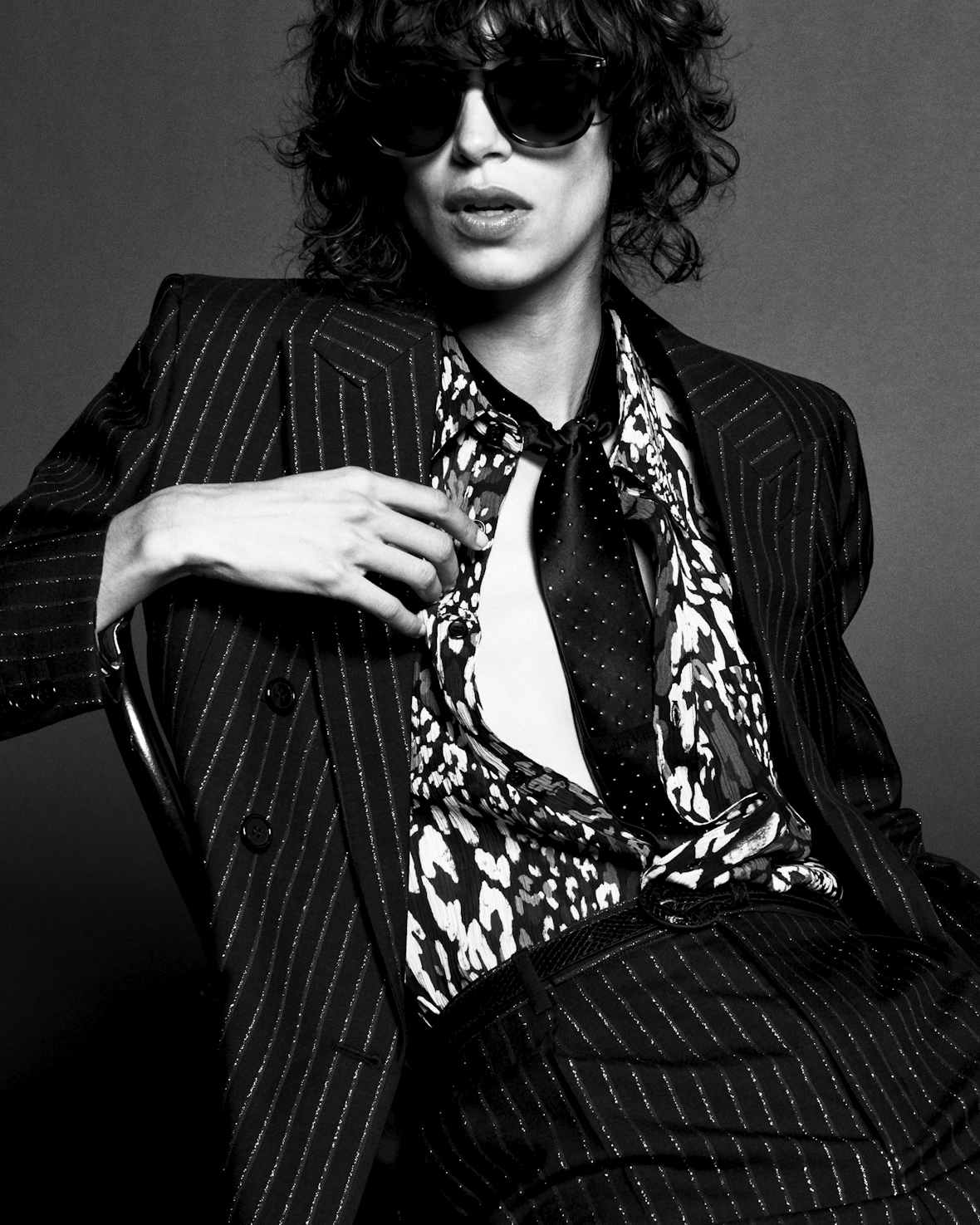 Malibu's Paradise Cove beach, that is, for their SS20 menswear show.
WHERE DID THE SHOW TAKE PLACE?
Saint Laurent ditched their usual epic Eiffel Tower-backdrop for the West Coast – Malibu's Paradise Cove, to be exact. It was a waves-crashing, cool breeze affair.
WHAT DID THE INVITE LOOK LIKE?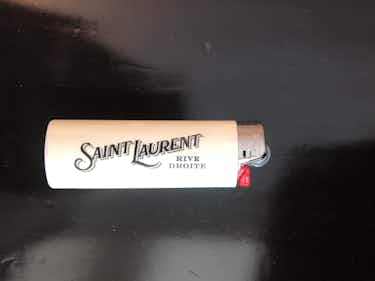 The leopard-print invite was accompanied by a Saint Laurent-branded lighter and matches – to be worn with the Le Smoking jacket, perhaps?
WHO WAS THERE?
Miley Cyrus, Hailey Bieber and Lakeith Stanfield were all in attendance, as well as creative director Anthony Vaccarello's teen idol Keanu Reeves, who also features in a current Saint Laurent campaign.
WHAT ABOUT THE CLOTHES?
The looks were modelled by an army of Mick Jagger-esque boys, including Liam's lookalike son, Lennon Gallagher. Unbuttoned shirts, trenchcoats paired with denim shorts and less-skinny, more-baggy style trousers all featured, in part inspired by Marrakech in the 1970s (thanks to a collection of photographs that Jagger showed Vaccarello of him holidaying in the capital of Morroco in the disco decade).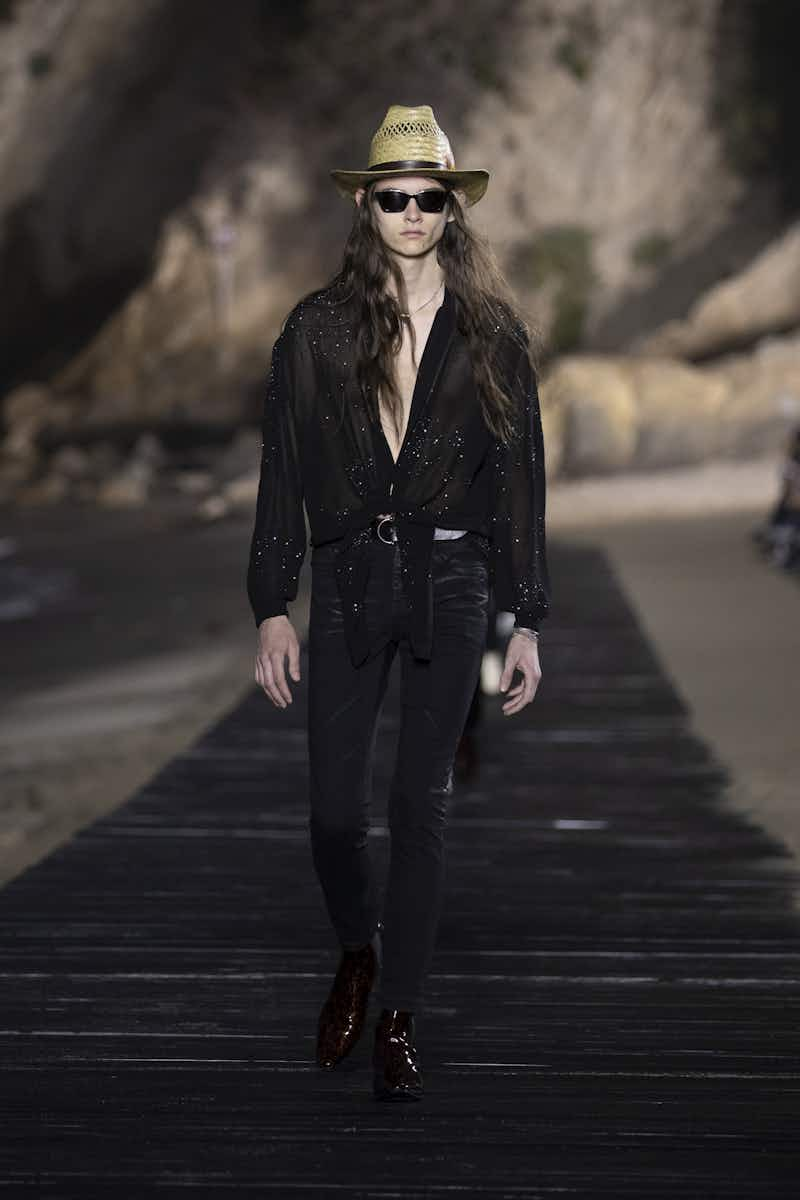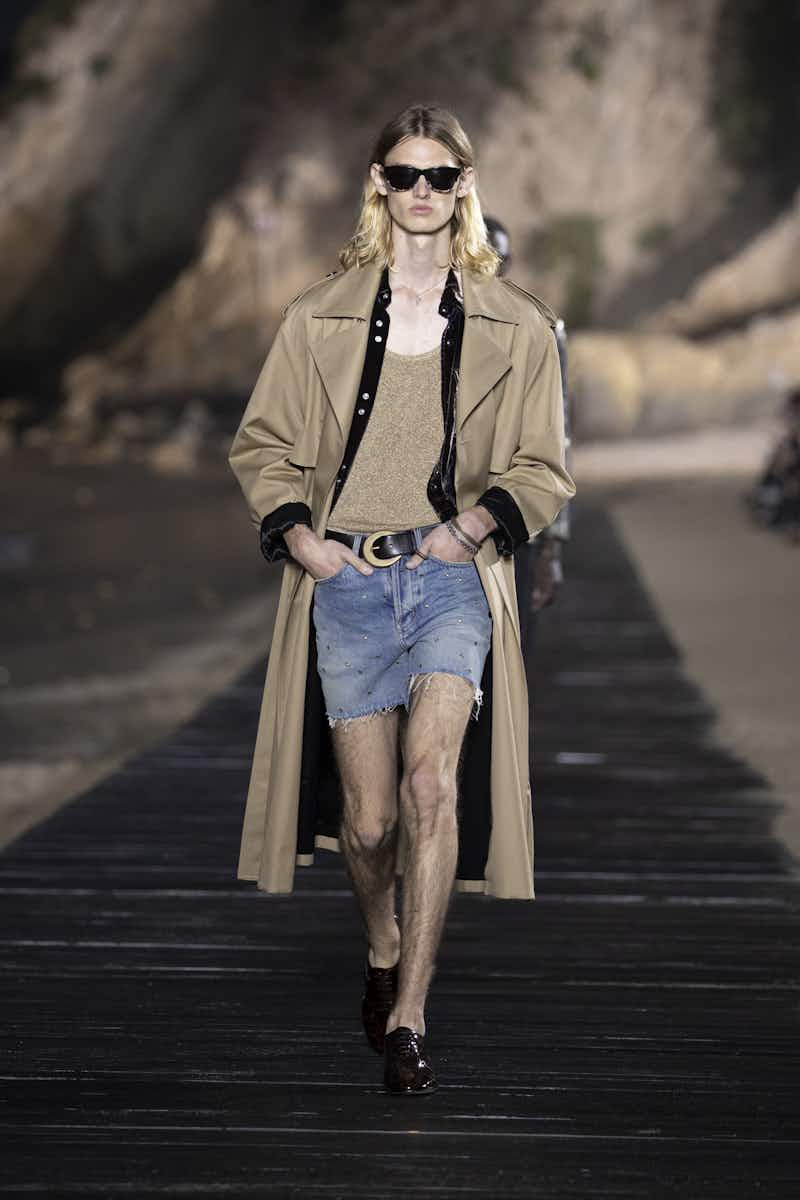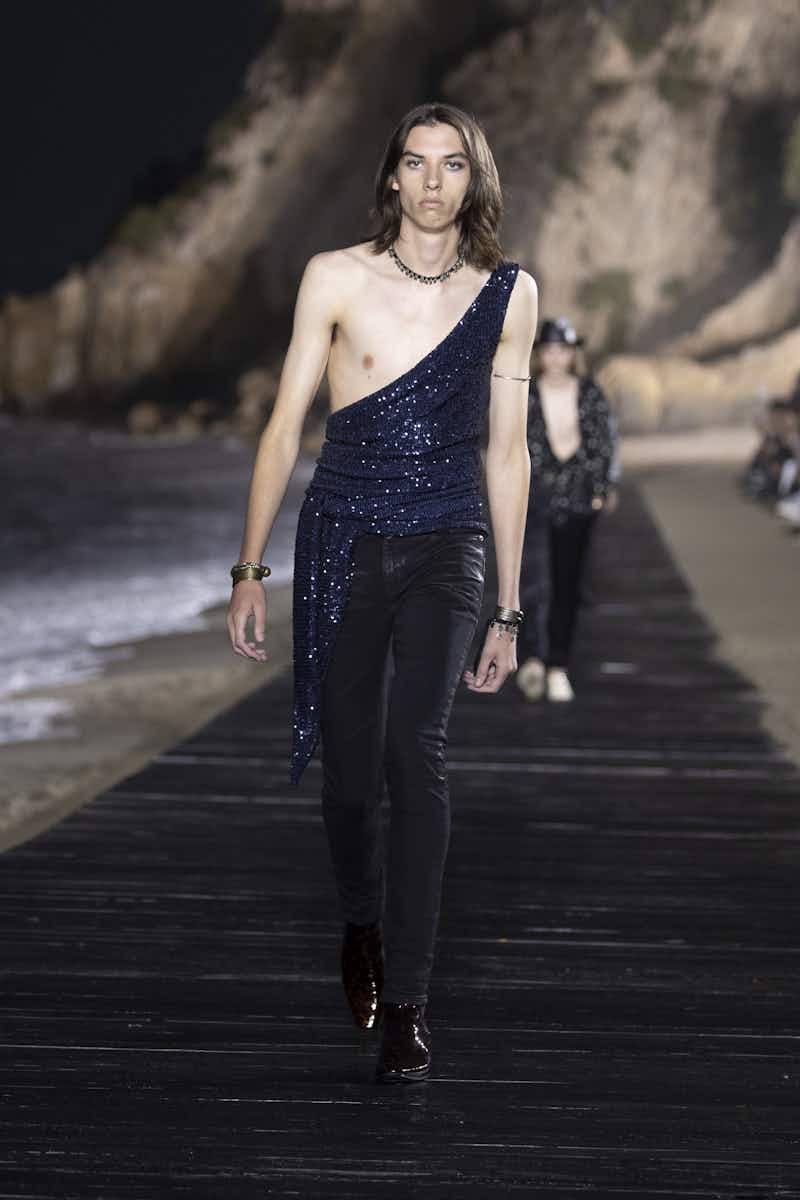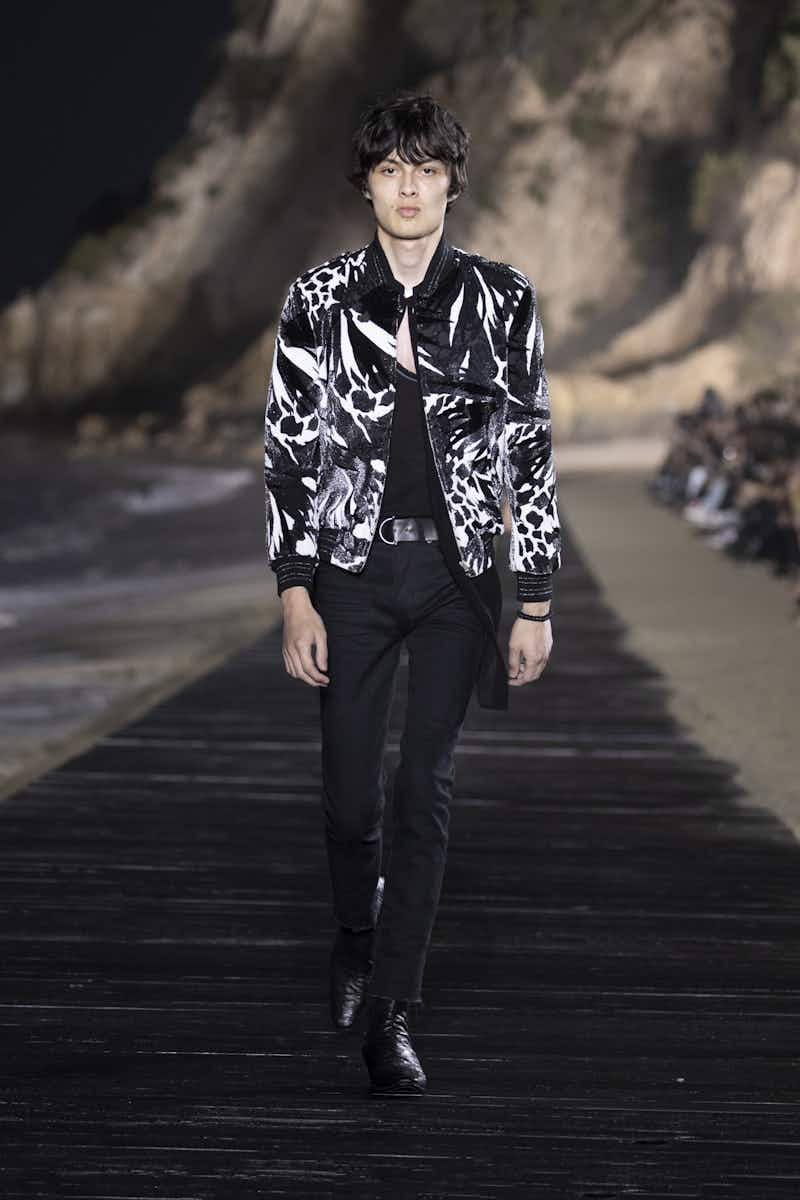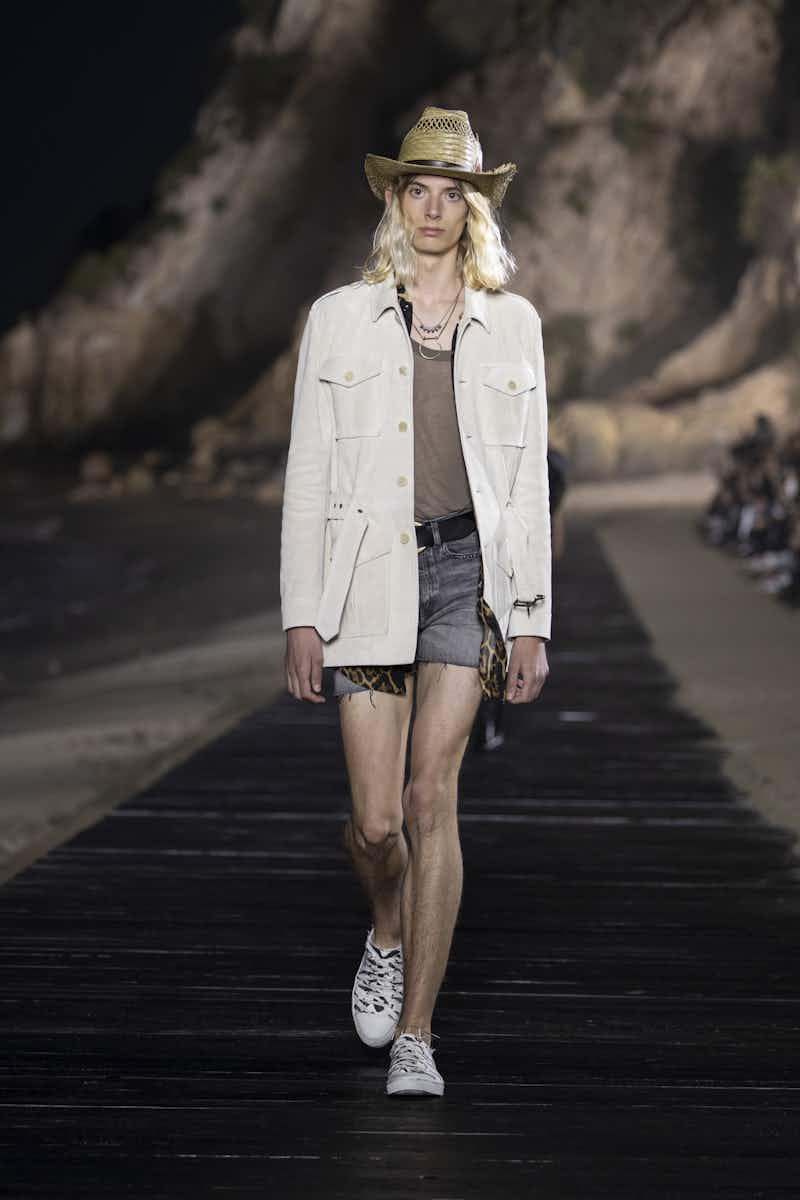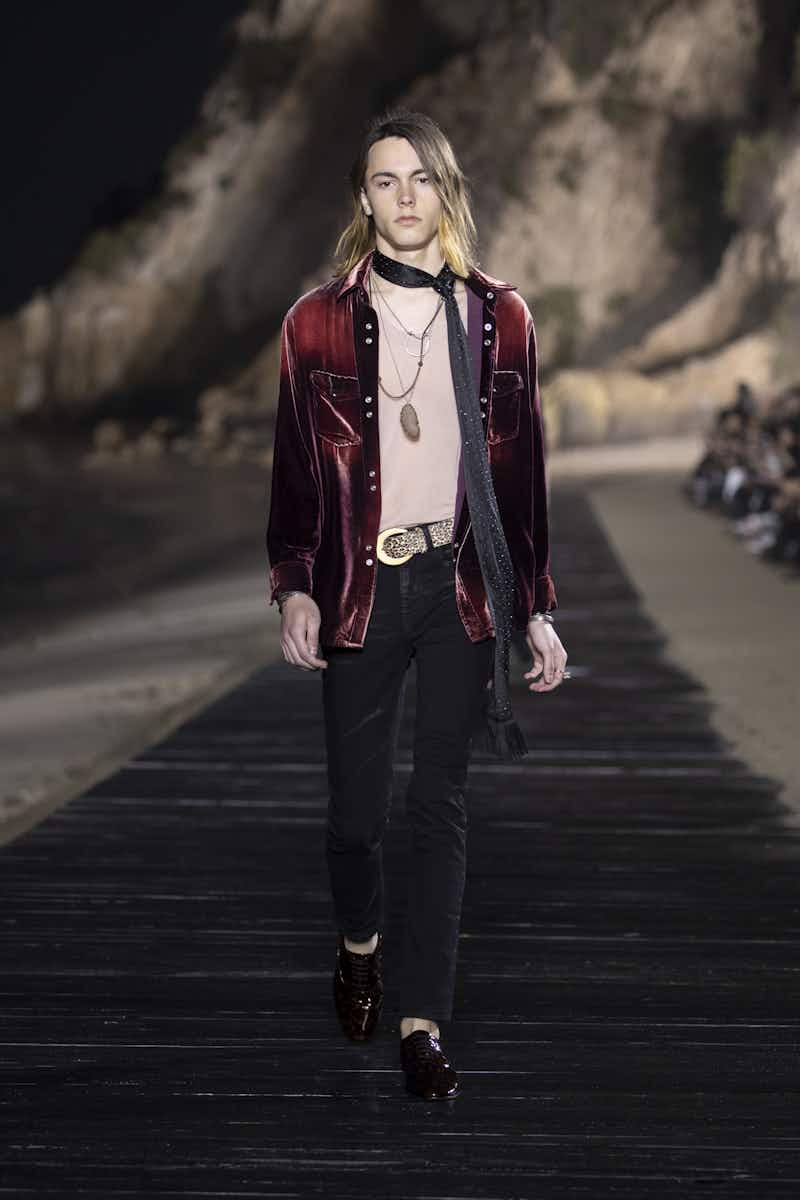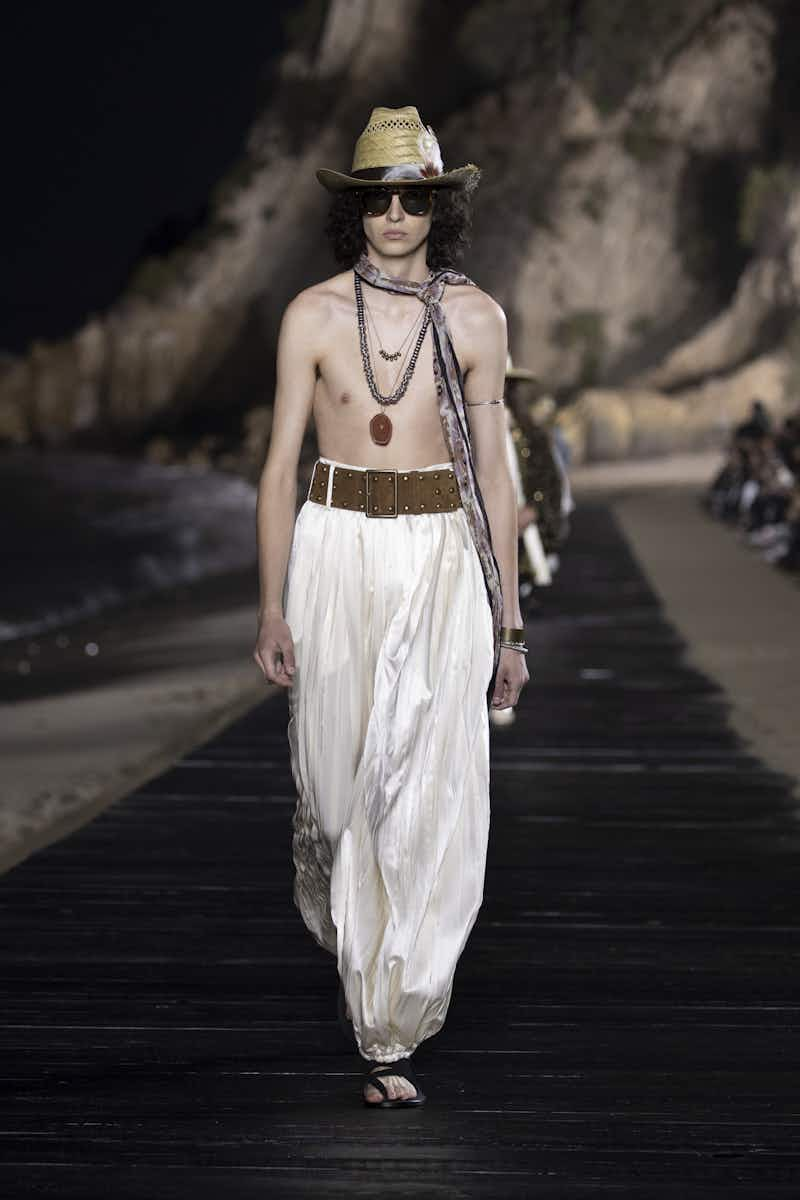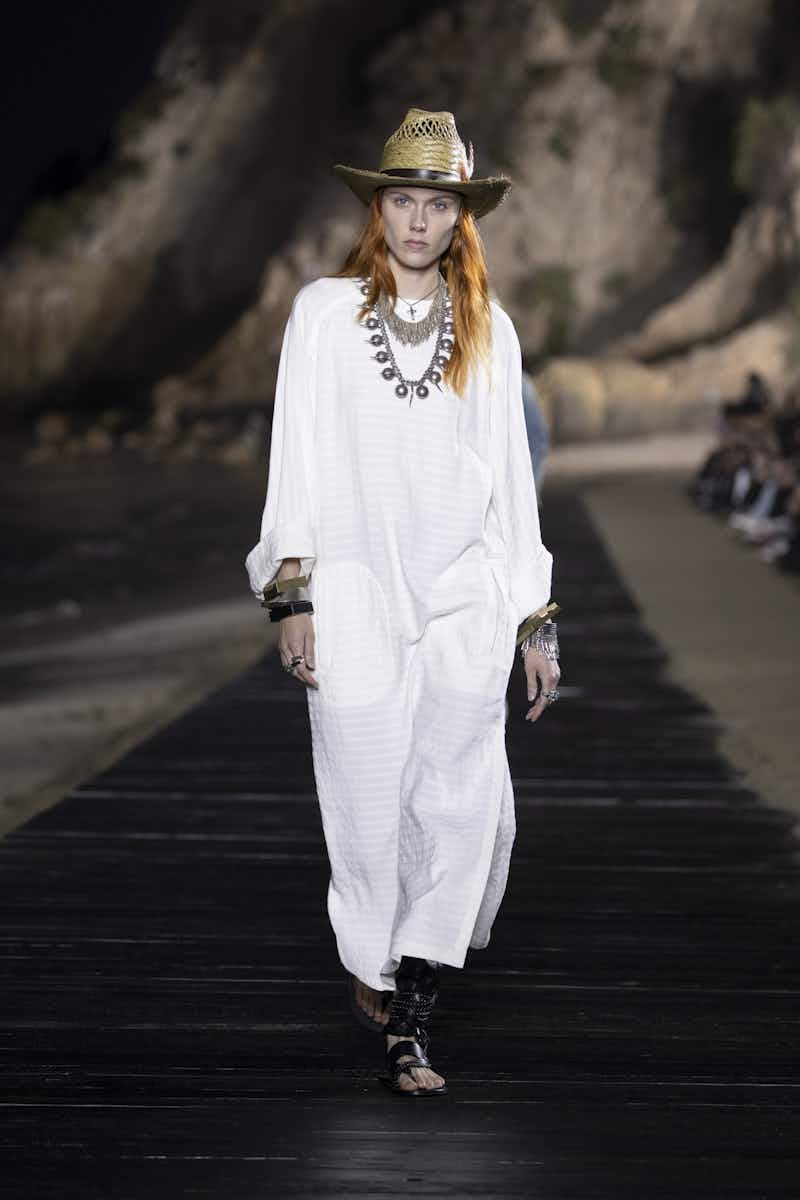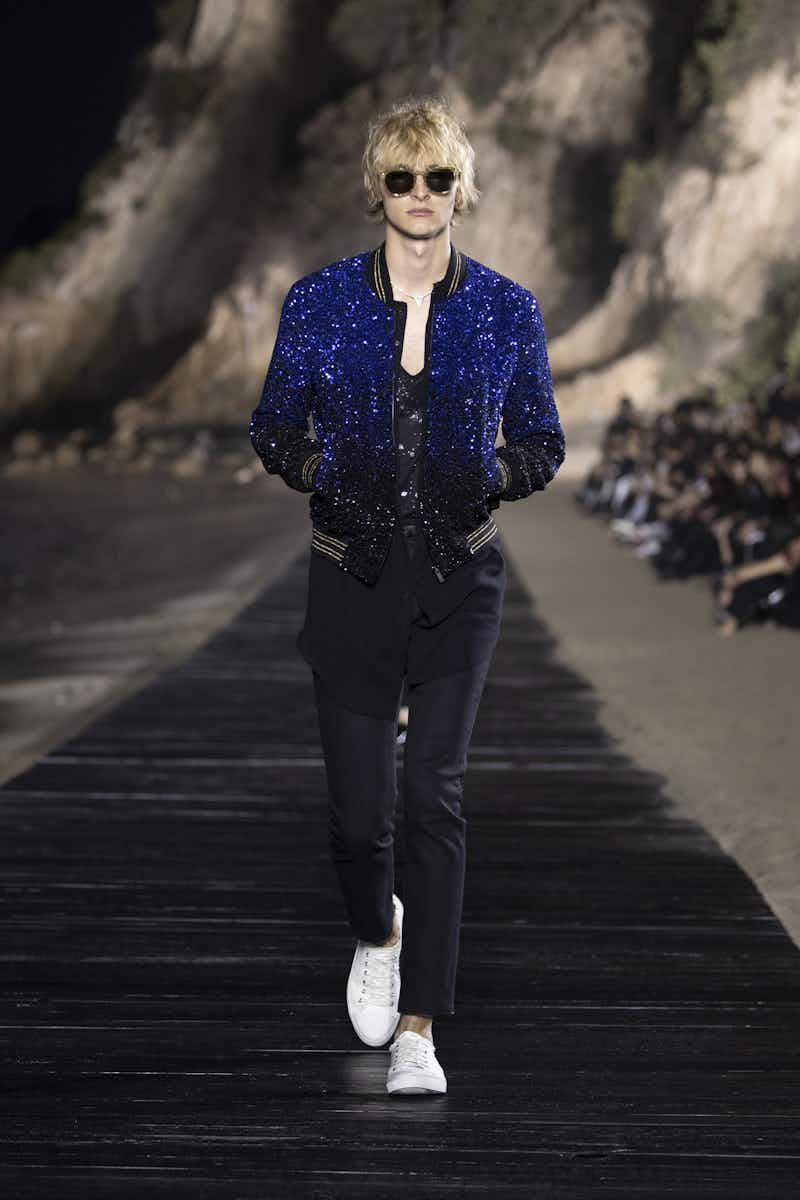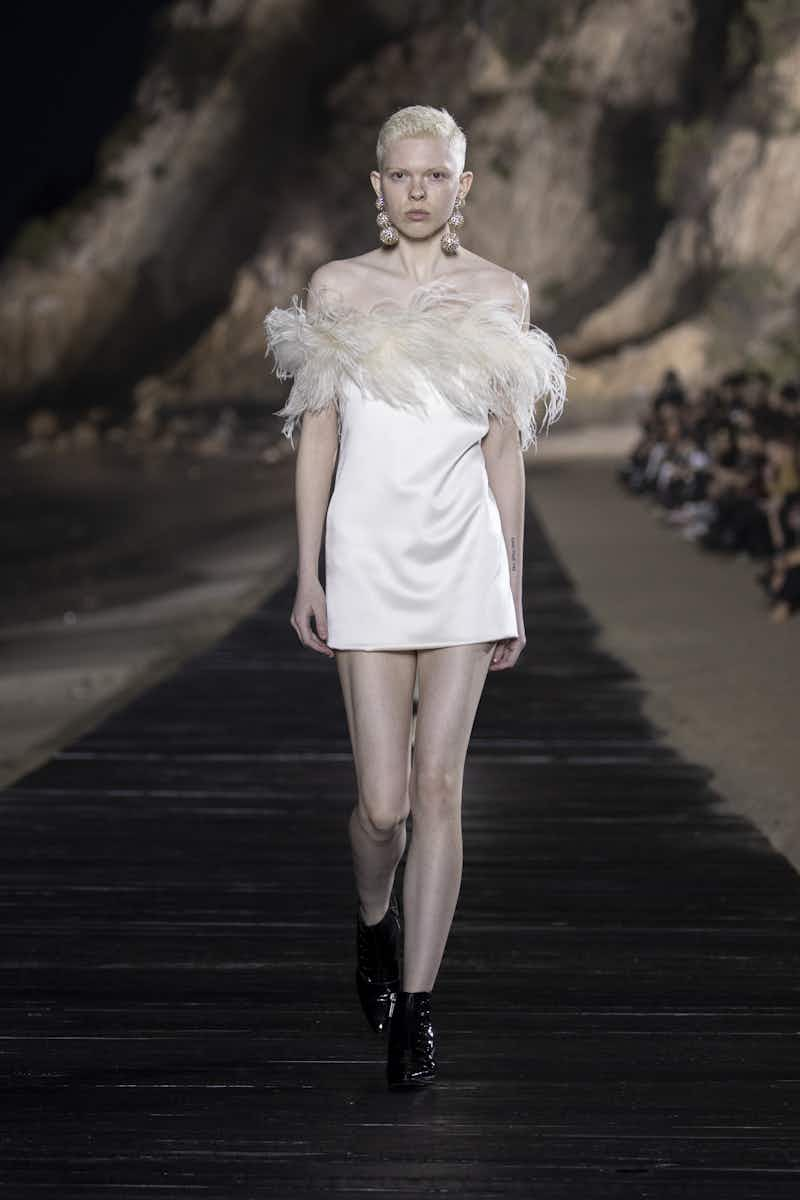 More like this