Menswear
Style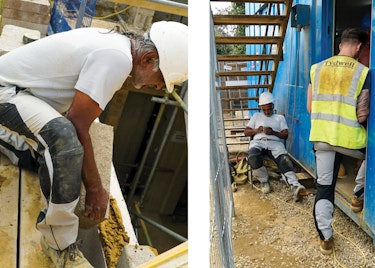 And not in the fashion sense. These designs are The Real McCoy.
Style
Referencing Dame Vivienne Westwood, New Order merchandise and copies of The Face from back in the day, 22-year-old designer Sam Nowell is all about the romantic nostalgia of 1980s and '90s Britain.
Style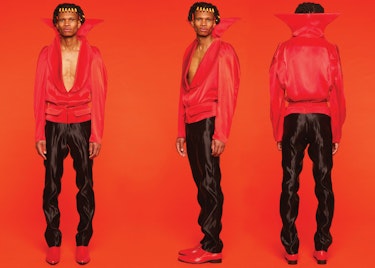 Having graduated from Central Saint Martins' MA programme this year, the German-born, Paris-based designer references sexpots from Prince and Freddie Mercury, to Roman sculptures and Robert Mapplethorpe's black and white muscle figures – and they're every bit as sexy as they sound.
Style
The digital SS21 menswear shows are an ode to the resilience of an industry known for making beautiful stuff. Here's a running list of our favourite looks, enjoyed from home.

Style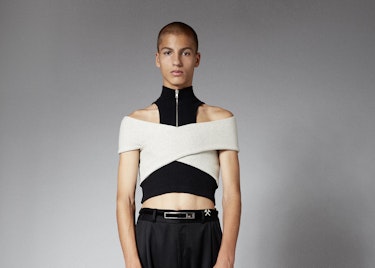 The Berlin brand is removing business growth as a motivating factor, focusing instead on its ever-expanding community.