Saint Laurent's SS21 show will have you longing for open space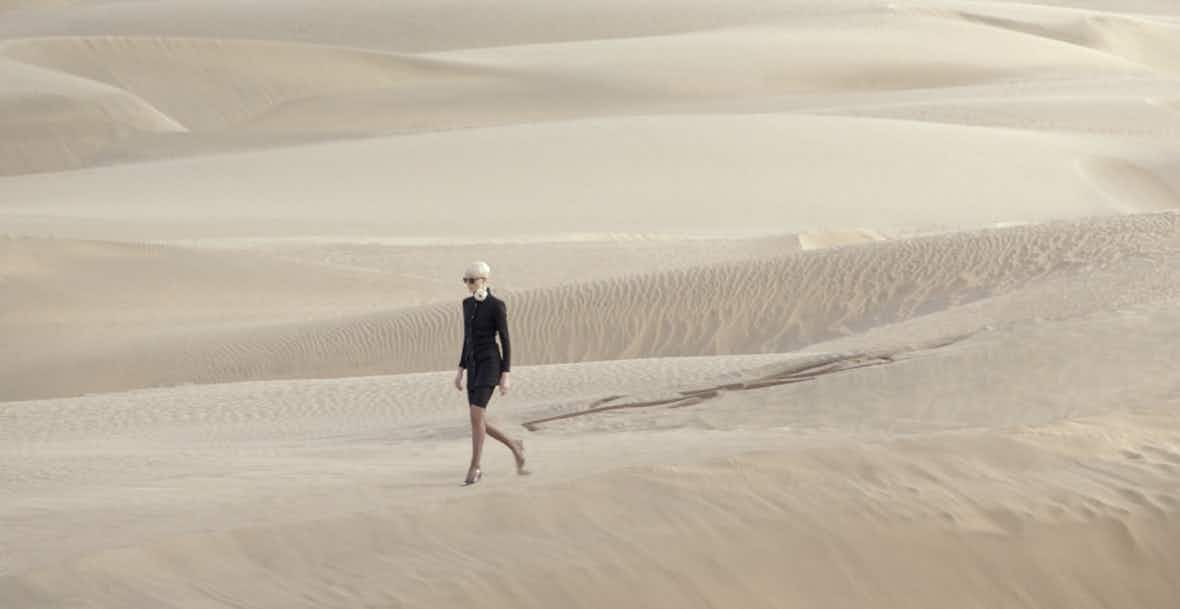 Models practiced extreme social distancing at Anthony Vaccarello's first off-schedule show set in a dramatic desert landscape, complete with equally as dramatic looks.
Anthony Vaccarello's first off-schedule Saint Laurent show was ​"dedicated to the freedom of movement", something we've all been longing for more of throughout 2020.

With previous Saint Laurent events taking place at Paradise Cove, a hidden beach in Malibu, beneath the Eiffel Tower on a water-filled runway, or at world-famous concert venue, the Hollywood Palladium, it's clear that Vaccarello wanted to ensure that his first socially distanced soirée was no less memorable – and that's exactly what he did.
Taking place in a dramatic desert landscape, with the letters YSL etched into the sand, the SS21 show practiced extreme social distancing as models emerged one by one into the sprawling open space, before making their way down a curved runway (stiletto heels digging into the sand) carved atop of the sand dunes, in a film by Nathalie Canguilhem.

In the show notes, Vaccarello nods to the ​"inside" life we've been living in 2020, but, thankfully, there's not a single pair of sweatpants in sight. ​"I wanted to focus on the essence of things," Vaccarello writes in the show notes. ​"I think it's a sign of the times. But I didn't want anything bleak or heavy. The desert, to me, symbolises that yearn for serenity, open space, a slower rhythm. The clothes are also softer, the spirit of the collection is more gentle, stripped back."

Despite the softer origins, the collection itself was Saint Laurent through and through, peppered with the tropes we've come to know and love. Think: le smoking jacket in shrunken proportions, sheer blouses that shifted across the body in time with the desert wind, marabou feather trimmed sleeves, ruffled collars, sequinned cycling shorts (that's the closest thing to loungewear you're going to find here) and silk micro shorts worn with polka dot tights (an alternative take on stay-at-home luxury, perhaps?). Accessories came in the shape of heavy gold chains, flower-shaped metal earrings and delicate floral corsages, designed by Claude Lalanne, worn on the neck of models with Miley-esque mullets that will have you wanting to take scissors to your hair during the next lockdown.

The show closed at night, with the dramatic desert runway illuminated only by a fiery path of flames as the models made their final walk. As the year comes to an end and the industry continues to debate the future of the fashion show as we once knew it, there is something that's certain and that's that creativity is the one thing that hasn't been cancelled this year.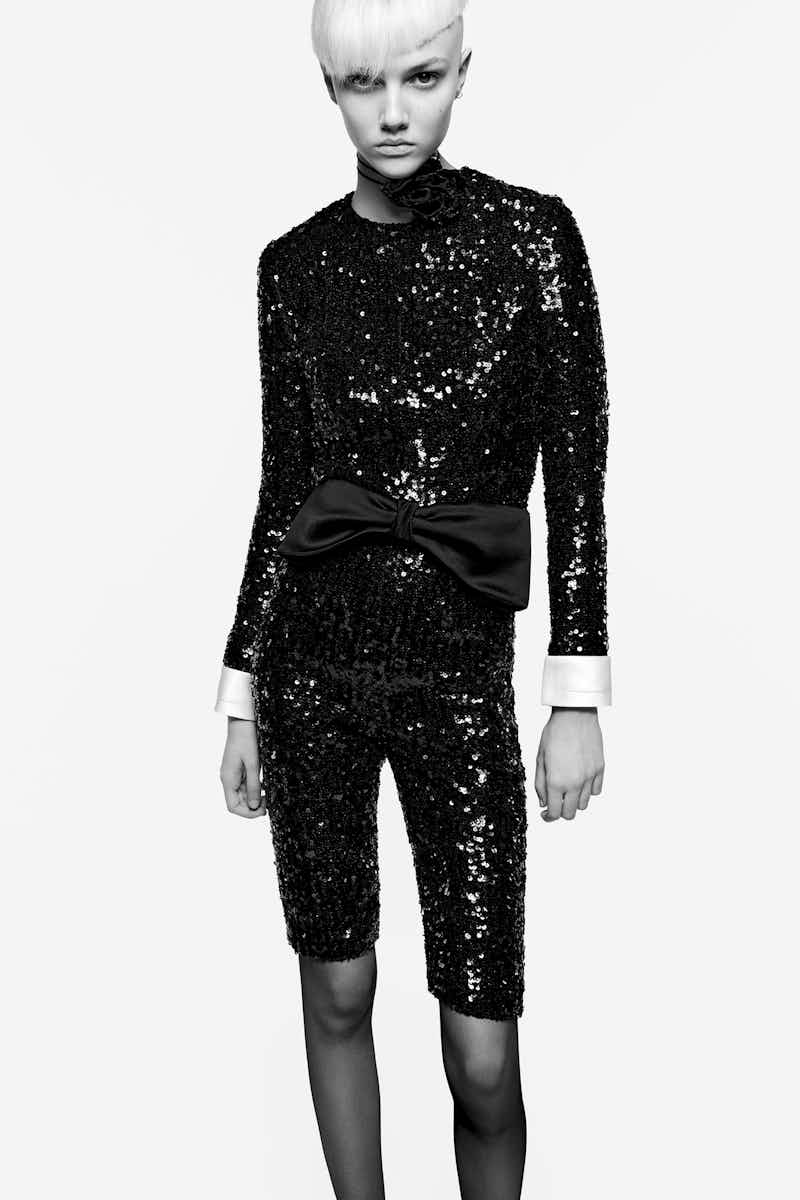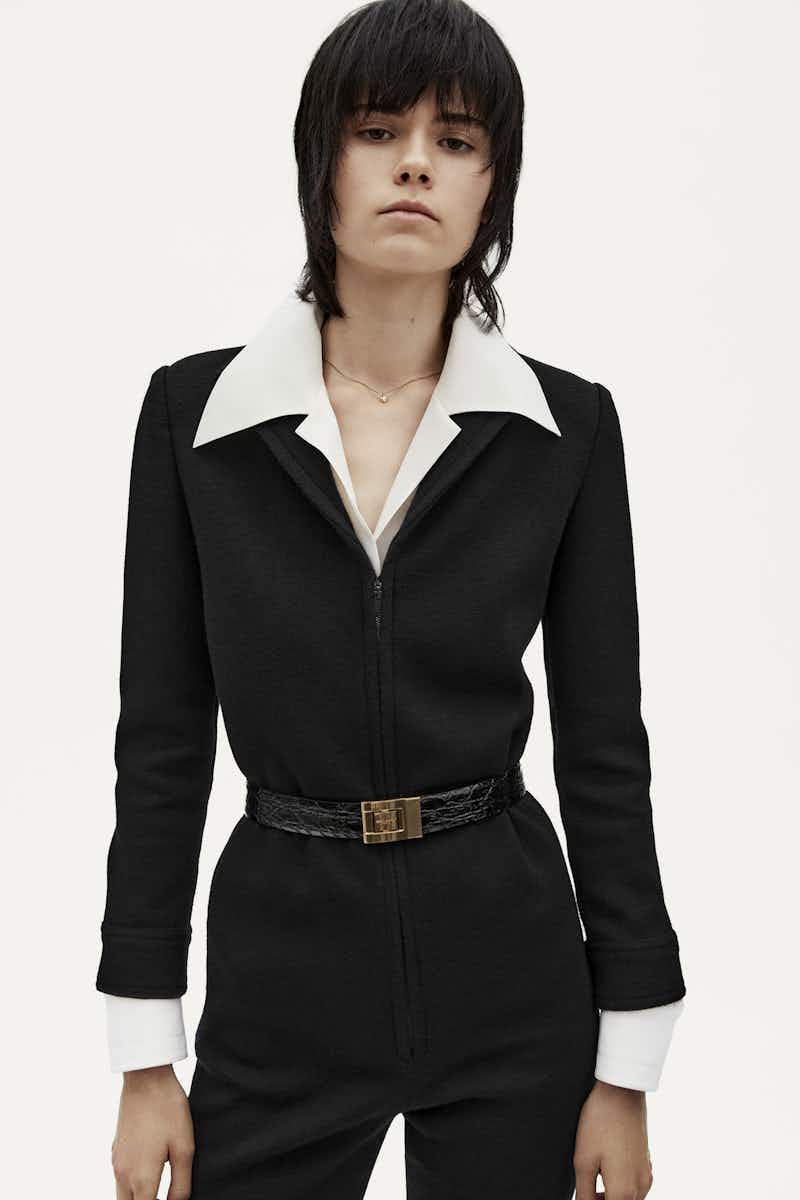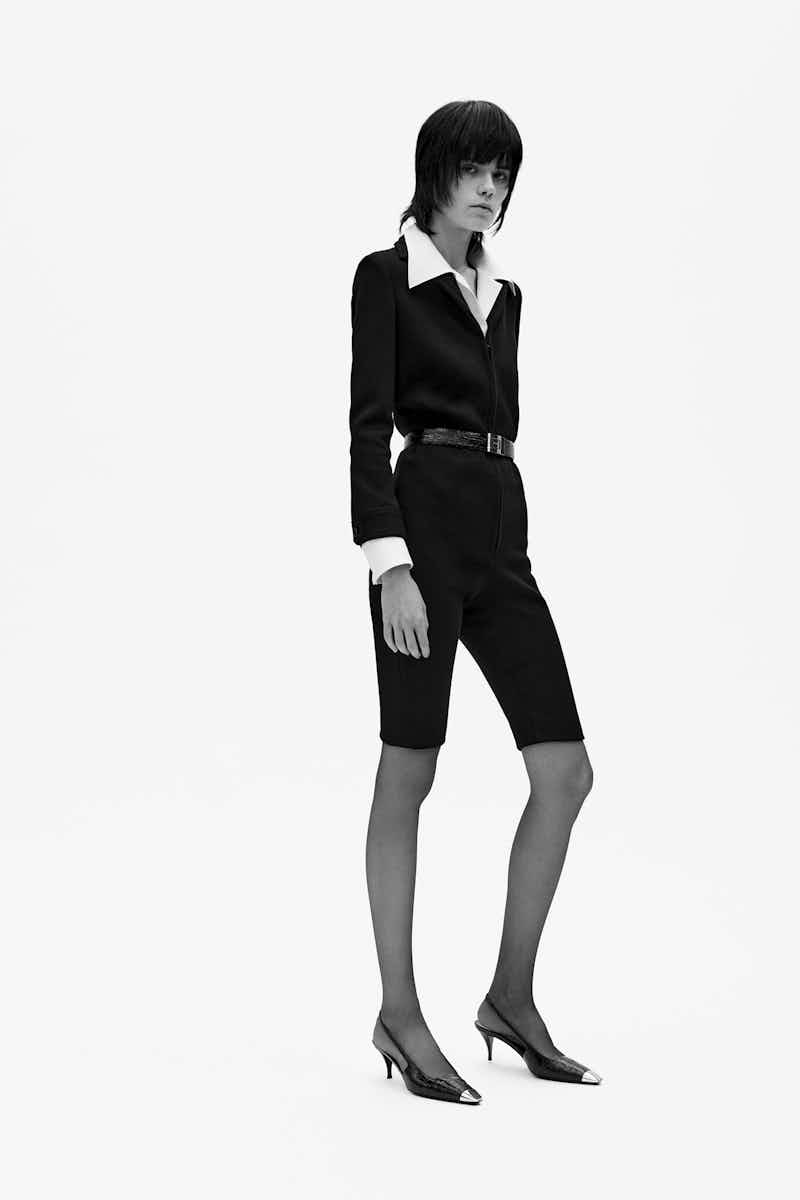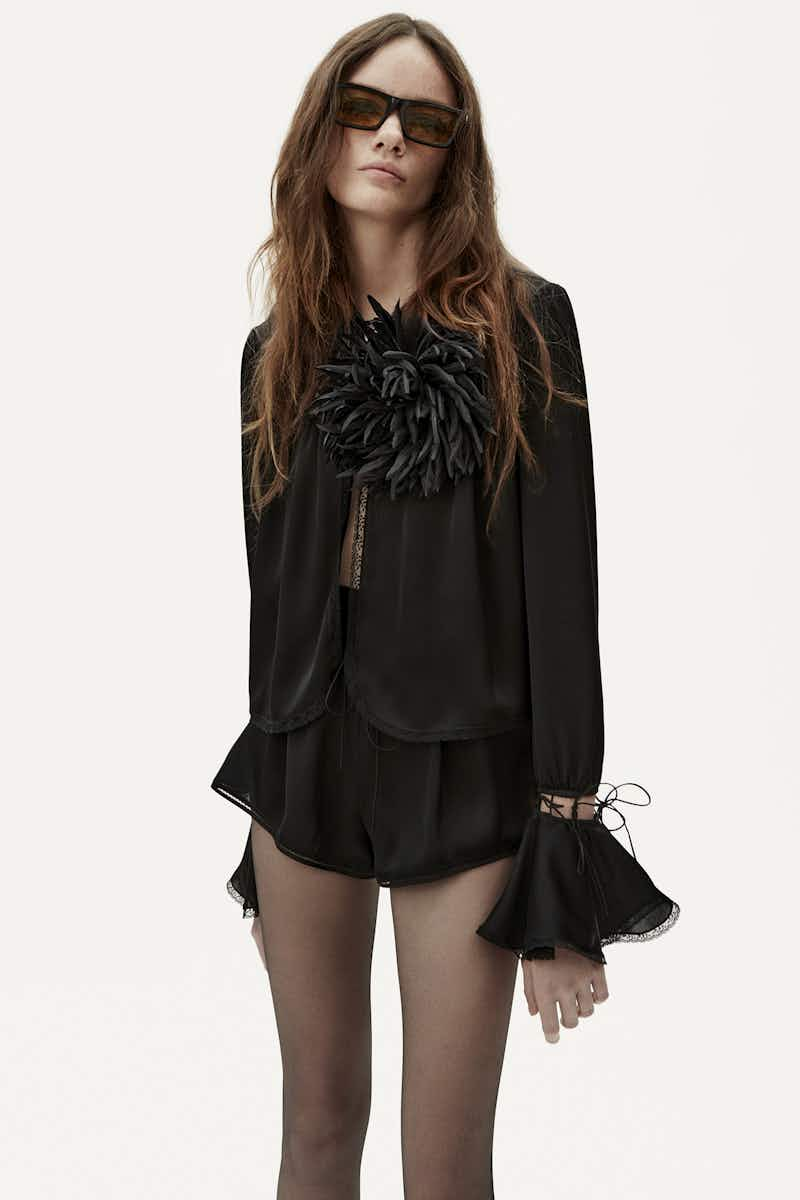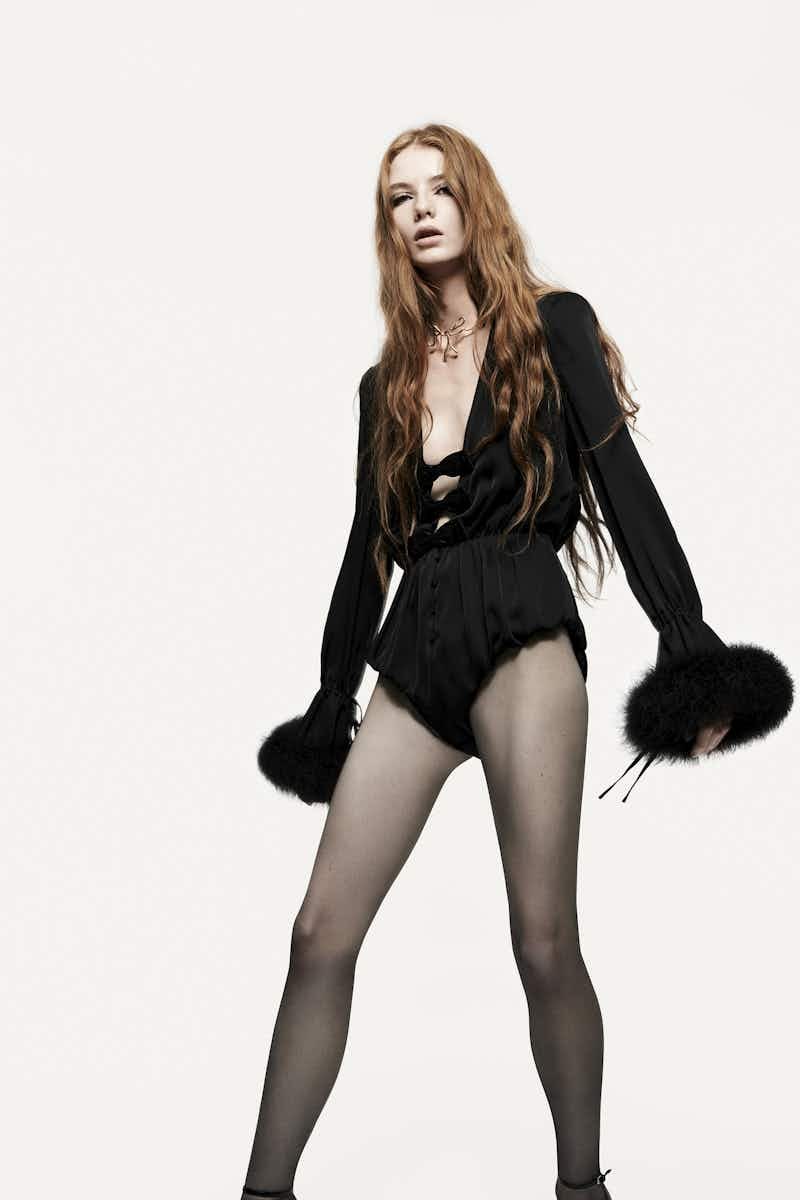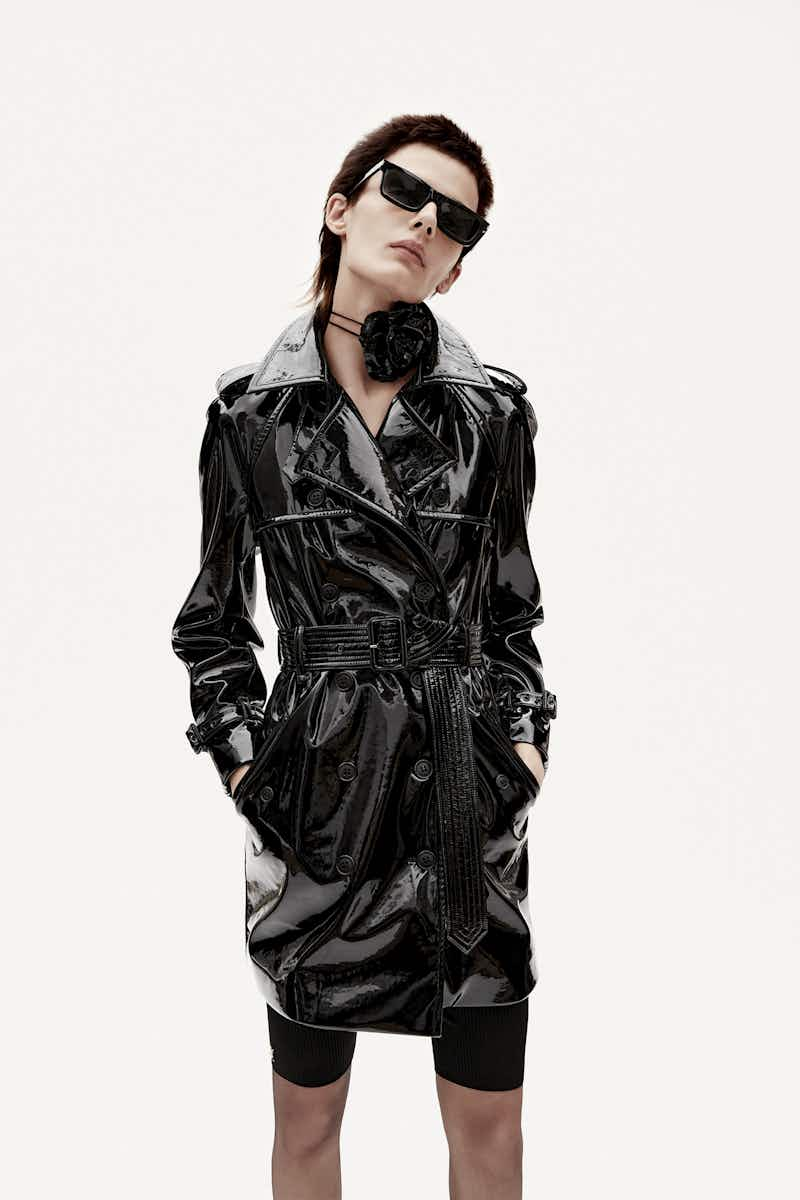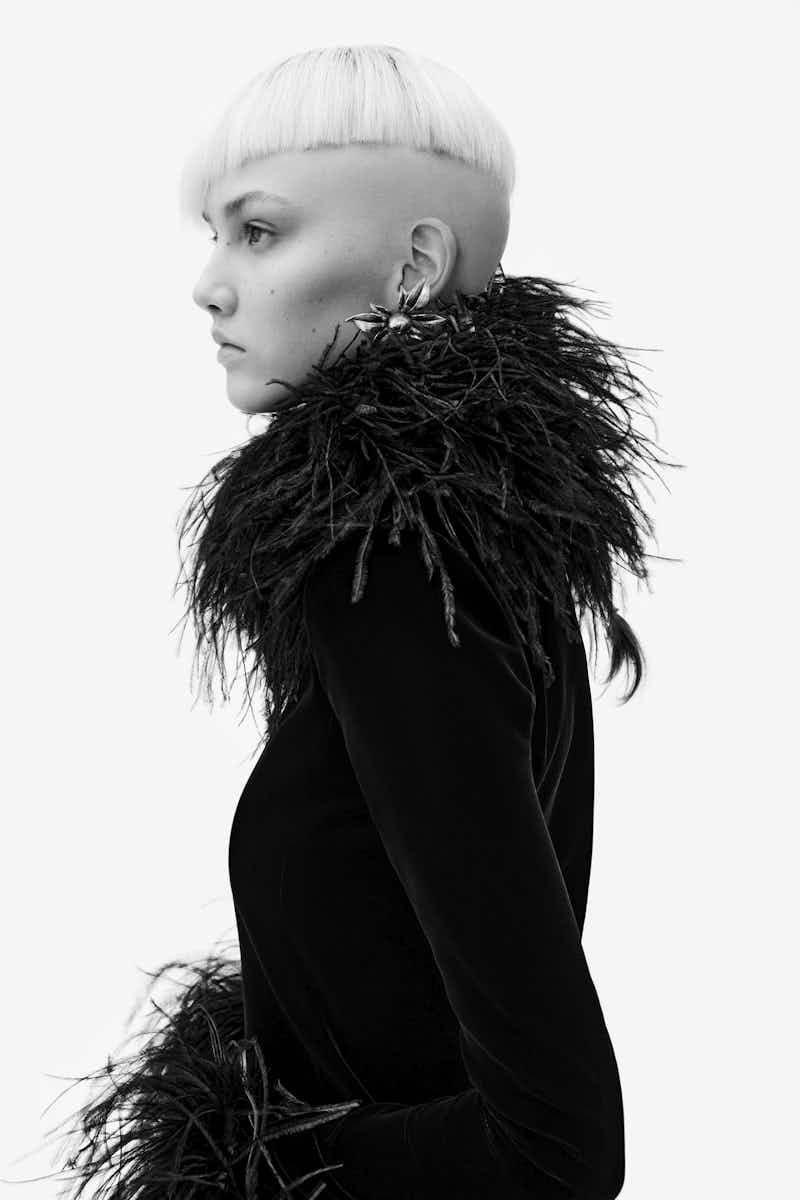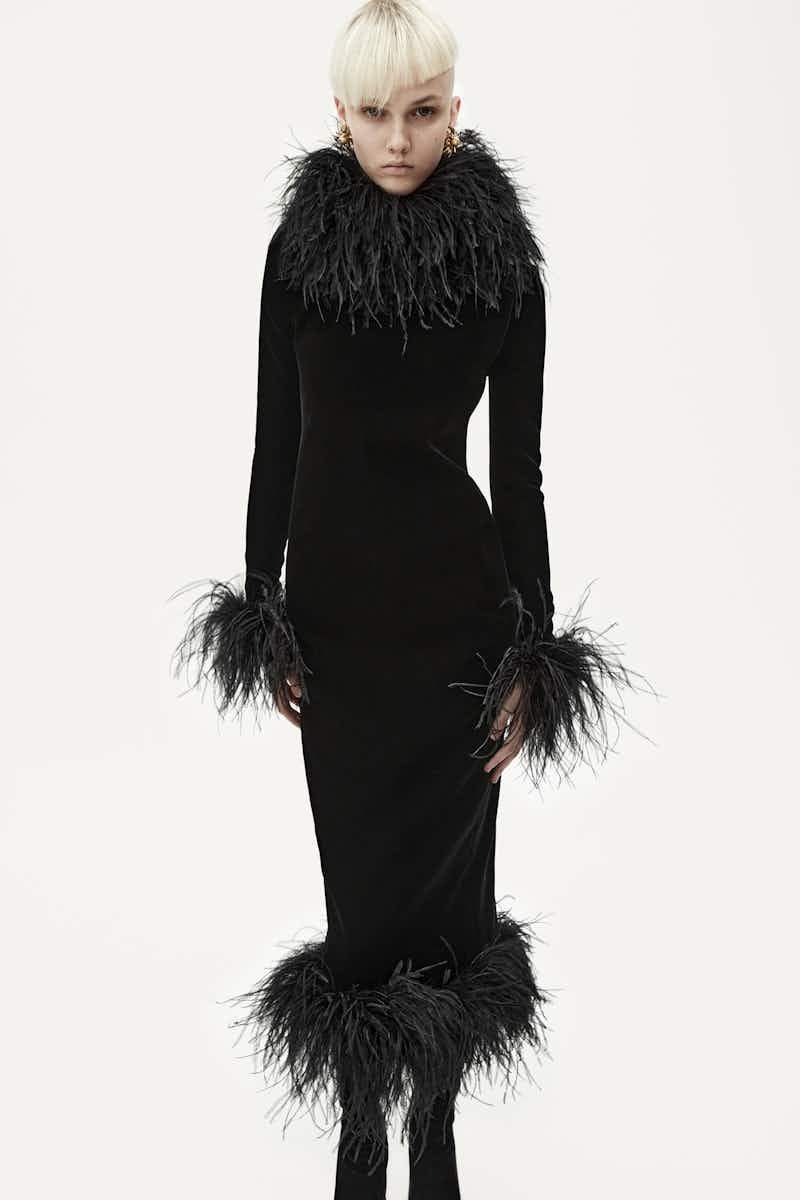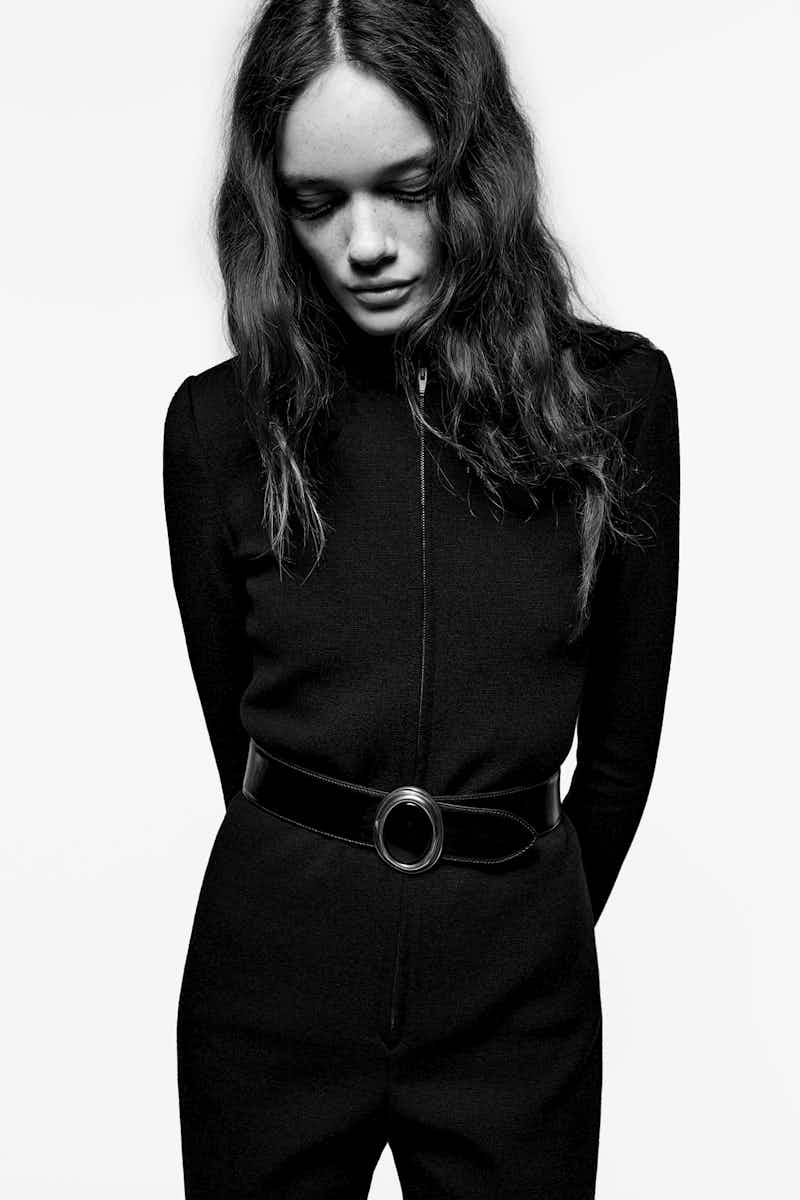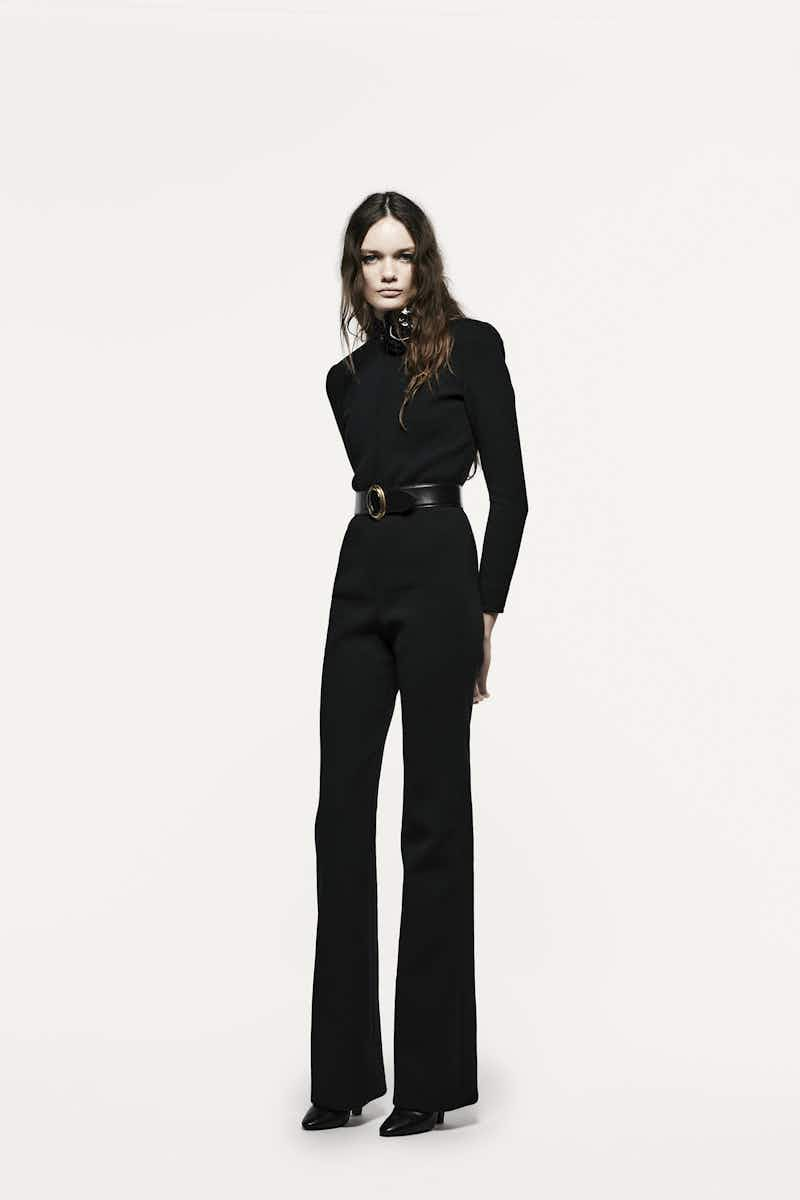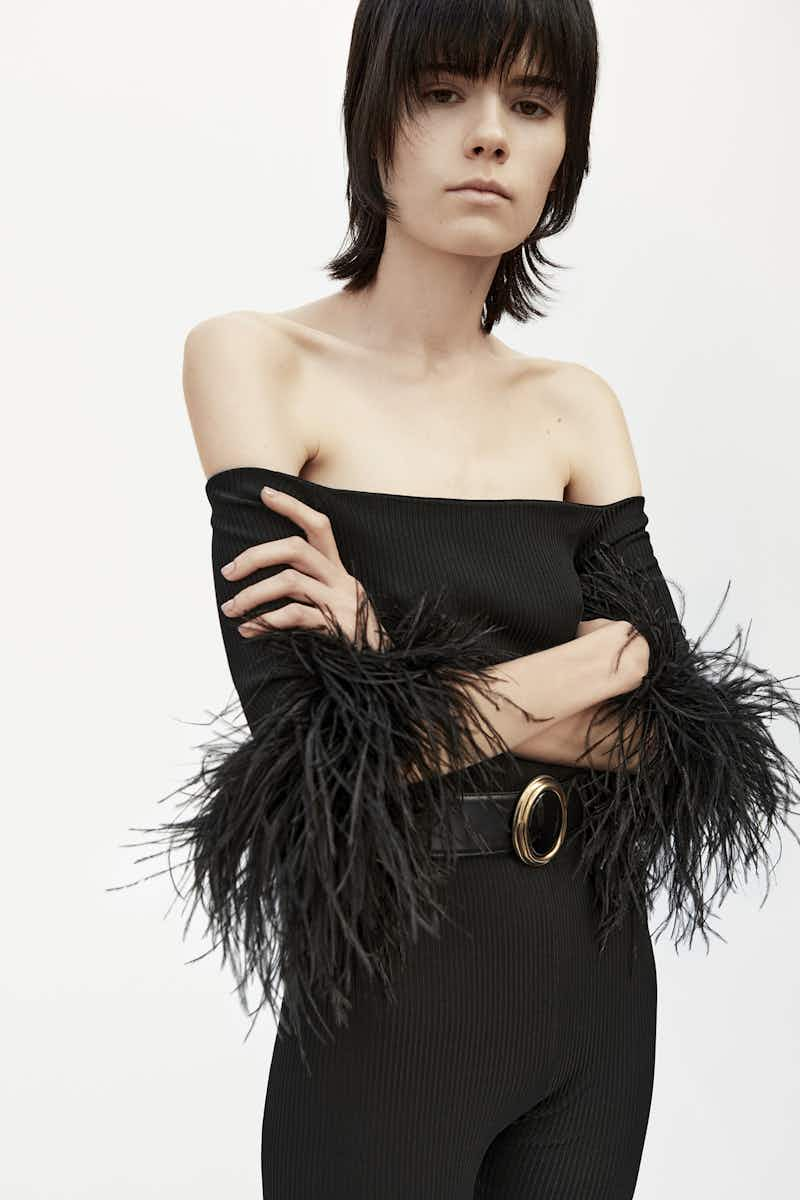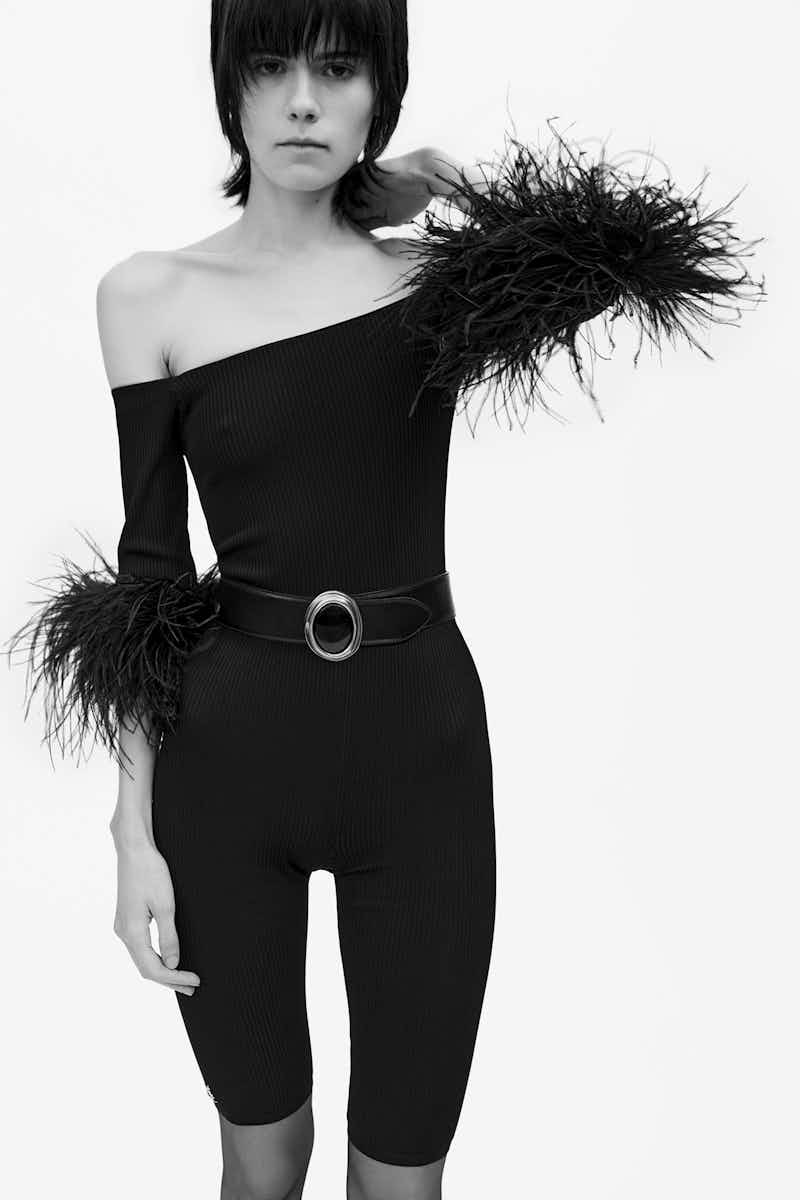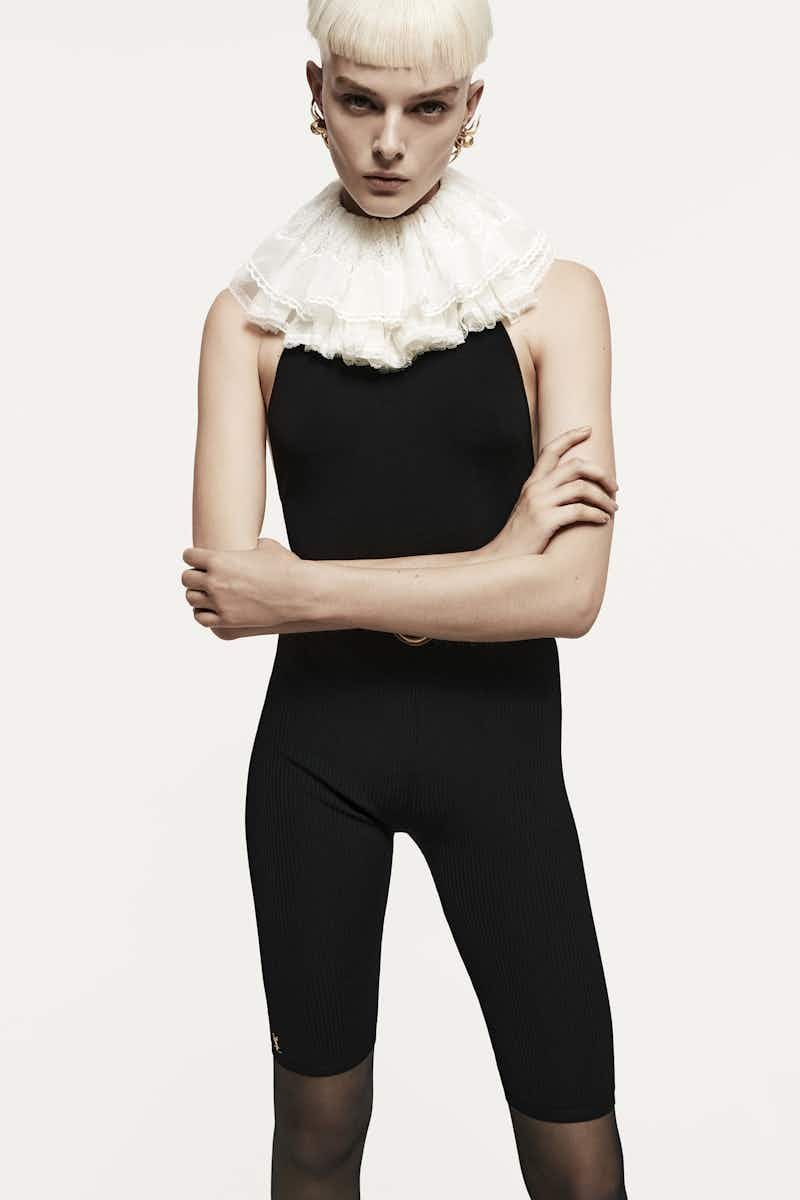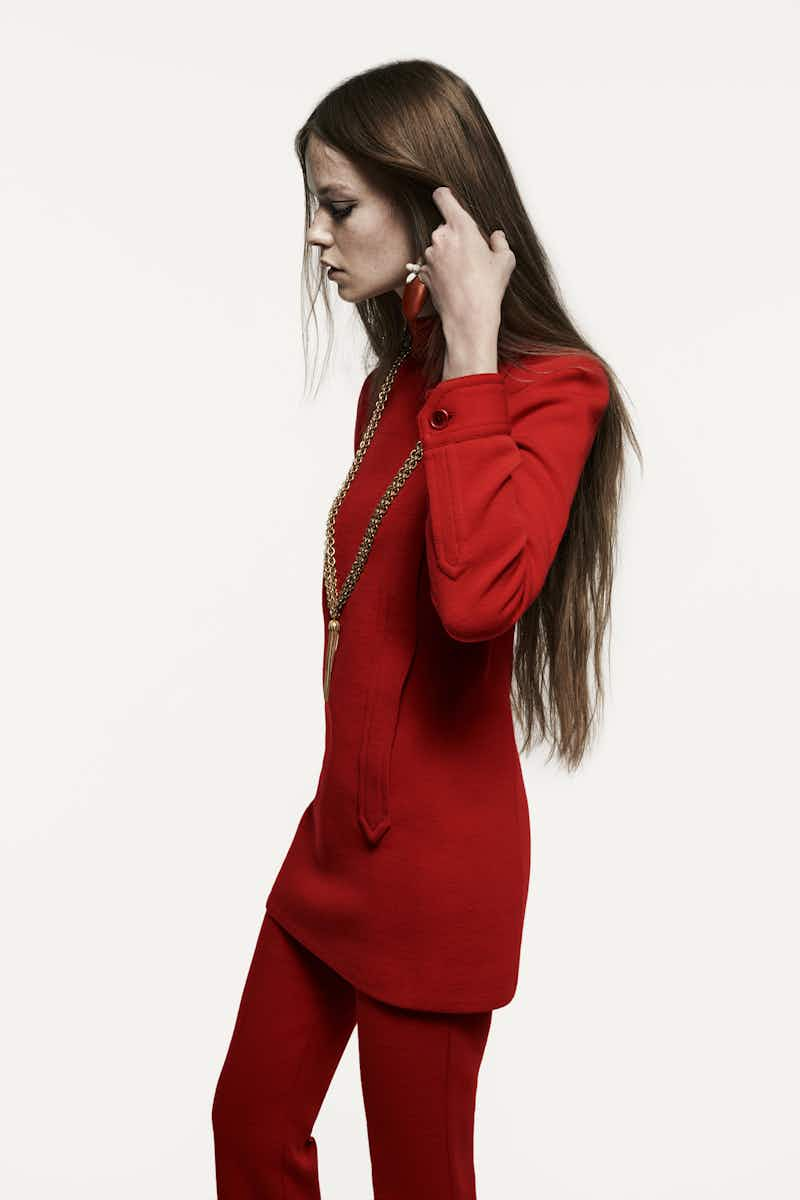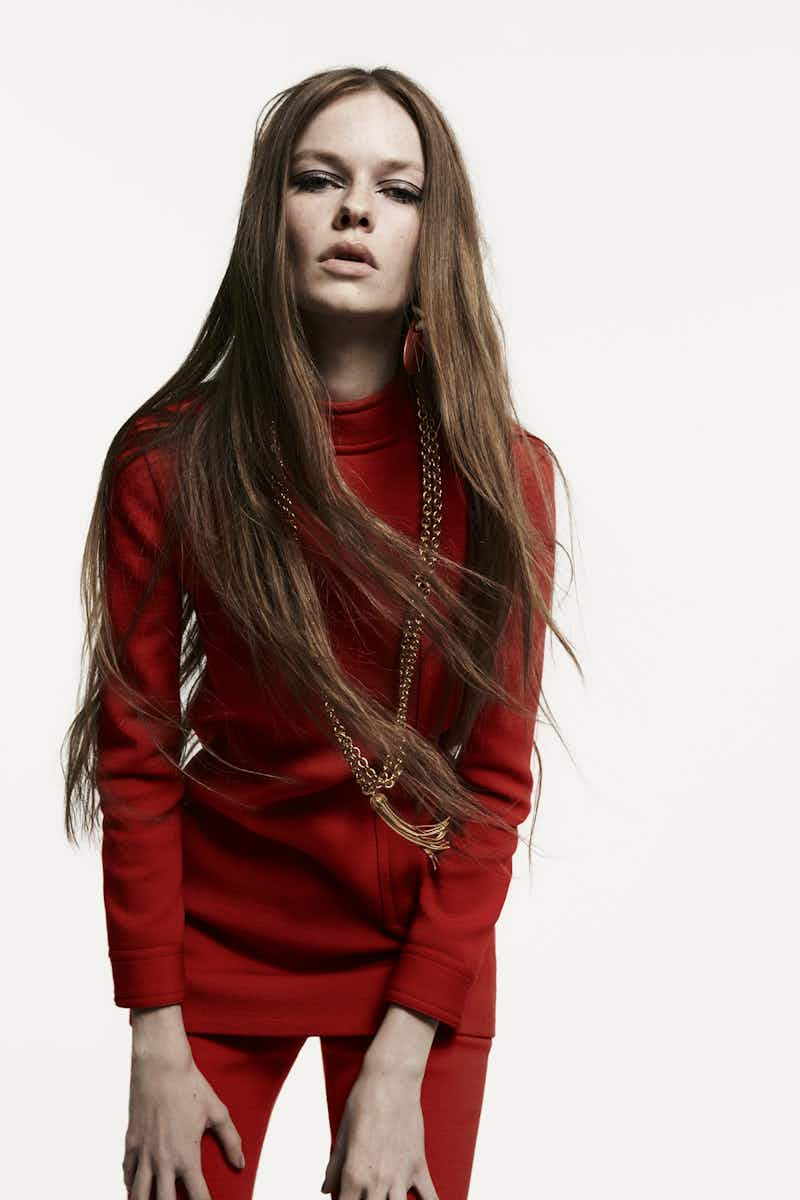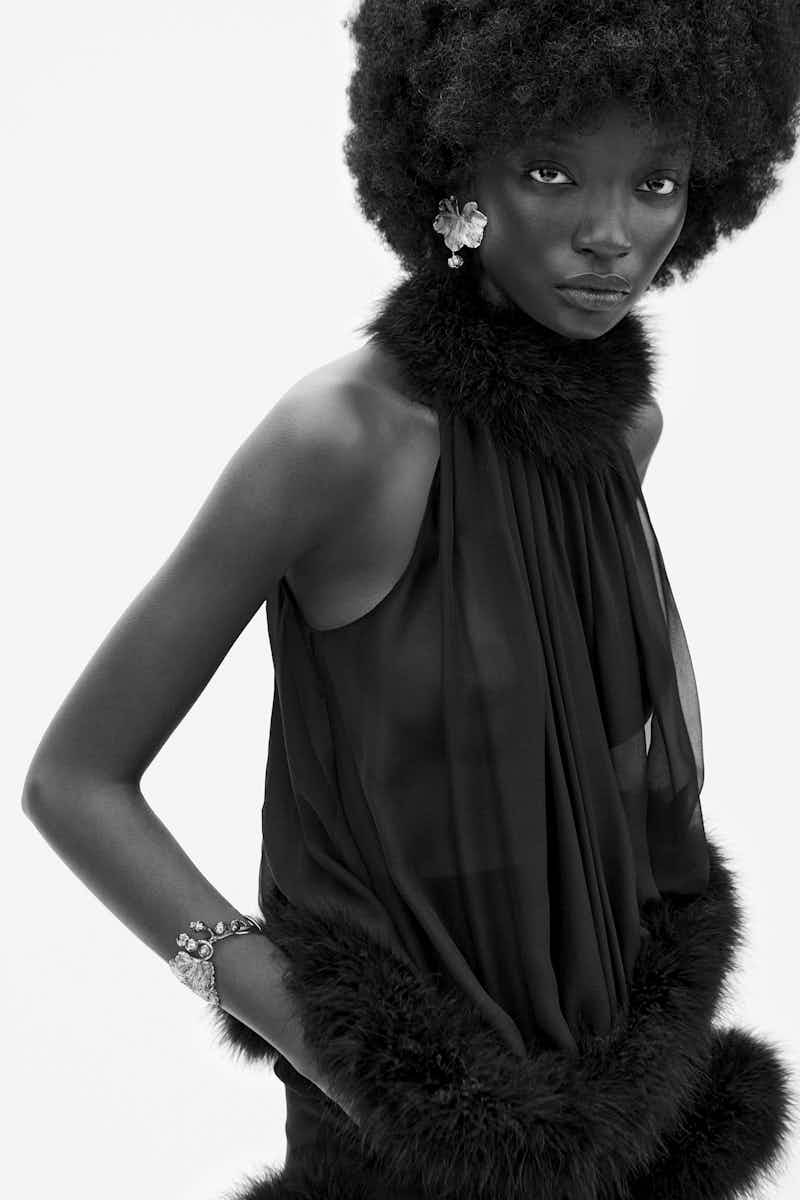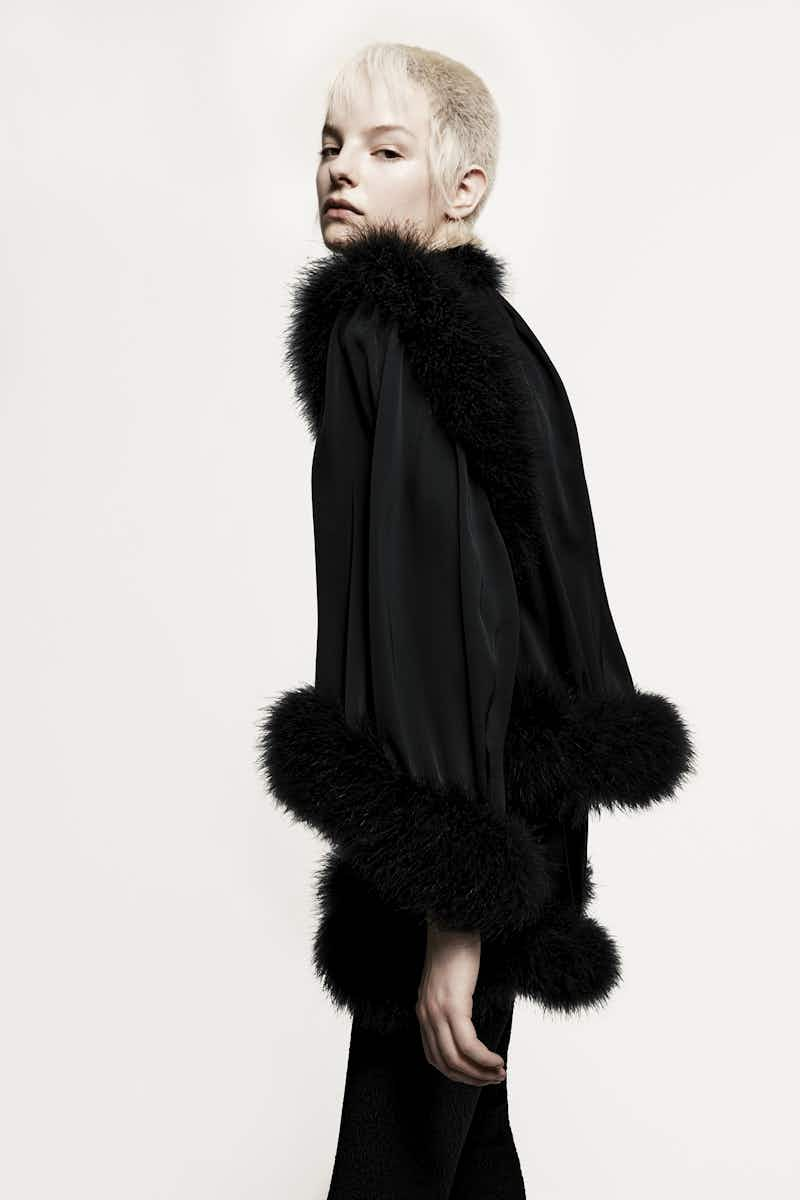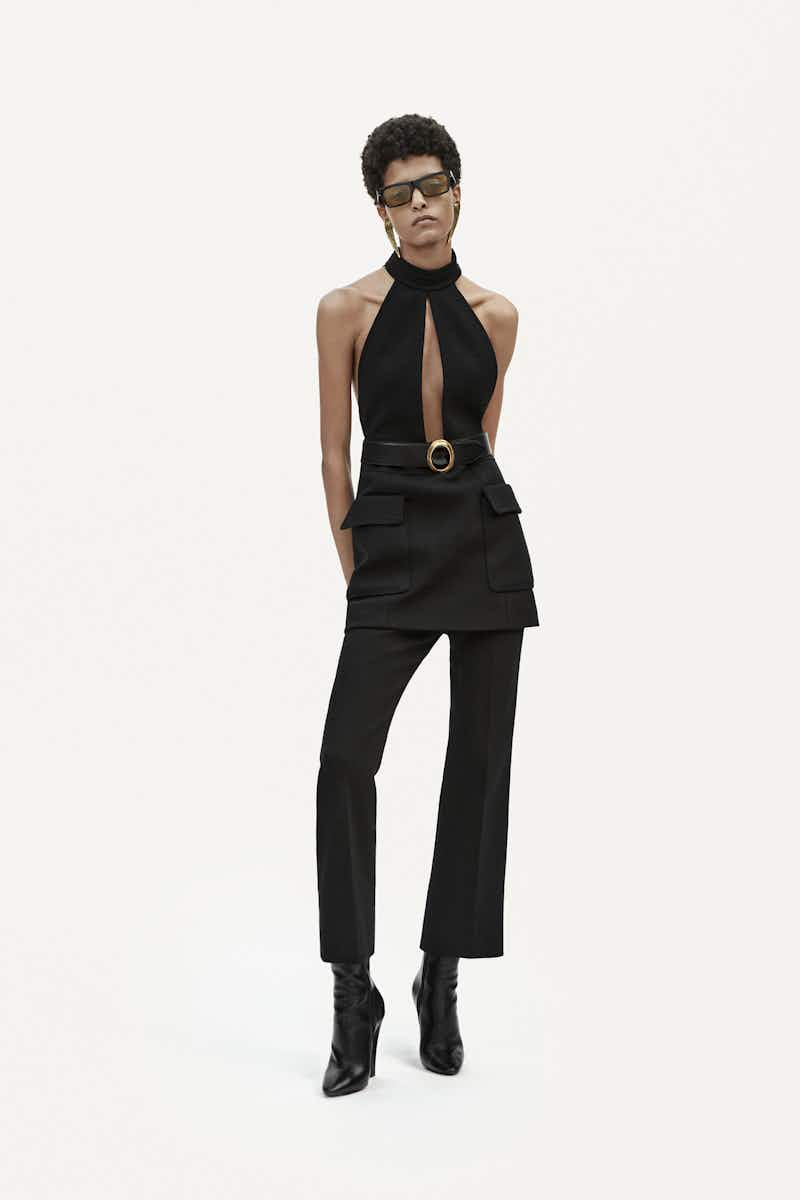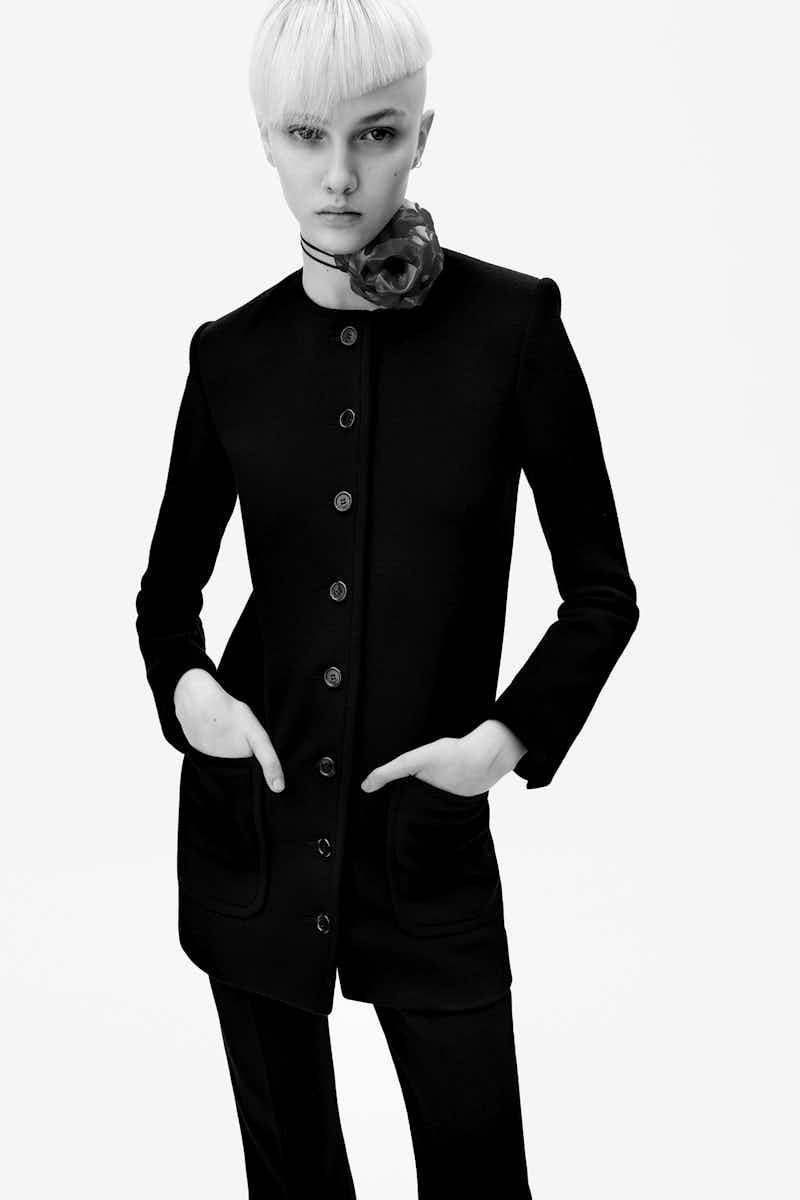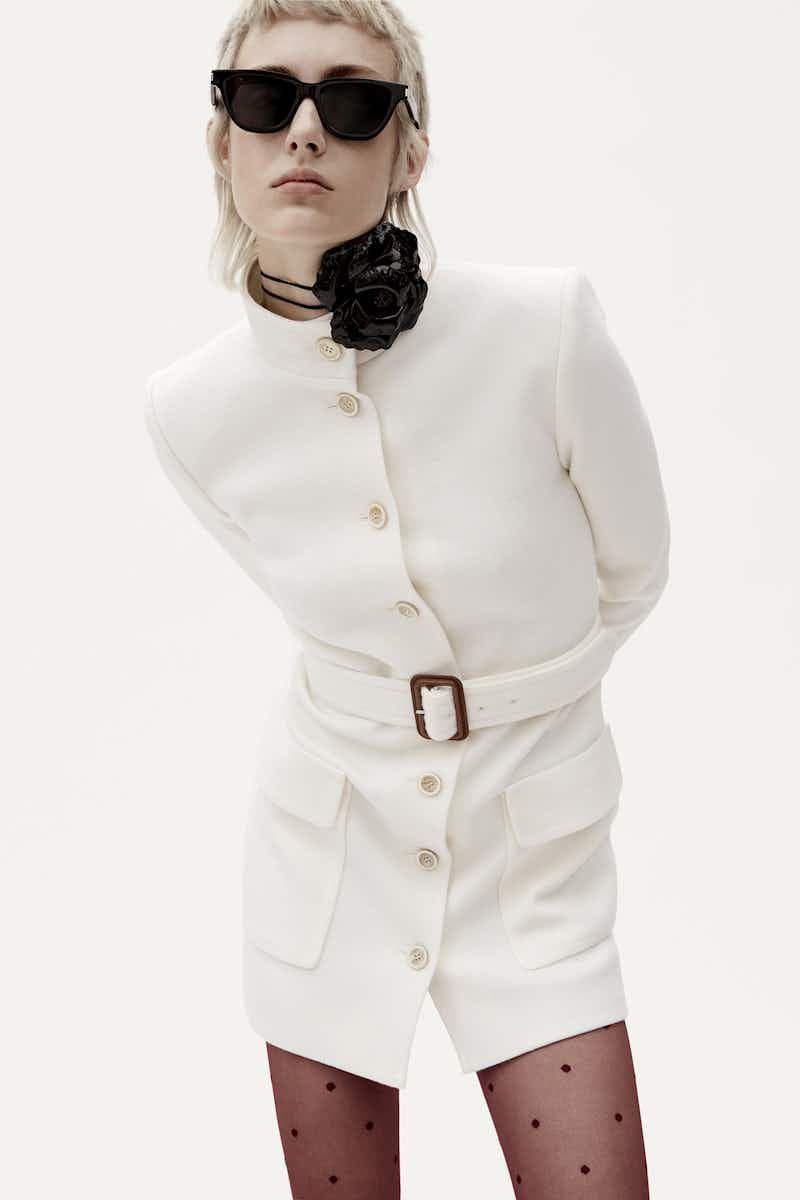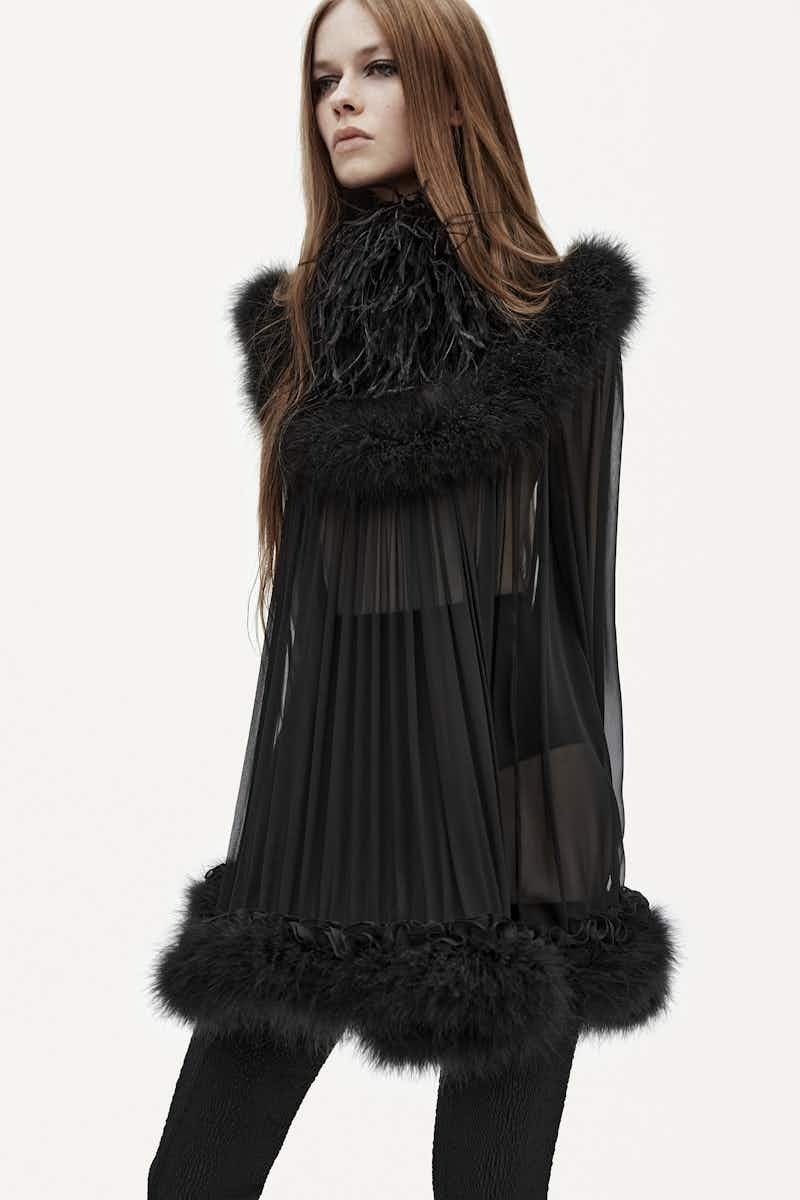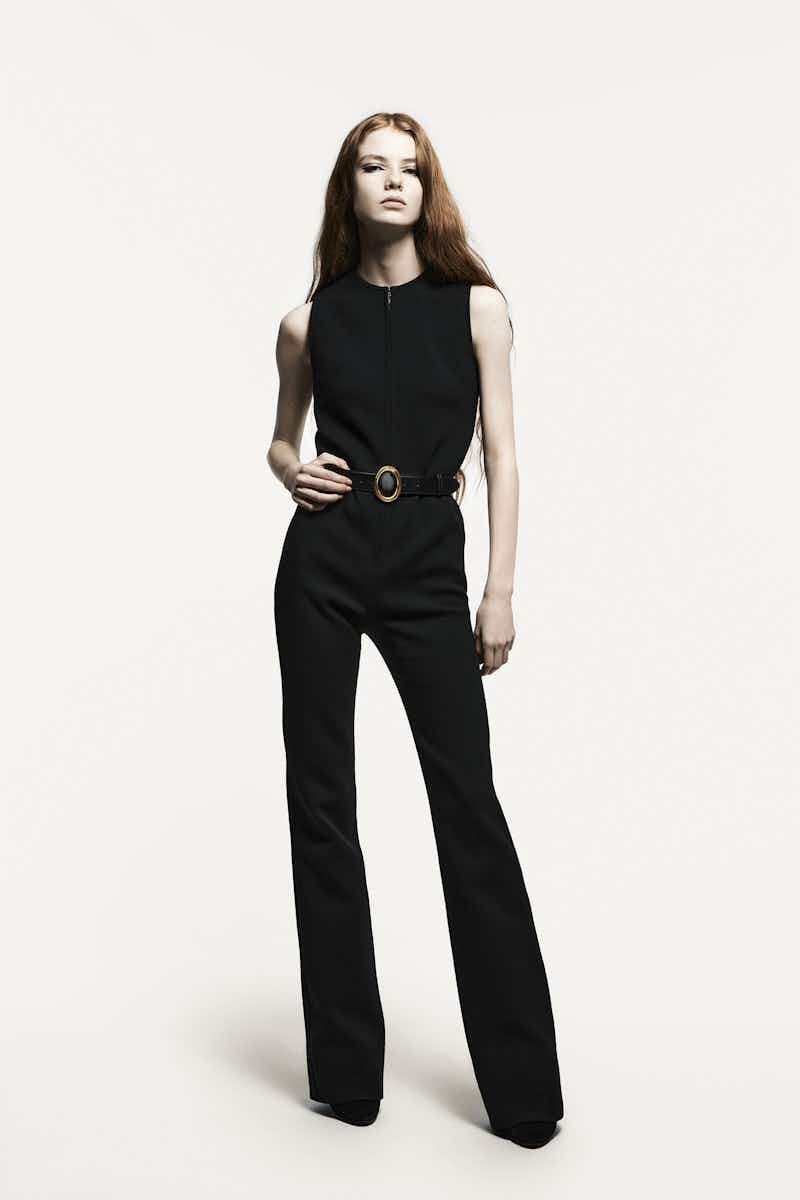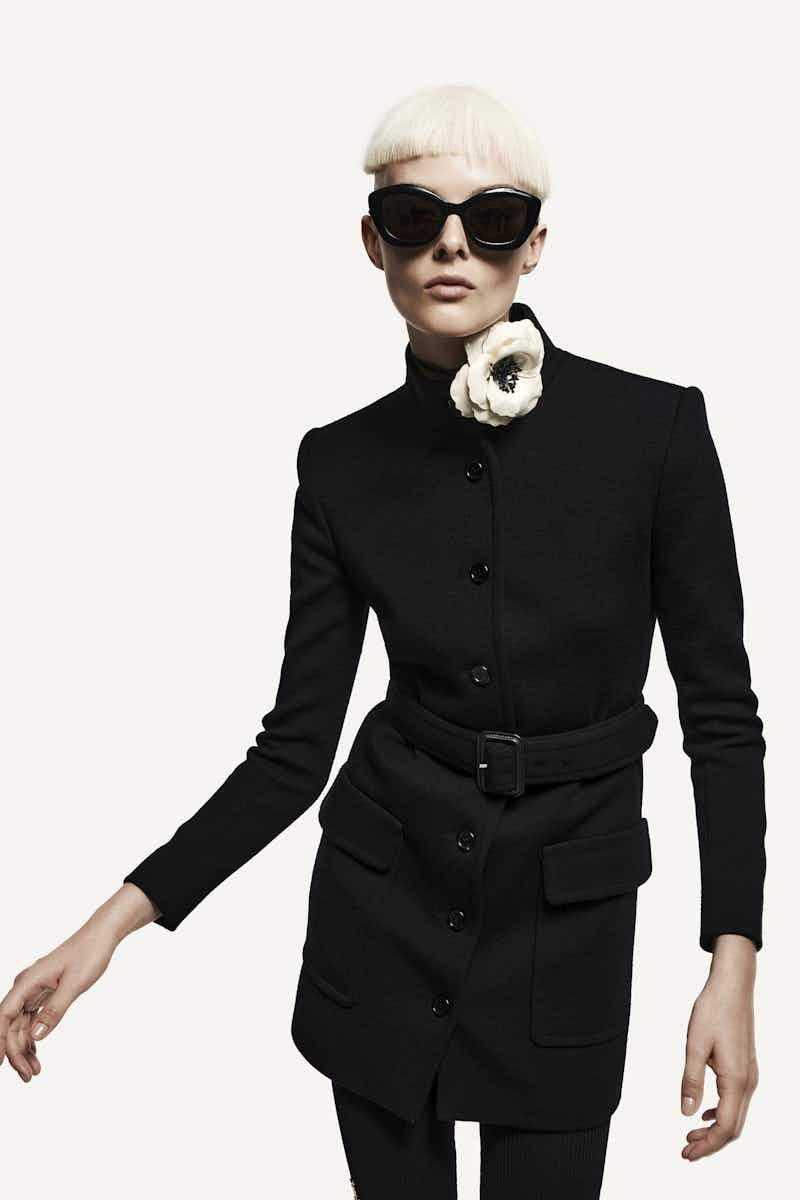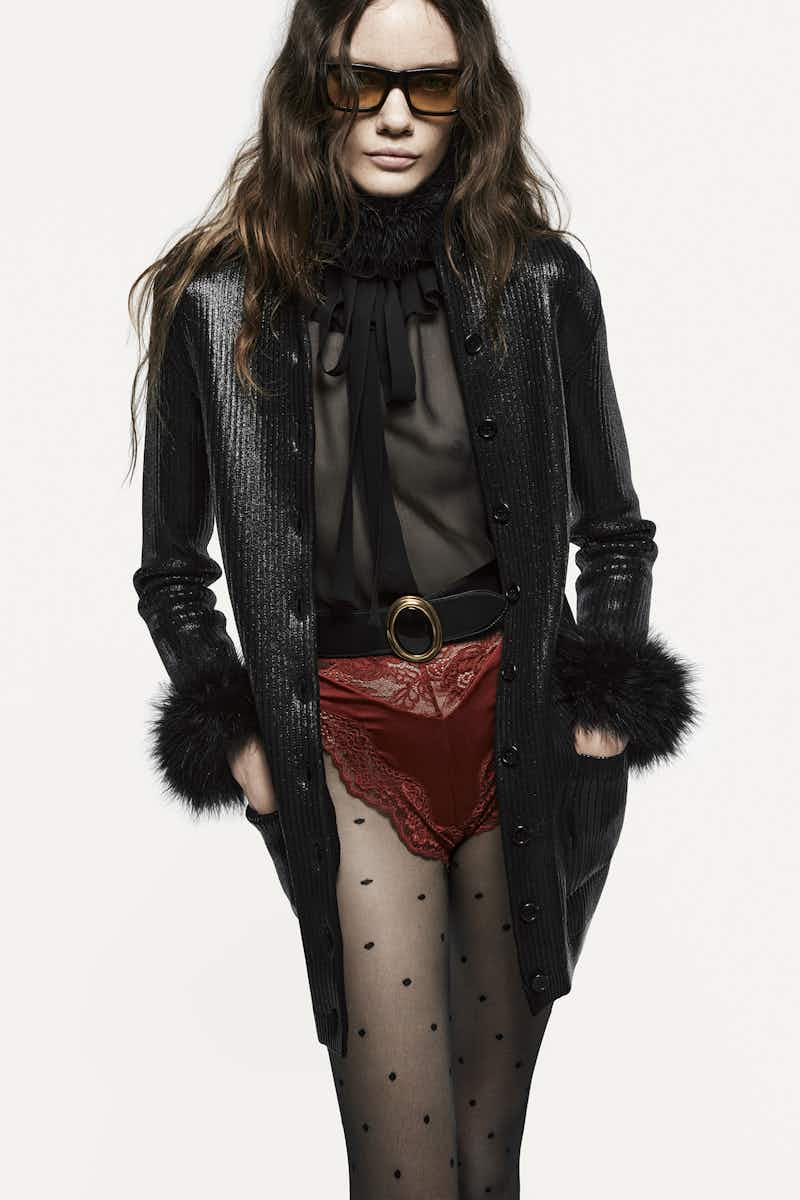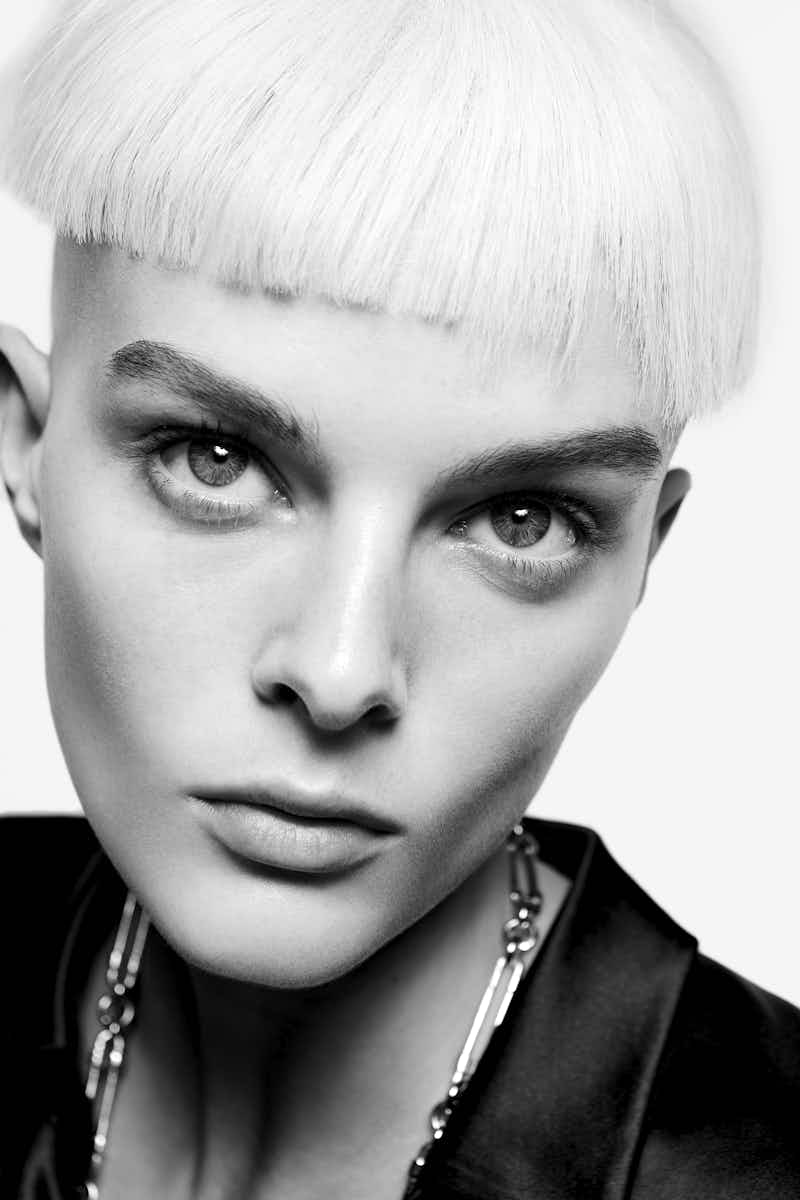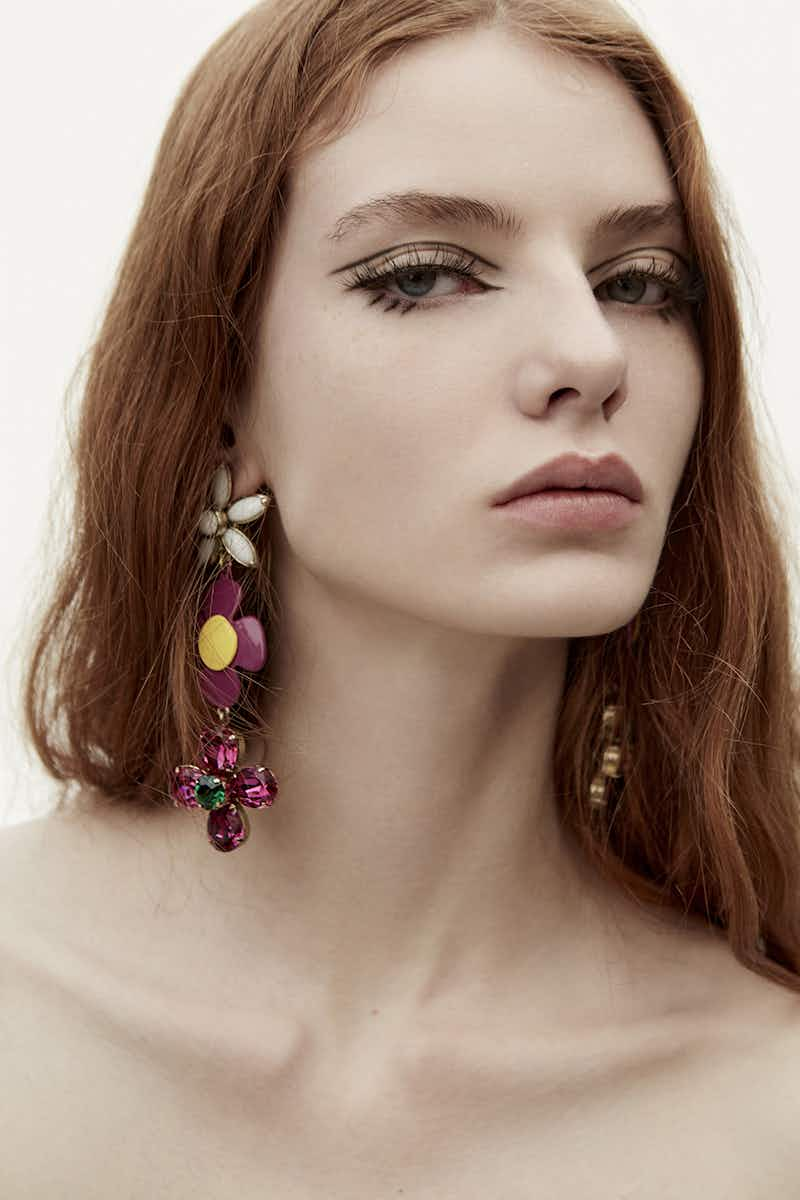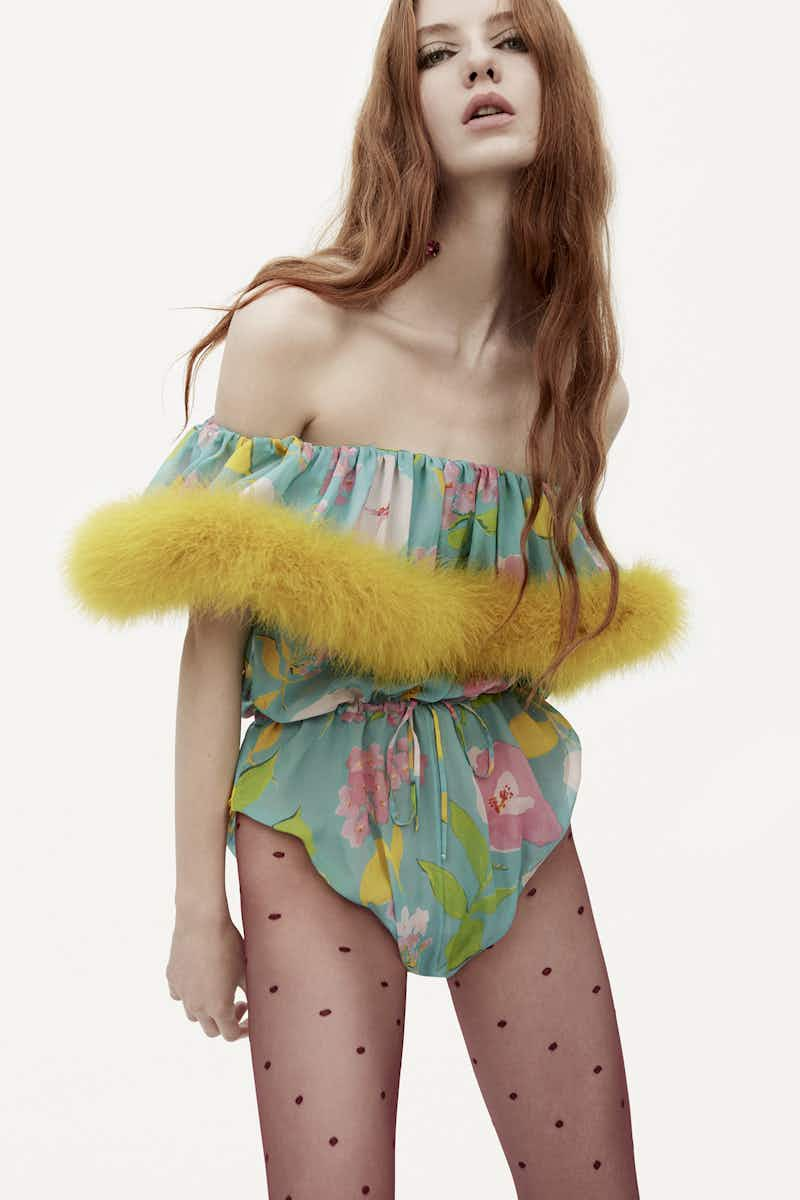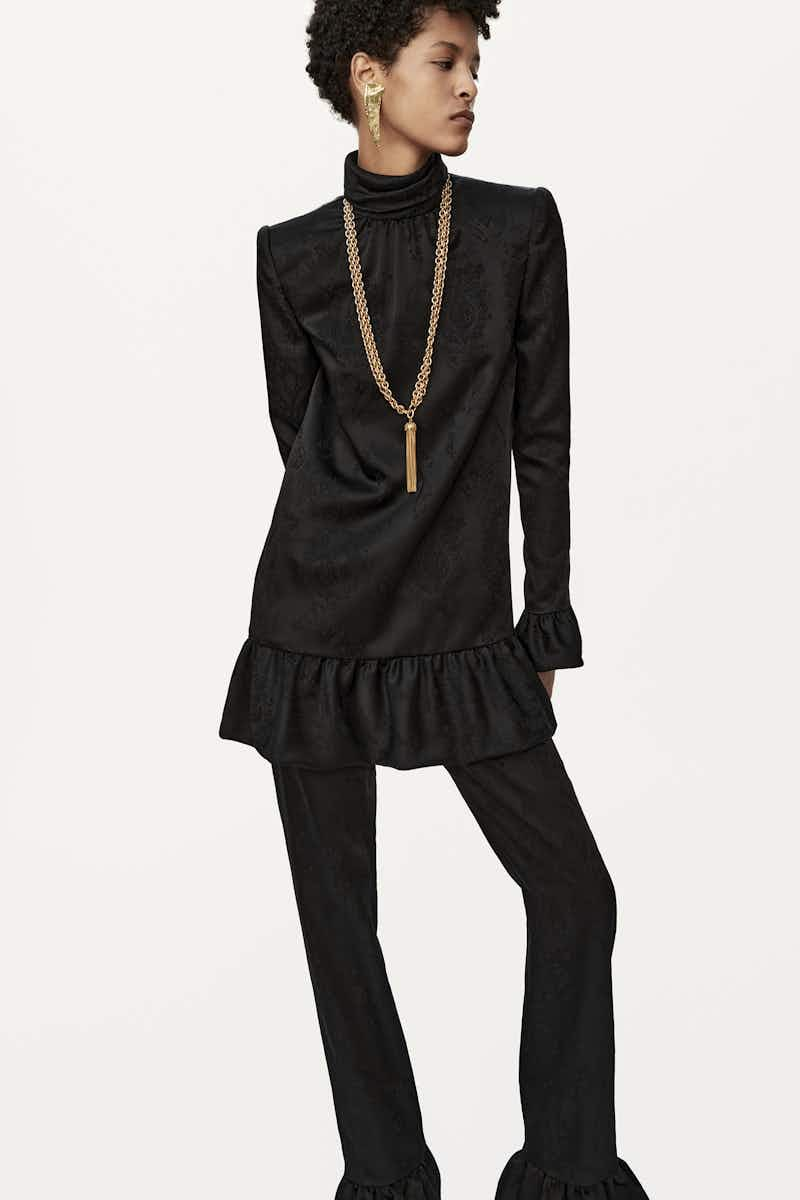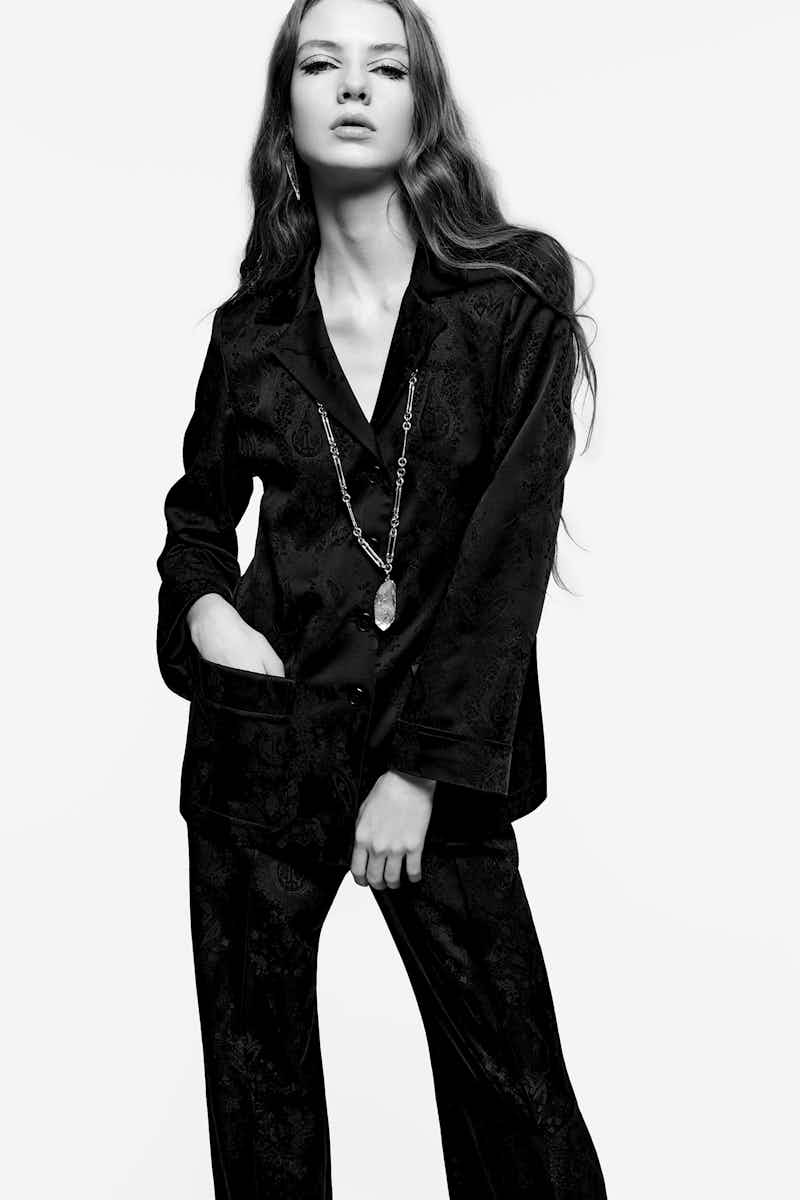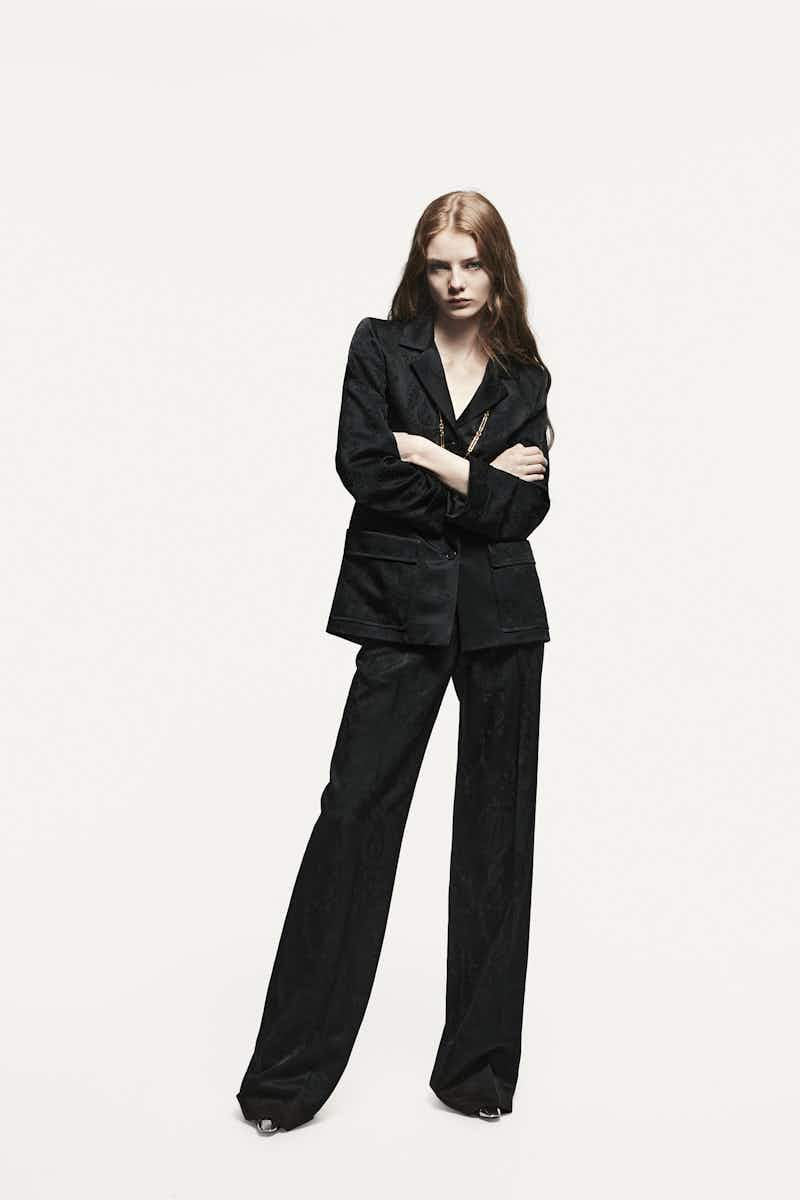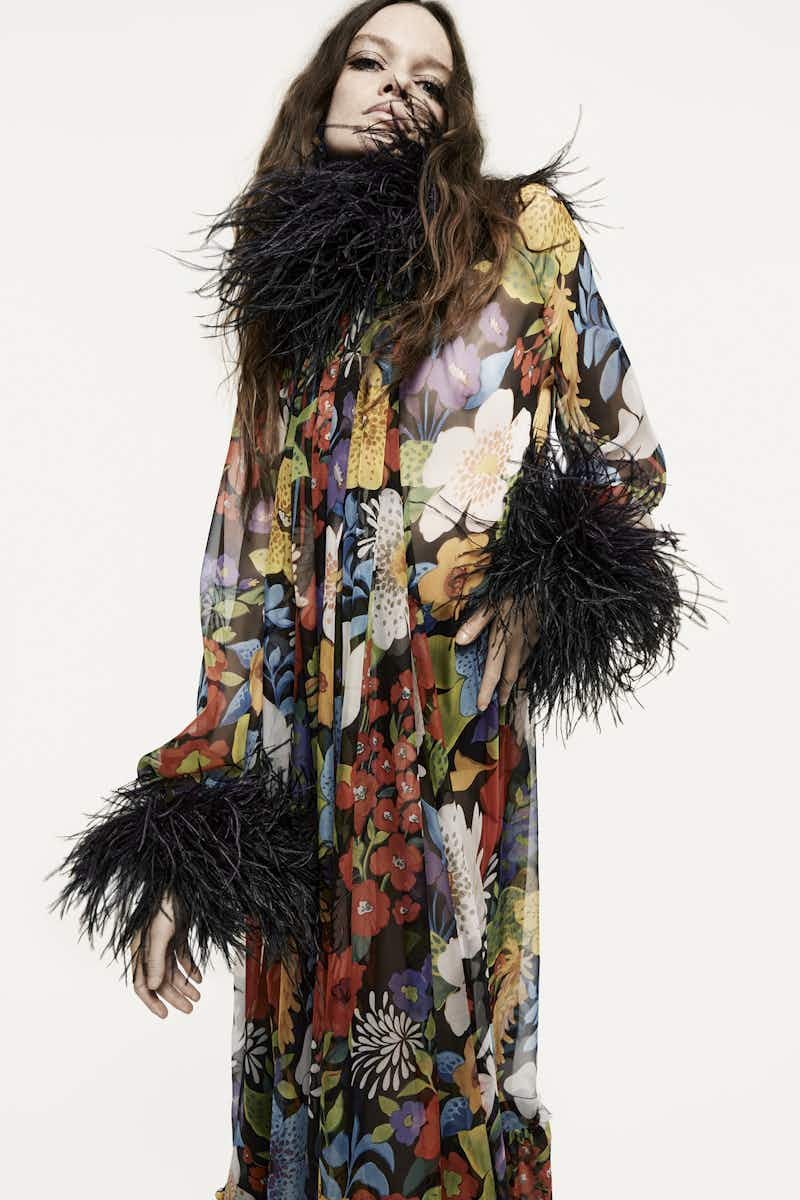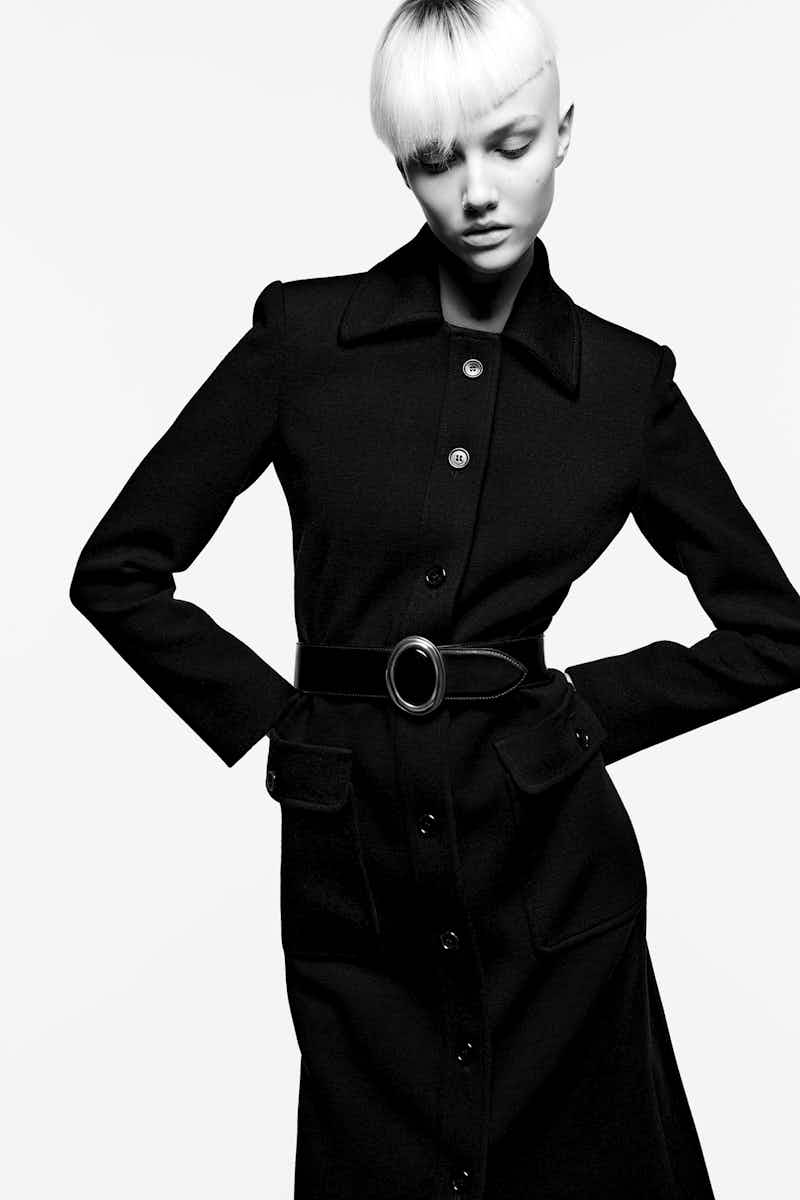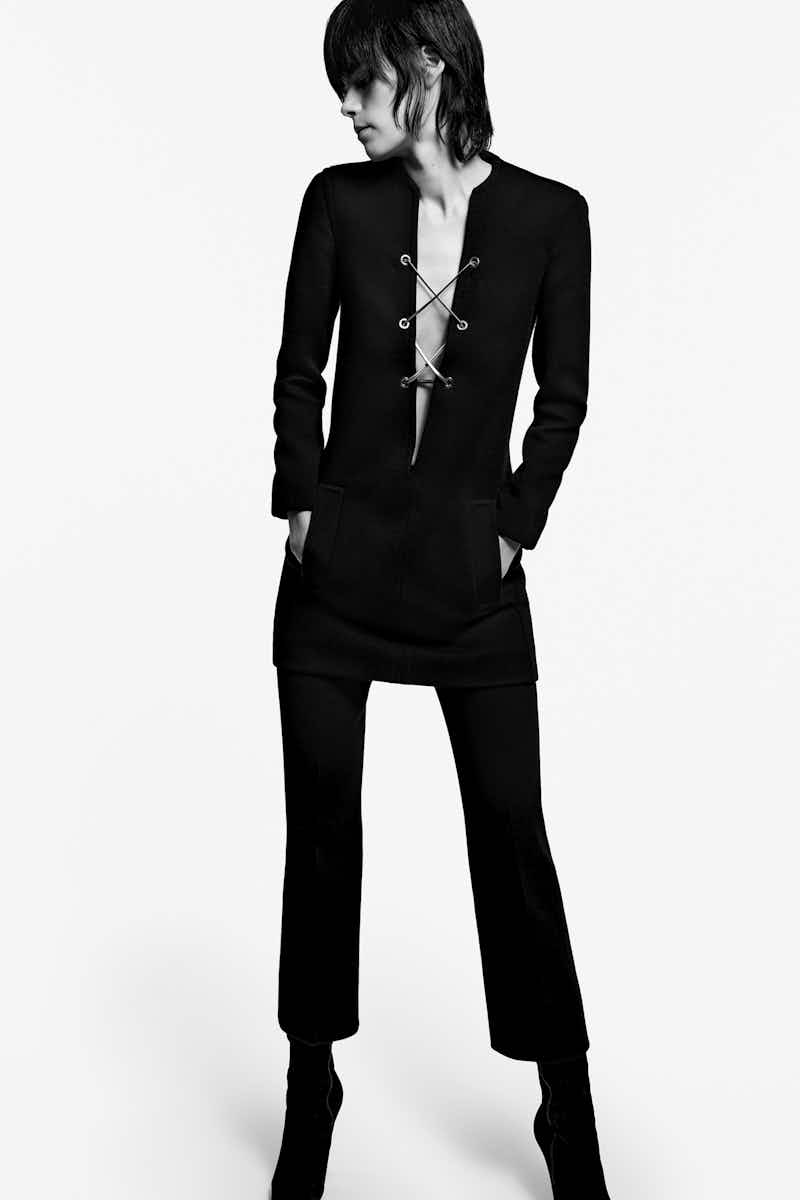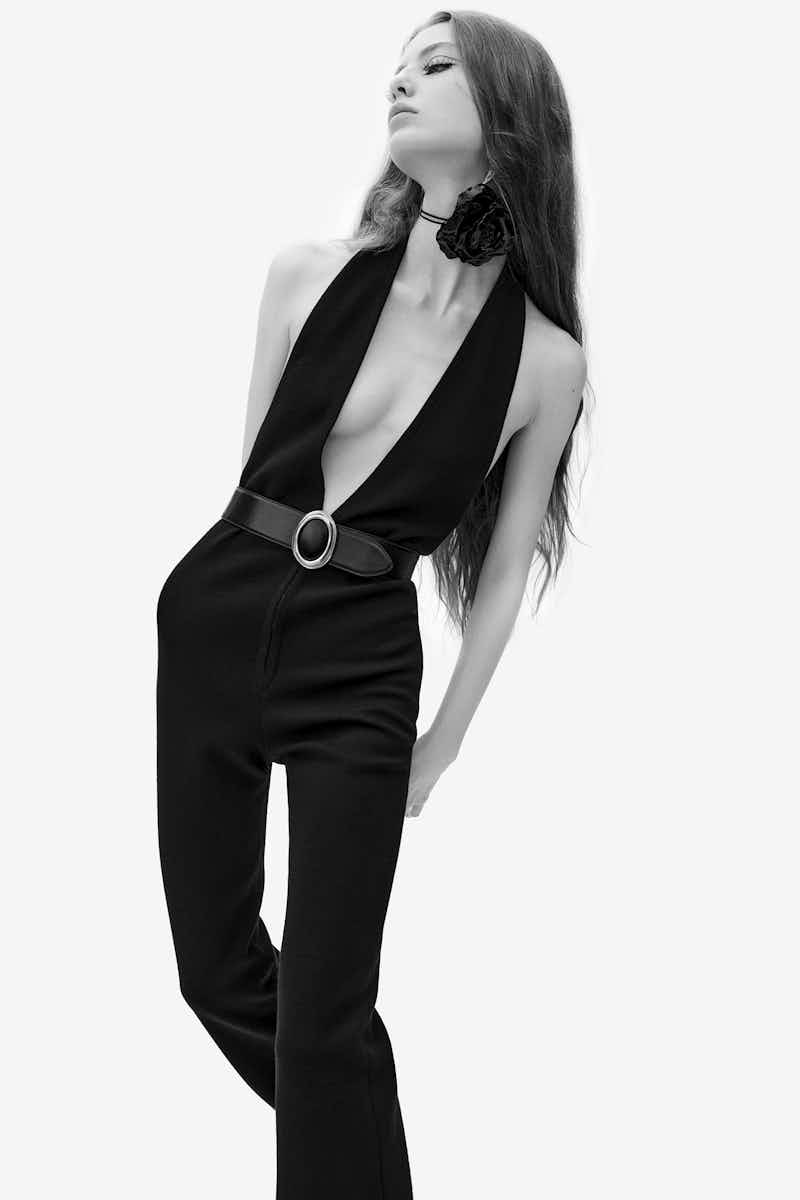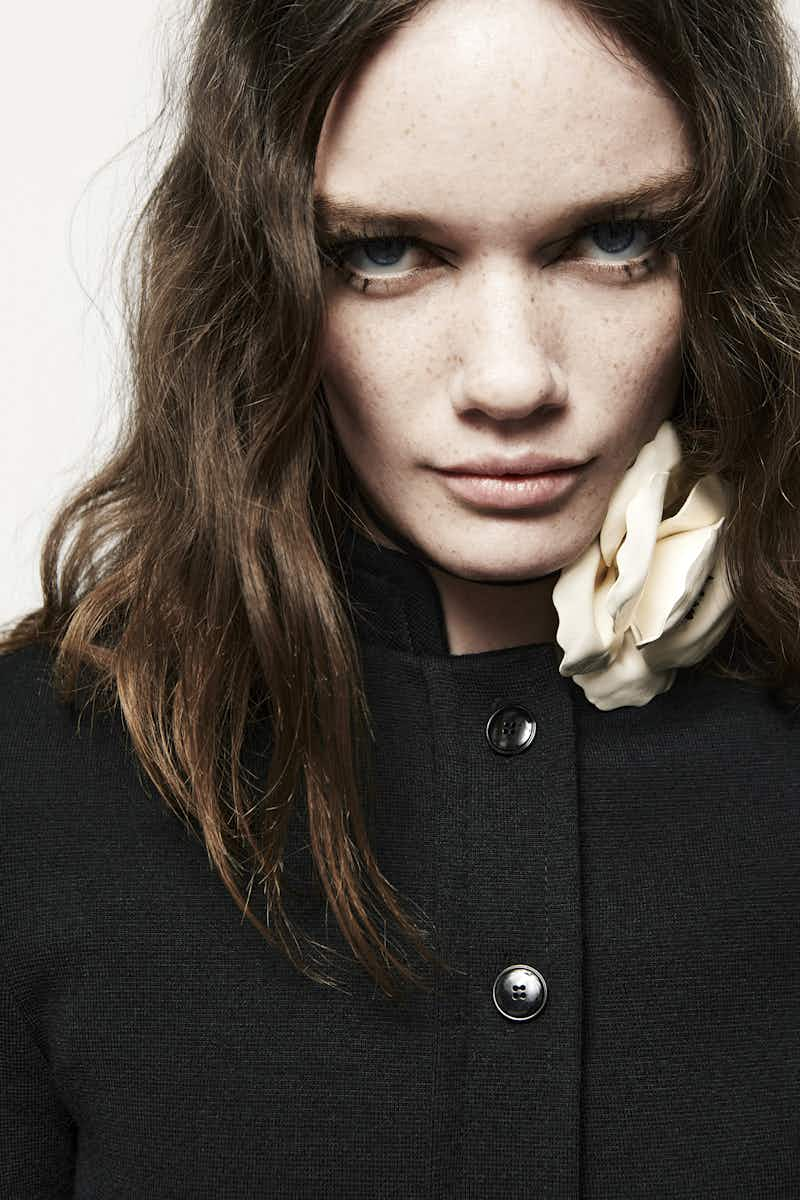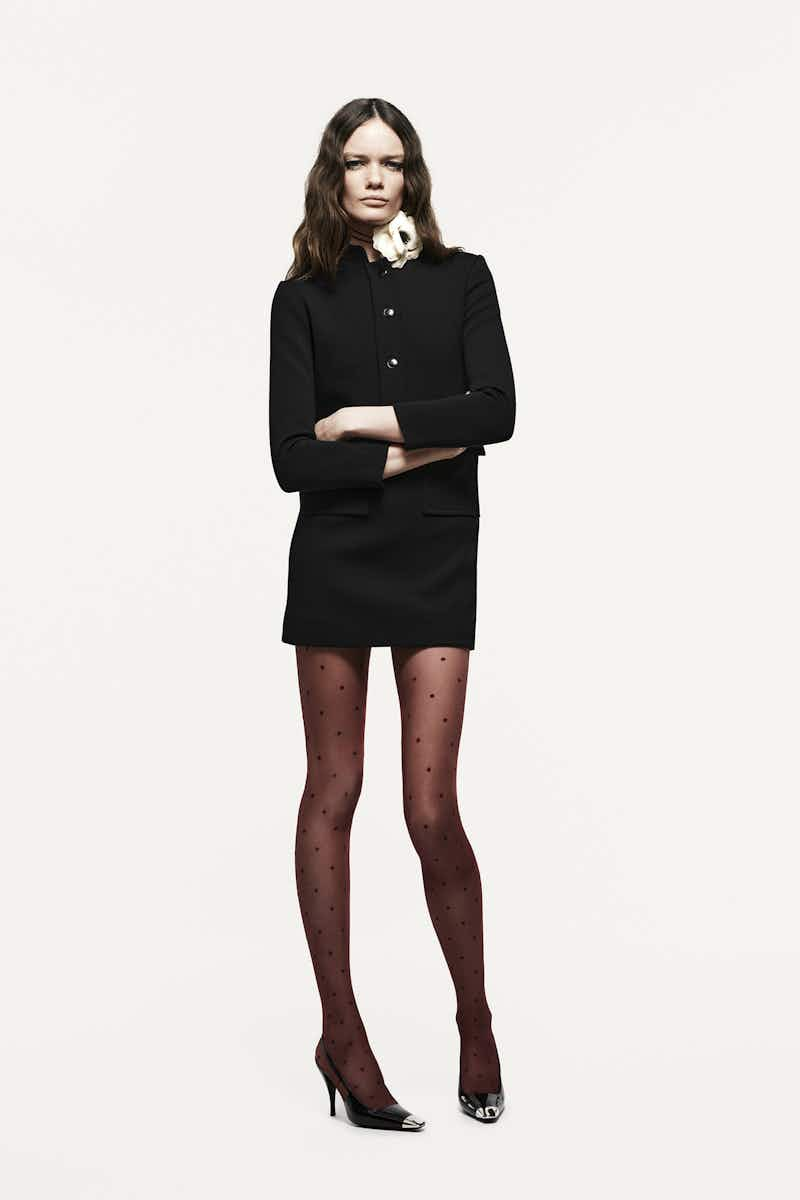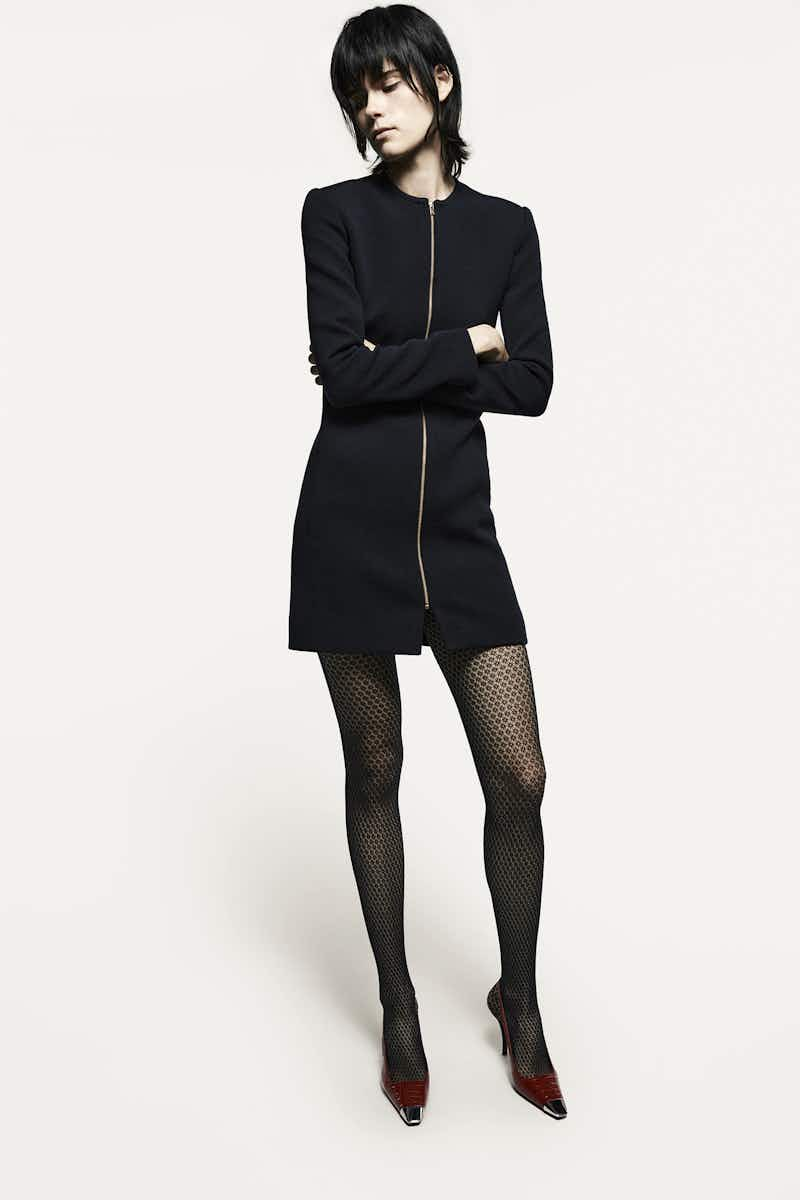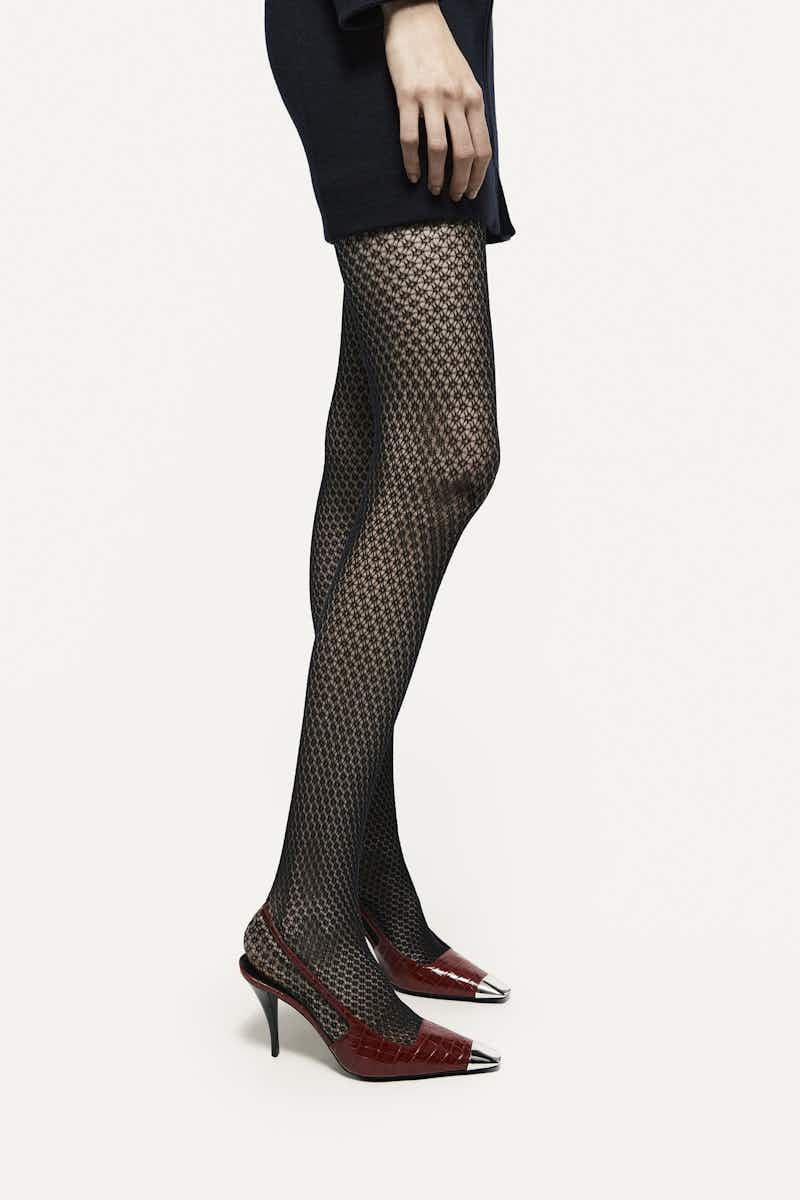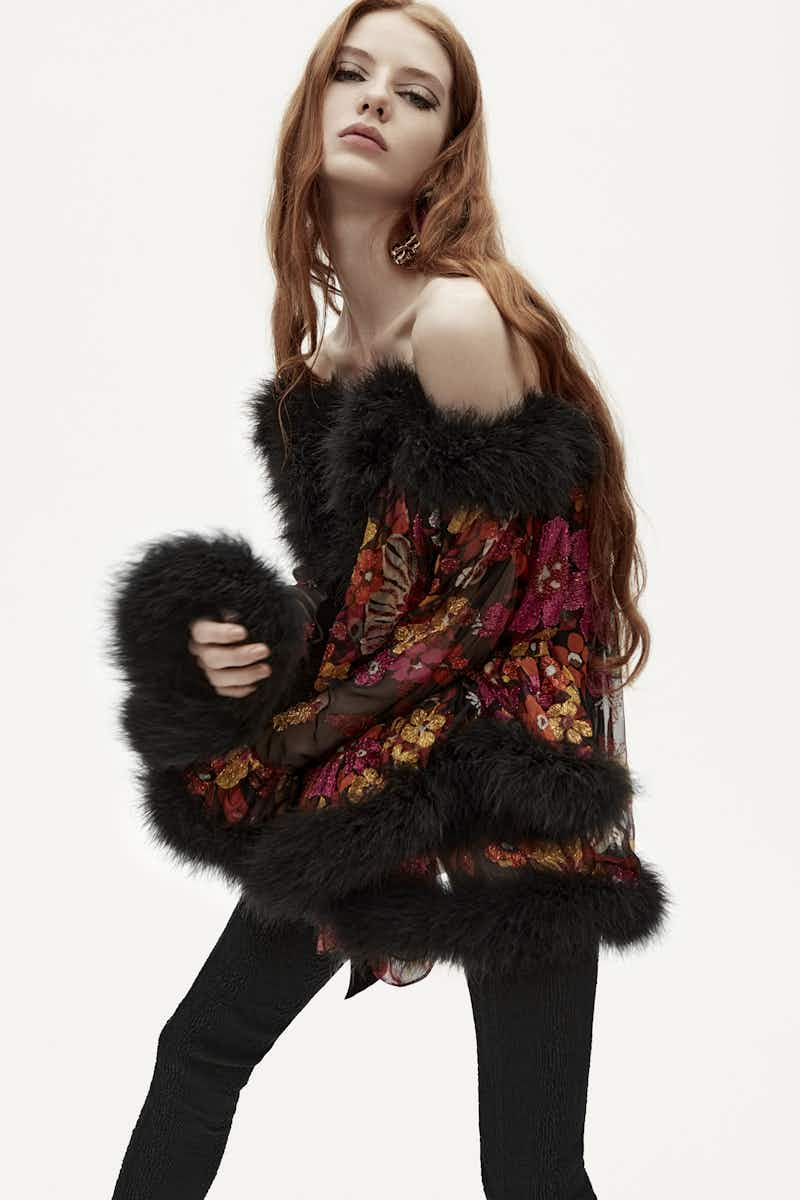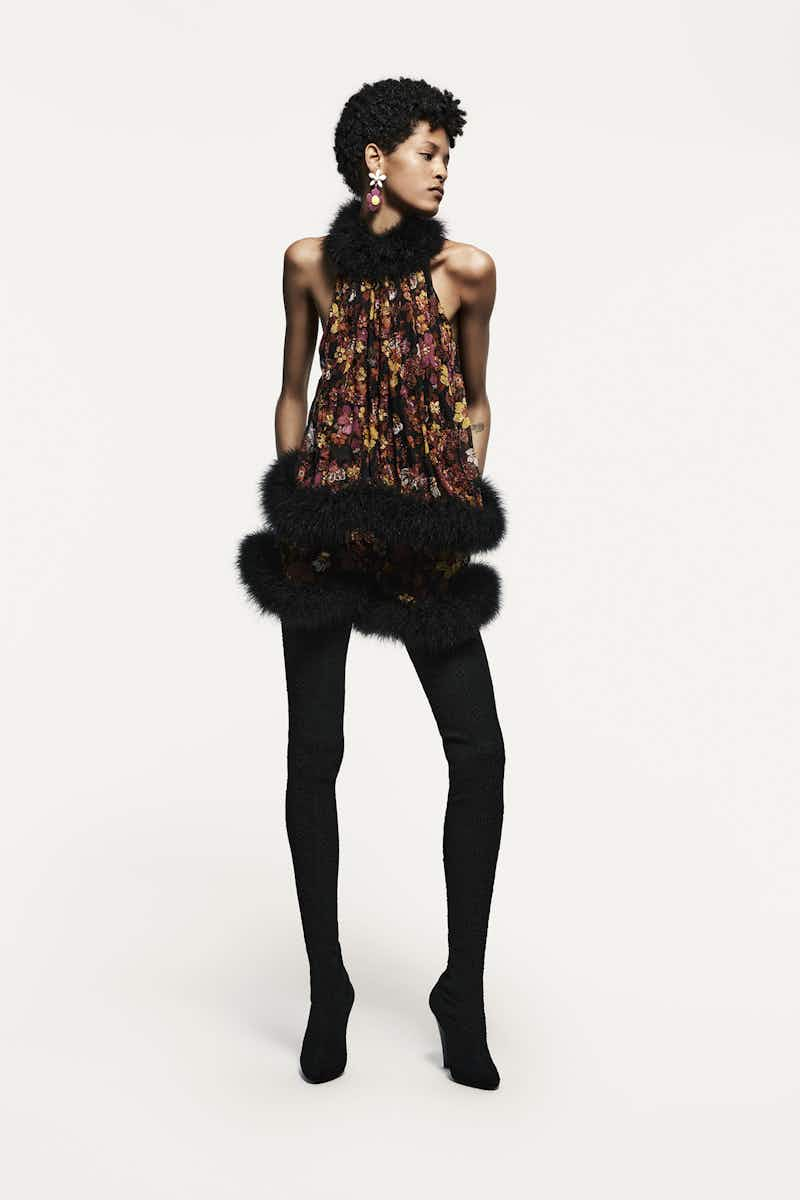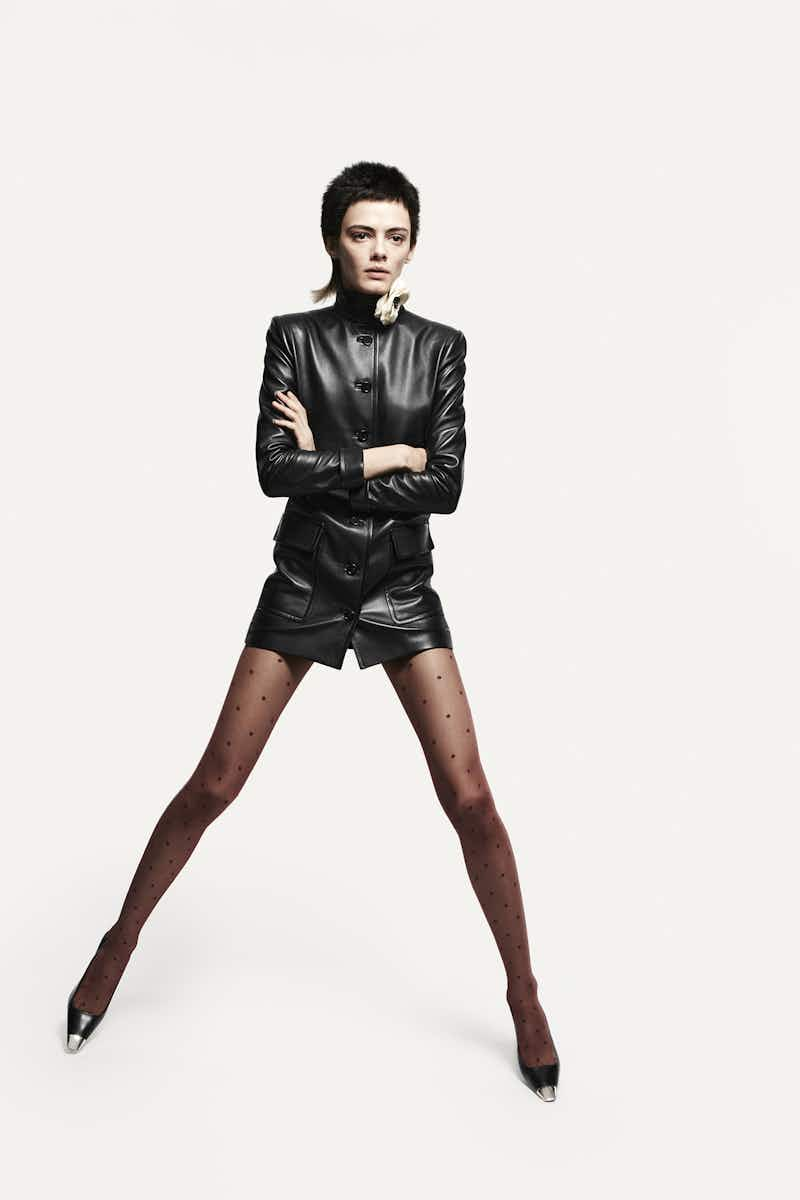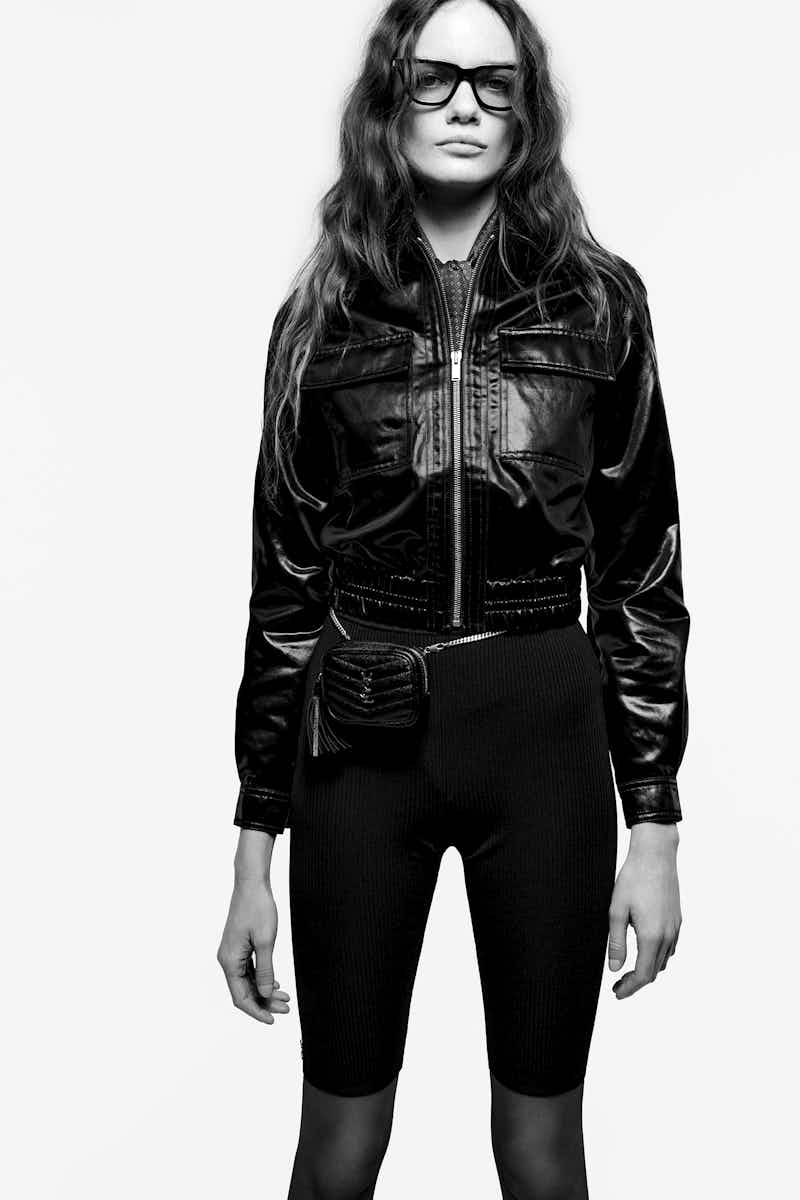 More like this