Sam Monaghan's industrial-inspired gear is anything but Second Best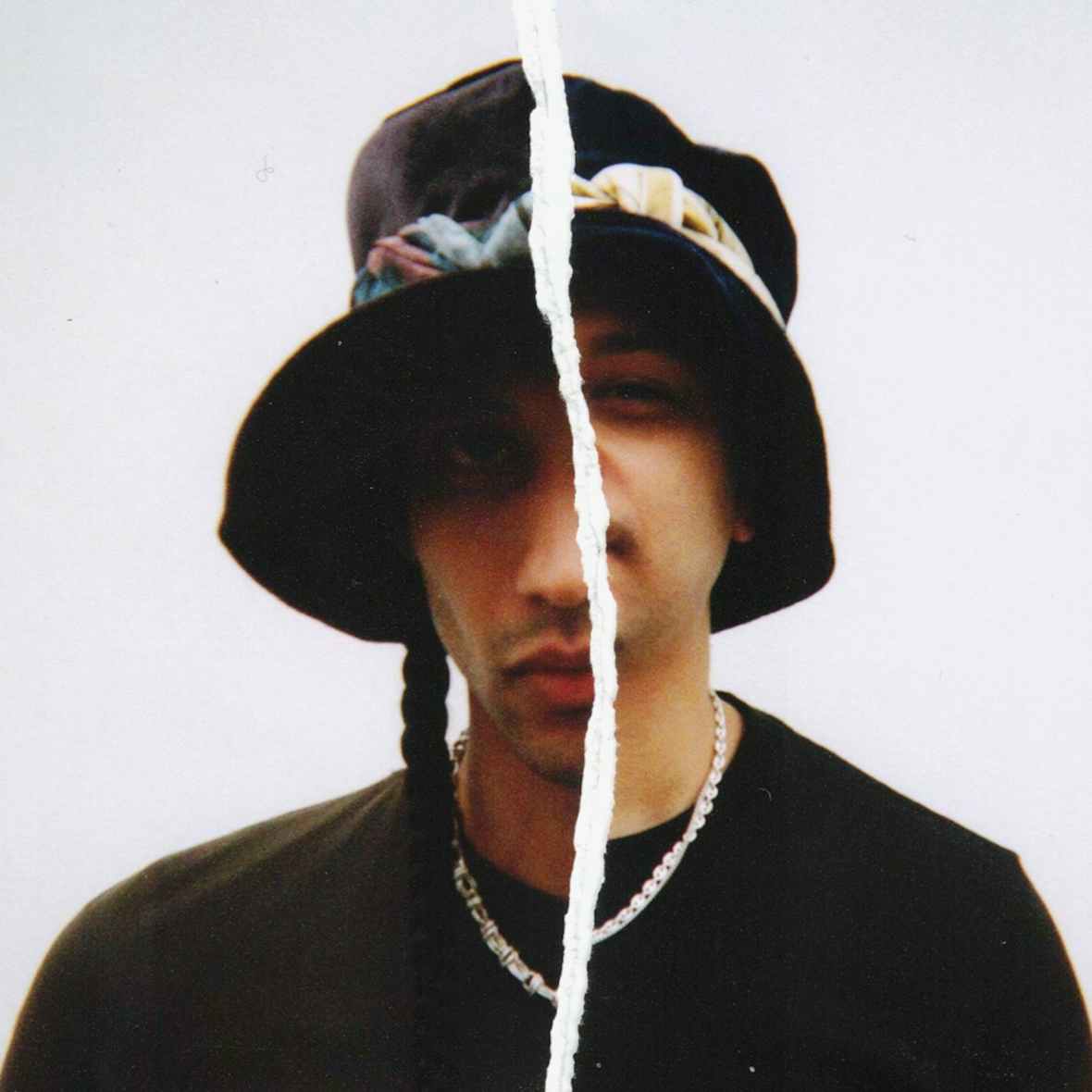 Influenced by his Newcastle roots, hardcore punk and DIY culture, Second Best is the label that doesn't comply with the traditional notions of the fashion industry.
Sam Monaghan is a lovely lad from a small village called Slaley in Northumberland. Sometimes you can find him enjoying a Stella on a street in Soho – bleach blonde hair and smiley face in tow. Most of the time, though, he's cracking on with his clothing brand, Second Best, making the bits you would want to be caught dead in.
Having set up shop four years ago, Sam's initial designs were an ode to his Northern roots – heavy cotton T‑shirts bearing the slogan ​"Shy Bairns Get Nowt", meaning if you don't ask, you don't get. Simple stuff. But he spoke his truth, wearing his heart on his chest. Being from the middle of nowhere in the North East shaped his work ethic from an early age.
"If you took interest in something you really had to go out and dig for it," the 31-year-old says. ​"You wouldn't invest all that time in something you didn't give a fuck about – I'm very much an all or nothing person."
Monaghan felt that studying fashion would put him in a corner, instead he took a less traditional route by studying industrial design. He ended up masterminding his own version of a fashion course by working on accessories, footwear ​"and other weird, fun shit".

Makes sense. His ​"Wearable and Unwearable Outcomes" (a line he uses to describe the brand's ethos) are steeped in industrial influence, like angular cuts, protective fabrics and functional features. His Modular bags, a staple throughout his collections, comprise of three mini side bags attached together via metal hoops, which are interchangeable depending on how much you're carrying that day, while his shirts (classic shape, traditional fit) come artfully hand painted. Ooh la la.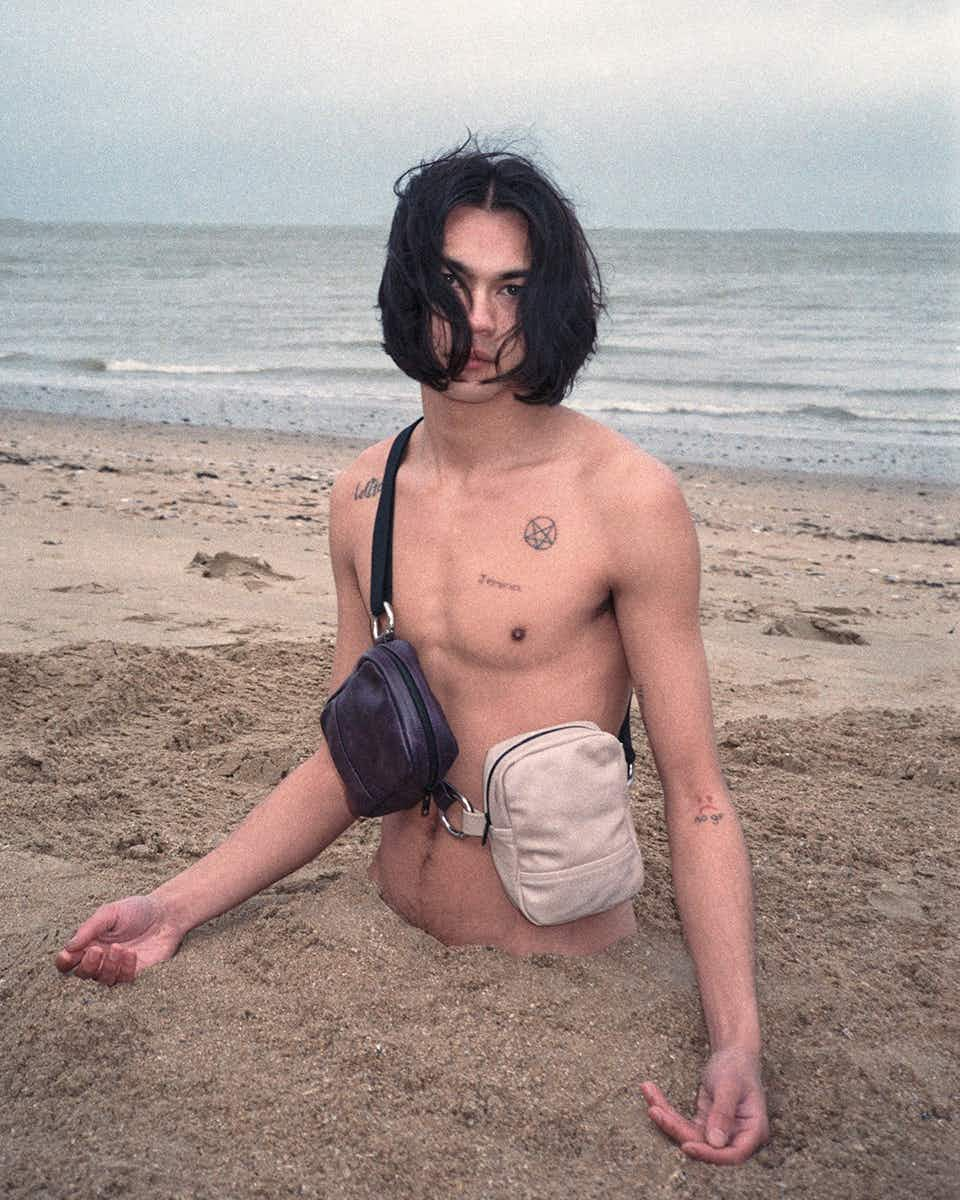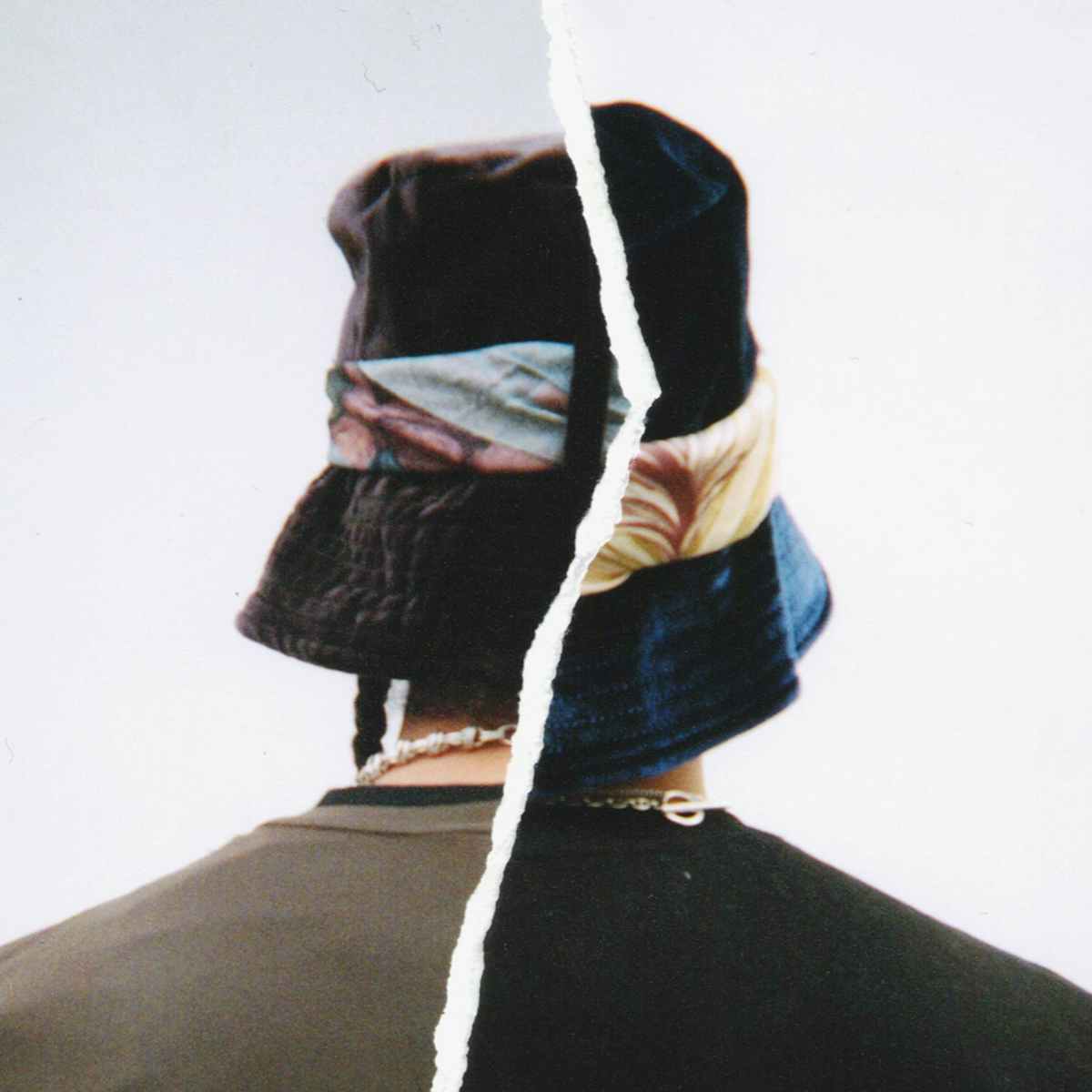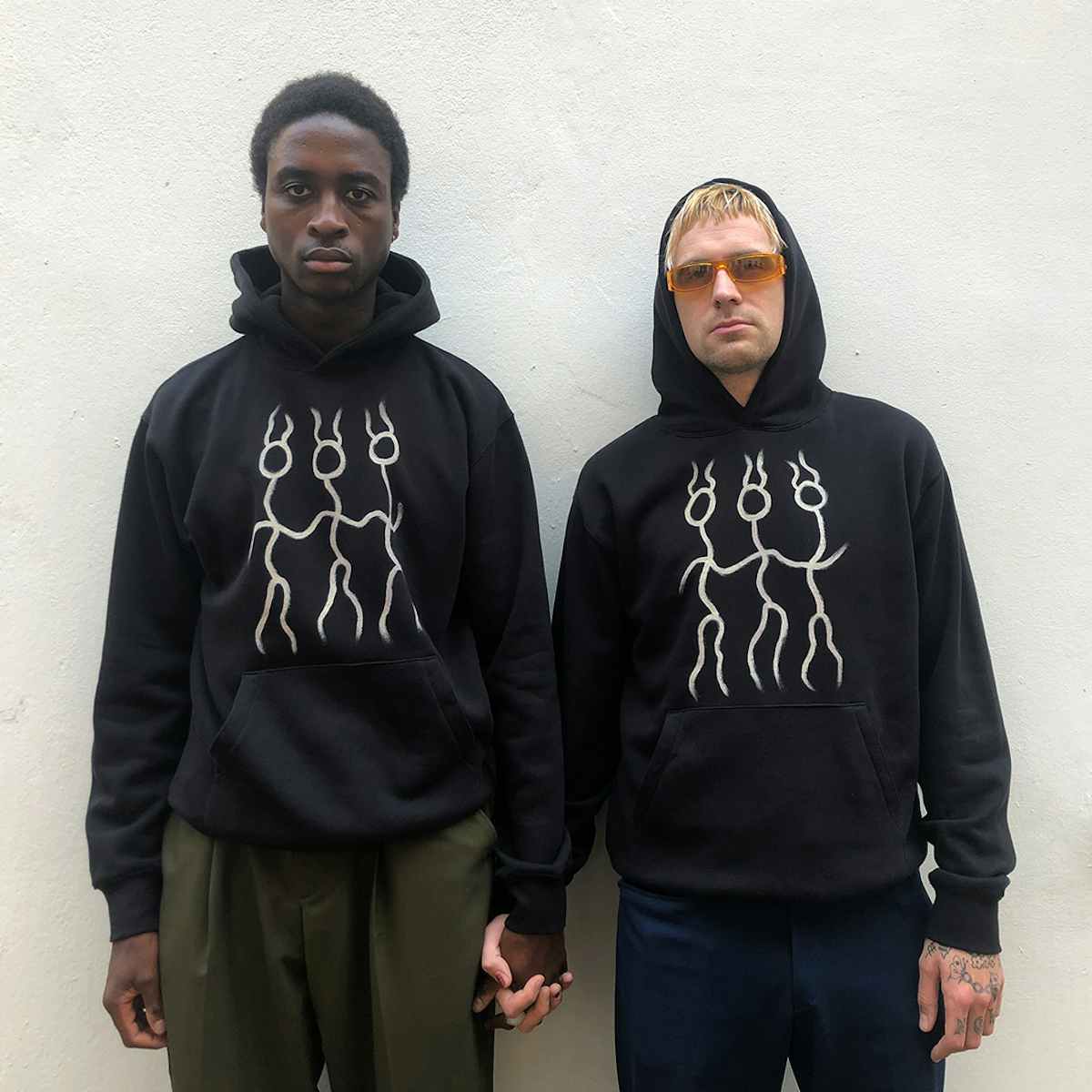 The brand is rooted in Monaghan's early obsessions with hardcore punk and heavy metal, shown through his latest design that sees dancing demons sprawled across it. Being at school, he found himself not fitting in so much with what the other kids were into. Pop and all that. So he started going to shows, which exposed him to a feeling of togetherness, adopting a DIY mentality that he still puts into practice today.
"The industry and beyond comes with a lot of hierarchy and dick measuring," Monaghan says. ​"The ethos of Second Best is to include [everyone] and be honest, rather than polished."
This goes hand-in-hand with Second Best's ideal customer. It's not some dead rockstar. Nor is it anyone particularly cool. It's you. Anyone who can make it their own, or simply cares about what Monaghan's doing.
For now, he's working on the next chapter of Second Best. When he started, he knocked out a couple of collections which, he says, were shortly followed by a ​"reflective period" where he found himself unhappy with the process. Taking a slower approach, Monaghan is now building his collections piece-by-piece.
"I want to make wearable and non-wearable outcomes that work in timelines that feel right – not forcing things down tired industry traditions," he says. ​"I'm feeling good about Second Best!"

More like this