Karl Kani: ​

"

We gave the people what they wanted"

The don of hip-hop fashion talks Puffy, Nipsey Hussle and his new work with Études.
The black cowboy narrative has increased in popularity over the past three years, especially thanks to Lil Nas X's viral hit Old Town Road and the Stetson-clad visuals for Solange's When I Get Home. The ​"yeehaw agenda" shows no signs of declining, and is the primary focus of the latest campaign for collaboration between Études and streetwear superstar Karl Kani, which exudes a ​'90s hip-hop aesthetic.

"We wanted to represent something tough like hip-hop fused with the soft emotion of riding on horseback in the wilderness," explains Études co-founder Aurélien Arbet. The juxtaposition of the two provides the tranquil backdrop for Karl Kani's popping apparel. ​"Hip-hop is something that really inspired us as teenagers, so we thought, ​'Why not reach out to one of the first brands to invent streetwear?'" Aurélien emphasises. ​"We wanted to focus on the recognisable elements of Karl Kani, which are the stripes and the famous signature logo."
Kani's iconic pieces form part of hip-hop history alongside labels like Cross Colors and FUBU. In the ​'90s, the line was a go-to for black youth at a time when diversity was lacking in the wider fashion world. The brand would go on to pave the way for others like Phat Farm and Sean John, plus designers like Pyer Moss and Kerby Jean-Raymond who worked with original streetwear brands for their spring/​summer 2019 collections (the ​'90s baggy aesthetic is enjoying an ongoing renaissance).
He recognised the power that artists possessed and their influence on the clothing market and soon had Biggie, Aaliyah and Tupac as staunch advocates. Karl remembers his first meeting with Tupac: when he asked how much his fee would be to promote the brand, the rapper responded with, ​"I don't charge my people for nothing. You black!"
The Face spoke to Karl about some of the highlights of his career and why he believes the brand has managed to remain relevant for three decades.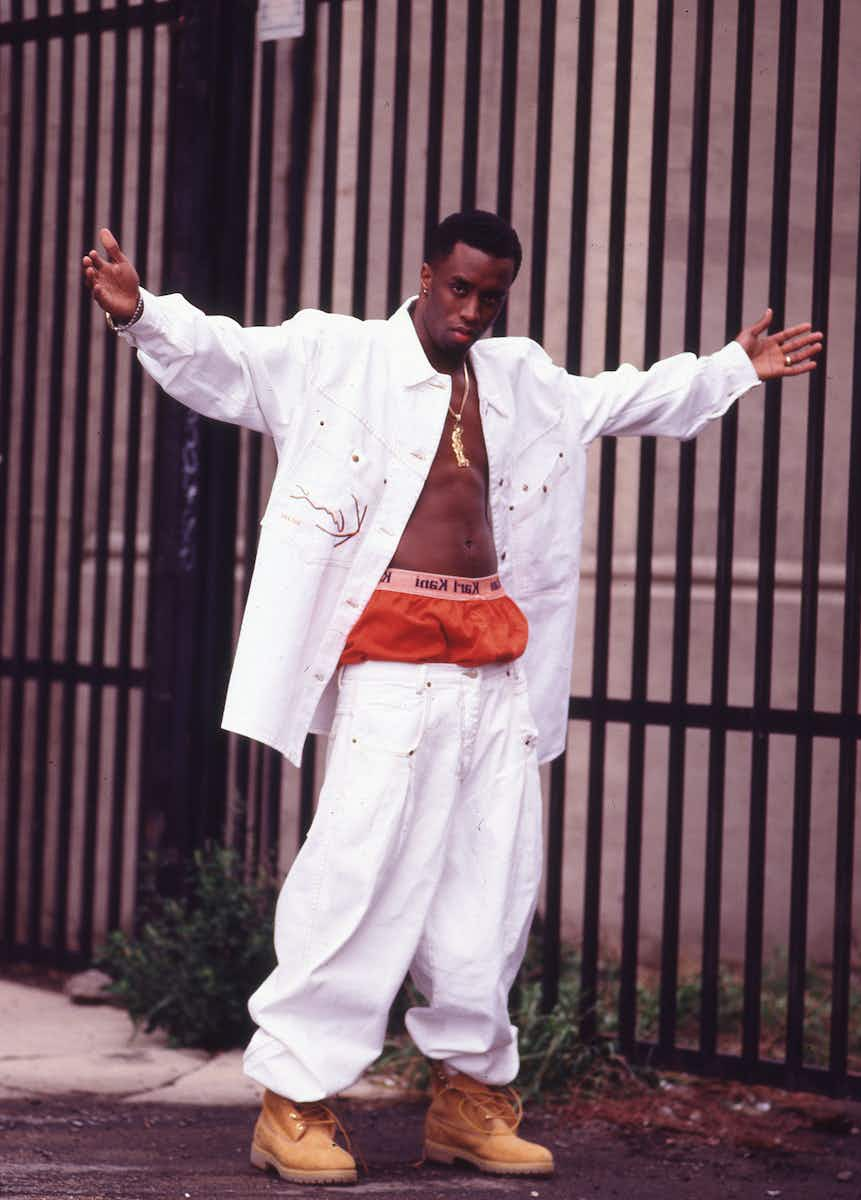 On Nipsey Hussle
"It was truly an honour to have met Nipsey and to collaborate with for an event in Los Angeles. Meeting Nipsey was such an iconic moment, especially now. When we met, it felt like we'd known each other for years. All we talked about was the culture, hip-hop and building up the community. This man is on another level of thinking; he was so positive and focused. I mentioned to Nipsey when we first met that my daughter was a teenage culinary chef and once he saw her Instagram, he asked immediately if he could hire her to cater his girl Lauren London's birthday party. Without thought, he hired her on the spot and she catered his event and it turned out great. That's the type of guy he was. My last conversation with Nipsey last month at the Roc Nation brunch and we were both taking about our daughters and how much they mean to us. That was Nipsey: a true king."

On Puffy's 1991 campaign
"Puffy was the first business mogul to wear my clothing for an advertising campaign. It was for my debut in The Source magazine. The imagery was iconic and helped to catapult the brand. Puffy hadn't launched Sean John yet but he really believed in the idea of a black-owned business. He was the first one to step out into the mainstream wearing the brand and it worked out to be a success for both of us."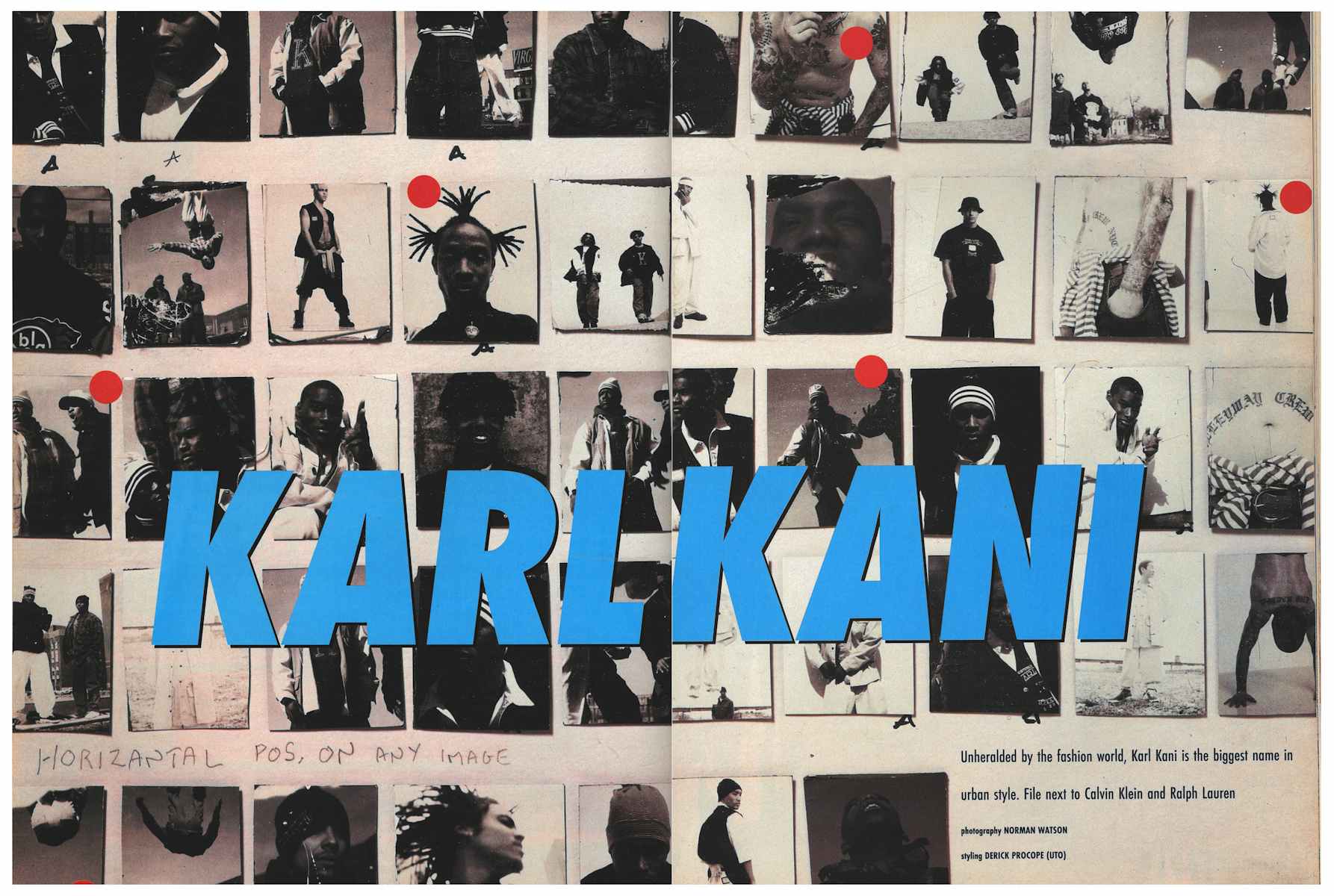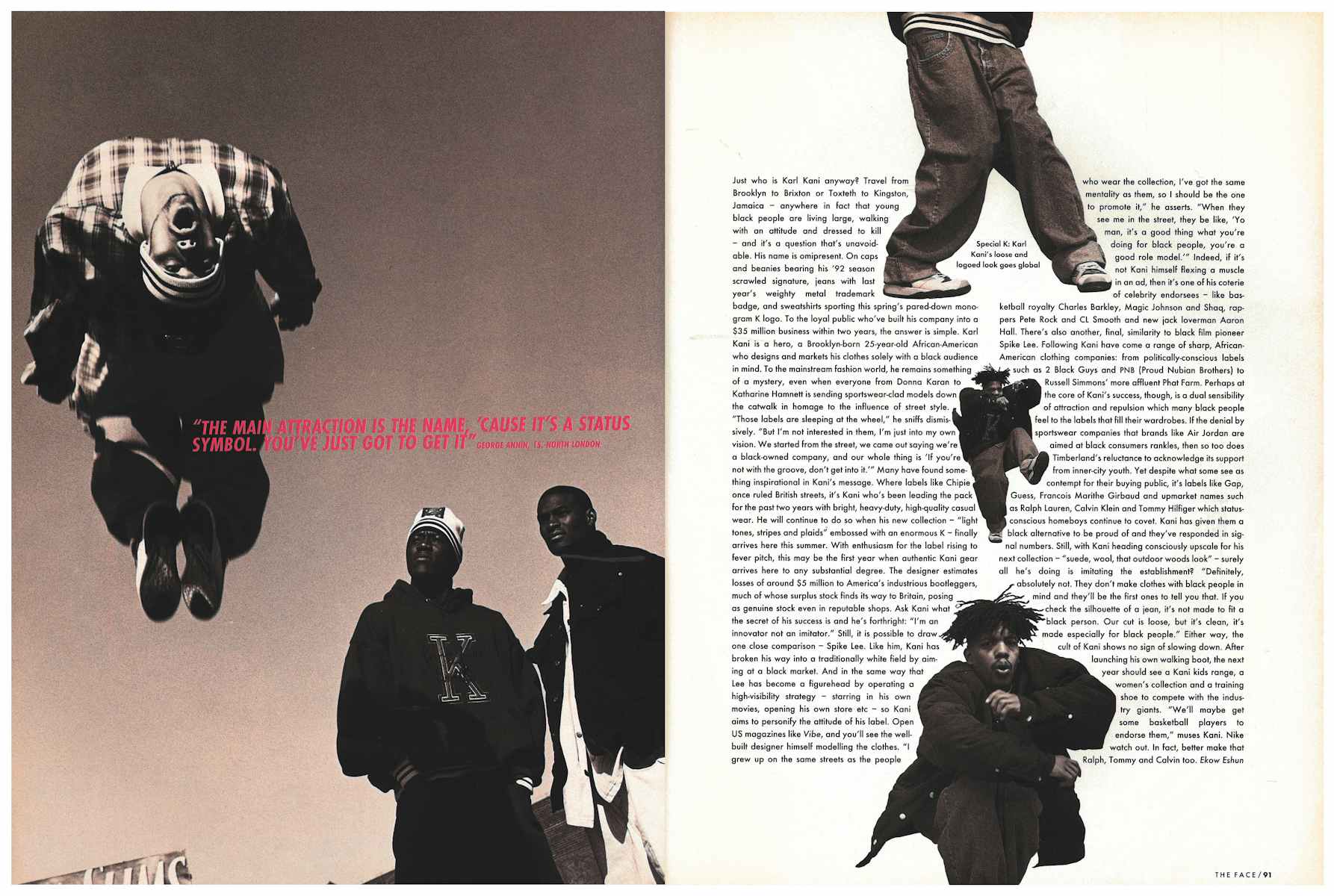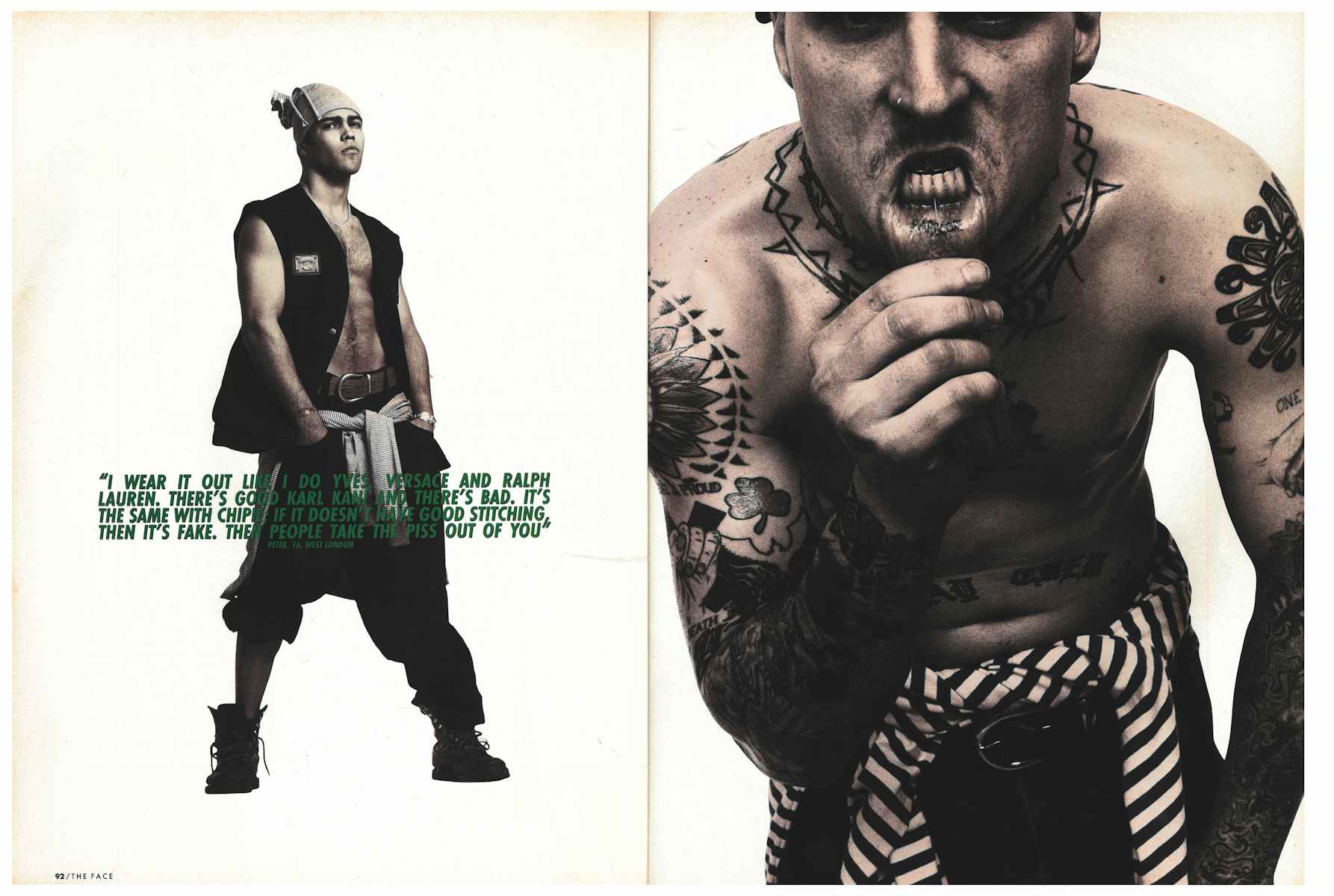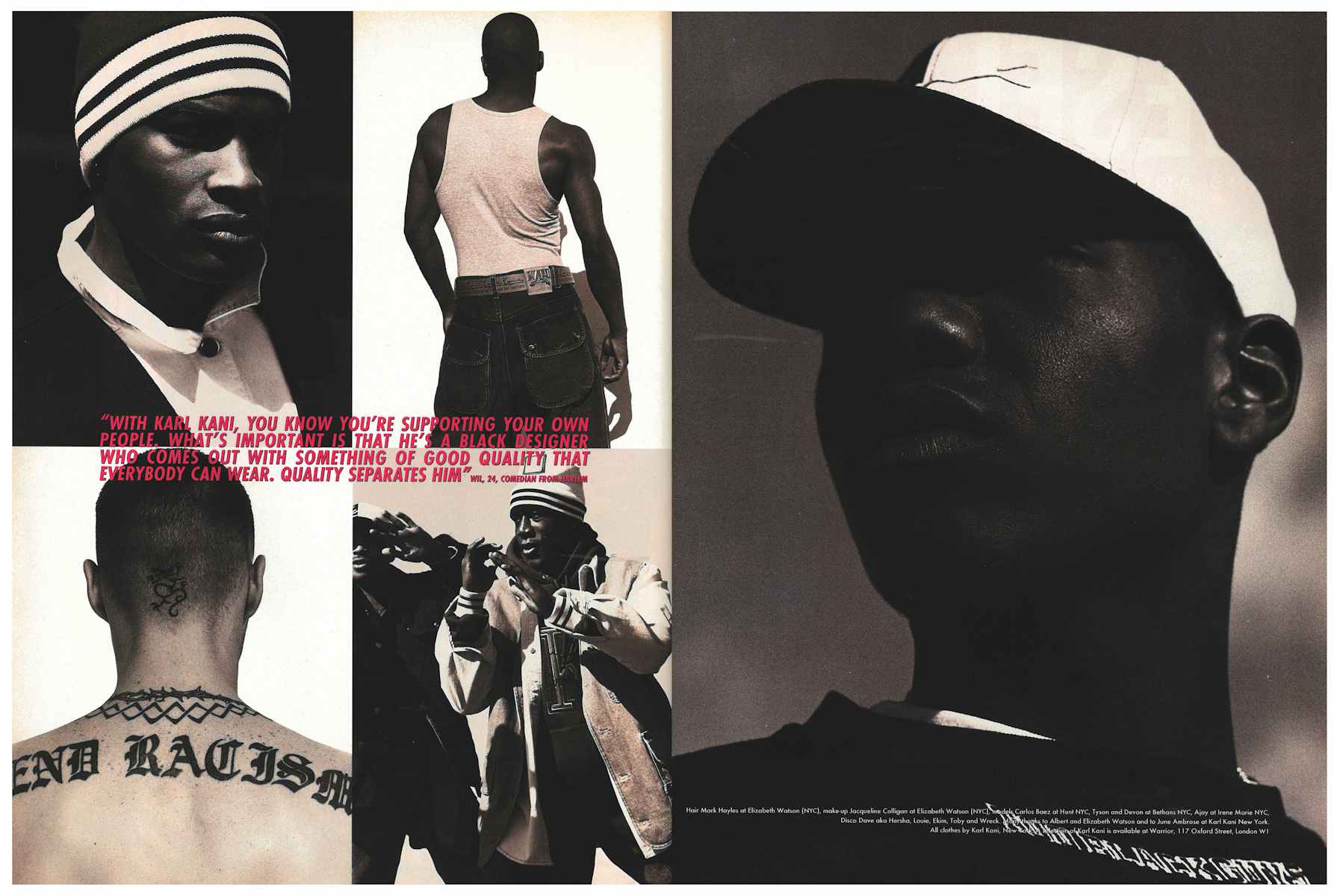 On the most iconic music moments of his career
"I would say one of my most memorable moments was when Biggie Smalls mentioned me in his song One More Chance. Also, when Tupac and MC Breed wore my sweatsuits in the Gotta Get Mine video. Another great moment was when Aaliyah wore my outfit on the album cover of Age Ain't Nothing But a Number. Those are all special moments for me."
On the lasting legacy of the brand
"We gave the people what they wanted, which was kids who looked like them in the clothing ads, in the magazines and on the billboards. None of this was happening before. A lot of brands didn't even want hip-hop artists in their clothing. They felt like it would scare away their customers but we embraced hip-hop and the culture so we were connected from the street level up."
On the new gen of fans
"Artists know they have the power to change the direction of fashion. Quavo from the Migos contacted me about a specific piece worn by Tupac. He asked if I still had it, as he wanted to replicate the authenticity of the ​'90s and knew that by wearing it he could introduce the brand to a new audience."

More like this