Hip-Hop
Music
On his EP 95, the rapper-producer makes the kind of music he wasn't allowed to listen to growing up.
Music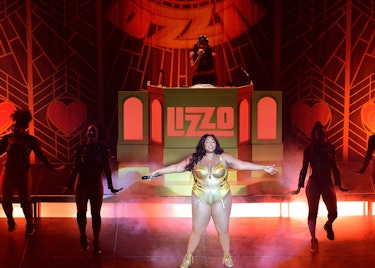 Review: Last night the Detroit singer preached a gospel of #selflove to 5000 party-ready fans.
Archive
September 1999: He is Napoleon in Pumas. In LA, he brokers peace for Biggie and Tupac. In London, he buys champagne for 700 friends. In Paris, he parties with George Lucas. And back in New York, there are the Spanish and rock markets to conquer… Has Puff Daddy come to save hip-hop, or to bury it?
Music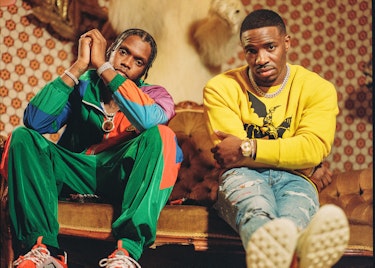 Review: Guests like Headie One, Stormzy, WizKid and Tory Lanez – and plenty killer tracks – show that Krept & Konan mean business.
Music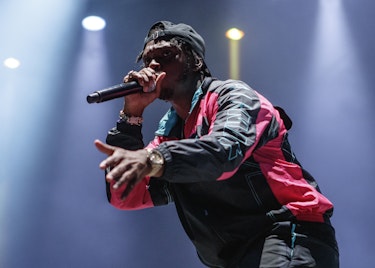 Hip-hop artists have been celebrating the religion in their songs for decades. But recent controversies have got Muslims wondering where the line needs to be drawn.