The origins of the Baracuta G9

The G9's lining might be chequered, but its history isn't. Over the last 85 years, Baracuta's signature Harrington jacket has been a constant for countless different scenes. Here's how it came to be.
Coded styles have always bound people together; without them, counterculture would be a hot mess, each scene indistinguishable from the other. A staple creates a sense of belonging, making you part of the batch but also differentiating you from the rest; plus, it ensures that you've always got something to wear.

Back in the ​'50s and ​'60s, UK subcultures got their fix from looking smart; Teddy boys went for drainpipe trousers, rude boys picked out pork pie hats and mods donned suave shirts to scoot around the city, paving the way for suited-and-booted skinheads. In the ​'70s, though, punks took the staple thing a little more literally, fastening-up their fabrics with chains, safety pins, piercings, studs and badges and growing the clan with tartan.

By the ​'80s, counterculture splintered into even more subsets; but the essentials remained. What would the New Romantics be, say, without their frilly, dandy blouses? The hip-hop heads without their snapbacks? Grunge kids without their flannel shirts? At the turn of the millenium, the Y2K bug infected us all, bringing in velour tracksuits and skinny jeans for the masses and – what was once deemed the last true subculture of them all – the fingerless-gloved emo. Not quite. Now, in our namecore era, it's hard to keep up; but subcultures are very much still alive and kicking.

Few of these essentials though are more enduring than the Harrington Jacket, first released by Manchester-based brand Baracuta way back in 1938. Originally known as the G9 before British sitcom character Rodney Harrington wore it so much his name stuck, Baracuta's founders John and Isaac Miller designed it as a practical layer for golfers, with slashed pockets for golfballs and a back yoke allowing for clean swing. G for golf, 9 for nine holes: all par for the course so far.

Golf, though, wasn't the driver for its success; after all, pinging a ball around a pristine course doesn't exactly scream rebel without a cause. Instead, it was all in the detail; thanks to Lord Lovat of Scotland doing a solid and licensing out his clan's tartan, the jacket's check lining gave it a preppy-but-peppy appeal. Add to that its slick high collar and contrast cuffs and you had the makings of a must-have piece. As its lifelong tagline goes, it's the ​"One and Only Original".

Like a lot of cult countercultural clothing, it was taken out of its original context by subcultures, making it something unintentionally stylish. Unlike most, though, it managed to enter into pretty much every scene, sported by the rockers in the ​'50s, mods in the ​'60s, punks in the ​'70s, second-wave skinheads in the ​'80s and Brit-poppers in the ​'90s.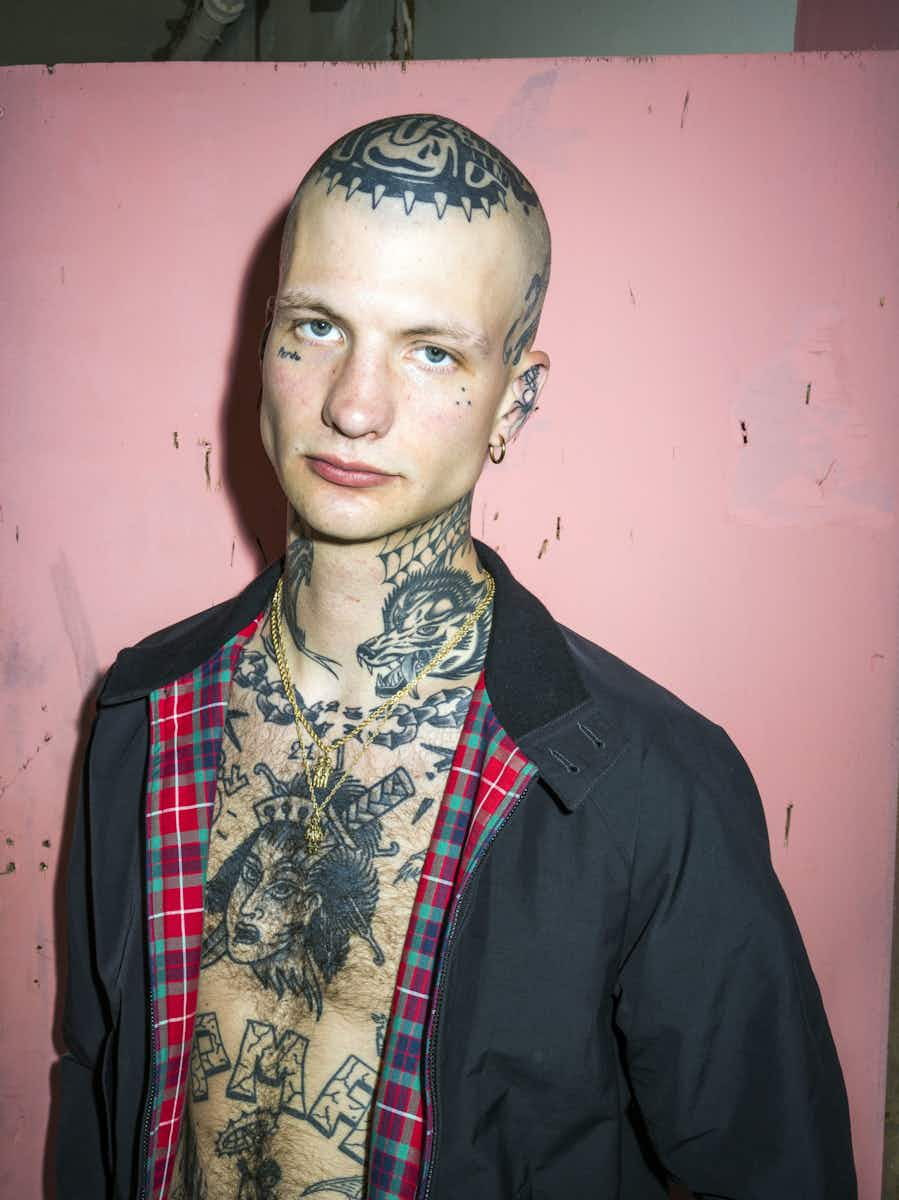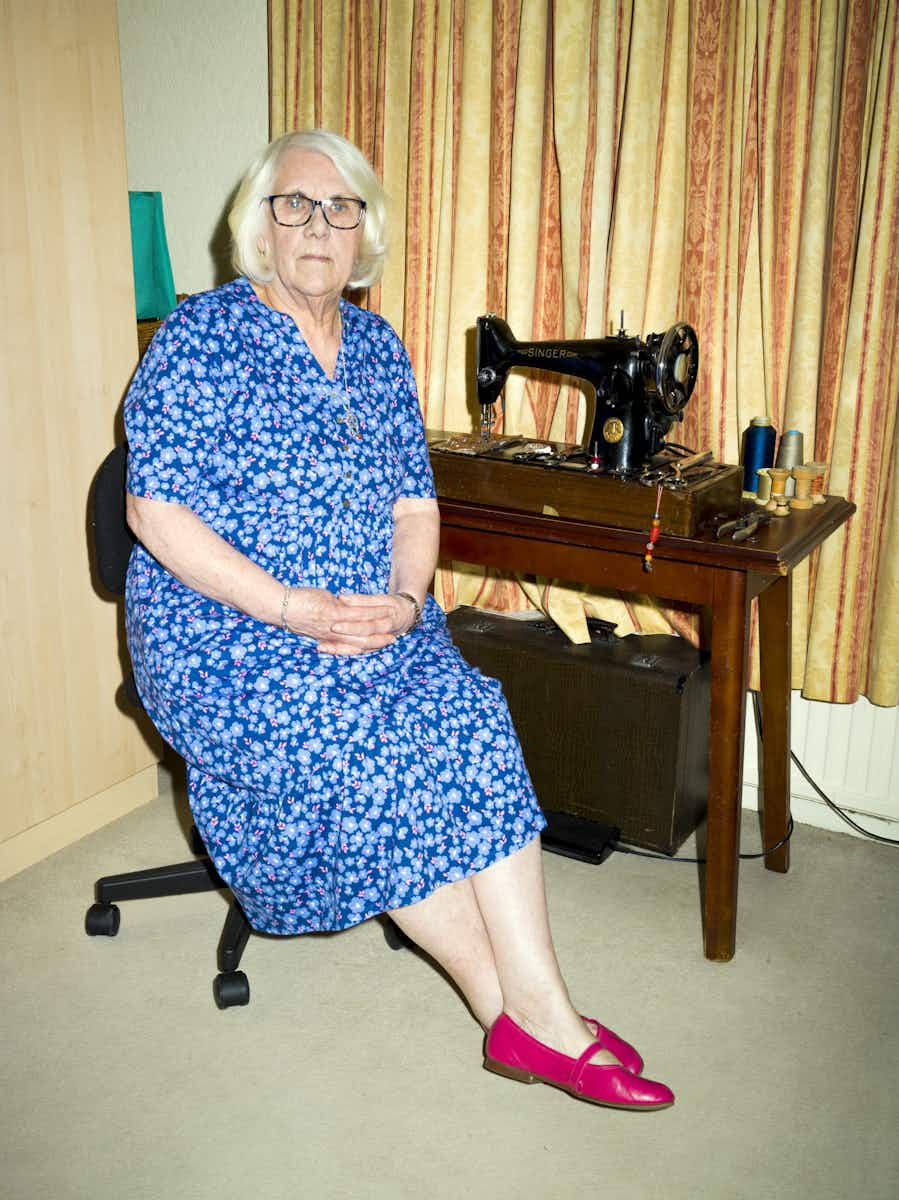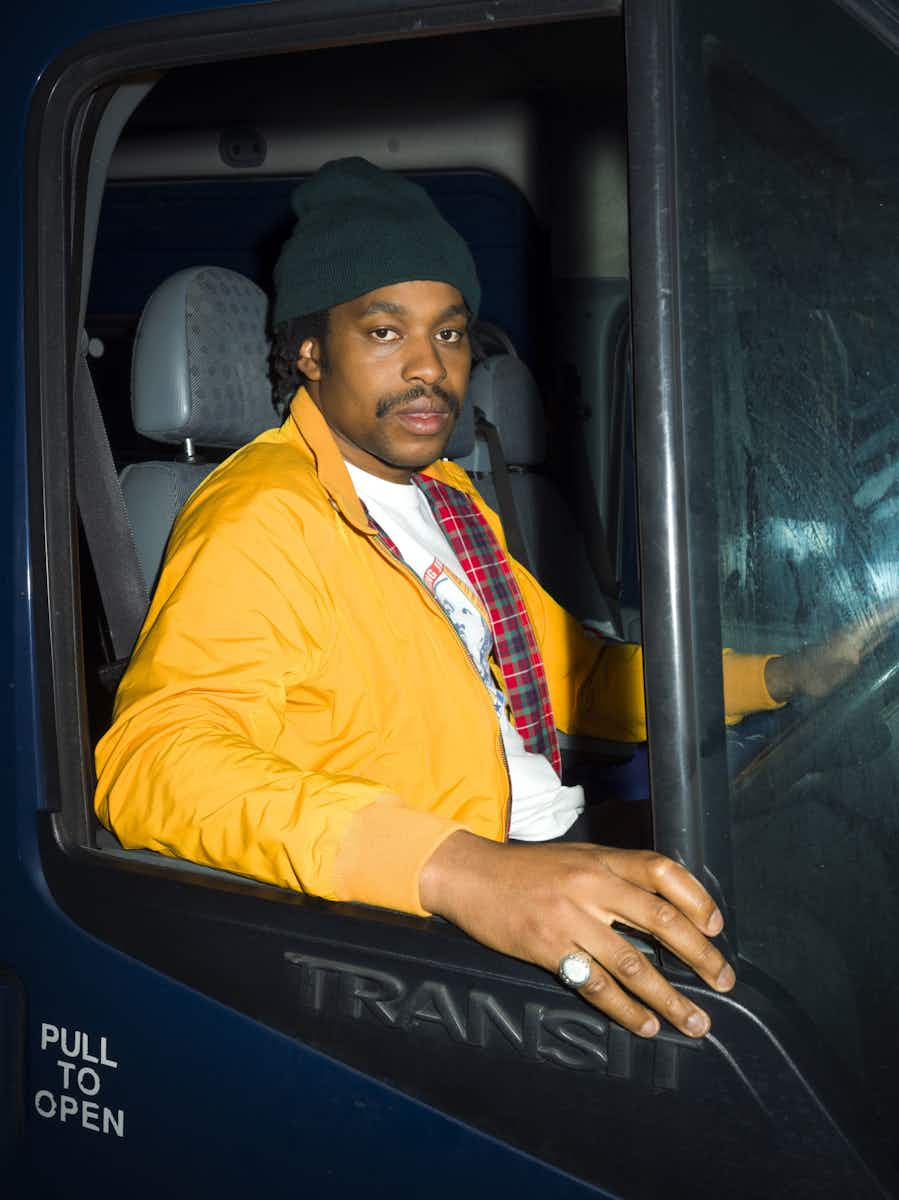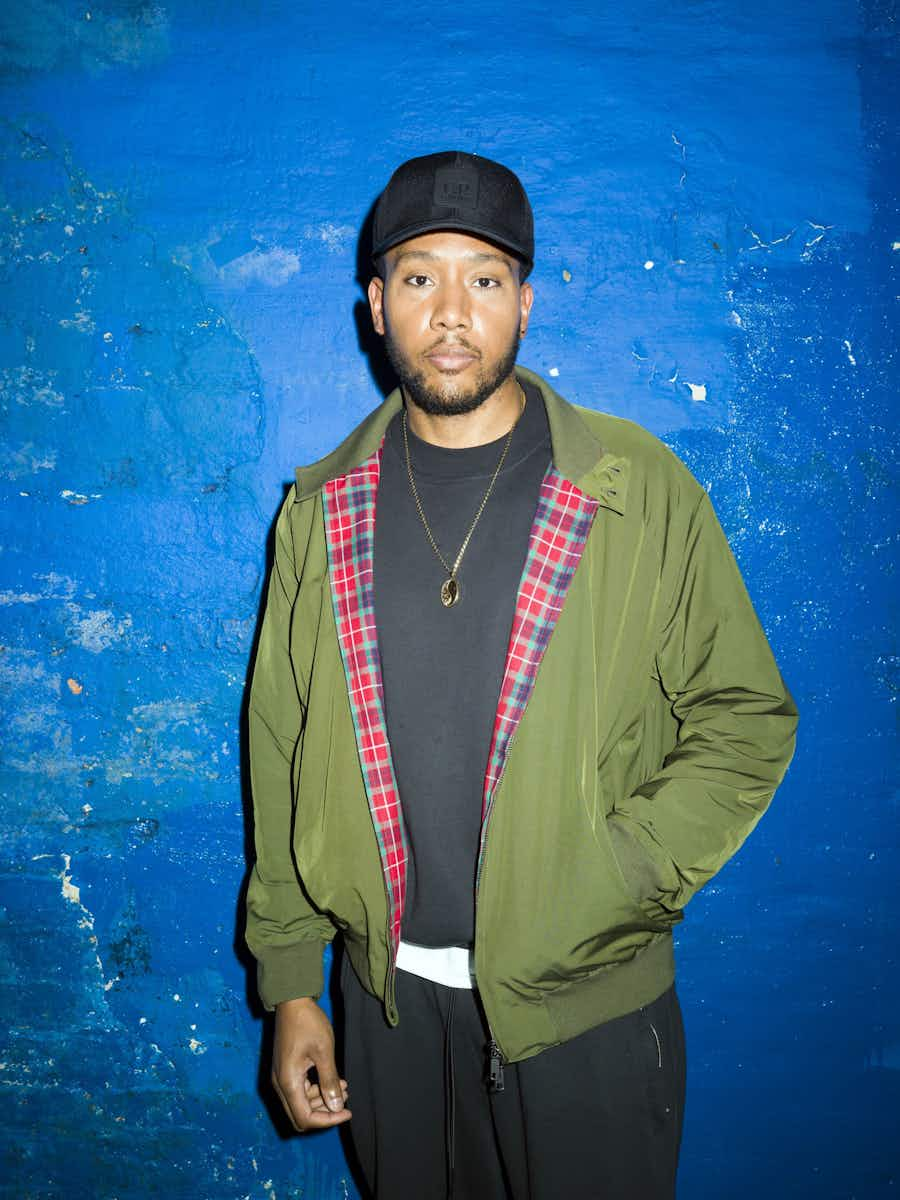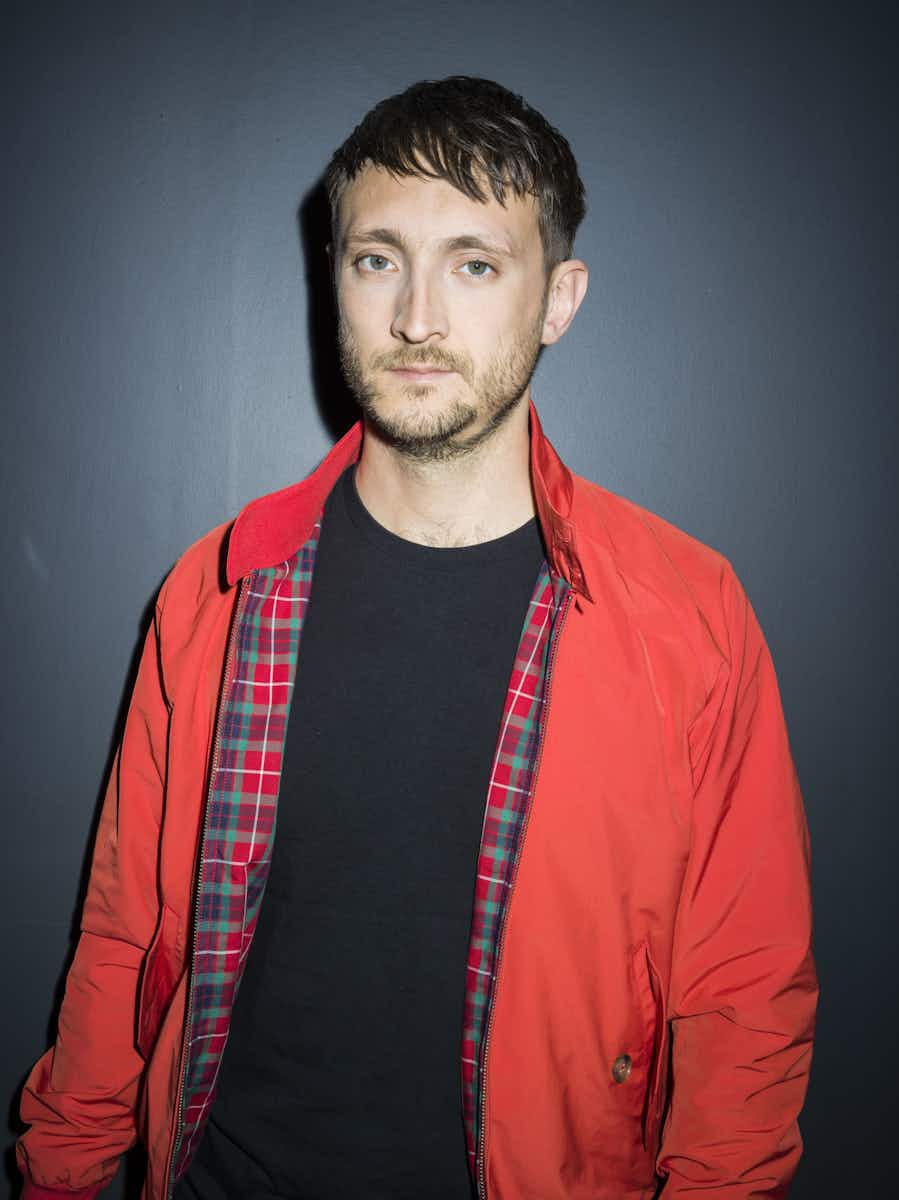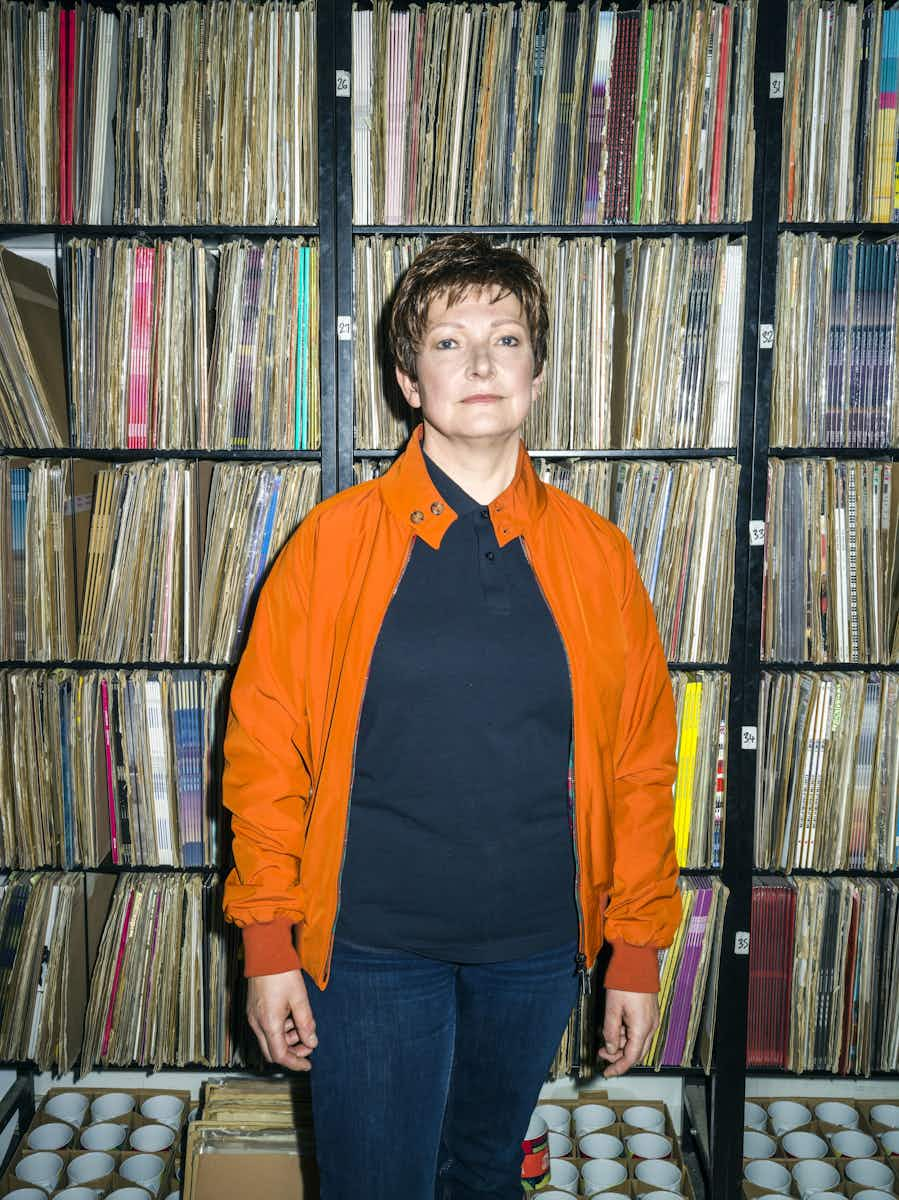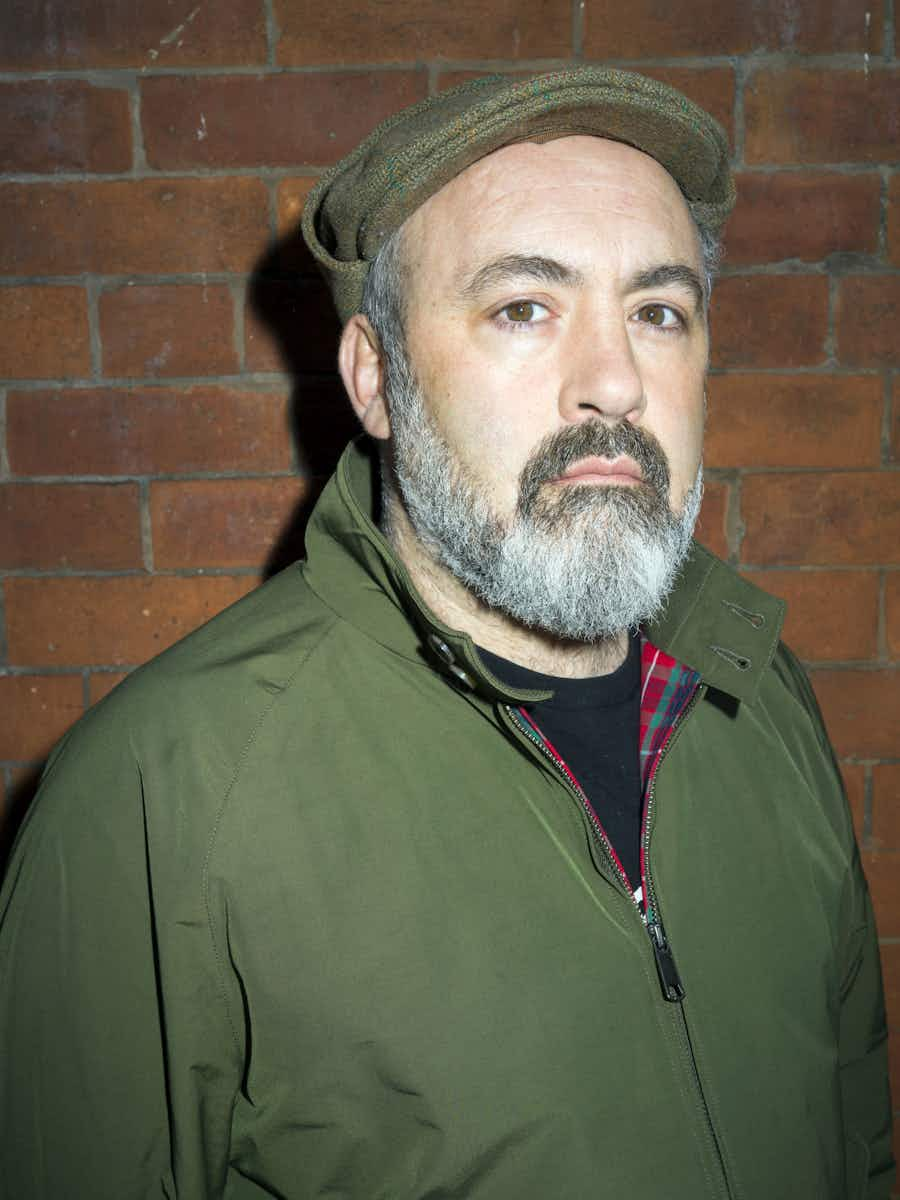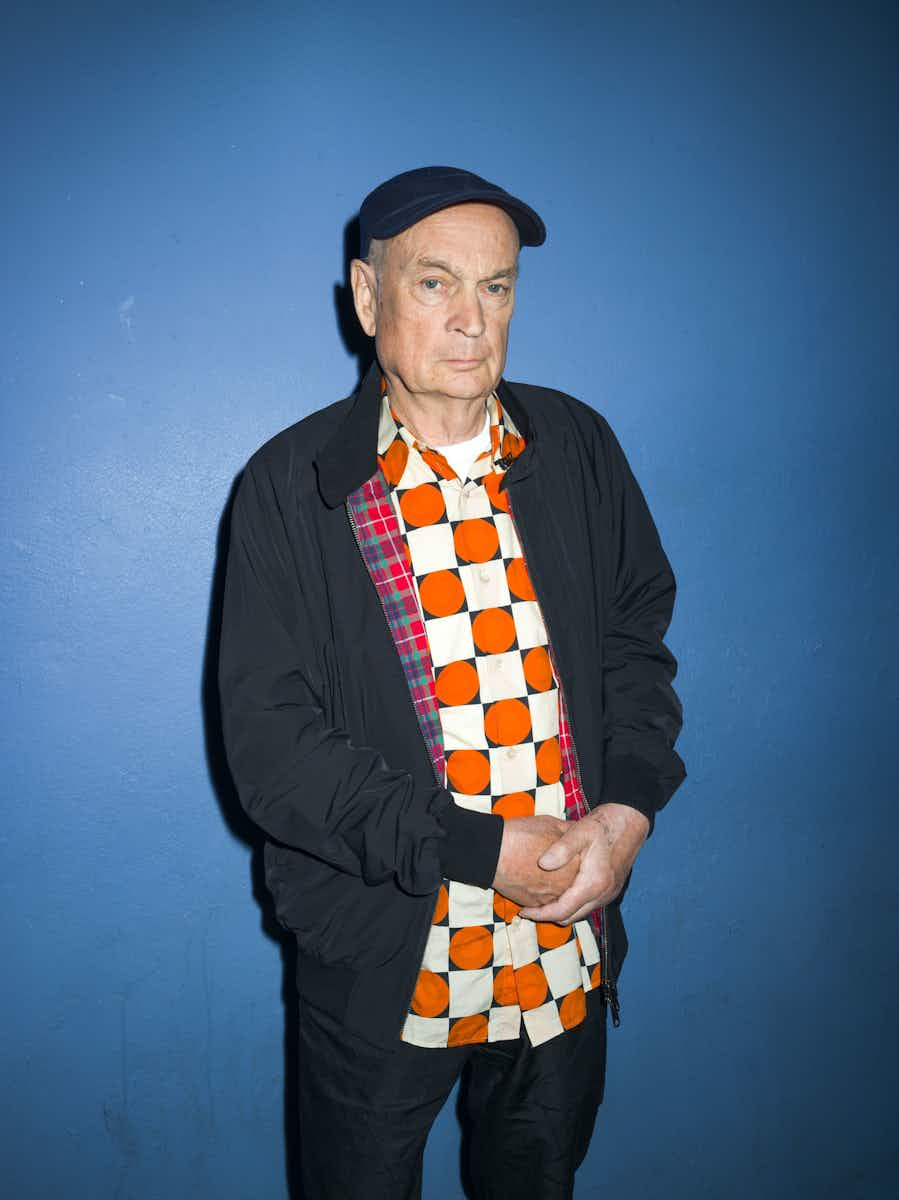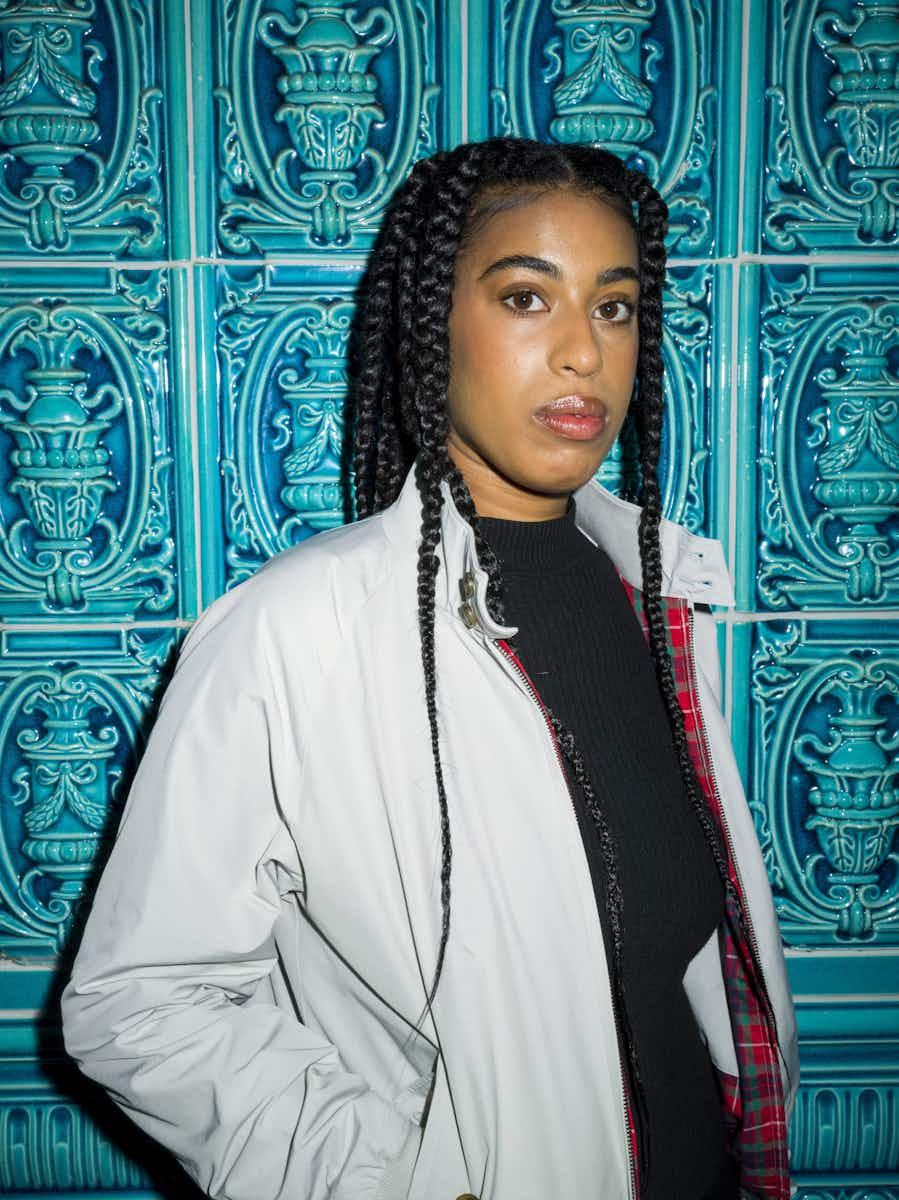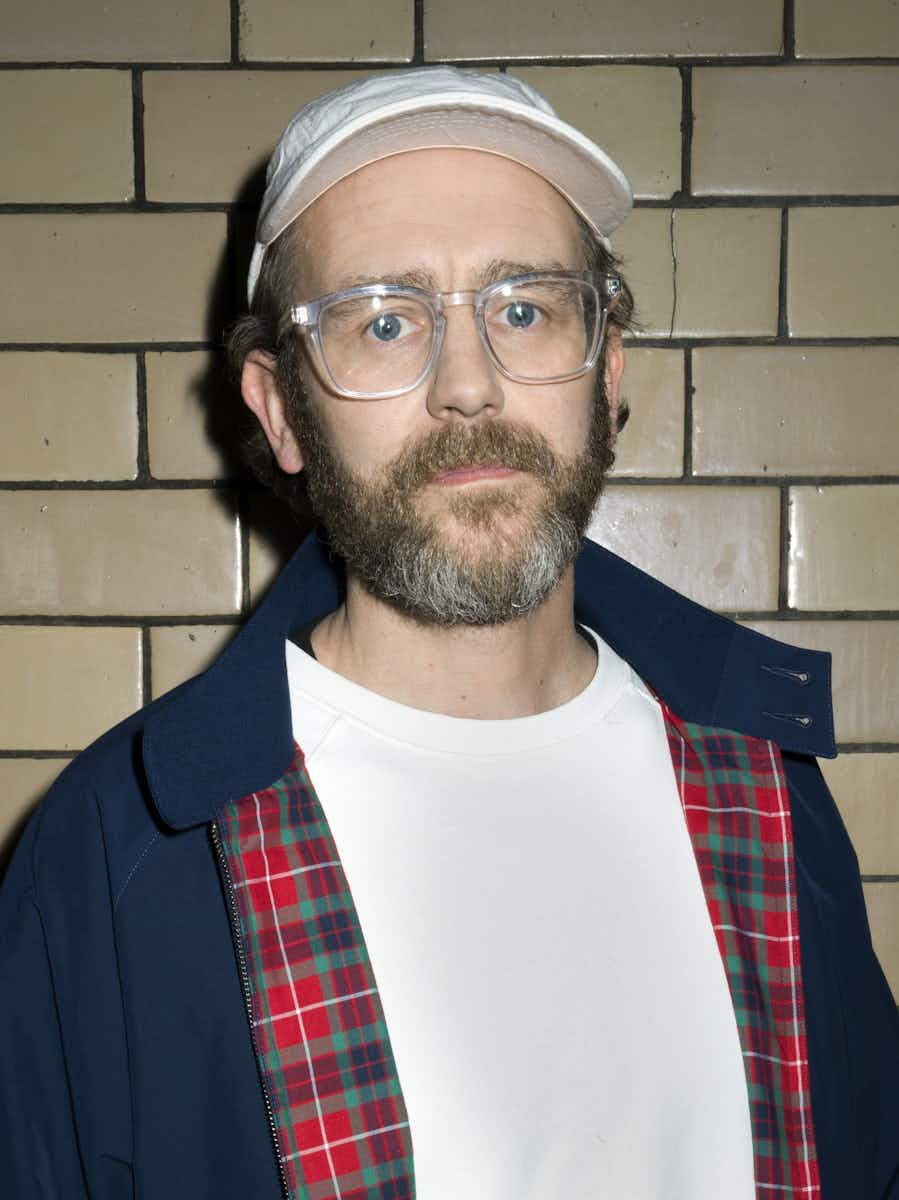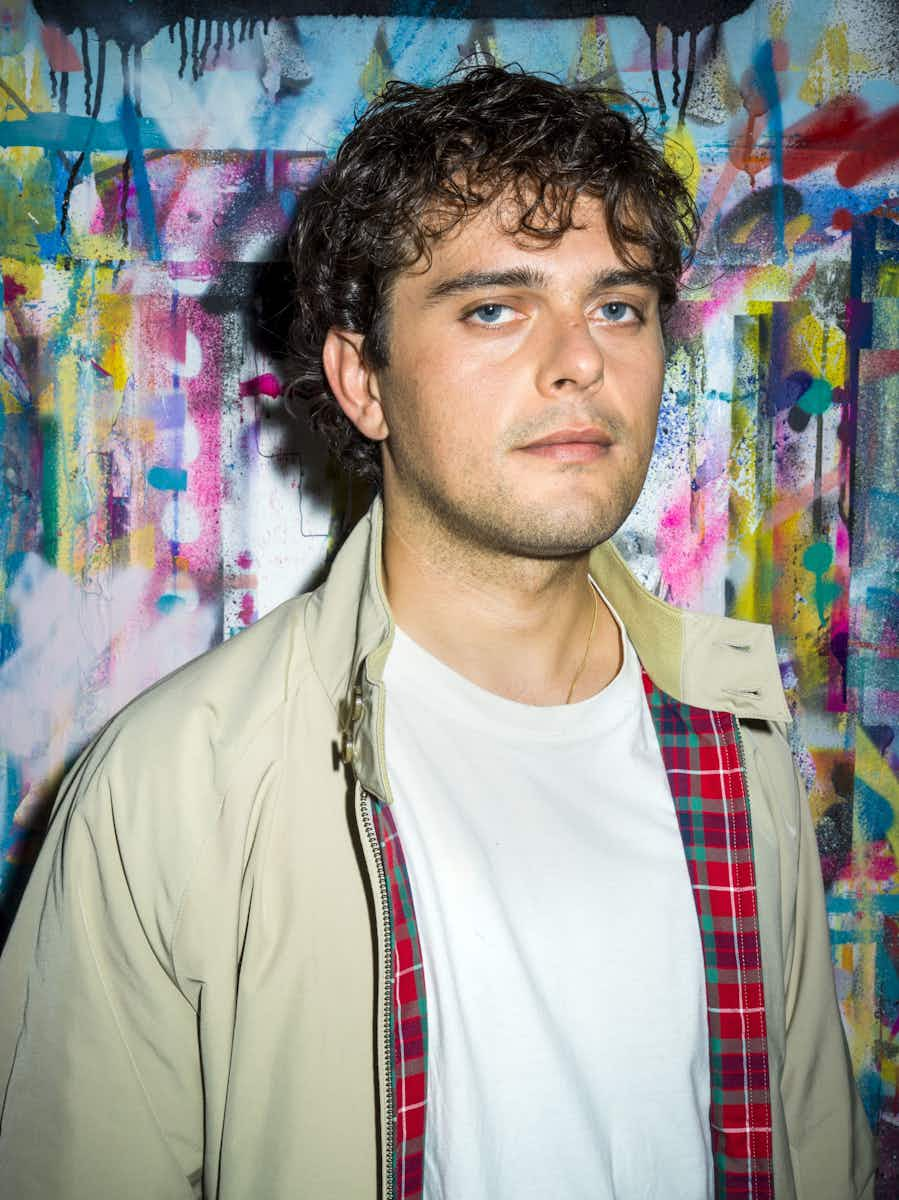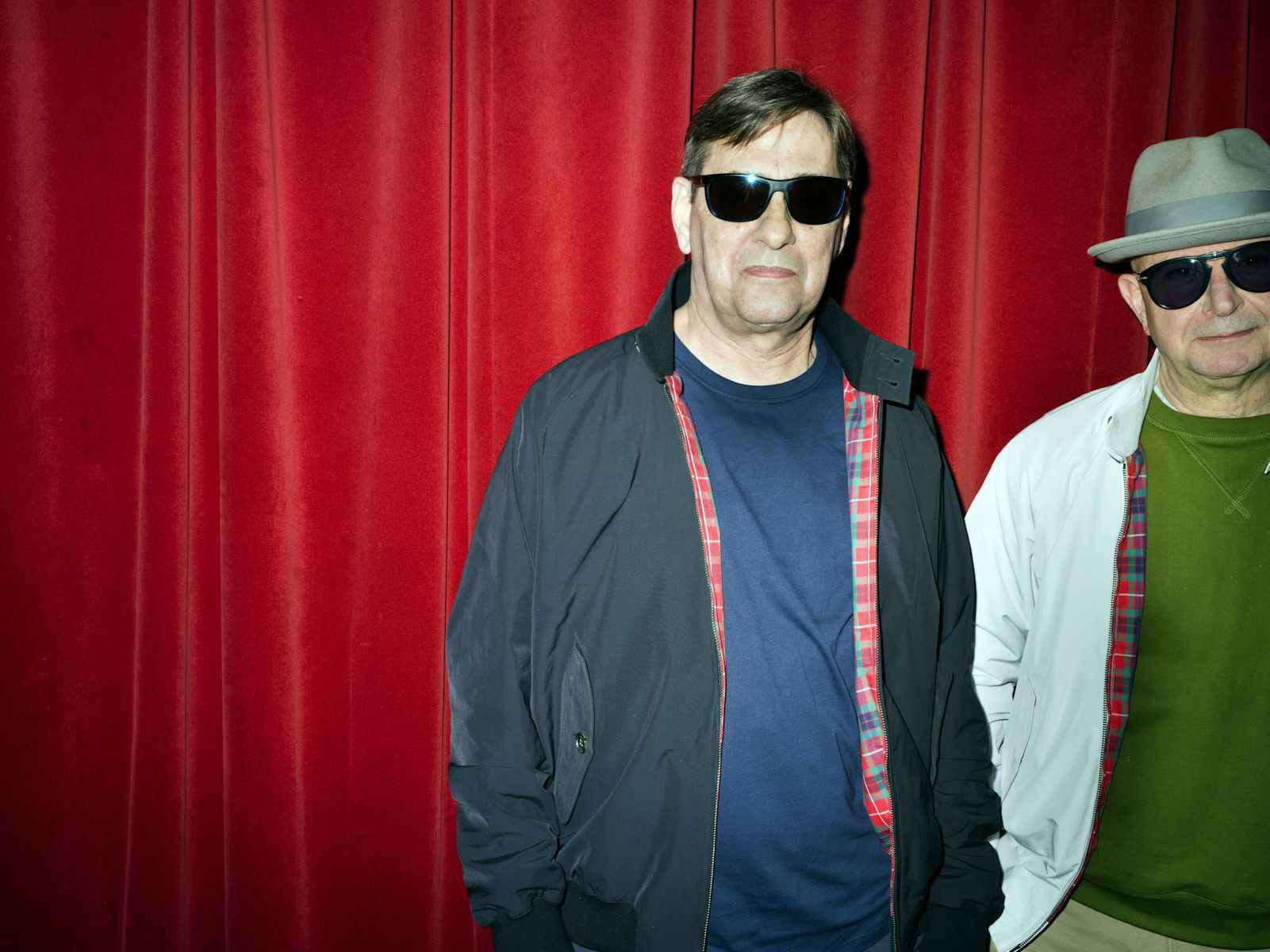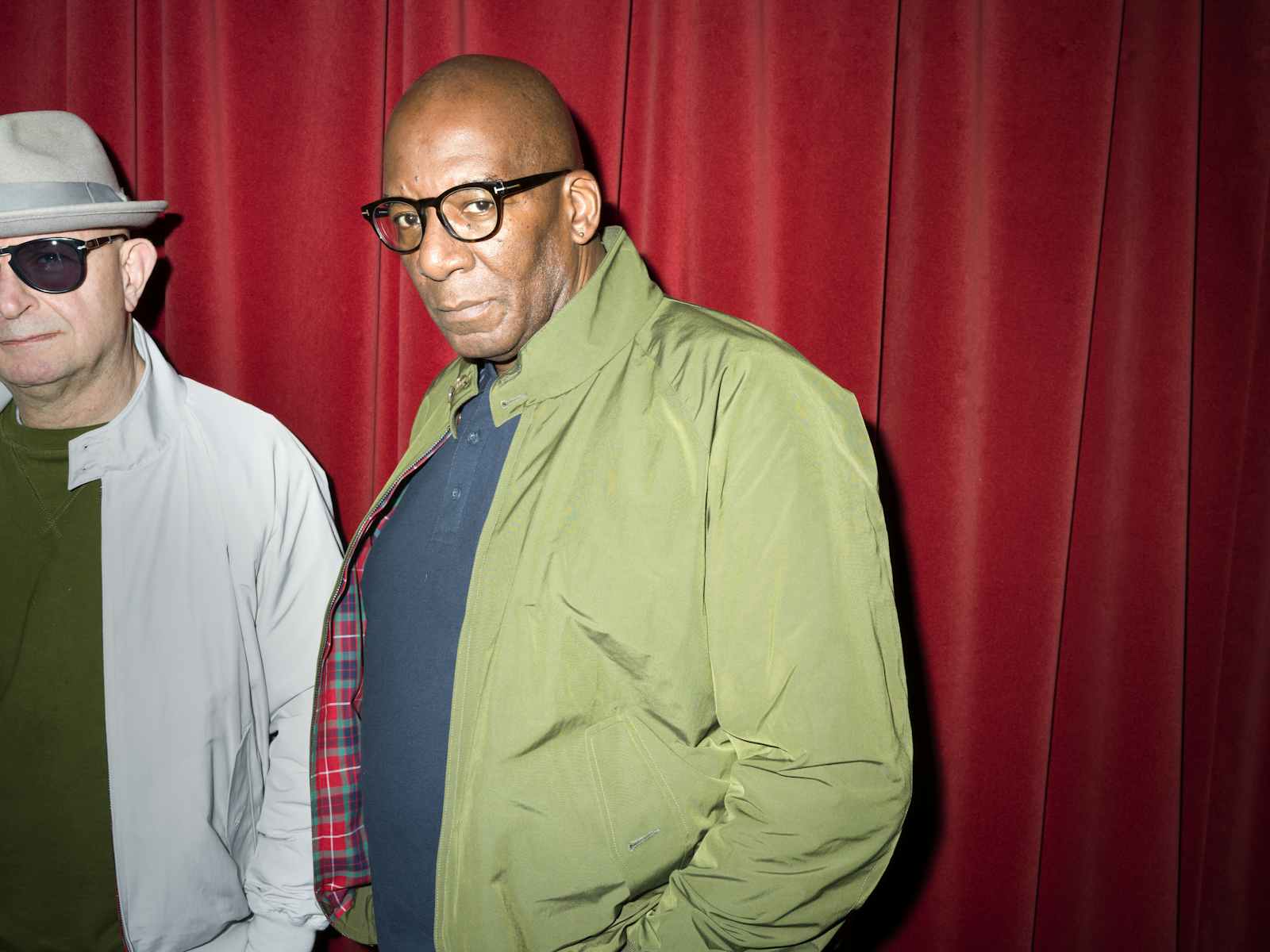 Now, to see in its 85th birthday, Baracuta has headed back to Manchester to hang out with local legends and inner-city creatives including post-punk band A Certain Ratio, Hacienda designer Ben Kelly, vintage expert Ladi Kazeem and Piccadilly Records' Laura Kennedy – plus, in a nod to the OGs making the G9, original jacket maker Beryl. Their memories are woven together in a new Limited Edition Baracuta Volume, ready to keep your coffee table in check.

To celebrate, we delved into the archives to unpack the Baracuta G9's history. Without further ado, here's our zippy timeline of the G9's 9 major milestones from rainy Manchester 1938 to, err, rainy Manchester 2023.
The origins of the one and only original

1938
Fore! The G9 tees off as a golf jacket
With pockets for golfballs and a yoke to help you take a that-nearly-took-my-head-off backswing, the G9 hits the market as a jacket for debonair linksmen. Rain-resistant and comfortable for an entire day of pitching and putting, it begins to take off.

1950s

Baracuta breaks America

Backed by a range of rainwear and international campaigns, Baracuta breaks America and sets up HQ in the Empire State Building. Soon stocked by the Paul Stuart store in New York, the G9 became part of the textbook Ivy League look.

1960s
The G9 swings into the sixties
Baracuta no longer flog the G9 as a golf jacket; now, it's a lifestyle staple for pin-ups. Known as the Harrington jacket thanks to sitcom character Rodney Harrington and a shop display by the Ivy Shop's John Simmons, it's worn by the likes of Elvis and James Dean: rebels without a course.

1966
England's XI get their own version
Thanks to the striking success of the G9, England's winning World Cup Squad of ​'66 sport a bespoke range of Baracuta Jackets that become known as the Ramsey raincoat (after the Three Lions' gaffer Alfie).

1970s – 1980s
Punk checks in
Following the modish mods in their booted footsteps, skinheads and punks adopt the G9 as theirs. It becomes a literal coat of arms of British counterculture, worn by the likes of Joe Cocker and Ian Curtis and tying in with punk's penchant for tartan.

1990s
Britpop's it-jacket
What brought Blur and Oasis together? The G9 of course; nemeses Damon Albarn and Liam Gallagher both wear the jacket during Britpop's heady head-to-head era, now reappropriated for ​'90s lad culture.

2007
The G9 gets a Hollywood reboot
Decades after it first hit the big screen, the G9 returns to the movies with a burst of blockbuster cameos including Quantum of Solace, Knight and Day, Killer Elite, Stolen and Sleepless. Pictured here is Tom Hardy's intelligence agent Ricki Tarr sporting the G9 in Natural for Tinker Tailor Soldier Spy.
2019
Baracuta collaborates with the new gen
Now an octogenarian, the G9 is reimagined by a slew of new gen designers. Beginning with an installation by Magnum Photos, Baracuta link up with the likes of Engineered Garments, Vault by Vans, Wacko Maria, Noah, Needles and – pictured here – Palace (continued last month with a brand new ​'80s-inspired capsule no less).

2023
The Volume turns up

Travel sick from all that time travel? It's all good, we've made it to the present, presenting you with a copy of the new Limited Edition Baracuta Volume. We wonder what's planned for the big G90…