Tommy Hilfiger and Shawn Mendes on their hot new collab

To celebrate their fashion hook-up, we quizzed the pair about the all-American collection, old school London and how you really pronounce the pop superstar's last name.

Question: what happens when one of fashion's most verifiably legendary designers, Tommy Hilfiger, and one of the world's biggest pop stars, Shawn Mendes, join forces? Answer: Tommy x Shawn Classics Reborn, a capsule collection that reimagines some of the brand's most recognisable pieces, infusing them with Mendes' eye for timeless cool.
Inspired by pre-'90s prep, the collection emphasises comfort and sustainability, with its 28 pieces (including cropped logo tees, classic Oxford shirts and a sure-to-sell-out Star-Spangled Banner rugby top) largely made from organic and recycled materials. ​"We've been working on sustainability for over a decade, and we're very serious about it," Hilfiger says. ​"We're doing rentals, repairs on vintage Tommy, and our denim is more sustainable than it's ever been."
Available online now, the capsule was shot by Cass Bird and stars Mendes' friends and family, including his sister Aliyah. Scroll on for more juicy details…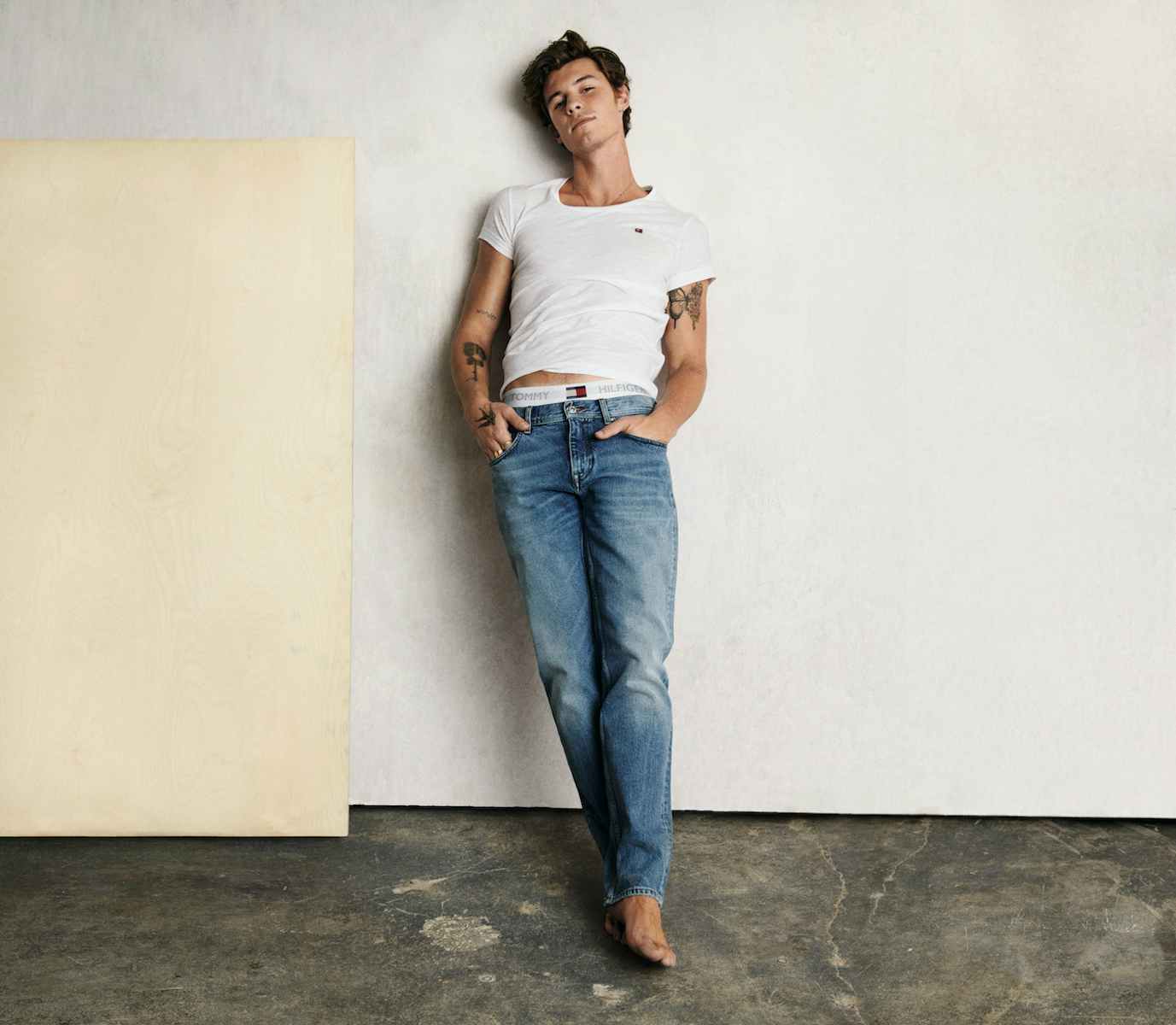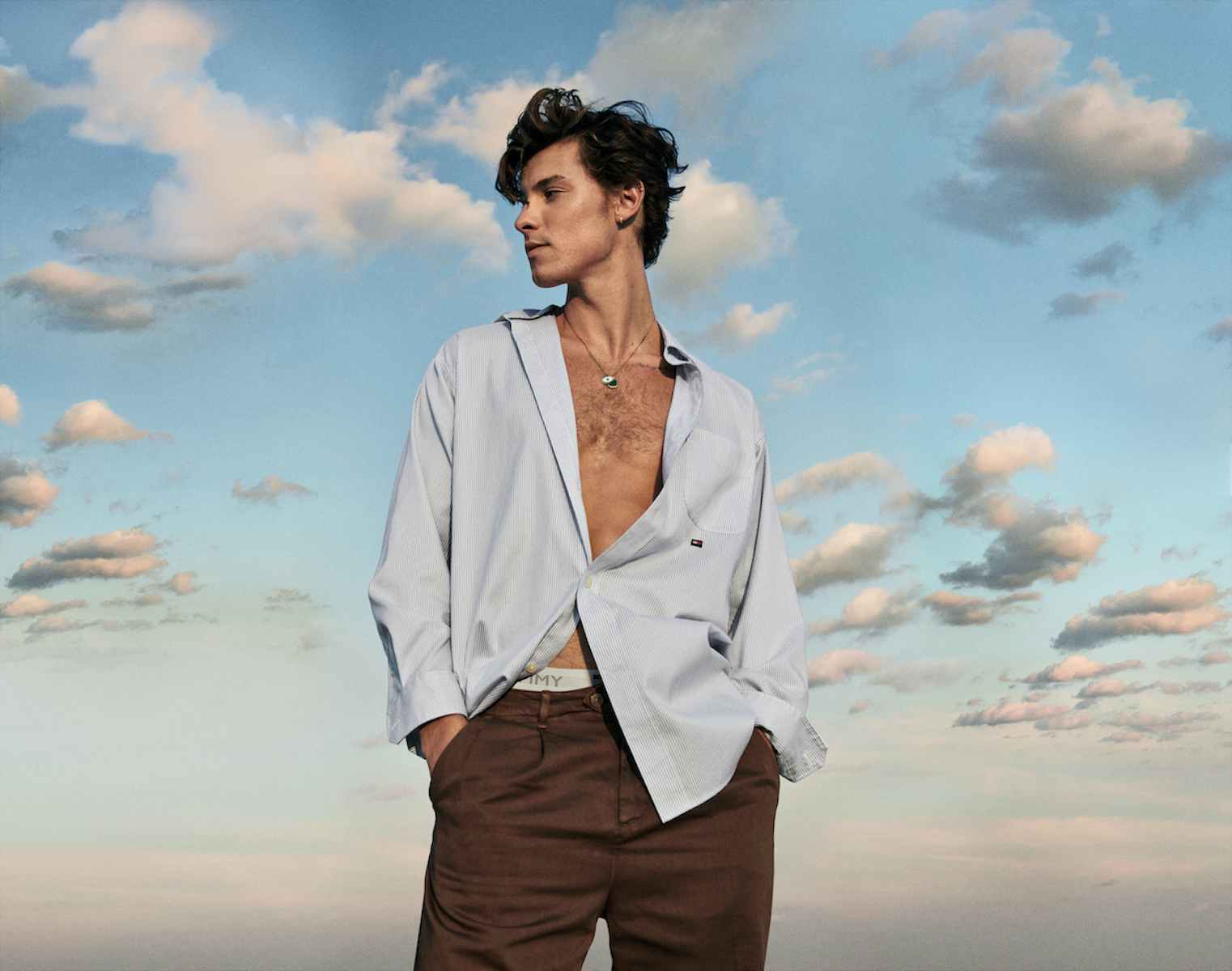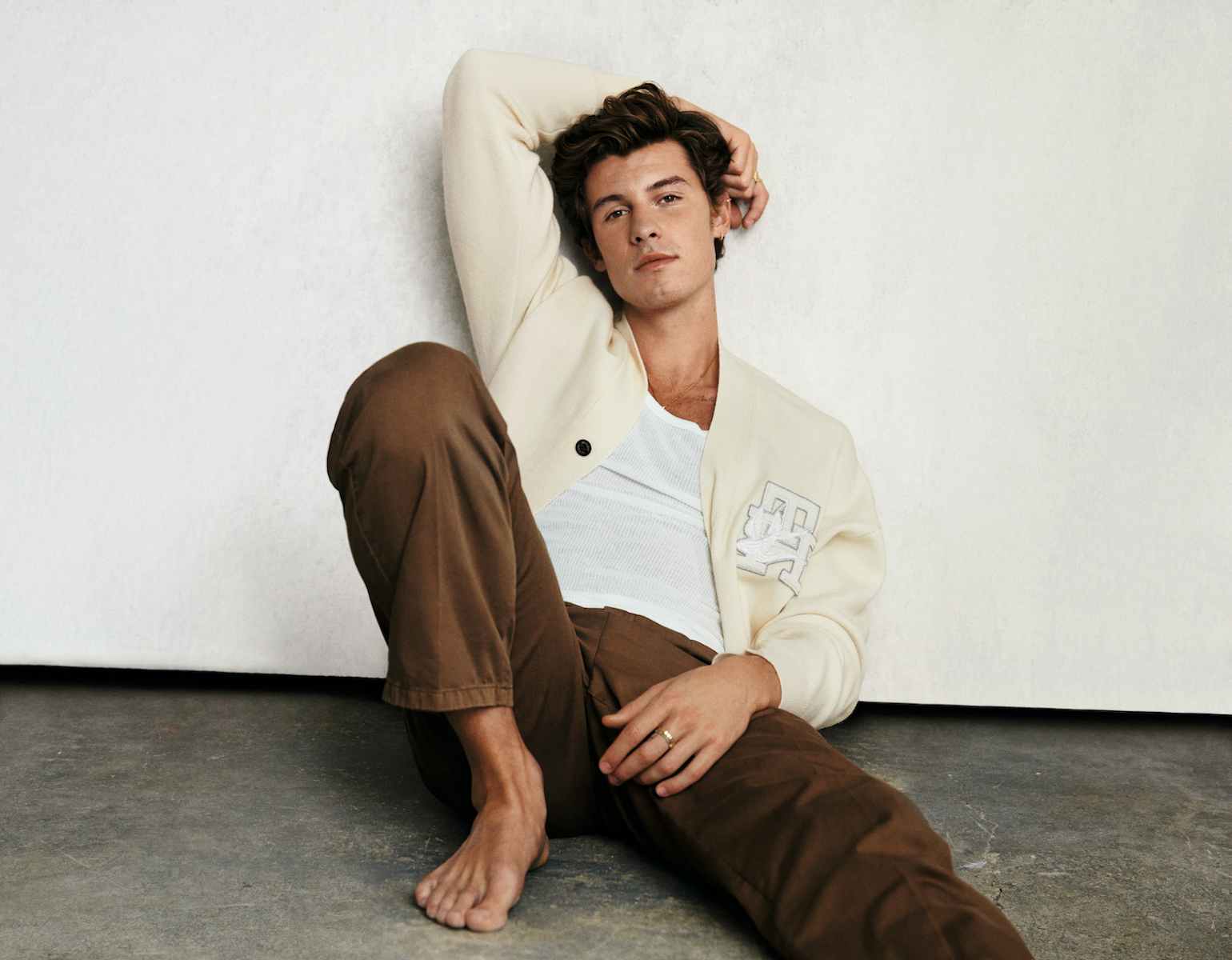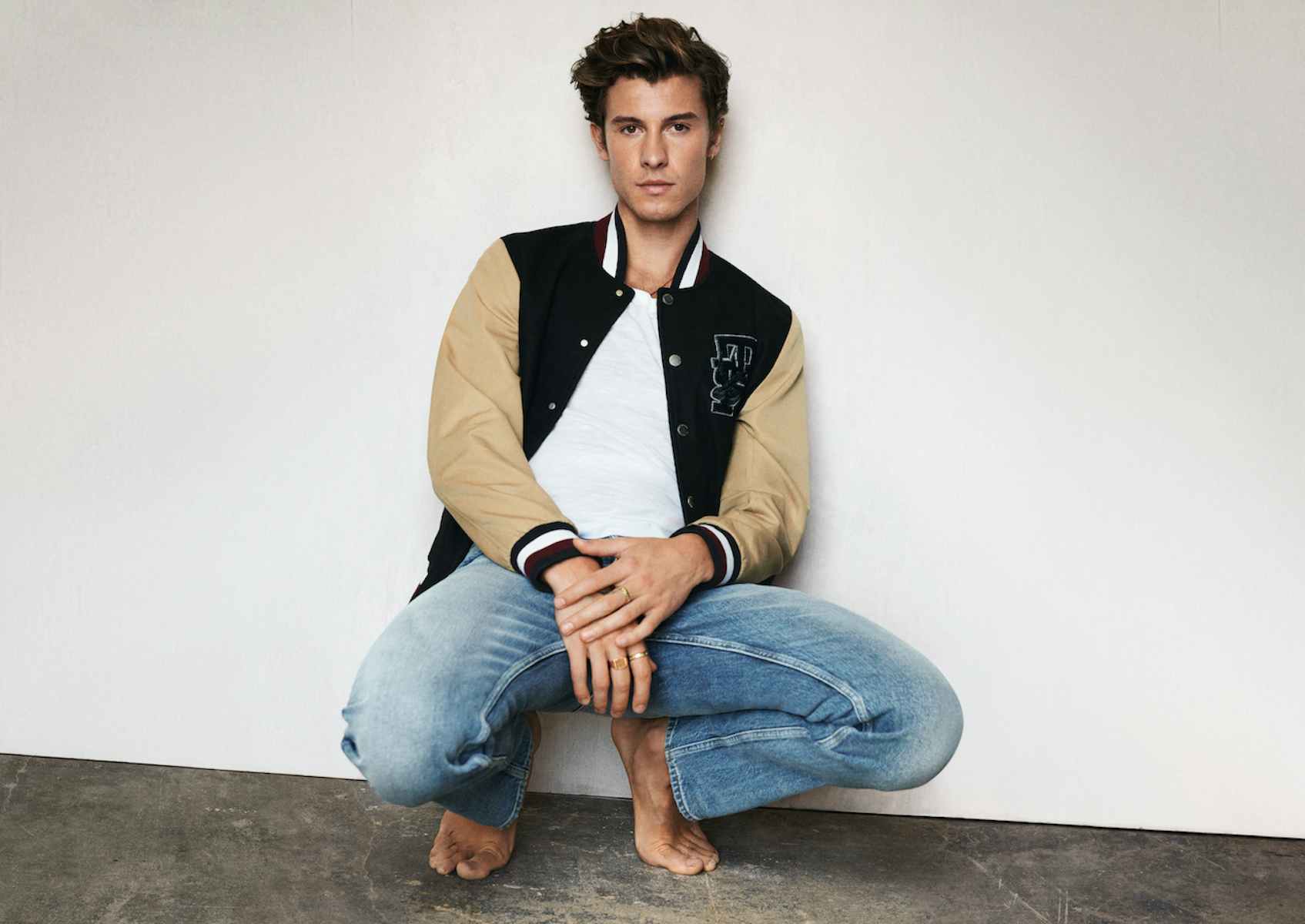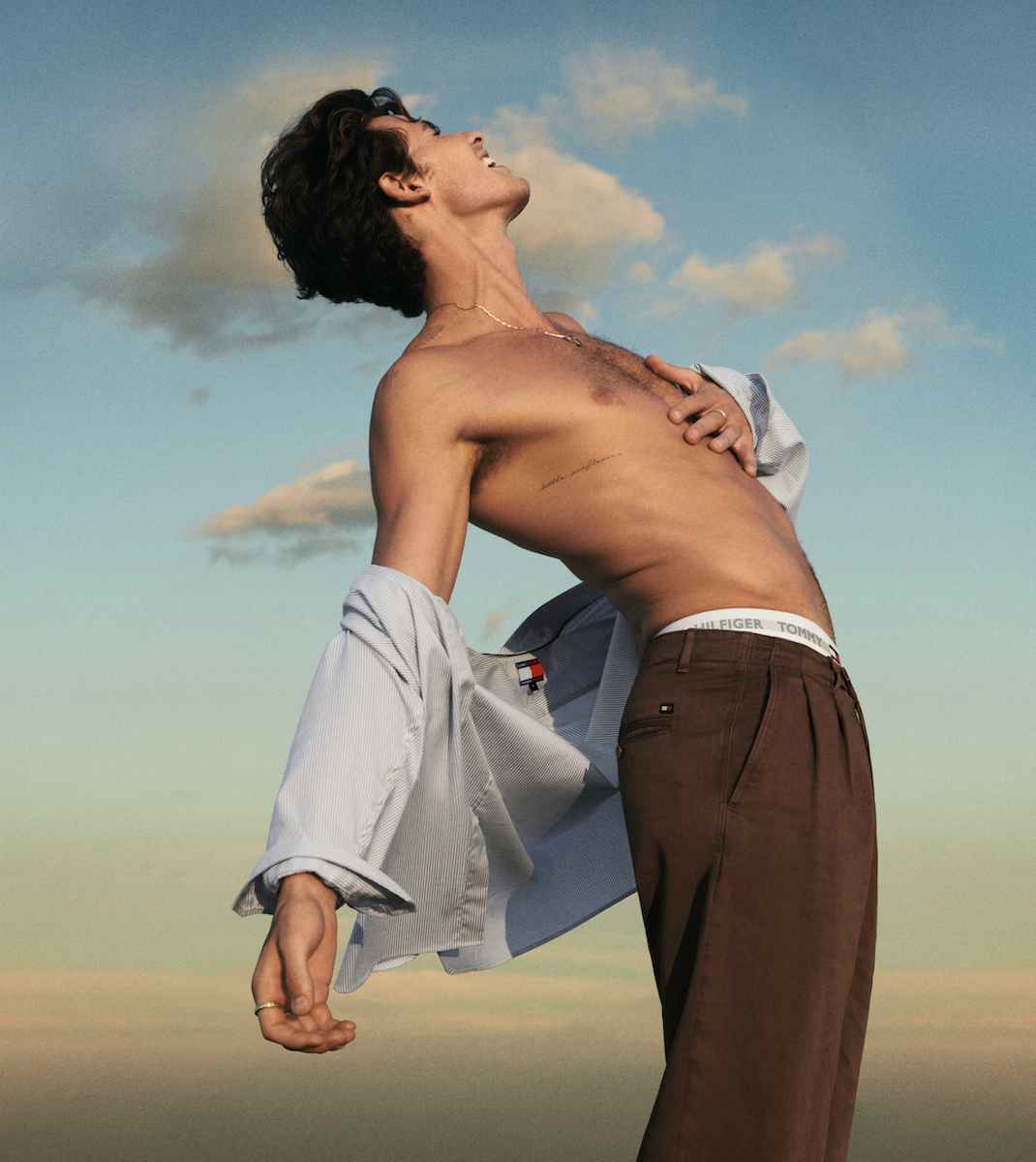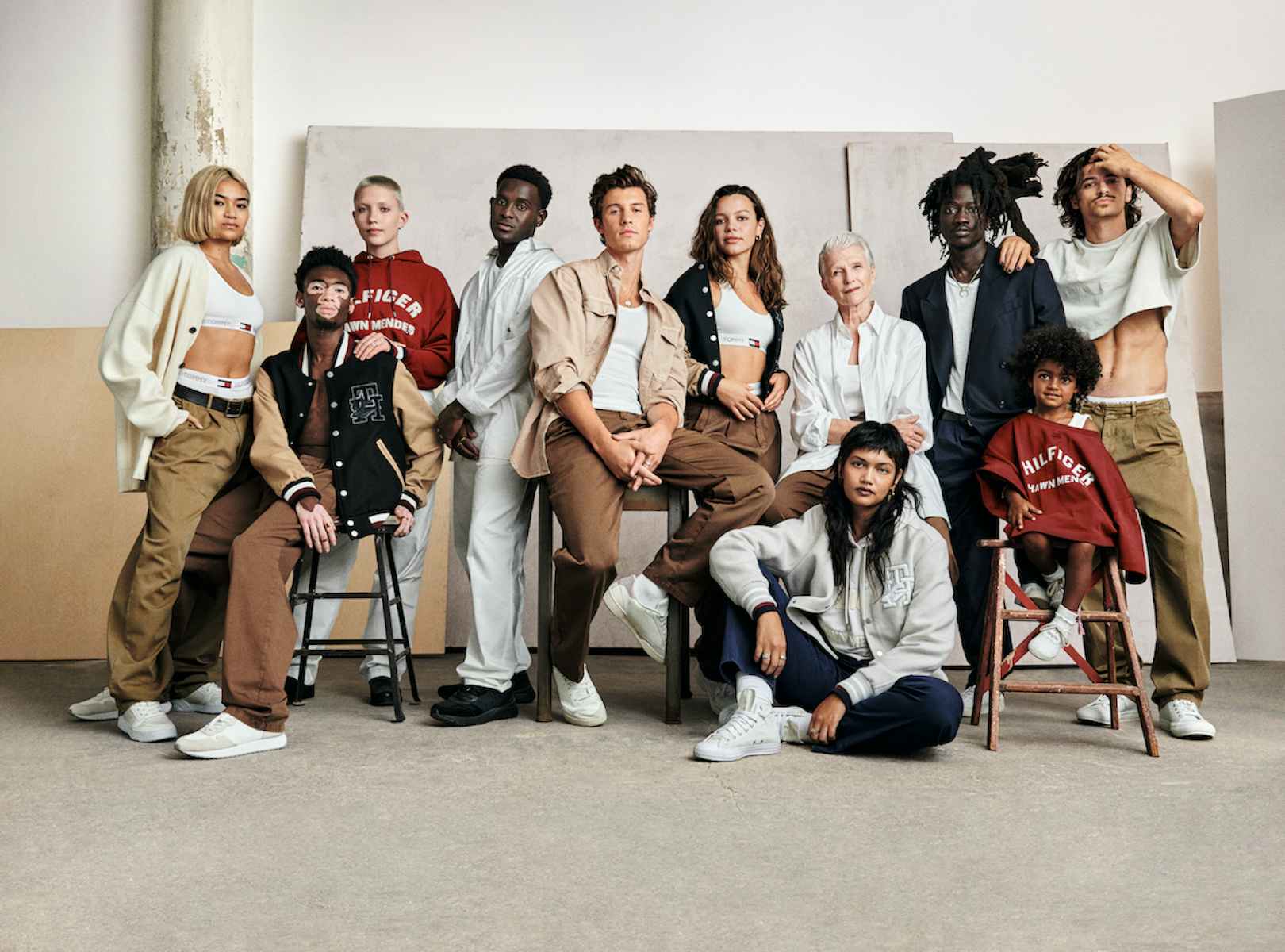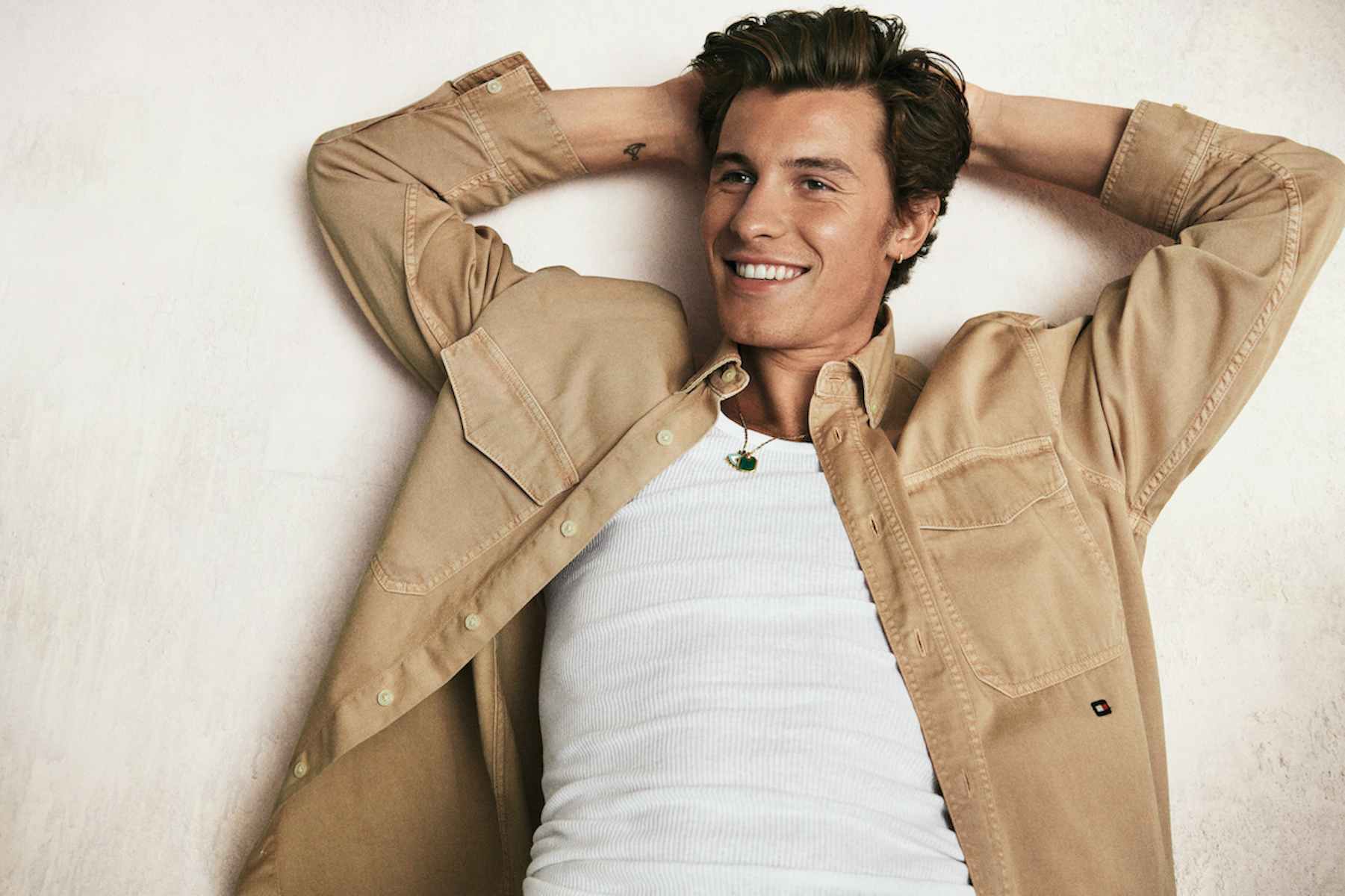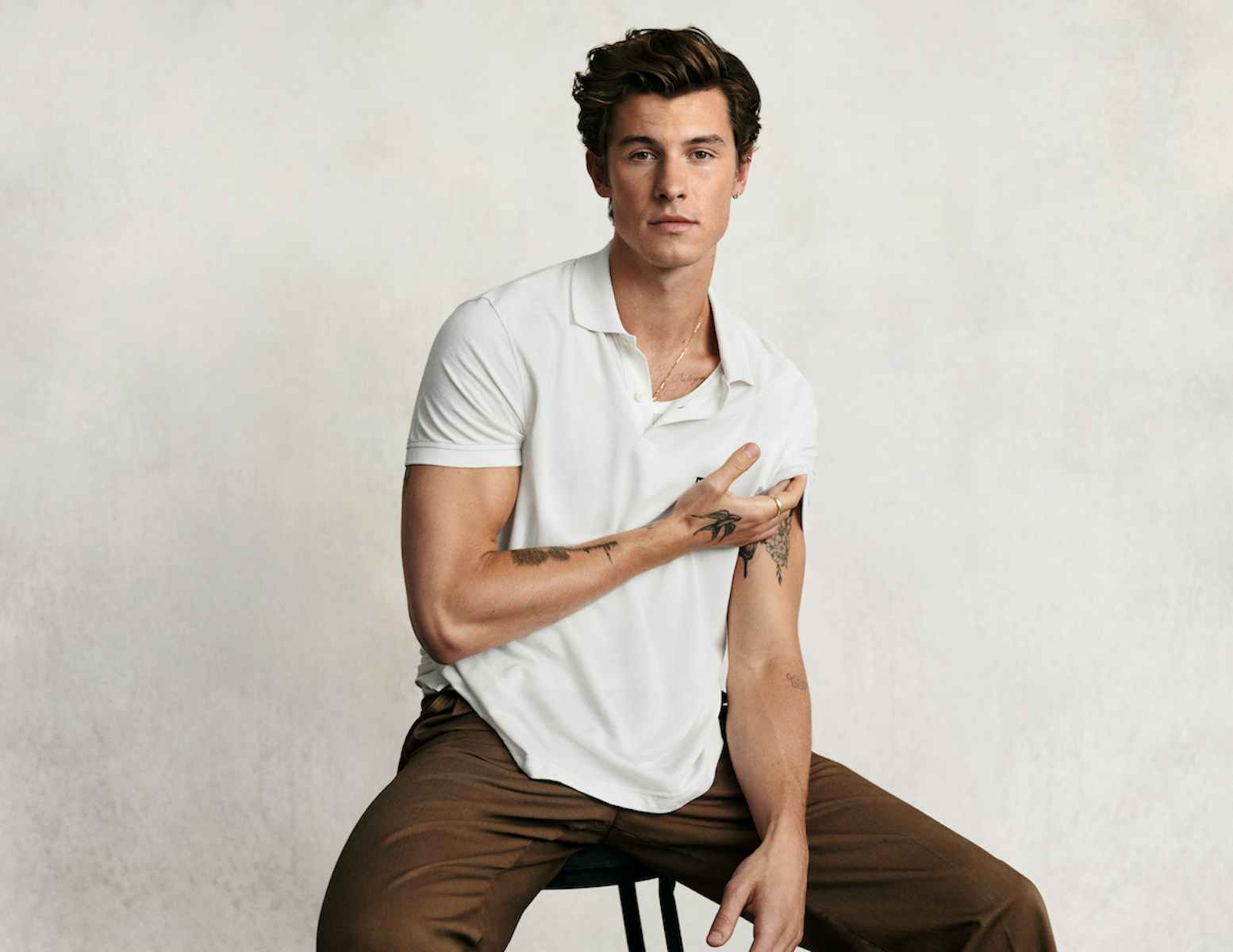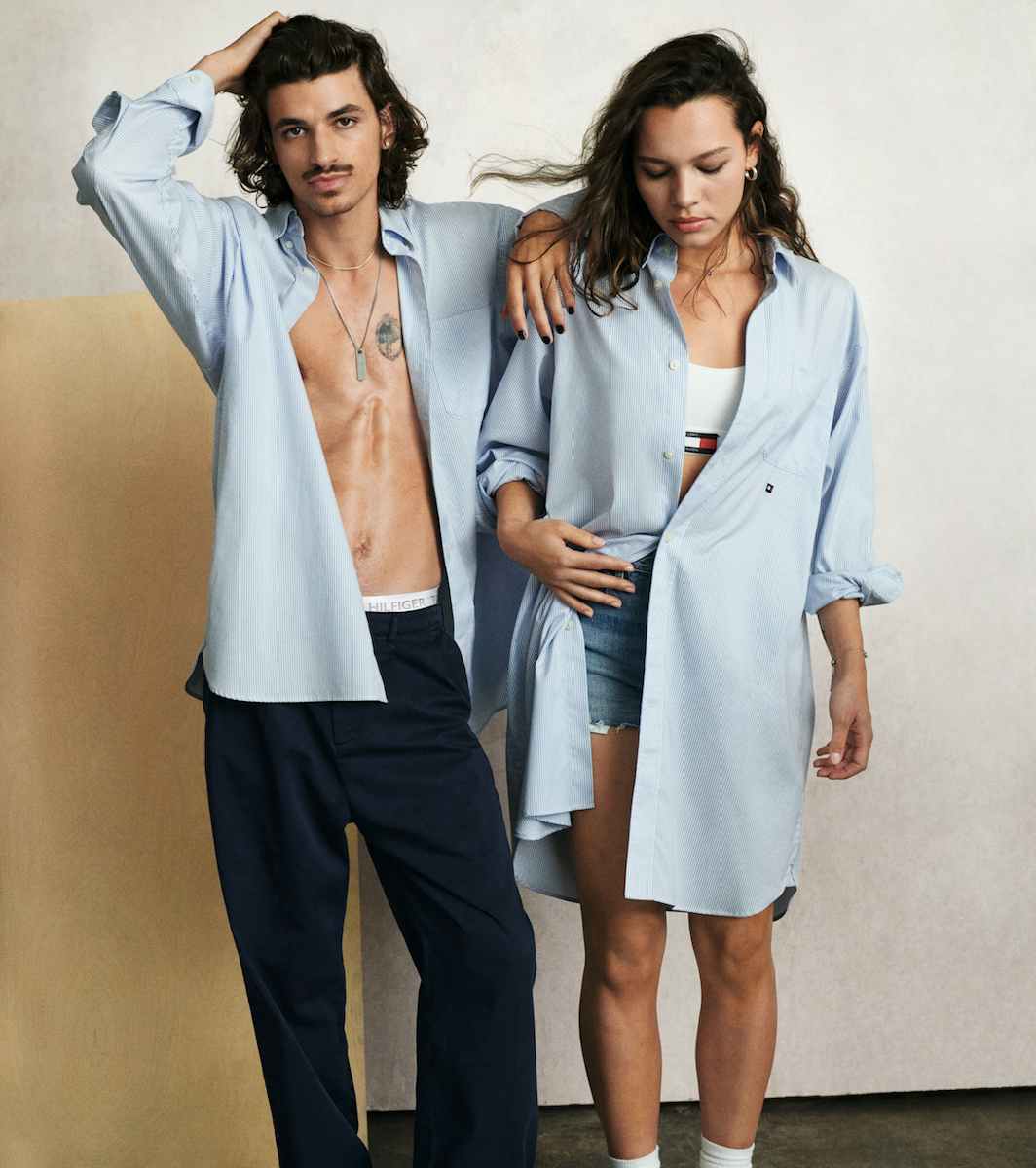 Firstly, Shawn, how do you pronounce your last name? We've seen a lot of debate about it online…
Shawn: Menendes.
Really?
S: No, I'm joking. It's just Men-des!
Thanks for clearing that one up! So, Tommy and Shawn: what makes you such a great fit for a fashion collab?
Tommy: [pointing at himself] OG, [pointing at Shawn] YG.
S: I could feel Tommy's essence from the moment I met him and his team – the values and truth in the brand. He has a deep respect and love for culture, an obsession with it, even. There's this desire there to create impact and change paradigms, which shows up in the sustainability aspect of his work. We have similar values, I think.
T: I agree with that completely. We've been talking about it all afternoon!
What do you think makes a Tommy piece timeless?
S: There's boldness and confidence there. Tommy pieces are just very classic, too – it feels like you can wear them forever. That's how I like to approach my music, too, as something that will hopefully still feel fresh in a few years' time.
T: Well, it's one of the Classics Reborn statements: to make something that was near and dear to me. In the beginning, when I started the company, I wanted it to be classic preppy with a twist. And every time I reinvent or reissue a piece, I want to make it more relevant for today, because the consumer and the fans are changing at all times. In this particular collection, that has to do with the shape, which is really inspired by the ​'90s.

What's the main thing you've learned about yourself in the span of your wide-ranging career, Tommy?
T: To trust my instincts. Many times, I've been in situations with people who've doubted them. I've gone down that road before and failed myself. I remember when I started showing stores my logo, my flag. ​"Our customers don't wear logos and we're not going to buy it," they'd say. I said I'd take the logo off at one point, but then I caught myself. People want to sway you away from what you believe in. But if you stand firm, you'll be alright.
Do you relate to that, Shawn?
S: So much. I think it's hard not to doubt yourself. When you're surrounded by smart, creative people, you trust them. So many times in my career I've had this deep feeling of, ​"maybe this isn't right for me…" But I've [also] had these loud voices telling me to do it anyway. For the first time in my life, I'm starting to trust myself and my creative process. There are three stages to a paradigm shift: denial, strong opposition, and then everyone agrees they were with you all along…
Is it fair to say that's what this collaboration stands for: trusting yourself and your instincts?
T: I trust Shawn's taste level and his vision. I was really excited to work with him. He really gets it.
Finally, what's your favourite thing about being in London?
T: I like the old world ambiance, clubs like Loulou's and Annabel's. I like everything from the black cabs to the double-decker buses, Harrods, Selfridges – all the shopping! Bond Street is amazing. And I love going to Savile Row, to the tailor shops where they make everything by hand. It's fascinating.
S: Oh, man! My mum's from Bournemouth! So there's always this deep feeling of home-away-from-home here for me. The people have this light-hearted humour and lopsidedness to them that I'm obsessed with – and that I honestly need to survive. So I always love falling into that.
Get some proper fish and chips in!
S: Exactly!

That's some classics reborn right there. Thanks, guys.
Tommy x Shawn Classics Reborn is available via tom​my​.com

More like this