White Show is a hotbed for experimentation

Heading to Milan for fashion week? Let us put another event on your radar.
Founded in 2000 by Massimiliano Bizzi and Brenda Bellei, White Milano is a style incubator like no other, acting as both a springboard for emerging brands and as an accelerator for burgeoning fashion businesses.

A hotbed for experimentation, White Milano prides itself on its ability to anticipate and identify changes within the fashion industry, before supporting its network of designers and start ups as they navigate the changing tides. It's as much about the retailers as it is the consumers, and it's this constantly evolving mentality which makes White Milano's annual White Show trade event such an important platform within the world of womenswear. And a highly respected one at that.

The show takes place during Milan Fashion Week and houses up to 500 brands and over 27,000 visitors each season, including international buyers and press, for a jam-packed schedule that features shows, talks, workshops and exhibitions. Designers aside, this year's White Show is focussing on sustainability in order to shape a future landscape in which culture, sustainability, entertainment, business opportunities and communication coexist.
Aptly titled Sign Of The Times, the 2021 iteration of the event kicks off this Thursday 23rd September. Expect an immersive space collaboration with global architectural and design studio Dimorestudio that explores the seven core values synonymous with White Show; an exhibition celebrating the expansive work of Dame Vivienne Westwood; a digital room that allows guests to connect with international markets in real time; and a brand identity workshop in collaboration with THE FACE, this year's official media partner. Until then, familiarise yourself with three of the designers exhibiting at the show: Hazy, Dadamax and Apnoea.
APNOEA

APNOEA

APNOEA

APNOEA

APNOEA

APNOEA

APNOEA

APNOEA

APNOEA

APNOEA

APNOEA

APNOEA

APNOEA

APNOEA

APNOEA

APNOEA

APNOEA

APNOEA

APNOEA

APNOEA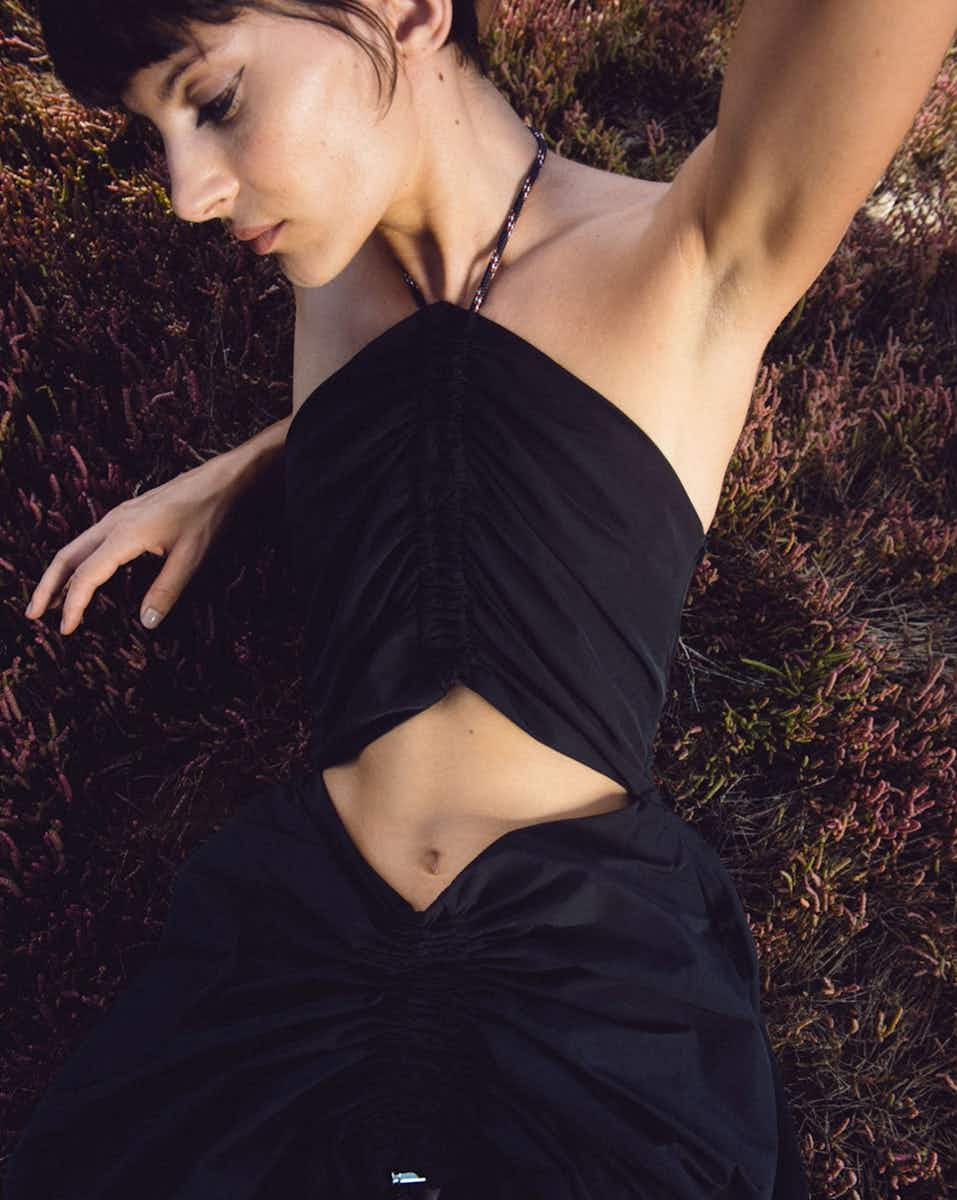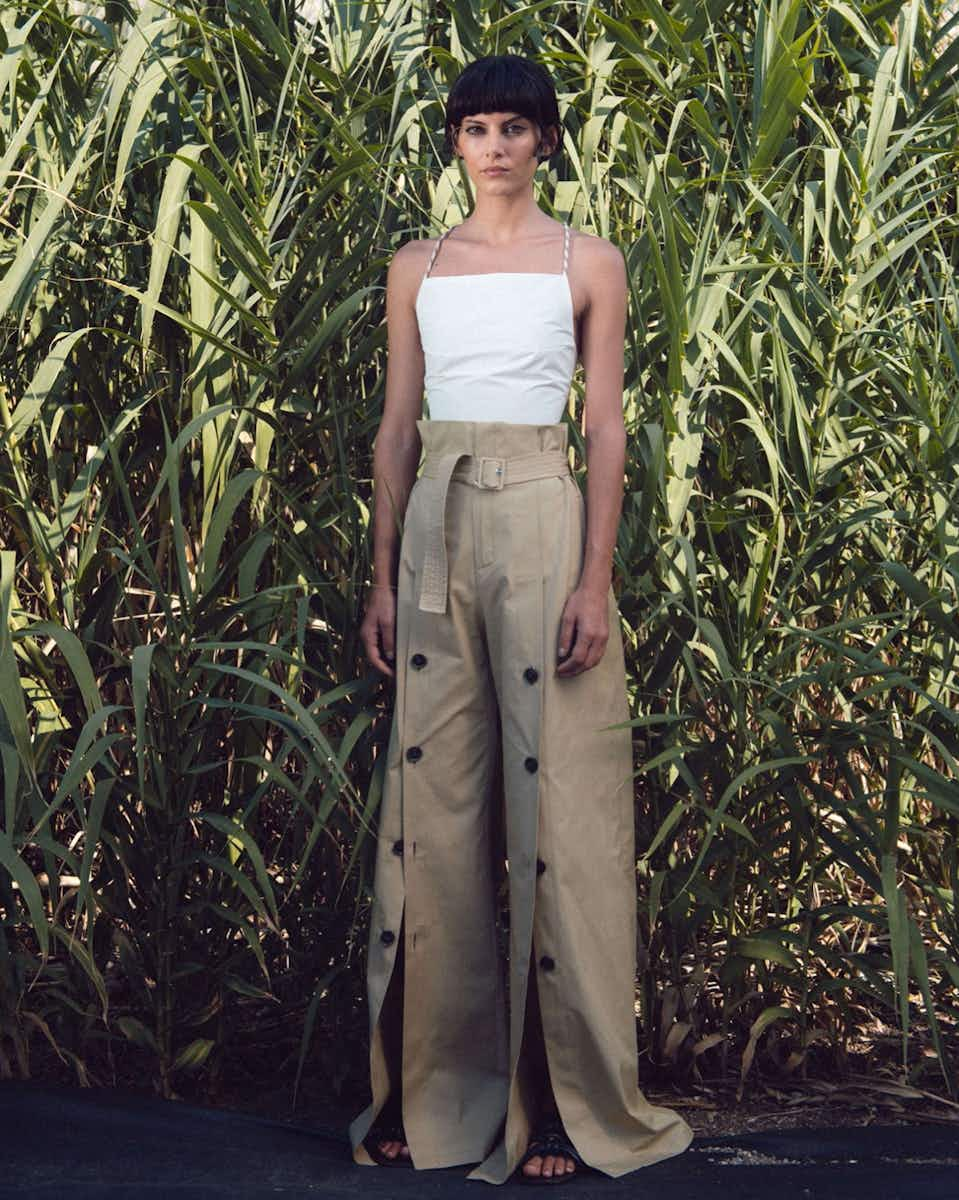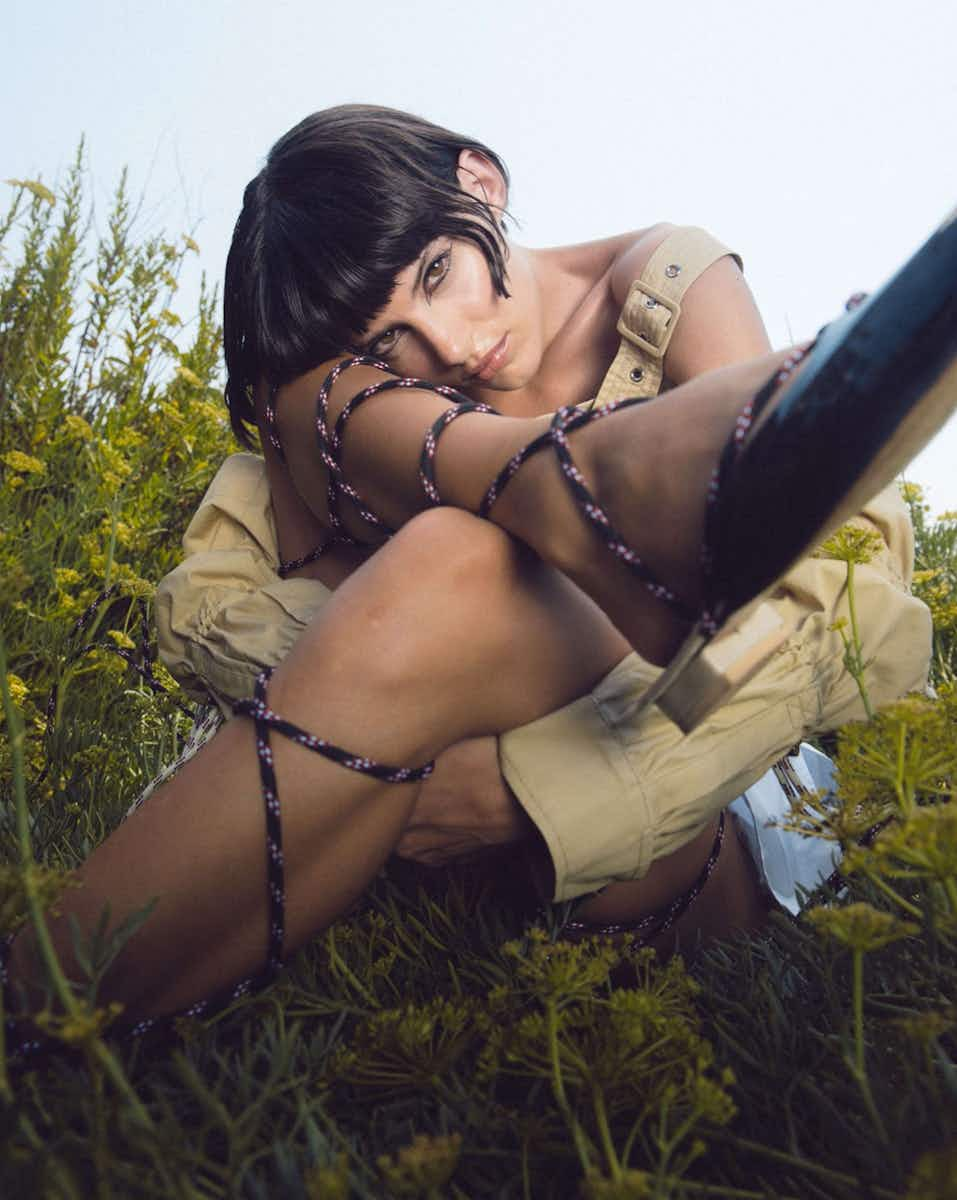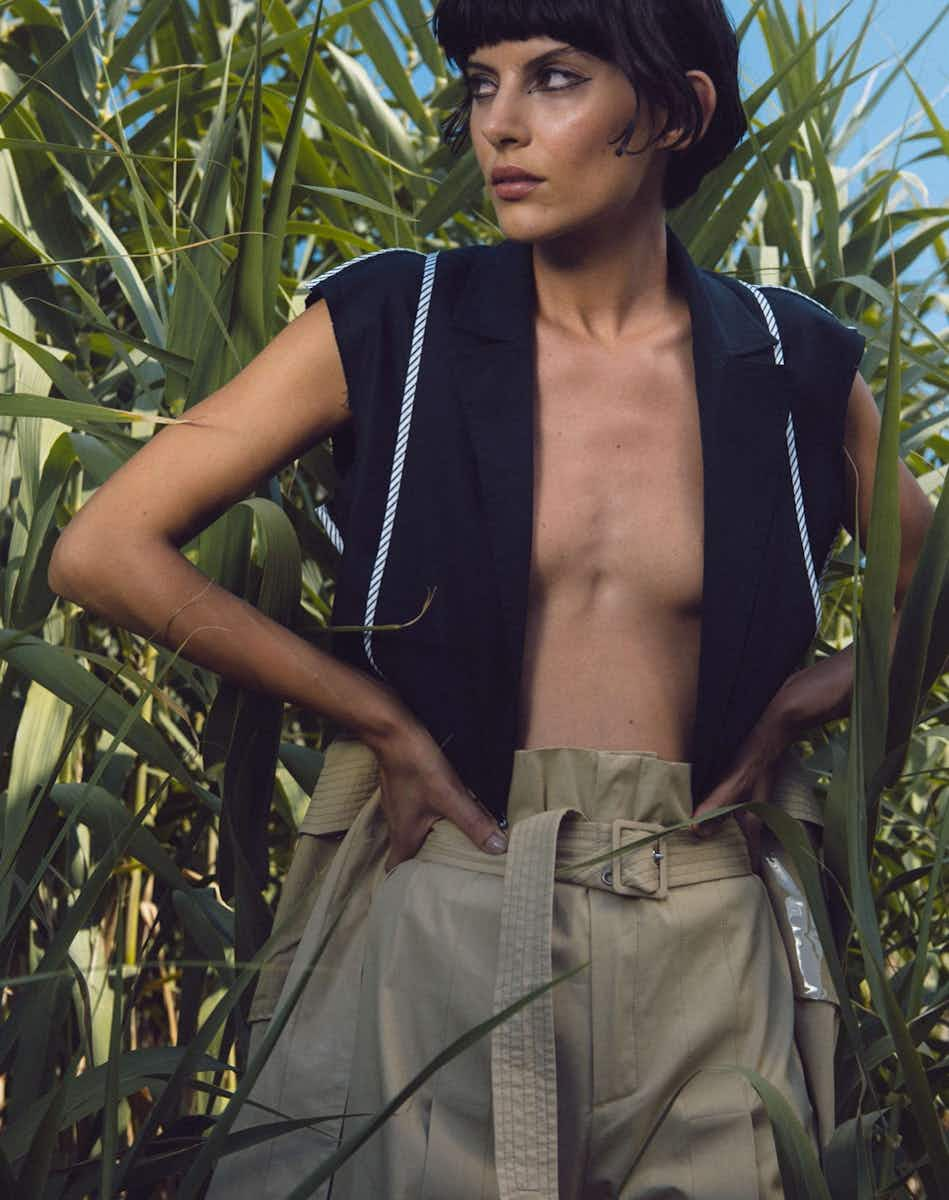 Pina Pirozzi, co-founder of Apnoea, on pre-show emotions:
"Showcasing at White Show signifies the return to life, a new start, hope and positivity. We're thrilled to be offered a window and opportunity to show our work to a very wide audience of experts in the sector."


Listen now:

Maison Apnoea's design process
DADAMAX

DADAMAX

DADAMAX

DADAMAX

DADAMAX

DADAMAX

DADAMAX

DADAMAX

DADAMAX

DADAMAX

DADAMAX

DADAMAX

DADAMAX

DADAMAX

DADAMAX

DADAMAX

DADAMAX

DADAMAX

DADAMAX

DADAMAX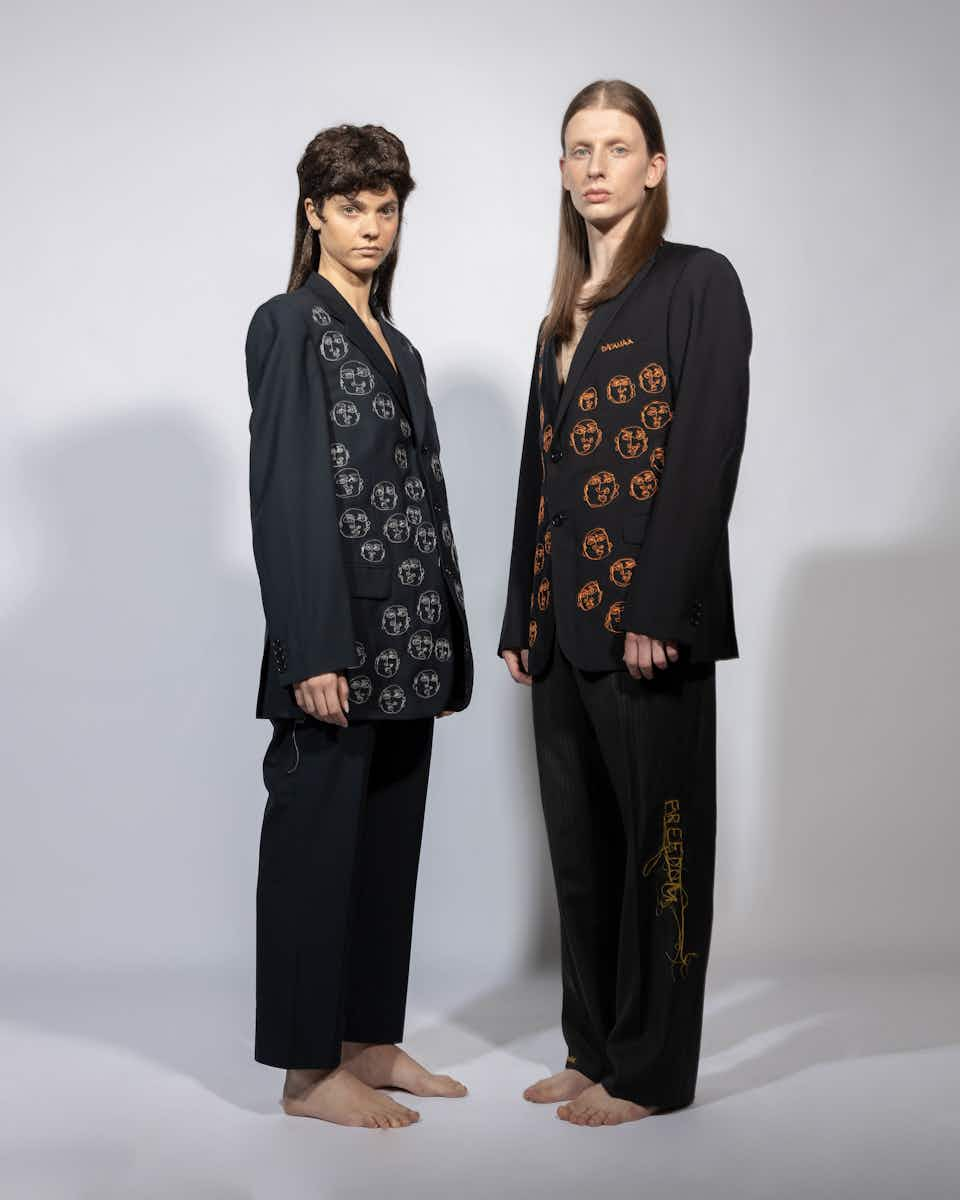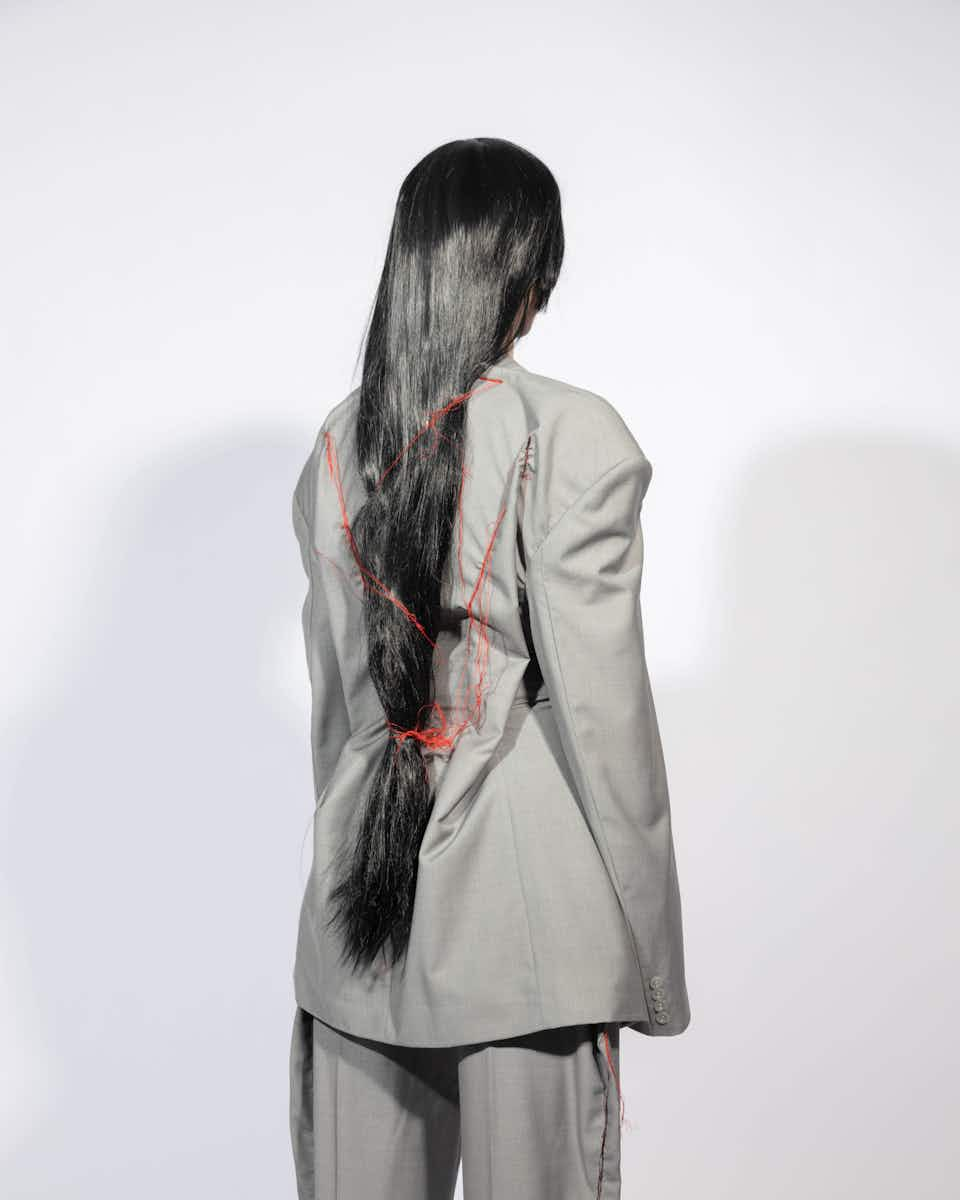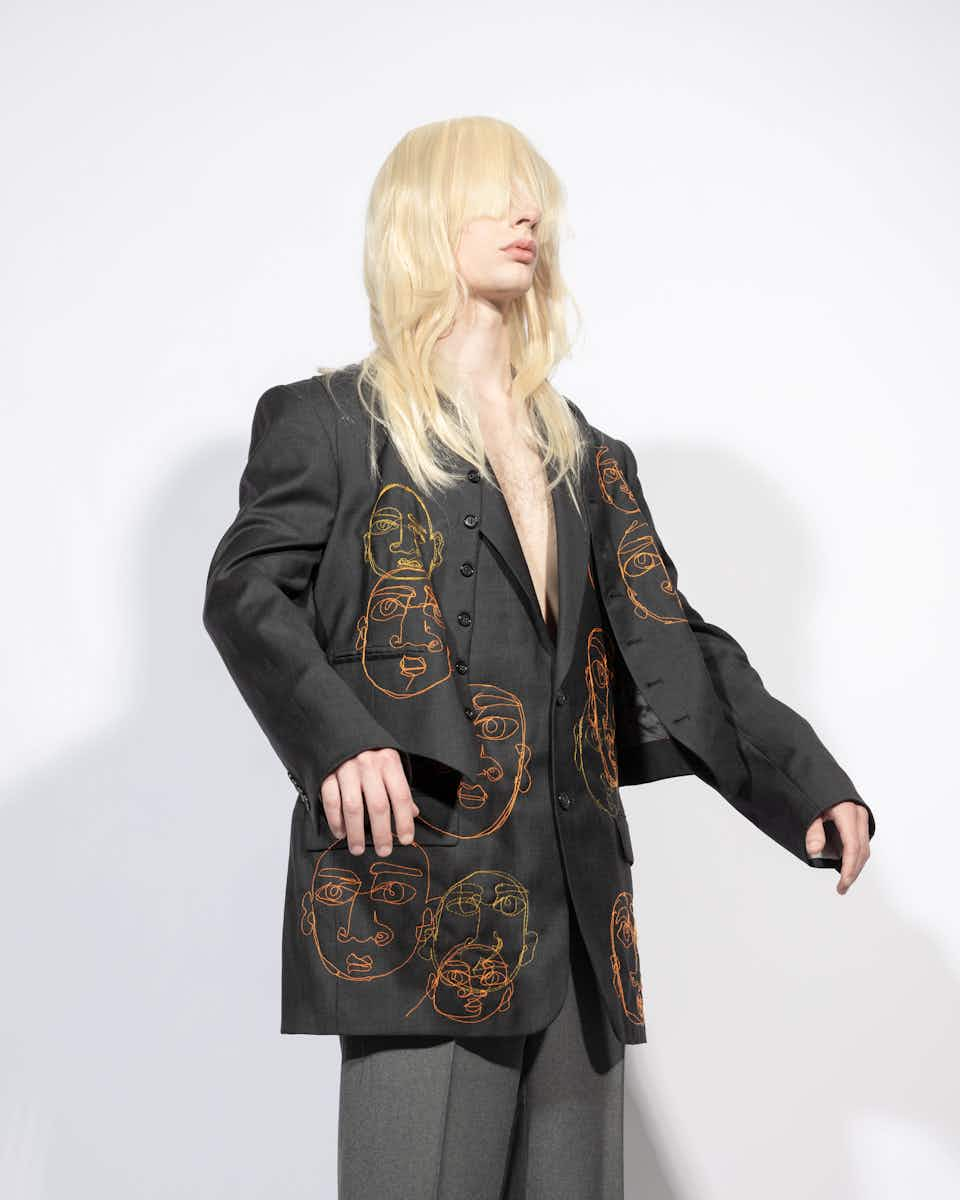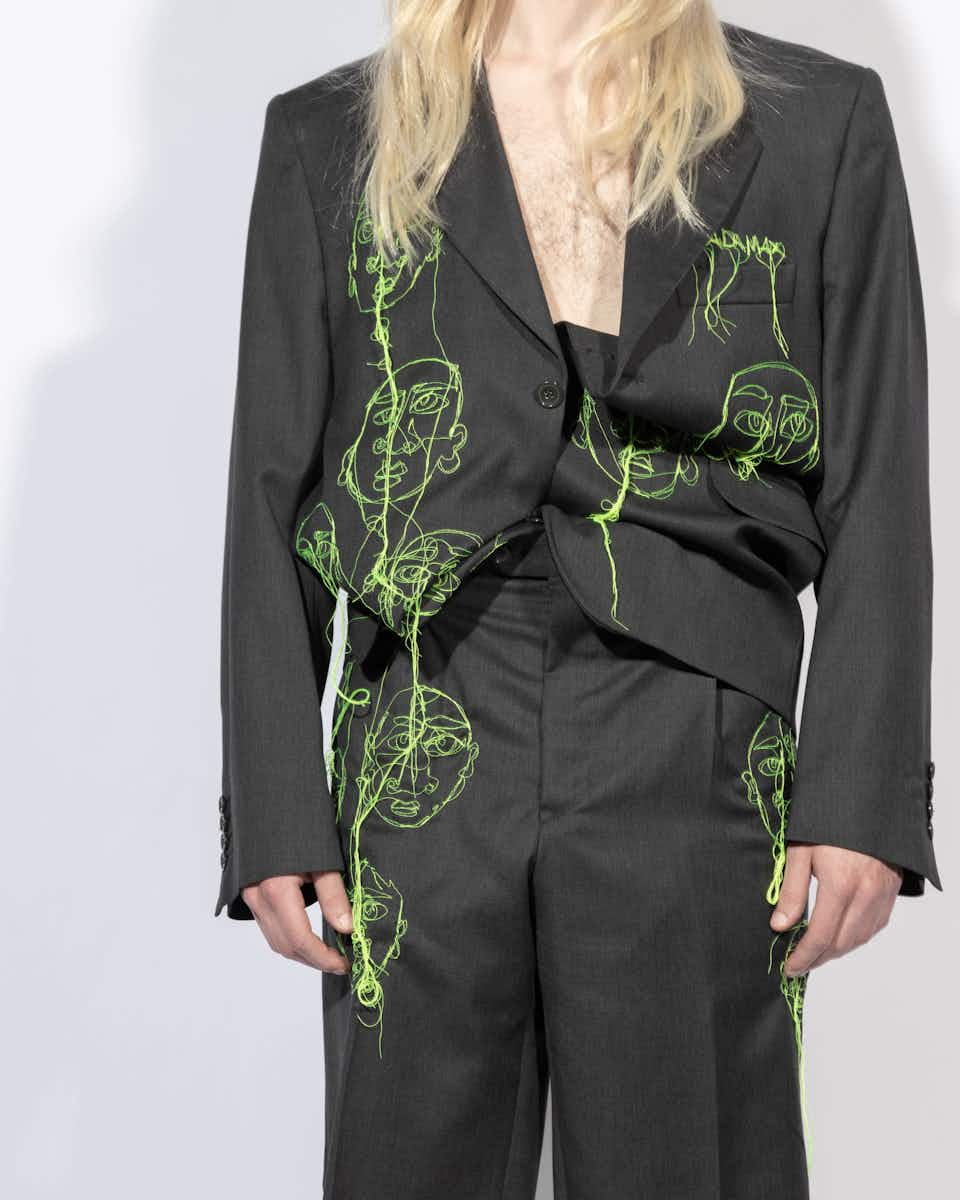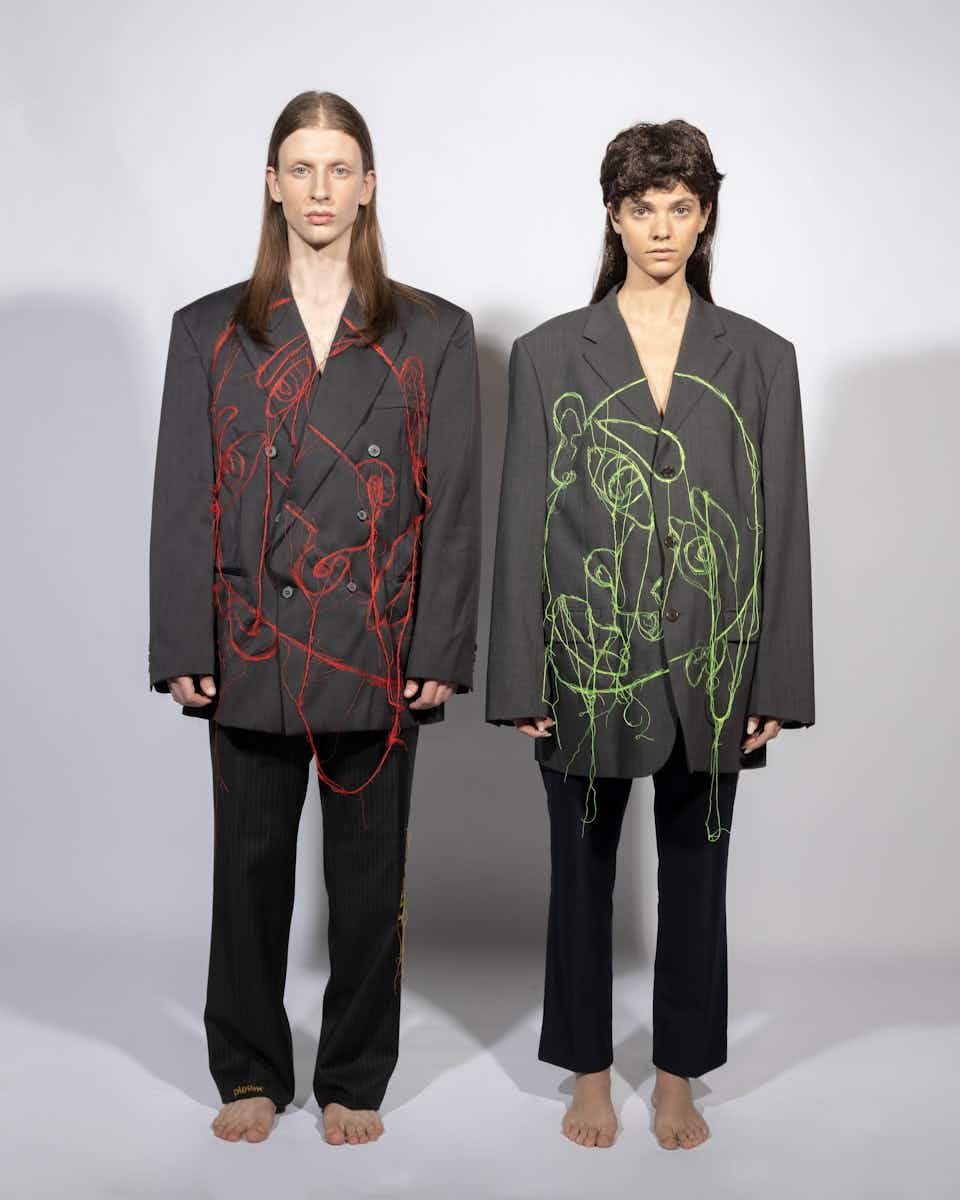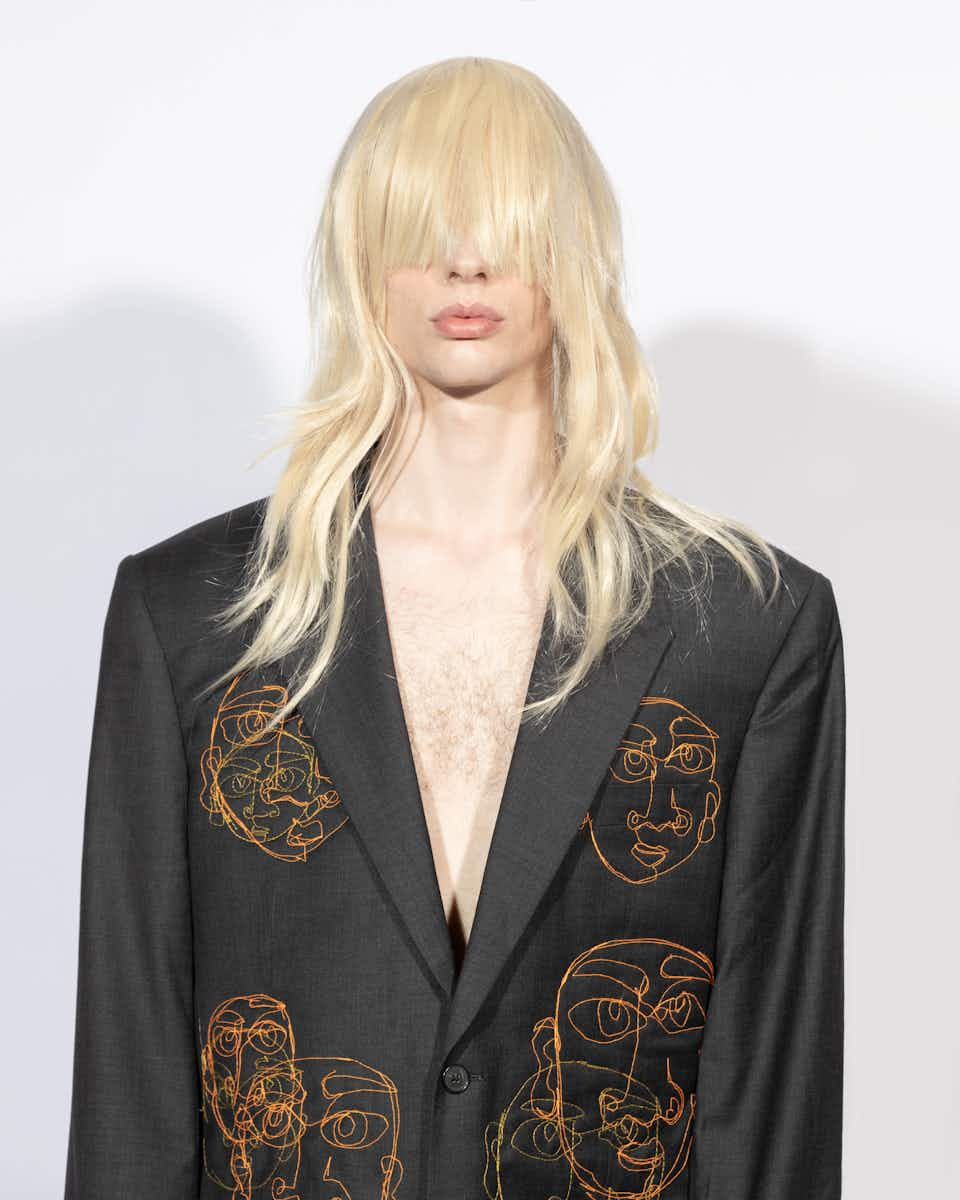 Dafne Maio, founder of Dadamax, on the future of fashion:

"As I learned at school here in Milan: less is more. I think we overproduce, so I hope in the future the fashion industry considers what we really need, or better transforms what we already have. We are doing a good job using recycled and regenerated fabrics in high fashion so I hope that we continue being responsible."


Listen now:

DADAMAX on the future of fashion
HAZY

HAZY

HAZY

HAZY

HAZY

HAZY

HAZY

HAZY

HAZY

HAZY

HAZY

HAZY

HAZY

HAZY

HAZY

HAZY

HAZY

HAZY

HAZY

HAZY
The creative team at HAZY on how to stay stylishly sustainable:

"Buying less but more meaningful pieces would be our number one suggestion. Our shoes are made in Italy because of the excellent quality that we can achieve. We want our products to be in your wardrobe for years and to be worn from day-to-night. Paying attention to what kind of materials are used is so important and will make all the difference."