Behind the scenes at White Show Milano
Twenty-one-year-old model and aspiring stylist Tori van Breugel took a round trip to Milan to scope out one of the biggest emerging talent incubators. From dressing up to watching a talk with THE FACE's fashion editor, here's what went down.
It's bright and early on Friday 24th September and London-based model and aspiring stylist Tori van Breugel has just touched down at Milan Fashion Week. On the agenda? A jam-packed day discovering some of Italy's most exciting burgeoning brands courtesy of White Milano.
White Show is the annual design incubator-cum-tradeshow for industry experts, stylists, buyers and consumers. It's been around for 21 years, but its 2021 iteration comes injected with a new kind of energy. Aptly titled Sign of the Times, this year's White Show spotlights arts, design, culture and technology, providing insights and trend forecast for the style inclined as we emerge back into society post-lockdown(s).
Didn't make it to Milan? Fear not! Tori van Breugel was on the ground with her trusty smartphone in tow to take you on a tour behind the scenes: from dressing up and meeting the designers behind the labels, to attending a talk by THE FACE's very own fashion editor, Danielle Emerson. Join her on a whistle-stop tour below.
Seven AM alarm! Tori van Breugel makes her way to White Show for a jam-packed day.
After perusing the rails of MPD Box, DADAMAX, Kiton and Regenesi, van Breugel picked out some highlights.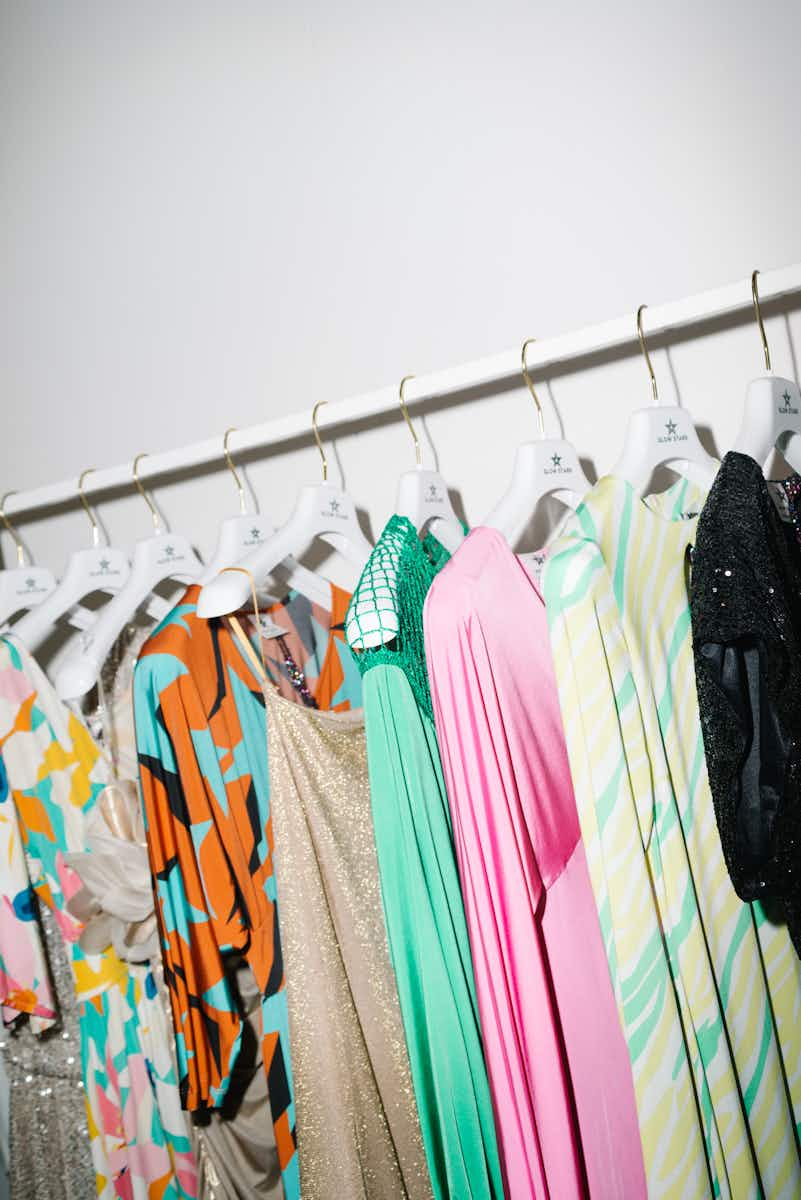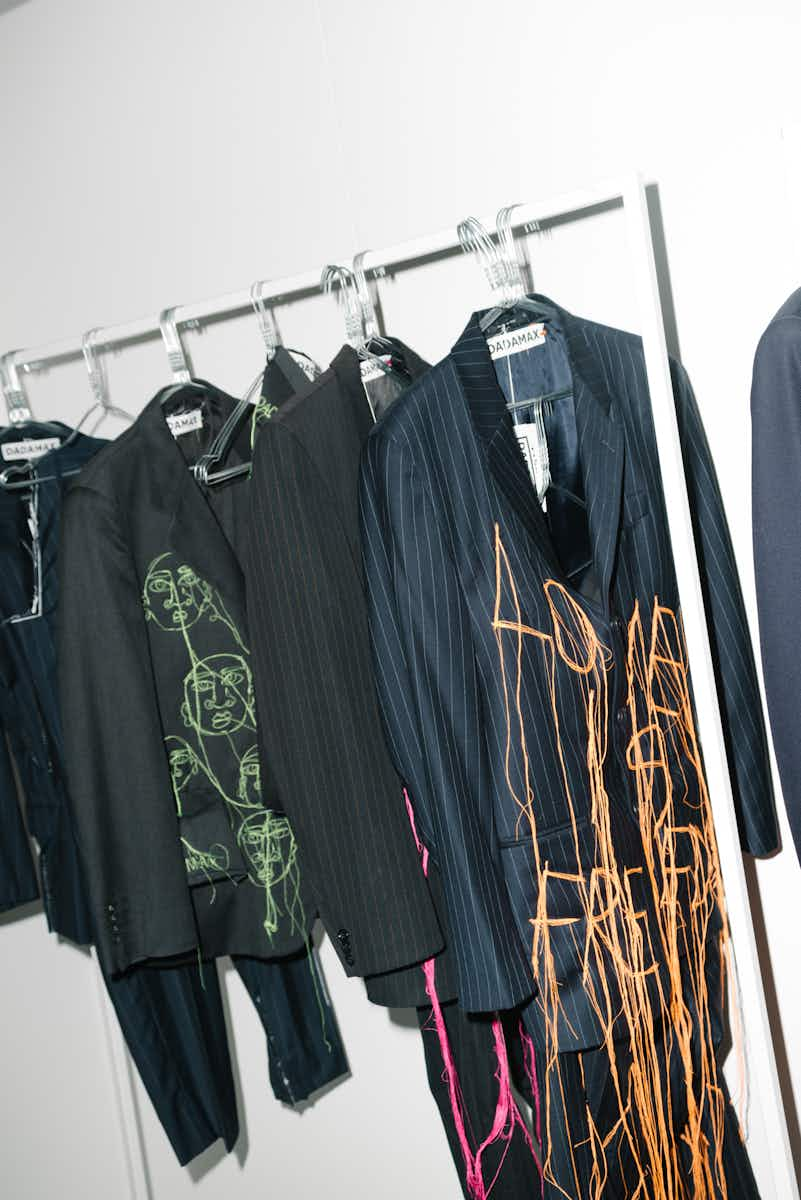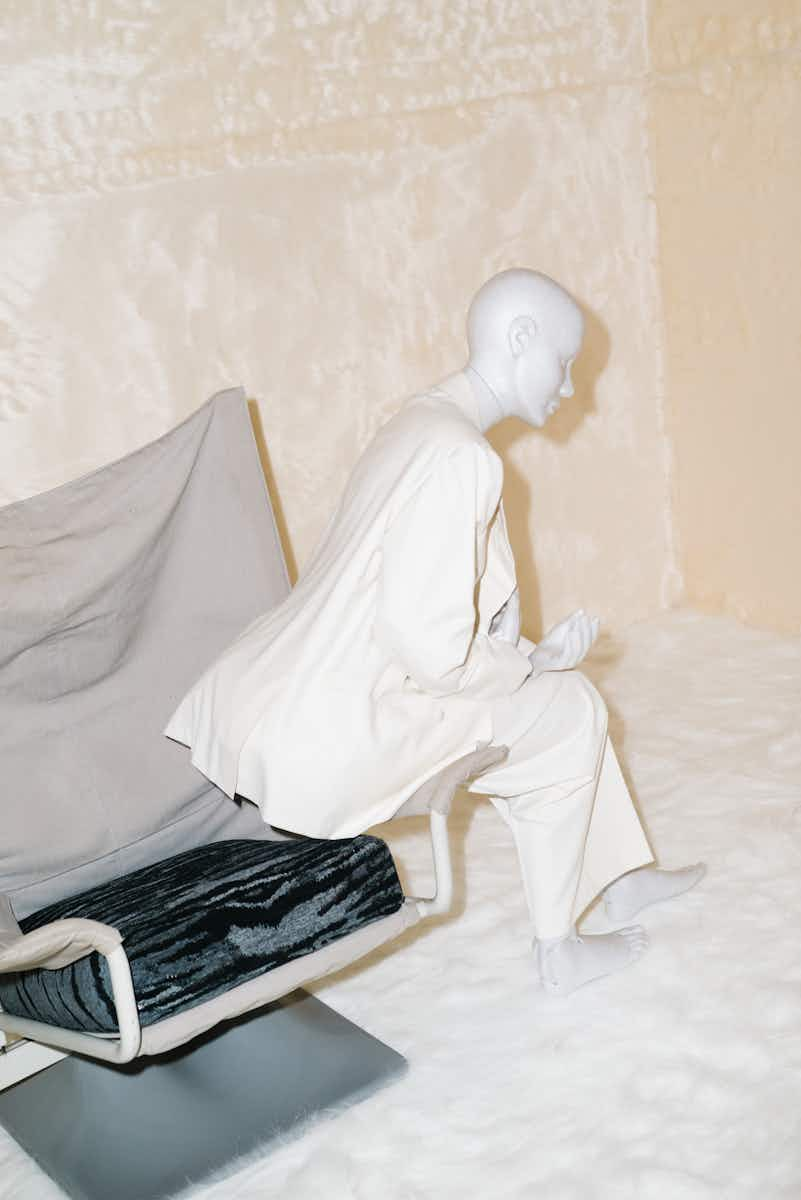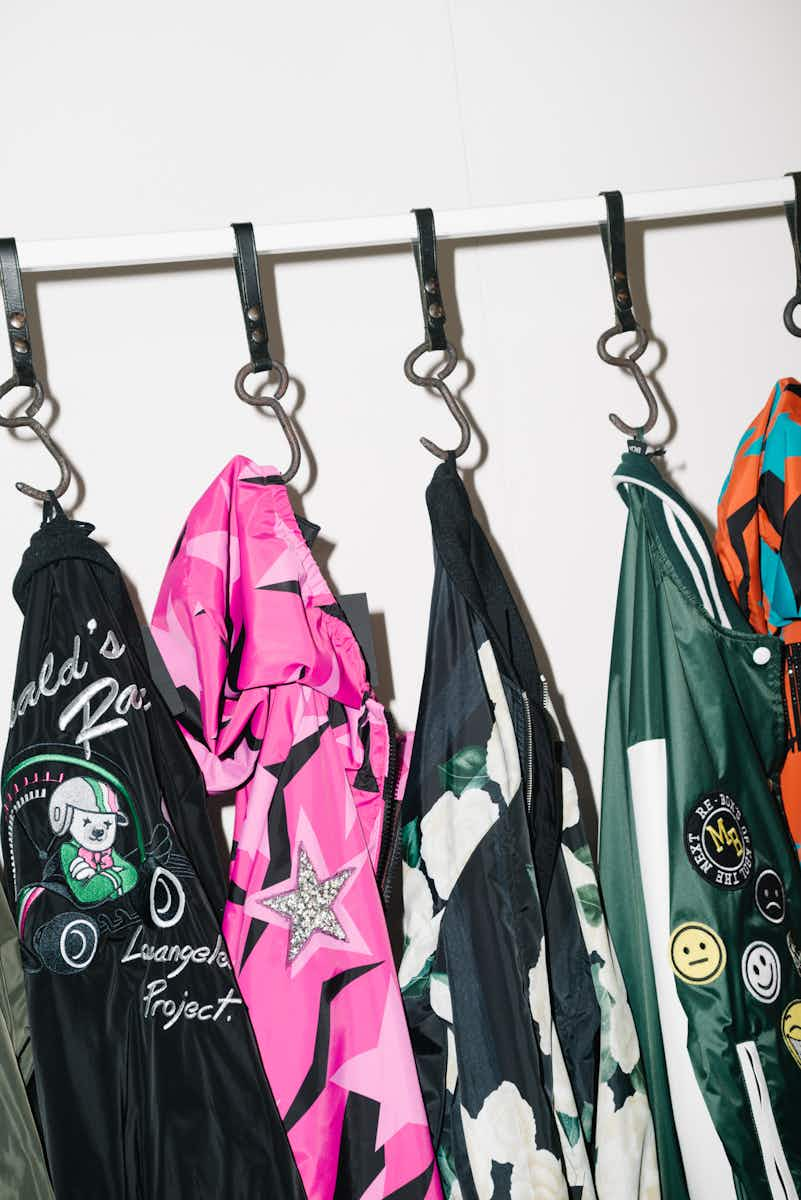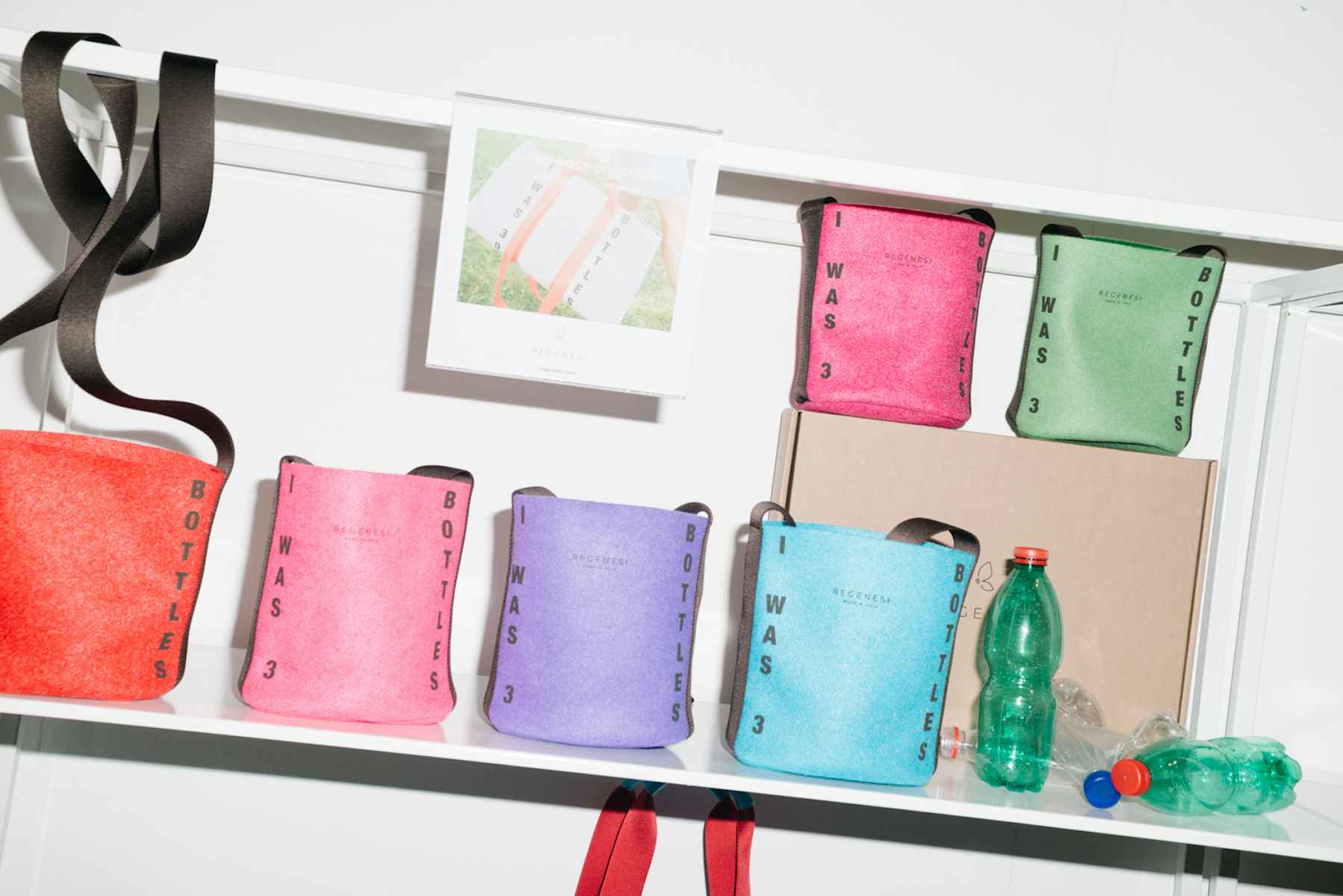 THE FACE's fashion editor, Danielle Emerson, shared her pearls of wisdom for budding designers and business professionals looking to start their own brand. When it comes to brand identity, she says, ​"authenticity is key!"
Time to play dress up. See how van Breugel styles some of Milan's freshest labels including APNOEA, aim /​Handmade in Italy, Alessia Zamattio, Room, C.A.P.A.F, RADÀ, Made For a Woman, Ermanno Gallamini, De Siena, Pé De Chumbo, Roberto di Stefano and DADAMAX.