Don't blink and miss Younes Bendjima's exclusive New Balance sneaker collab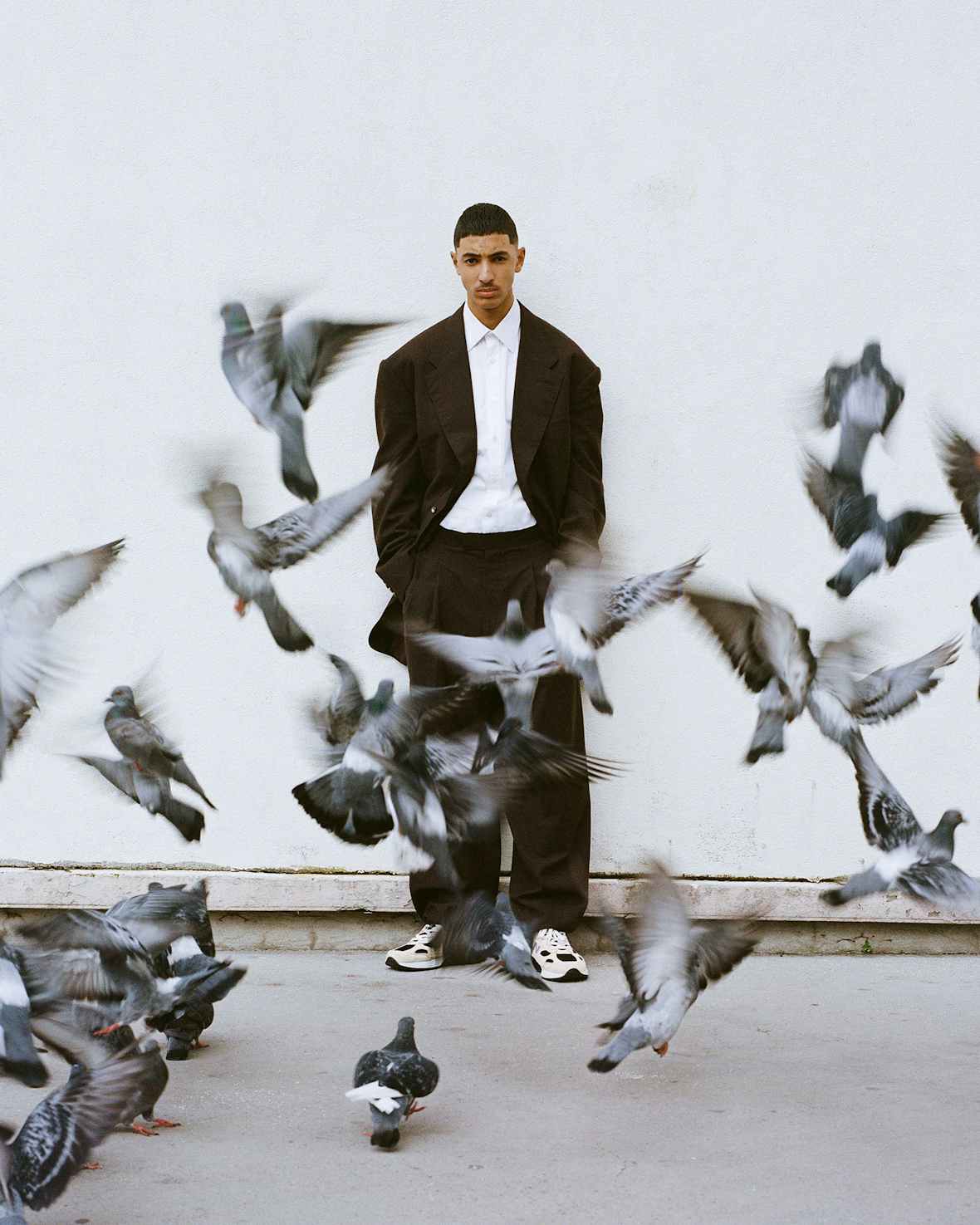 Inspired by sand dunes and Algeria's ancient architecture, the Studio FY7 x New Balance 992 wants its wearer to proudly carry their heritage and history wherever they go.
When French-Algerian model Younes Bendjima first started teasing his forthcoming trainer collaboration with New Balance, he warned his followers: ​"Don't Blink".
Despite being his creative agency Studio FY7​'s first official project, the entrepreneur knew his remake of the classic 992s model would cause a stir – especially considering there were only 250 pairs dropping. What he wasn't expecting, however, was for sneakerheads to heed his advice quite so literally.
"We were originally planning on launching the collaboration on 22nd October," says Bendjima over FaceTime from his apartment in Paris, ​"but there was too much traffic on the site. It broke the backend so we had to delay it by two days," he continues, with an understandable hint of smugness.
The 28-year-old former boxer first earned his stripes in the fashion world by lending his face to some of the biggest brands in the industry. From his debut for Givenchy in 2011, Bendjima has gone on to accumulate over one million followers on Instagram thanks to high profile campaigns with Burberry, Balmain and Hermes, as well as a highly publicised fling with social media sensation Kourtney Kardashian.

Still, he's much more than just a pretty face. The serial ideas man has channeled his business acumen into a chain of restaurants, bakeries, concierge companies and, as of a year and half ago, his creative agency Studio FY7.
"I set it up to work with brands I've been working with as a model since I was young," explains Bendjima. ​"I used to wear a lot of New Balance, so when the Head of Collaboration reached out to me it seemed like a great first project for the agency."
The resulting shoe is an homage to his North African roots, with the light tan suede and black mesh colourway inspired by Algeria's majestic, rolling sand dunes and the grand architecture of Ghardaïa, the country's capital city which massively influenced French-Swiss multi-hyphenate Le Corbusier. It's a sneaker with a message, with one Instagram post describing the shoe as ​"a reminder that no matter where you walk in the world, you can, and should, be proud to carry your history and heritage wherever you go".
"It's a great feeling to know that people are going to wear your designs – especially sneakers," says Bendjima on the release. ​"I grew up with the rule that a man should always have a nice watch and a nice pair of shoes."
We couldn't agree more. Check out Studio FY7 x New Balance 992s' lookbook below to see what ​"a nice pair of shoes" looks like in action.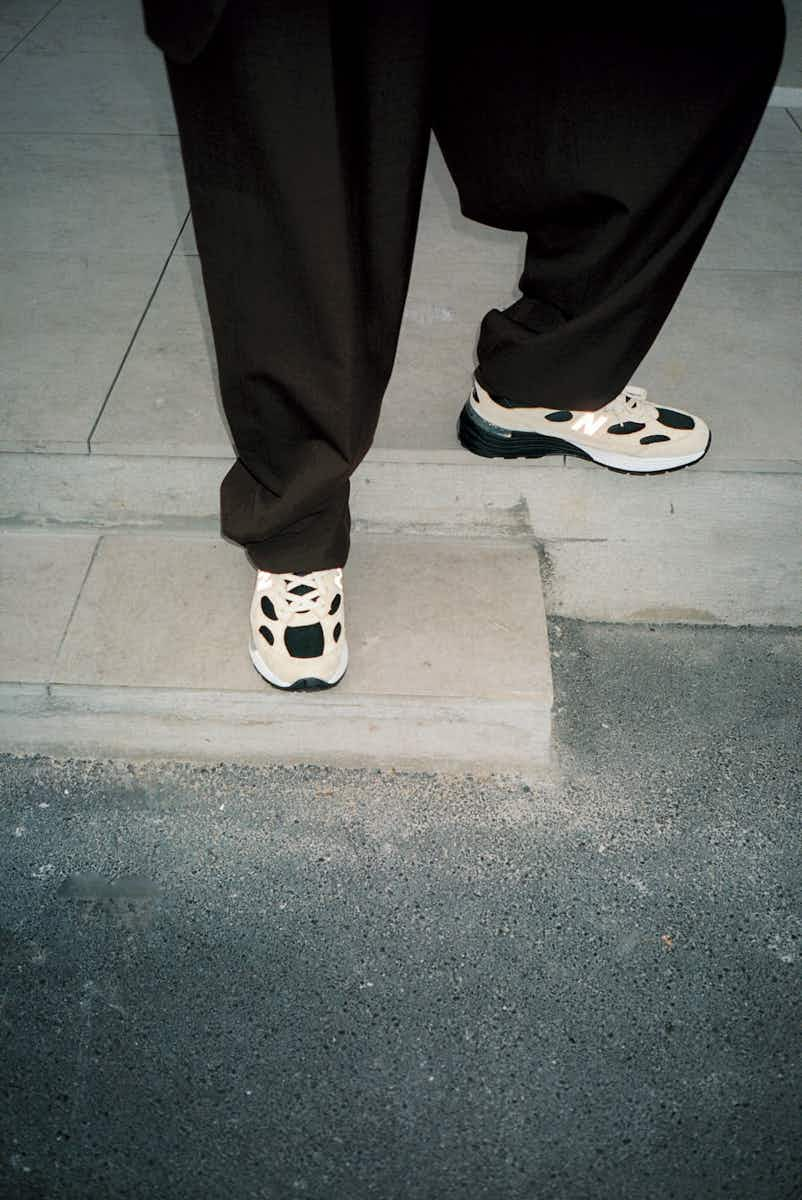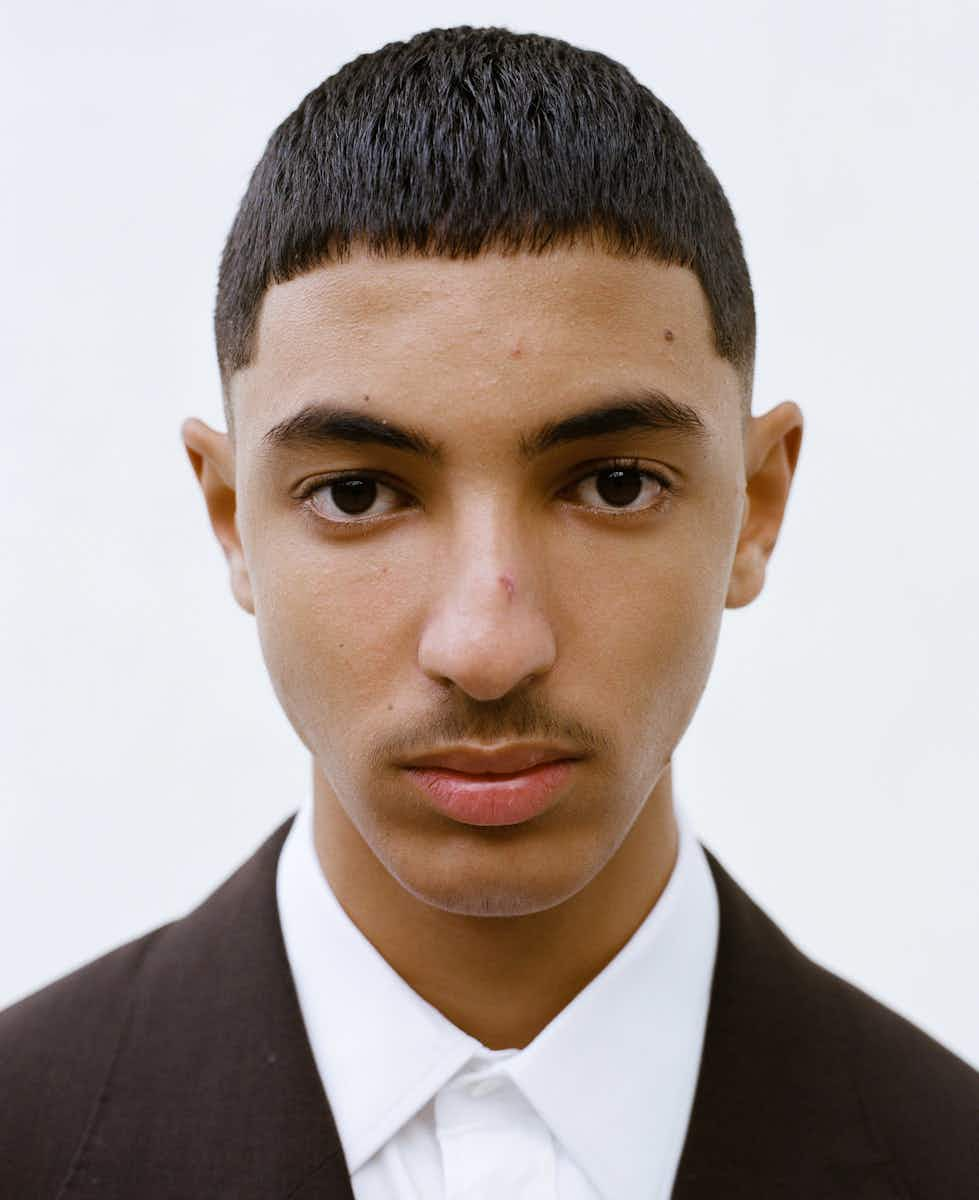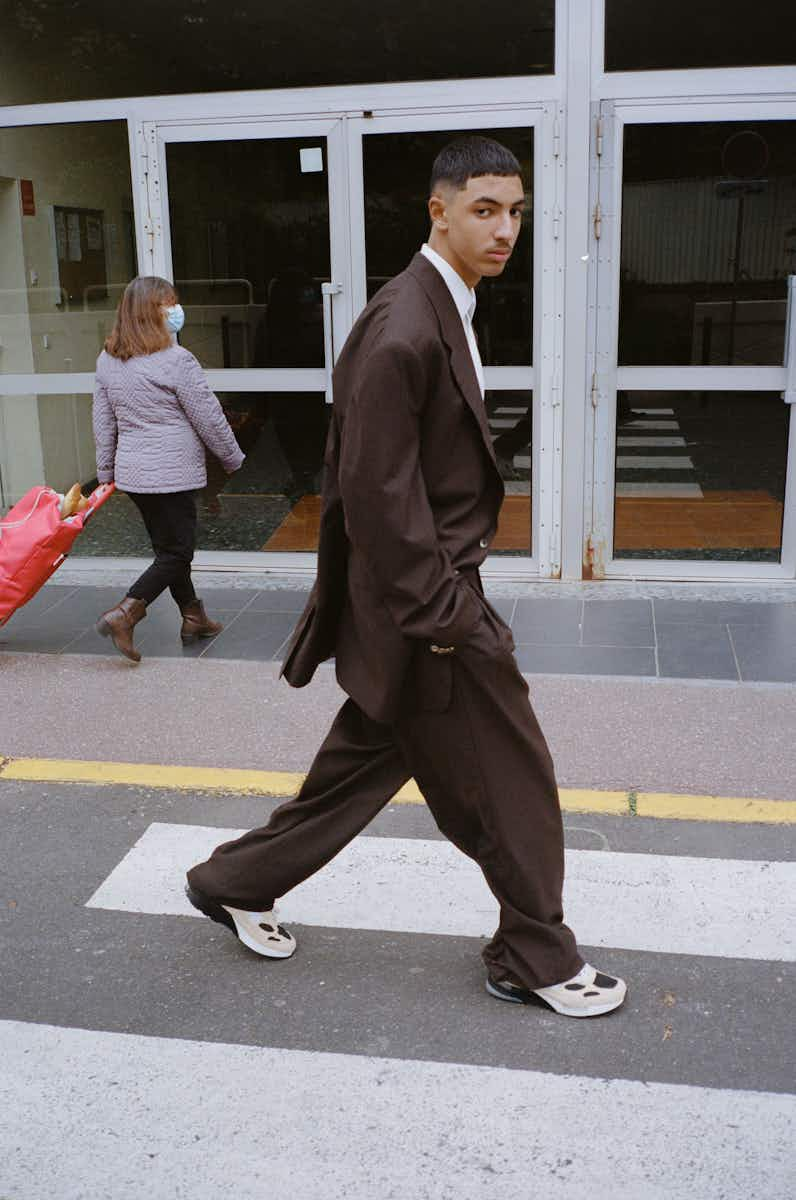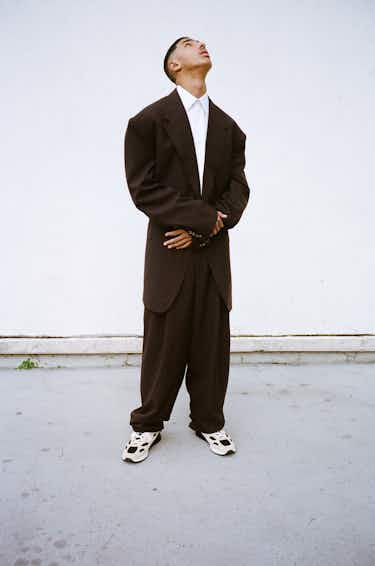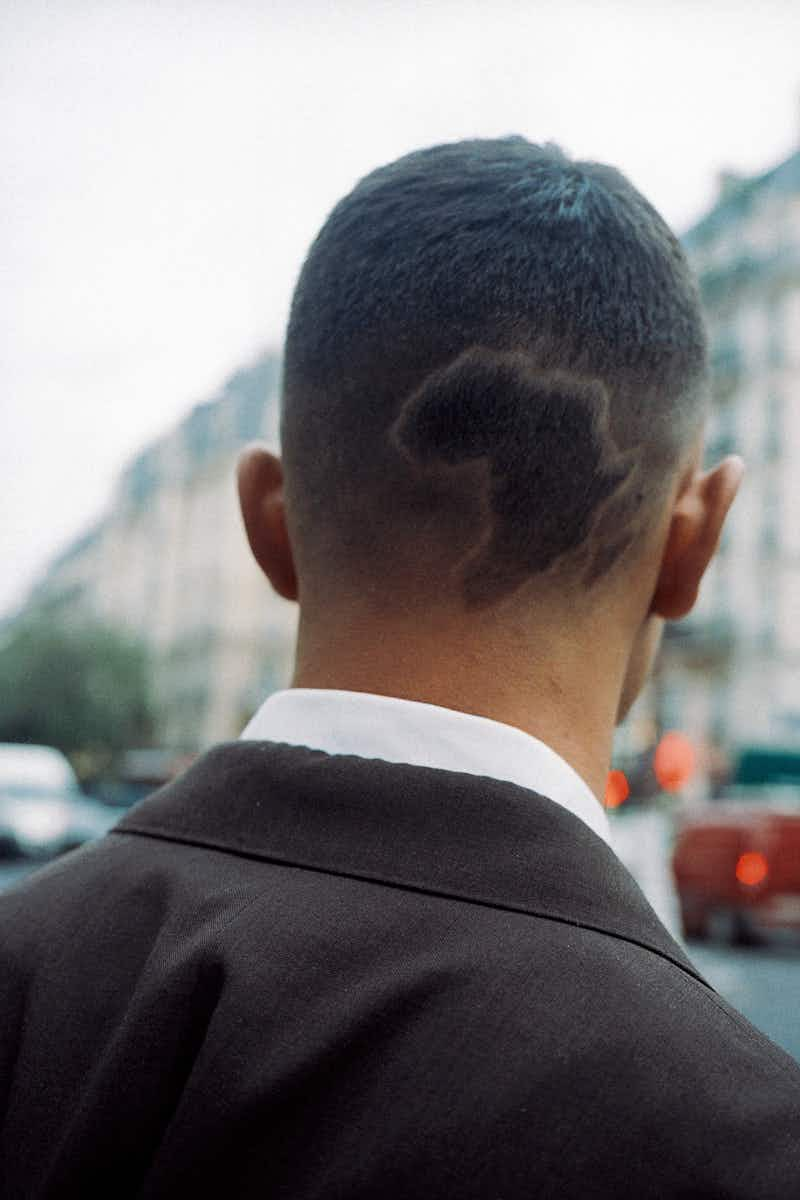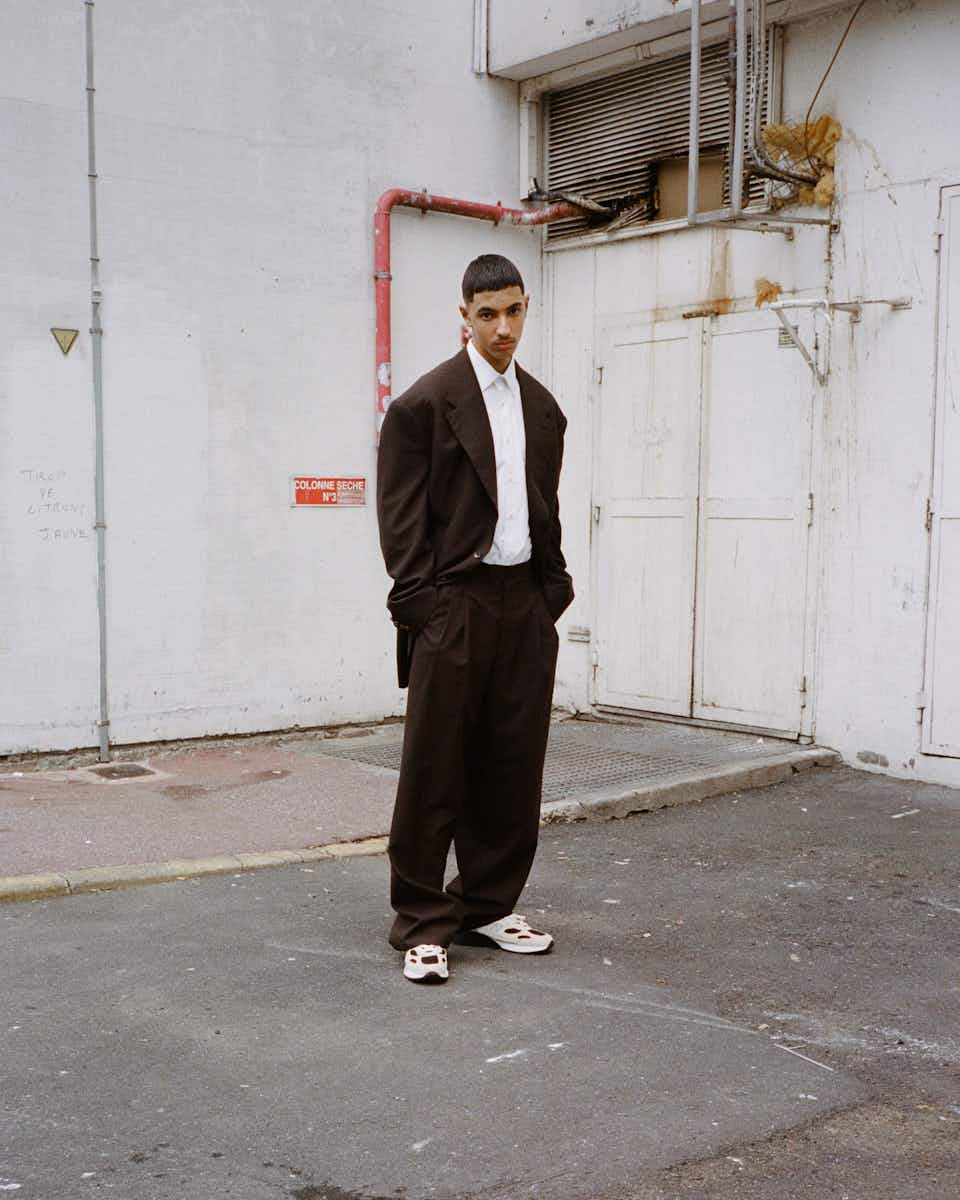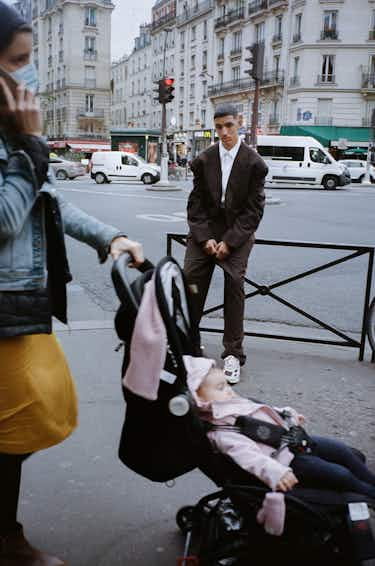 More like this