Artificial Intelligence
---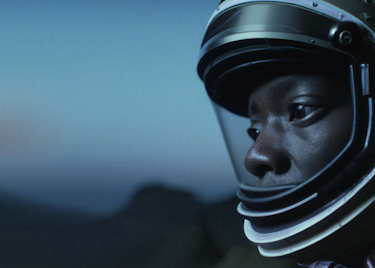 Culture
How AI art generators went from awful to photorealistic.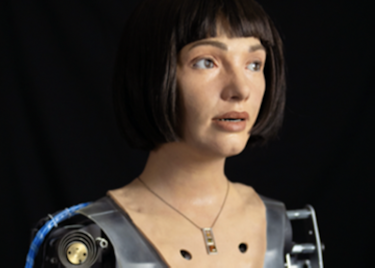 Culture
The London tech gallery reopened today with Ai-Da: the world's first robot artist who draws, paints, and can engage in actual chit-chat. Creepy.


Society
Getting to the crux is writer Matt Burgess, whose new book Artificial Intelligence – part of the WIRED series – weighs up the pros and cons of surveillance, personal data and face recognition.