Charli
XCX
Music
"The best band of 2019" take the Revelations hot seat, and we talk atoms, Fiat 500s and ... fajita stores.
Music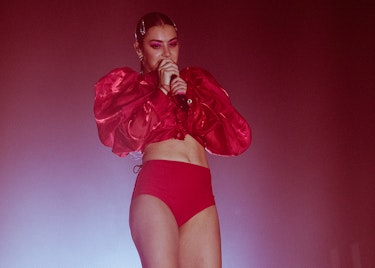 Review: With her sparkly pop anthems, Charli provides a cathartic release for her Scottish stans.
Music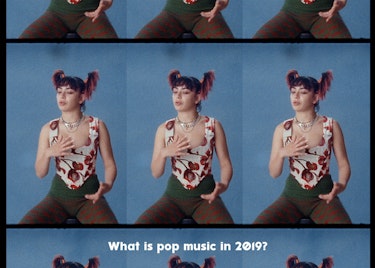 In our fourth episode the pop star sensation dreams about living in a non-digital world and gives advice to her younger self...
Music
The best contemporary music – updated weekly.