Club Regulars
Music

The Sydney stalwart persevered while lockout laws nearly crushed the dance music scene.
Music

The Smartbar regular reports on the current state of Chicago's storied club scene.
Music

Take it from the leftfield grime producer, Edinburgh is more than just a hub for middle-class mums during Fringe.
Music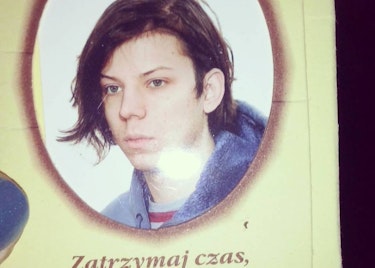 What makes Warsaw's nightlife special? DIY label-runner and DJ Rrrrktra shines a light on the Polish capital's underground
Music

Sun, sea and psychedelic sounds! DJ and producer Maft Sai gives us the low-down on the sleepless city, Bangkok.