Club Regulars
Music

Take it from the leftfield grime producer, Edinburgh is more than just a hub for middle-class mums during Fringe.
Music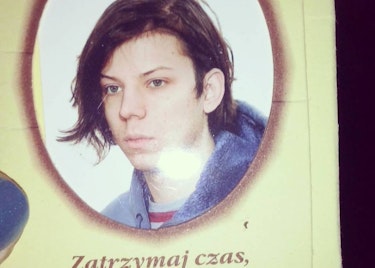 What makes Warsaw's nightlife special? DIY label-runner and DJ Rrrrktra shines a light on the Polish capital's underground
Music

Sun, sea and psychedelic sounds! DJ and producer Maft Sai gives us the low-down on the sleepless city, Bangkok.
Music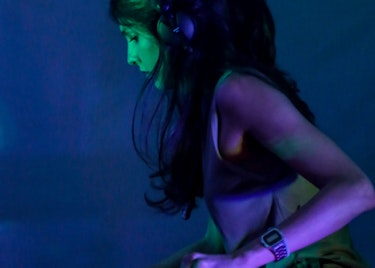 Mumbai's leading electronic lady on where to let loose.
Music
Melbourne's nightlife scene may be under a club-closure crisis, but DJ Andras is here to prove the party is still well and truly alive.