Club Regulars
Music

DJ and former Phonica employee Danielle guides us through one of the UK's most exciting nightlife cities: Bristol.
Music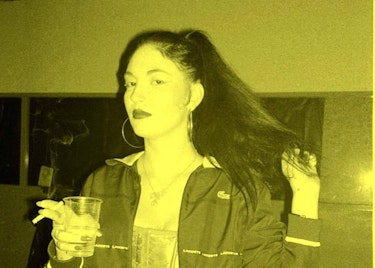 The Dutch party aficionado gives us the low-down on what makes Amsterdam a special raving destination.
Music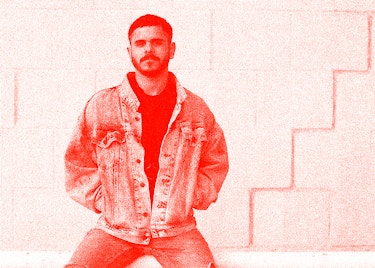 Since getting kicked out of home in Venezuela, the curator and DJ has made his mark on Boston's nightlife scene.
Music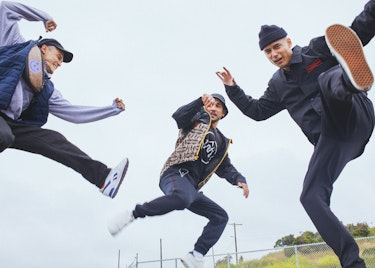 A party scene collision of east and west, with members spread out across Hong Kong, Shanghai and London.
Music

As the co-founder of liberal São Paolo club night Mamba Negra, Laura Diaz is attempting to fight far-right Brazilian politics through raving.