Conducta
---
Music
The UK garage torchbearer documented his admirable mission to try and play three sets across the festival.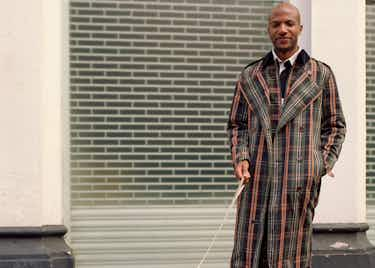 Music
In the fifth of a week-long series, figures from music, art, food, sex work and education look back on a year that shook their fields. Here, the DJ, producer and label boss talks about keeping spirits high while the clubs are closed.

Music
The Kiwi Rekords boss has united a new wave of producers who are determined to deliver feel-good bangers.