DJs
Music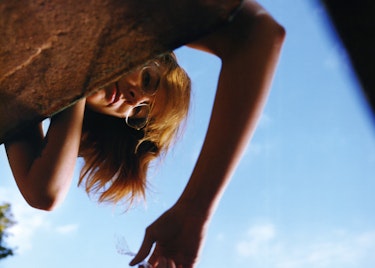 This mix commemorates Emerson's techno career while welcoming a new, more pop-leaning phase.

Music
Volume 4 Issue 4: Emerson moved from San Francisco to Berlin in the 2010s, quickly becoming one of most adventurous talents on the European techno circuit. Now she's embracing her inner pop kid in LA – and wondering if clubbing as we know it will ever return.
Culture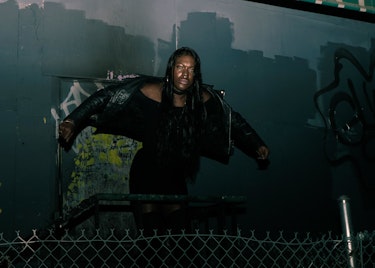 The queer-run platform Community Bread has tapped DJs Mike Servito, Xiorro and Jasmine Infinitti, among others, for a stream this weekend to help rebuild the dance community from the ground up.
Video
Of all the celebs that the BBC Radio 1Xtra DJ has met, who do you reckon got her really starstruck? It's not who you think, that's for sure.
Music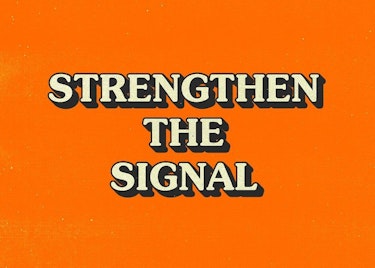 A station born out of a global crisis, No Signal began its life as a live stream of a night cancelled due to the lockdown. Now, a raft of young DJs and presenters brought together by JoJo Sonubi are serving a diversity of sounds while raising funds to facilitate a proper studio to call home.