DJs
Music

The Bristol DJ/producer showcases the softer side of his club music peers.
Music
The NYC duo are one of the most exciting new acts in underground club culture. Despite the crisis, they see light at the end of the tunnel.
Music
Marking the release of her new mixtape What We Drew 우리가 그려왔던, the Brooklyn-based singer, DJ, producer and artist talks us through the anime-inspired characters who star in the video for lead track, Waking Up Down.
Music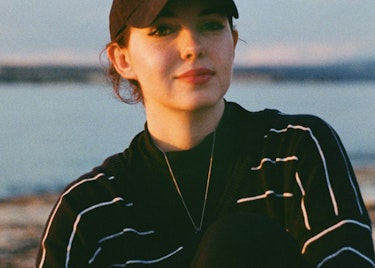 The London DJ captures the energy of rave's recent past.
Music

Tributes from those who knew him, loved him, raved with him and played with him.