Documentary
Culture
The South Wales Valleys as you've never seen them before.
Music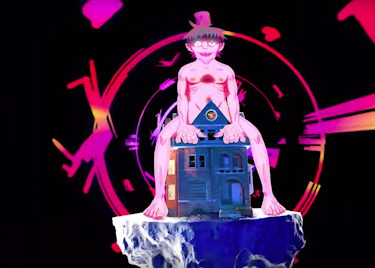 For fans of the band, this carousel of studio sessions, concert clips and, um, not much else will prove a disappointment.
Culture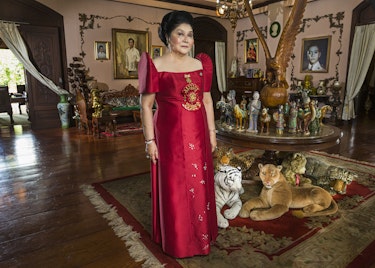 Lauren Greenfield's revealing documentary The Kingmaker explores the extravagant life of the former first lady of the Philippines and matriarch of the Marcos political family.
Culture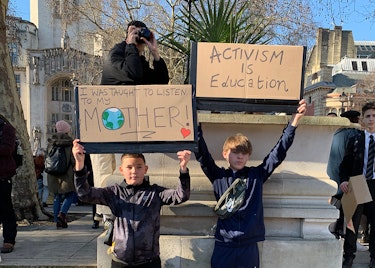 Cieron Magat has been documenting us on his trusty iPhone.