Economy
Society

Georgie Lane-Godfrey goes to the frontlines of the climate emergency with the XR Farmers.
Society

Volume 4 Issue 001: The last decade has seen Britain's city centres radically altered, making way for a new breed and an experiential take on retail. But exactly who are these new malls for?
Society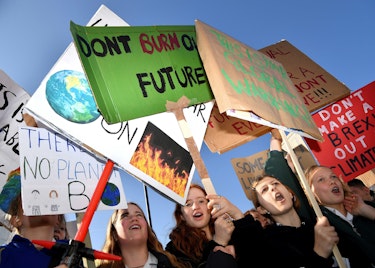 Five takeaways from the British designer and activist's climate call to arms at London Design Festival.
Society

Can a new wave of housing lottery schemes make the fantasy of owning a home a reality?
Society

As we celebrate the centenary of social housing, rights campaigner Vicky Spratt takes an investigative look at the UK's relentless housing crisis.