Education
Culture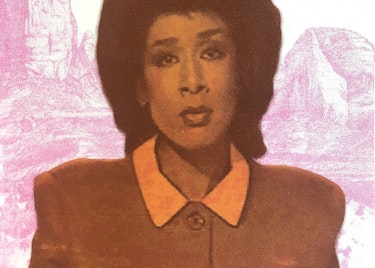 Founder Bolanle Tajudeen – who also coined the #ualsowhite social hashtag – is on a mission to share the rich history of Black and POC culture with the masses via a series of affordable, short online courses.
Society

Since last year, The Black Curriculum has campaigned to reimagine the national curriculum by teaching black history across all subjects. We speak to its founder, Lavinya Stennett.
Life
Get educated, get buff and get yourself off.
Society
On Friday 20th March 2020, schools across the UK closed their doors to most pupils. For 16 to 18-year-olds up and down Britain, school's suddenly out... forever. We jumped in a WhatsApp group with teens across the country to hear how they feel about the summer that got cancelled.