Love letters to Britain through the eyes of its youth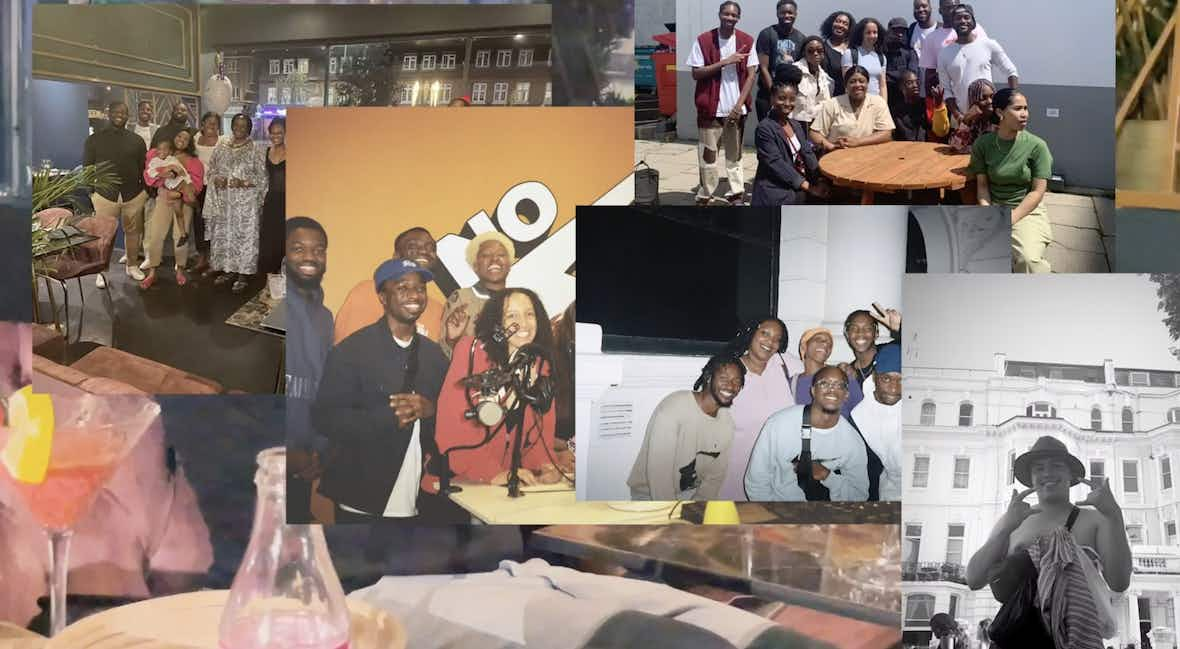 In September, Create Jobs, powered by A New Direction, kicked off a six-week content production course for newbies entering the film industry. Each individual was tasked with creating a ninety-second short. Here we take a look at some of the standout submissions.
In September, a group of aspiring young creatives set out on a mission to enhance their digital storytelling skills by signing up for Creativity Works: Content Production, a six-week training programme aimed at underrepresented 18 – 24-year-olds run by award-winning nonprofit A New Direction through their Create Jobs Programme.
Partnering with some of the industry's leading brands – THE FACE, Untold Studios, Stink Films & Stink Studios included – Create Jobs constructed a 360-degree crash course in all things visual media that enabled 38 budding innovators to learn some vital tips and tricks in content production.
As part of the course objectives, participants were asked to produce a ninety-second short film demonstrating their technical and creative expertise. The brief? A visual love letter to your Britain.
Each film was assessed against five fundamental categories: storytelling and structure, tech execution, use of sound and music, creativity and, of course, how well they interpreted the brief. Set against the backdrop of their unique social and cultural experiences, each creator freely defined what Britain means to them. Through voiceover, music, and stylised visual effects, the group delivered a diverse collective commentary on the many facets of British identity.
In a bid to bolster their professional careers, all of the filmmakers successfully bossed the brief with undeniable determination. A two-day virtual screening took spectators on an evocative journey across the landscapes and communities of Britain, showing the nation through the eyes of its inquisitive and creative youth. Take a look at some of our top picks, below.

ESTHER ASAOLU: PEOPLE IN PLACES AND LONDON FACES
TOBI MALOMO: TRACING PAPER
Creativity Works is funded by independent social mobility charity the Mayor's Fund for London and Citi Foundation