Fetish
---
Life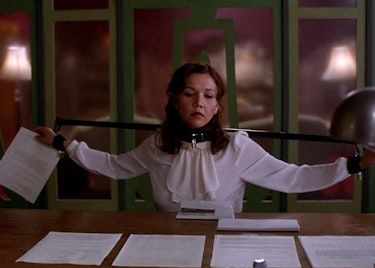 There's a lot more to it than chains and whips.
Style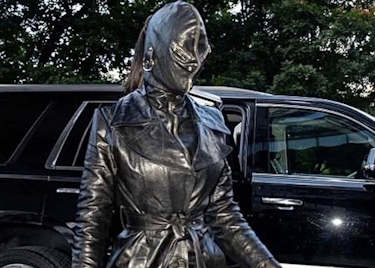 This weekend saw both Kim Kardashian and Kim Petras step out wearing gimp masks. So should we brace ourselves for a BDSM revival? And do you have to be called Kim to take part?? Buckle up while we show you the ropes.

Culture

From steamy gay porn scenes to anonymous fetishists on Twitter, the sexual lust for football kits is at an all-time high. But what lies beneath the knee-high socks? THE FACE finds out.