Food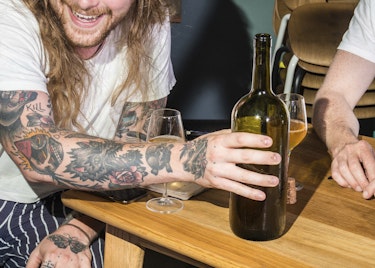 Life
Volume 4 Issue 001: Cook Magnus Reid hosts a booze-fuelled round-table with London's foremost foodies.


Culture
Review: It does what it says on the tin.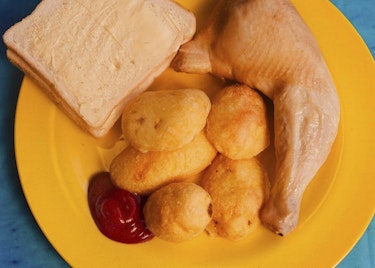 Society
Lucy Vincent has spent the last three years campaigning for an improvement in prison food. Here she explains the impact better meals could have and shares the insight of three ex-offenders.