Grunge
---
Music
22 for '22: the musicians who are going to smash it in the months ahead. Dig in.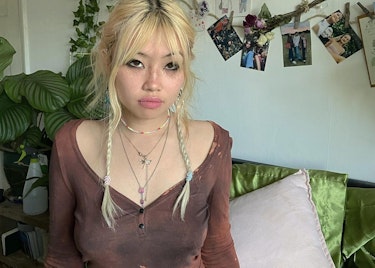 Style
The platform has reported a massive surge in searches for fairy grungecore, the latest aesthetic to take hold for the festive season.


Archive
September, 1993: Chasing down Kurt, the greatest anti-rock star of the day.