Instagram
Style
Her resin rings went viral and now she's too busy to make us one. FFS.
Culture
The friends and family of Leanne Amaning, Paige Turley and Shaughna Phillips tell us who's been hitting up their DMs (apart from us).
Culture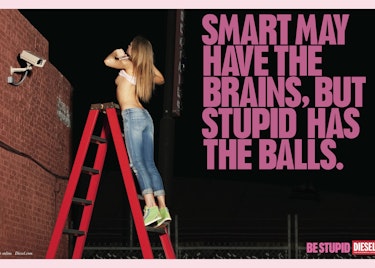 Halima Olalemi of Ad Archives talks clout, culture and what's next for her Instagram account.
Music

The 23-year-old is the biggest artist in R&B. So why does she want her old day job back?

Culture
One week, one mood: Moya Lothian-Mclean's deep-dive into the feel of the week.