Joe Biden
Society
Political science grad and "Midwestern Marxist" @eddieligersmith uses facts to explain politics to his rapt TikTok audience.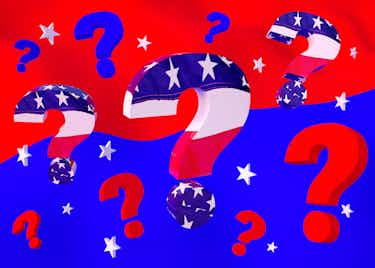 Society
In the run up to the most important election in recent memory, we unpack questions about court packing, abortion laws and what might happen if Trump loses and refuses to leave the White House.

Society
These people hold power that not even seasoned politicians quite understand, and Joe Biden is basically a lock for the Democratic nomination.