Los Angeles
Music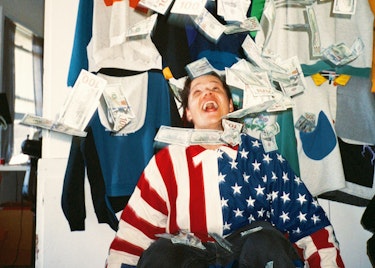 The off-beat LA rapper spitting bars about race cars, Tony Hawk and coca cola lovers.
Culture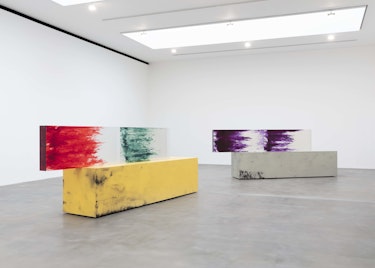 The work of Los Angeles' artist Sterling Ruby is informed by the city's manufacturing past and the potential of "the best waste and scrap" he finds on his workshop doorstep.
Style

The Fear of God founder talks time and space, faith and redefined luxury at the launch of the label's first physical store.
Style

The co-founder of LA cult collective Perfect Number spills her fill on the city's best spots and reveals a hot new capsule collection.
Culture

Volume 4 Issue 001: Cross-dressing and pill-popping with the Euphoria star.