Jessie Andrews has gone from It girl to Euphoria

The model-slash-entrepreneur-slash-actor heads up three fashion businesses, one art gallery and recently landed a role on the most tweeted about show of the last decade. Believe it or not, she's just getting started.
In her 29 years, Jessie Andrews has (deep breath): launched a successful jewellery brand, Bagatiba (2012); unveiled a swimwear line, Basic Swim (2016); started a clothing brand, Jeu Illimité (2017); and opened a high-concept art and retail space, LA's Tase (2021).
Aged 18, she cut her teeth in the adult film industry, helping her land a gig as one of American Apparel's exclusive models. By the mid-2010s, she was a self-made It girl, breaking the adult industry's glass ceiling to land smack bang in the middle of LA's creative scene.
"My success as an adult film star really gave me the platform, knowledge, freedom and edge to be where I am today," she says, having since transitioned into full-blown film and TV roles.
In 2018, Andrews acted alongside Timothée Chalamet in neo-noir movie Hot Summer Nights. More recently, she bagged herself a cameo role in the second season of Euphoria, the most tweeted about show of the last decade. No biggie.
"The atmosphere [on set] was actually euphoric," she says. ​"Everyone knew they were a part of something incredible, that millions of people are going to see their hard work come to life. My favourite thing was being able to be a part of that journey with them."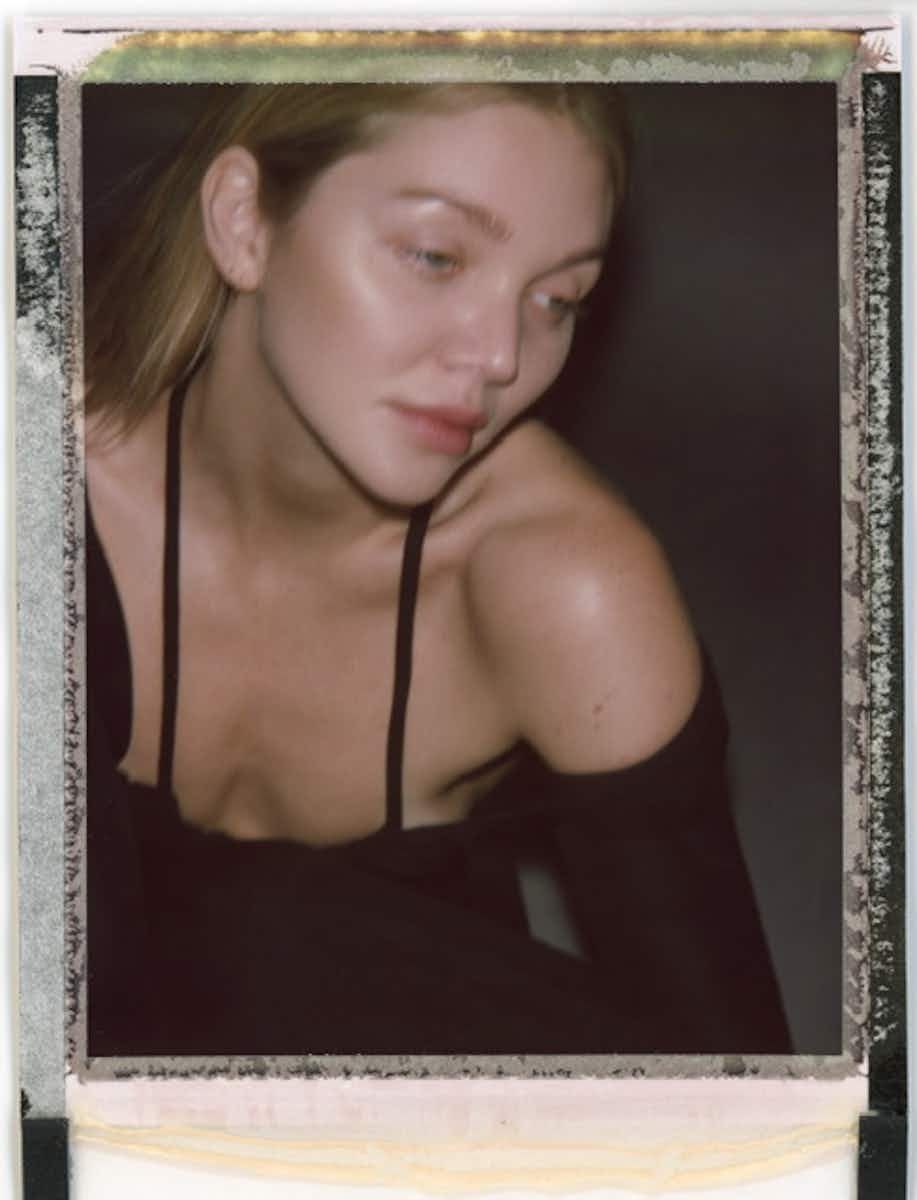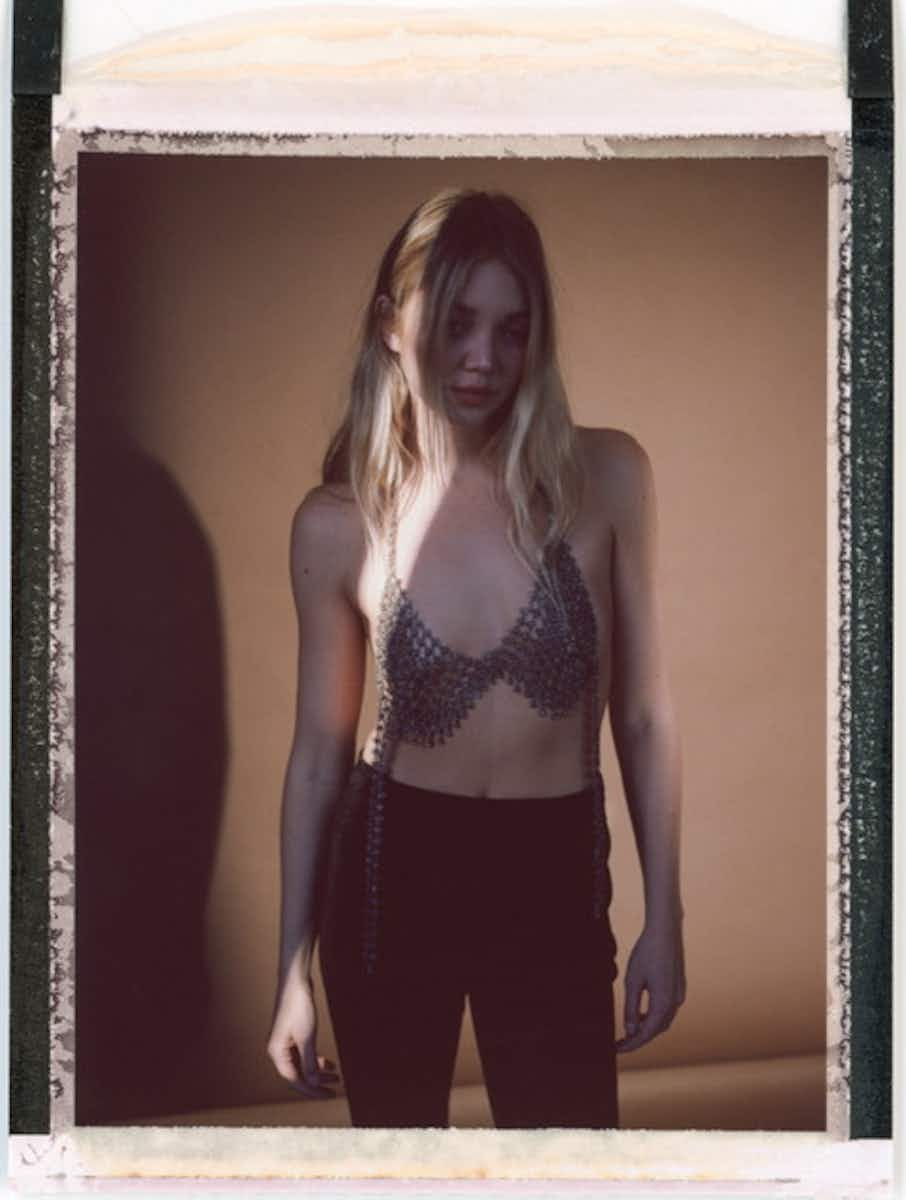 In Euphoria, Andrews plays a super-minted hot girl whose house – and jewellery, funnily enough – is robbed by Rue in her withdrawal-fuelled quest for cash.
She got the role by requesting to follow the famously private director of the show, Sam Levinson, on Instagram. Once he accepted, and after a bit of cursory, mutual story-watching, he eventually DM'd her to ask if she wanted to be on the show.
"I'm big into instigating conversations with people I find interesting," Andrews says. ​"People love talking about themselves, myself included, so when everyone's invested it helps to build a relationship. It's a risk to put yourself out there, but I always tell myself that it's important to experience more than what's in your comfort zone."
Andrews credits the delicate balancing act of making sure all her projects and companies run smoothly with keeping her head clear and focused. ​"There's that saying: ​'If you want something done, ask a busy person,'" she says. ​"I operate like that – having multiple things going on at once helps to relieve pressure."
Given everything that's on her plate, how would Andrews like people to think of her? ​"A force to be reckoned with," she says. Too right.


More like this