Middle East
---
Society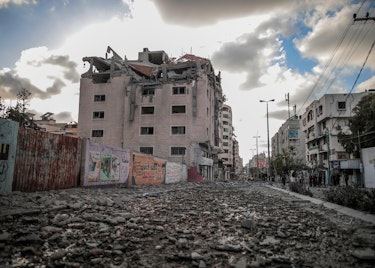 Everything you need to know about the violence in the Gaza Strip.
Life

Activists, police and government are fighting it out for the future of an area known for its egalitarian principles and legacy of resistance. Who's going to win out?
Life
Saudi Arabia is hosting the heavyweight championship of the world. From accusations of "sportswashing" to hopes that it'll be a force for change, here's what it means for the Middle East, politics and sport.