Politics
Society
A snapshot of what's happening in the Middle East (and how people are handling it on social media).
Society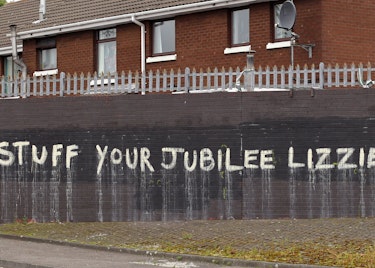 With Prince Andrew being dragged into the Jeffrey Epstein scandal and The Crown detailing historic challenges to the royal family, we wonder who's fighting the monarchy now?
Life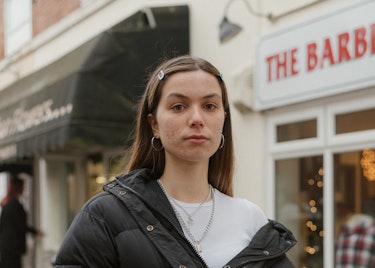 As the Labour heartland turned blue for the first time in 84 years, The Face headed to Retford and Worksop to find out why.
Life
Saudi Arabia is hosting the heavyweight championship of the world. From accusations of "sportswashing" to hopes that it'll be a force for change, here's what it means for the Middle East, politics and sport.