Pop Smoke
Music

Featuring posthumous Pop Smoke, Jorja Smith on jazz and a Black Lives Matter anthem from Lil Baby.
Music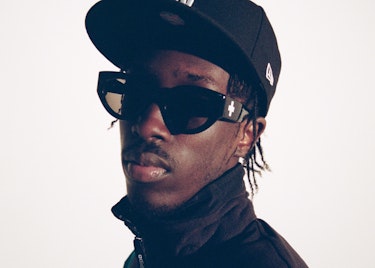 Within less than a year of making music, Unknown T caught the kind of buzz that every UK MC dreams of. Then, at the peak of his career, he lost his freedom. In this exclusive interview, he talks continuing his comeback – with new material that tells his side of the story.
Music

The New Yorker blew up last year off the viral track Big Drip. Now with a Quavo and Lil' Baby remix, new banger Wetty and an upcoming mixtape, the rapper is set to take over this year.
Music
Club night Yard select six French rappers who always get the function turnt up.
Music

Hear DigDat and Aitch join forces, two US stars hop on a Jamaican track and a couple of Brooklyn bands merge into something beautiful.