Ruel
---

Music
It's been a tough year. The Aussie pop singer has gathered some tunes which capture the mood.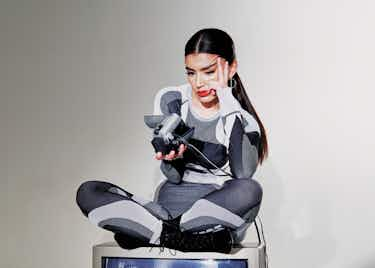 Music
She writes her name in capitals and makes anxiety-addressing music with Australian singers. She's GRACEY and she's mega (as demonstrated by her soon to be chart-bothering new single Empty Love).

Music
The Australian singer has opened for Shawn Mendes, been praised by Elton John, and is about to detonate like a dormant pop land mine.