Sech
---

Music
Featuring Cardi B's post-WAP banger, Joeboy's heartfelt Afropop and the anxious energy of Black Country, New Road.

Music
Featuring a stomping sex tune from Shygirl, a serotonin-boosting track from SZA and Ty Dolla $ign and a remix of Sech's Relación.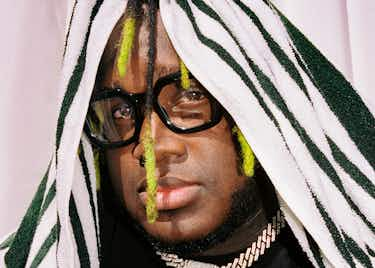 Music
Volume 4 Issue 002: The Latin artist is ready to spread reggaeton internationally and to remind the world of the music's Panamanian roots.