Short films
Video
Exhaust notes, dump valves and total freedom. Buckle up.
Video
Over a period of several weeks, director Stanley Brock asked families from across the UK to record their experiences of lockdown. The resulting film is a patchwork of stories that speak of empathy and hope.
Culture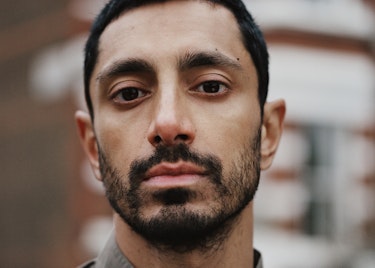 On his new album he sets out his plans to create a new world for the displaced – a no man's land in between "us" and "them". Here, the actor, musician, poet and political activist talks of finally feeling like himself.
Culture

A brilliant Face-commissioned film with a straight-up title hit Sundance, then Clermont-Ferrand, then Vimeo. But is that the whole story?
Music

With plays from Four Tet and showcases on NTS, the trans musician and activist is finally getting the adoration he deserves at 74 years old.