This film celebrates the adolescent magic of school proms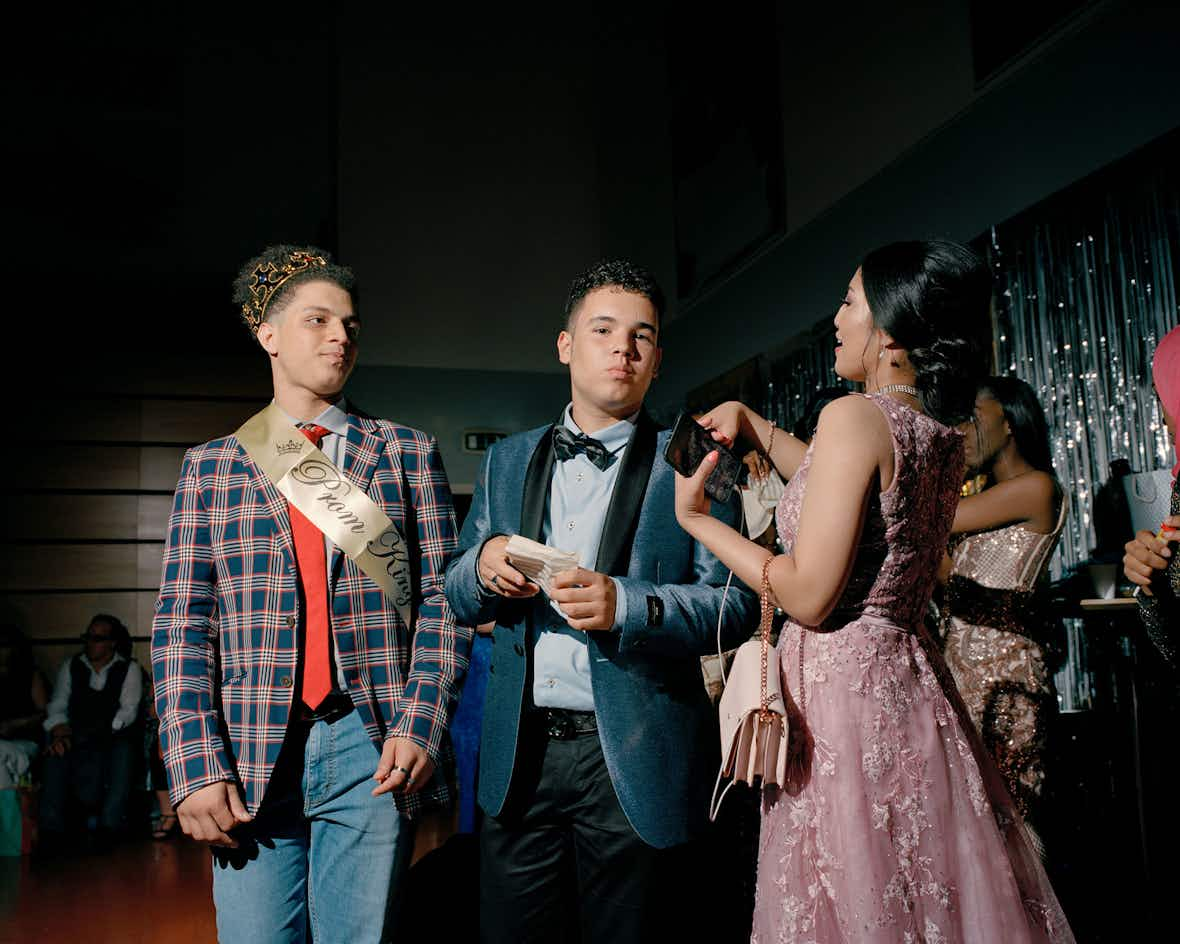 Over the past four years, London-born and based artist Lewis Khan has been documenting the city's school leavers just before they step into the adult world in a deeply nostalgic, brilliantly exhilarating short film, Leavers.
A poignant moment of joy and a significant rite of passage. It began with an innocent glance, a look of recognition that reflected the familiarity of the event. Five years ago, London-based artist Lewis Khan witnessed the aftermath of a secondary school prom in South London, the teenagers spilling out as glittering, colourful pinpricks of light and ecstasy into the bubbling city nightscape.
This fleeting glance led to something magical: an intimate connection with multiple generations of students and an artistic project that captures a glimpse of the soul of what it means to be young in London today.
Welcome to the city's summertime prom, where memories are made that will last forever. Where you don't realise that this might be the last night you'll be together. Where highlighting your beauty is almost as important as sharing your culture and revelling in the shared culture you have created at school. Where everyone, from the popular, present kids who end up kings and queens with plastic crowns balanced atop afros, to the outsiders who have spent more time banned from the classroom than in it, become friends.
Khan's film, shot over the course of the past four years, offers a sense of all this and more.
In 2018, having seen the students pouring out onto the street for a few years, Khan reached out to the school for permission to take portraits and video clips of them at prom, unsure of where the project might take him but certain that the event was too special not to archive. He always felt drawn back. Year on year, filming the students became a ritual and he was able to trace their journeys from the red-carpet entrance at the school to the heated flashing of the dance floor, and back out into the night, revealing snatches of their personalities along the way.
Soundtracked by Dansaki by artist Lara George and narrated with intimacy by poet and author Caleb Femi, who wrote a spoken word piece titled Glass for the film, Khan has created a joyful work that subverts expectations and perceptions of what inner-city teenage life looks like in this moment. It champions and shows the purity of its subjects: teenagers about to take their first steps into adulthood.
This film is for an audience, but it's also a piece of personal history. Femi says it best: ​"If you know, then – yeah. If you don't? Then ​'low it."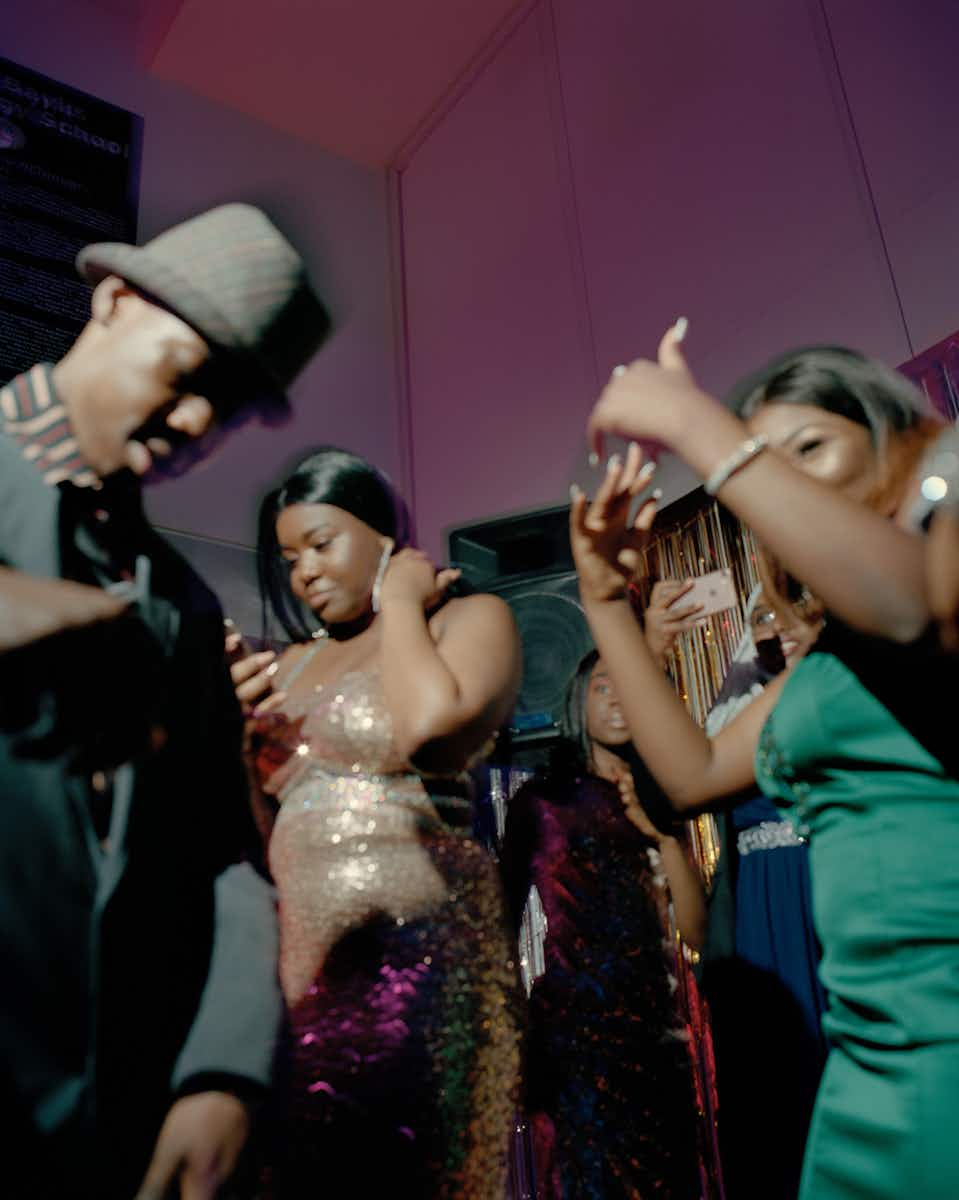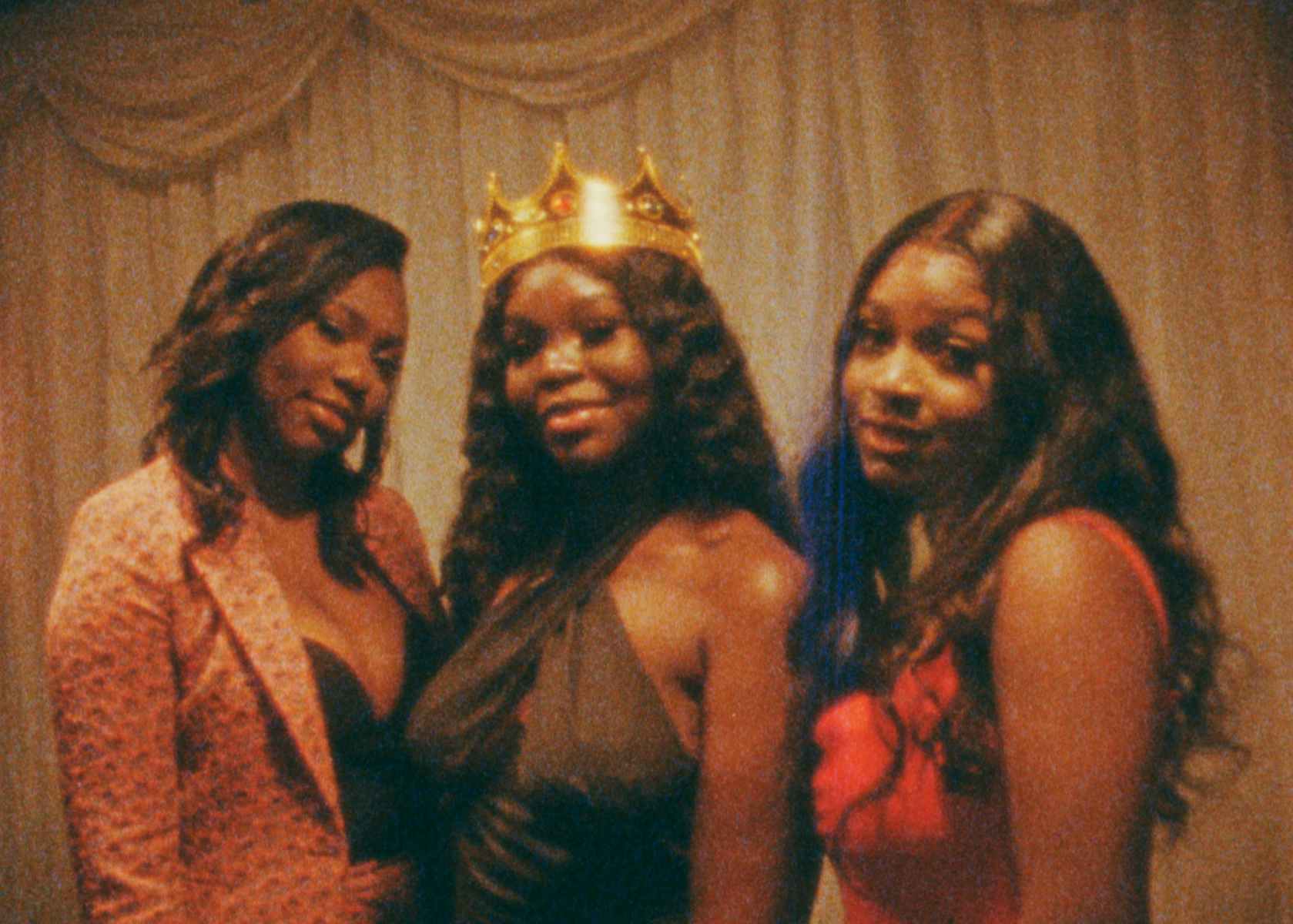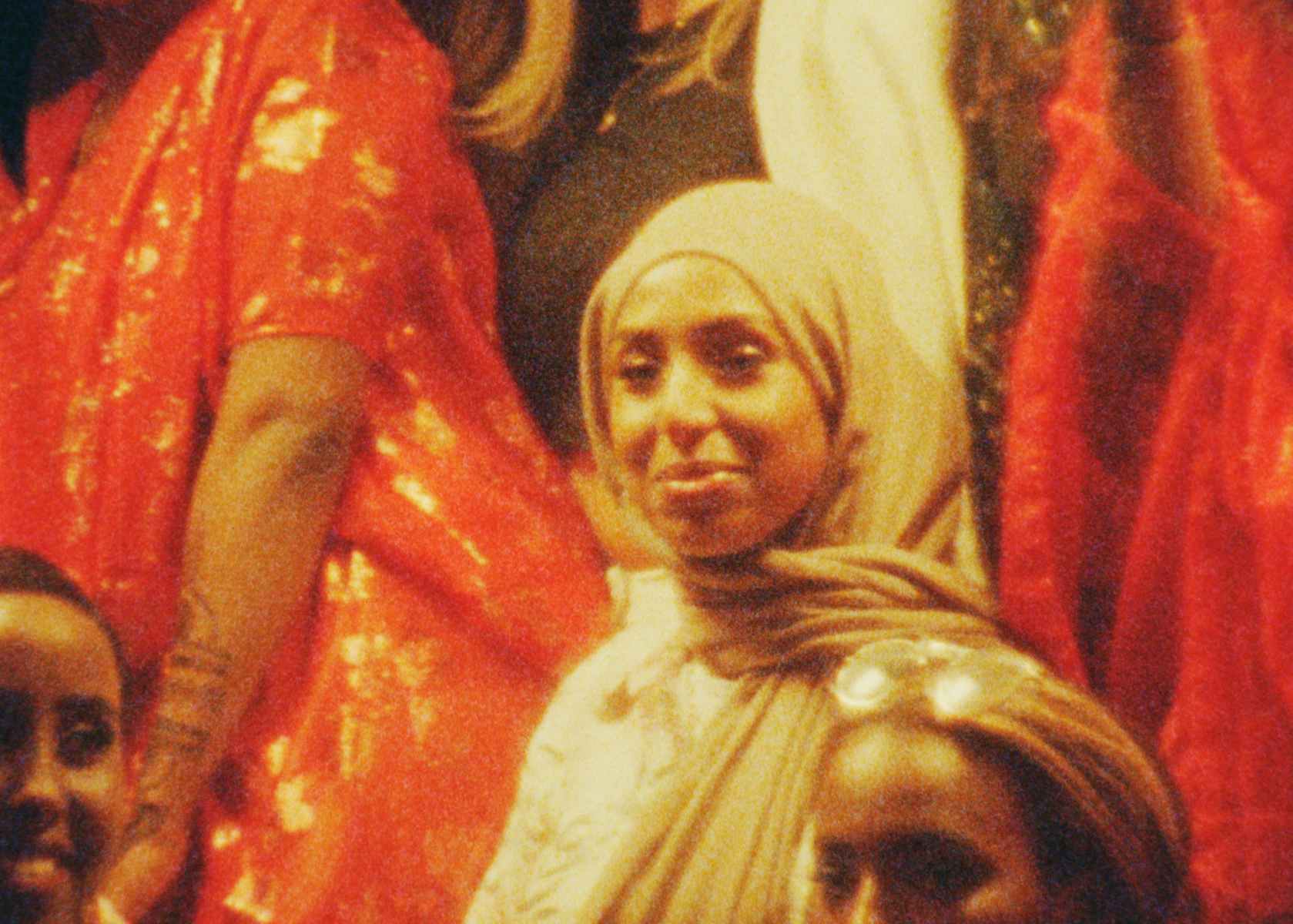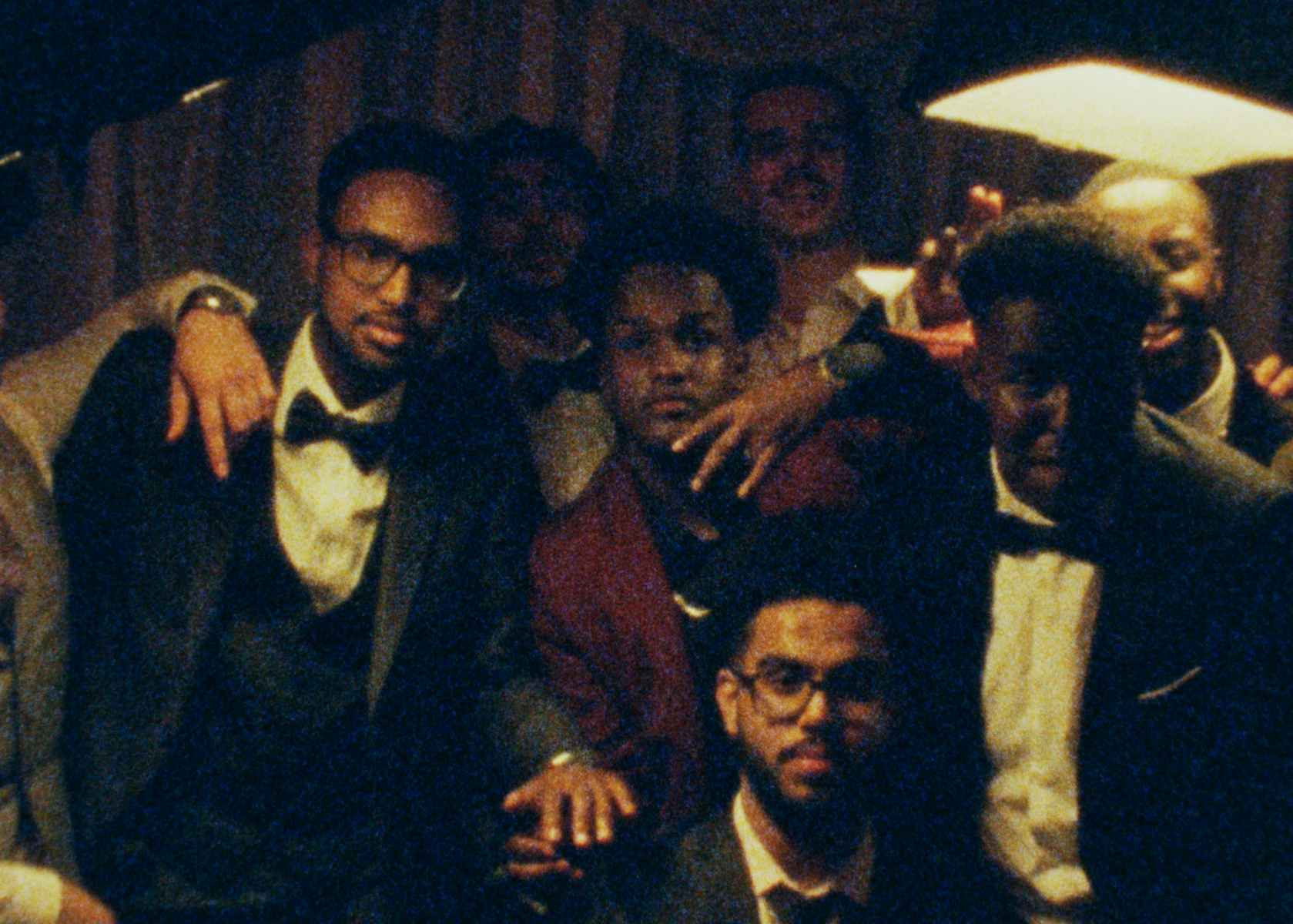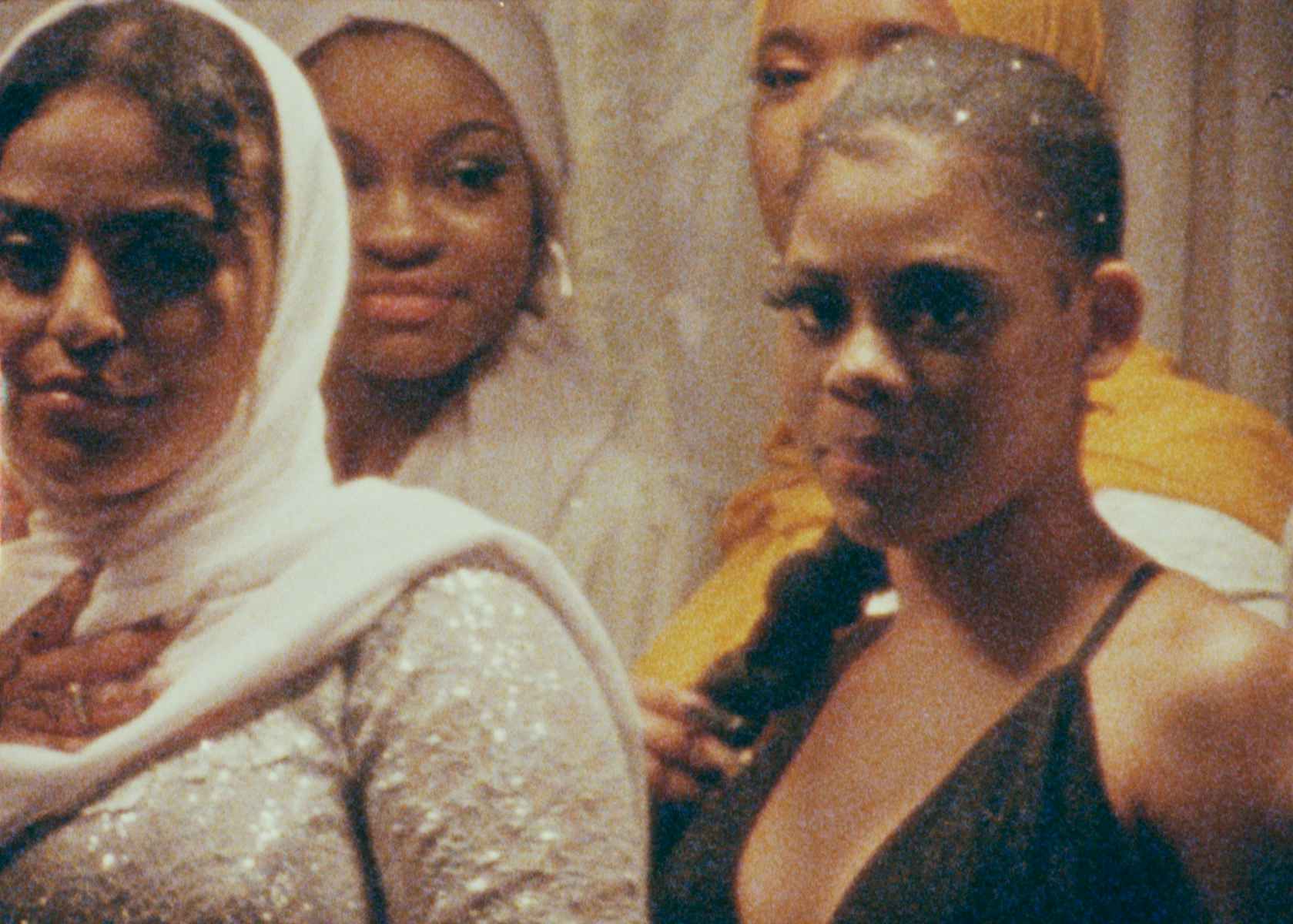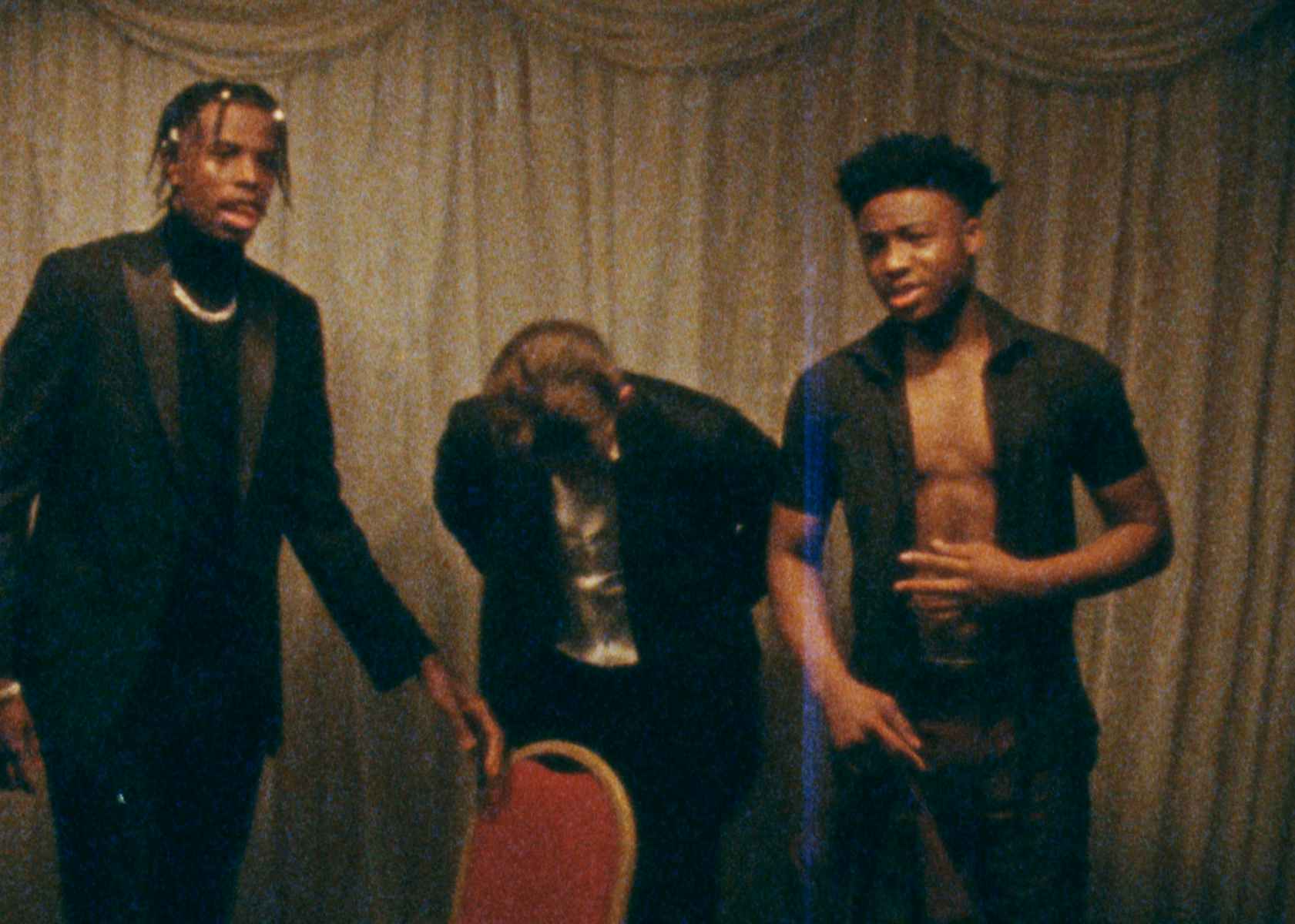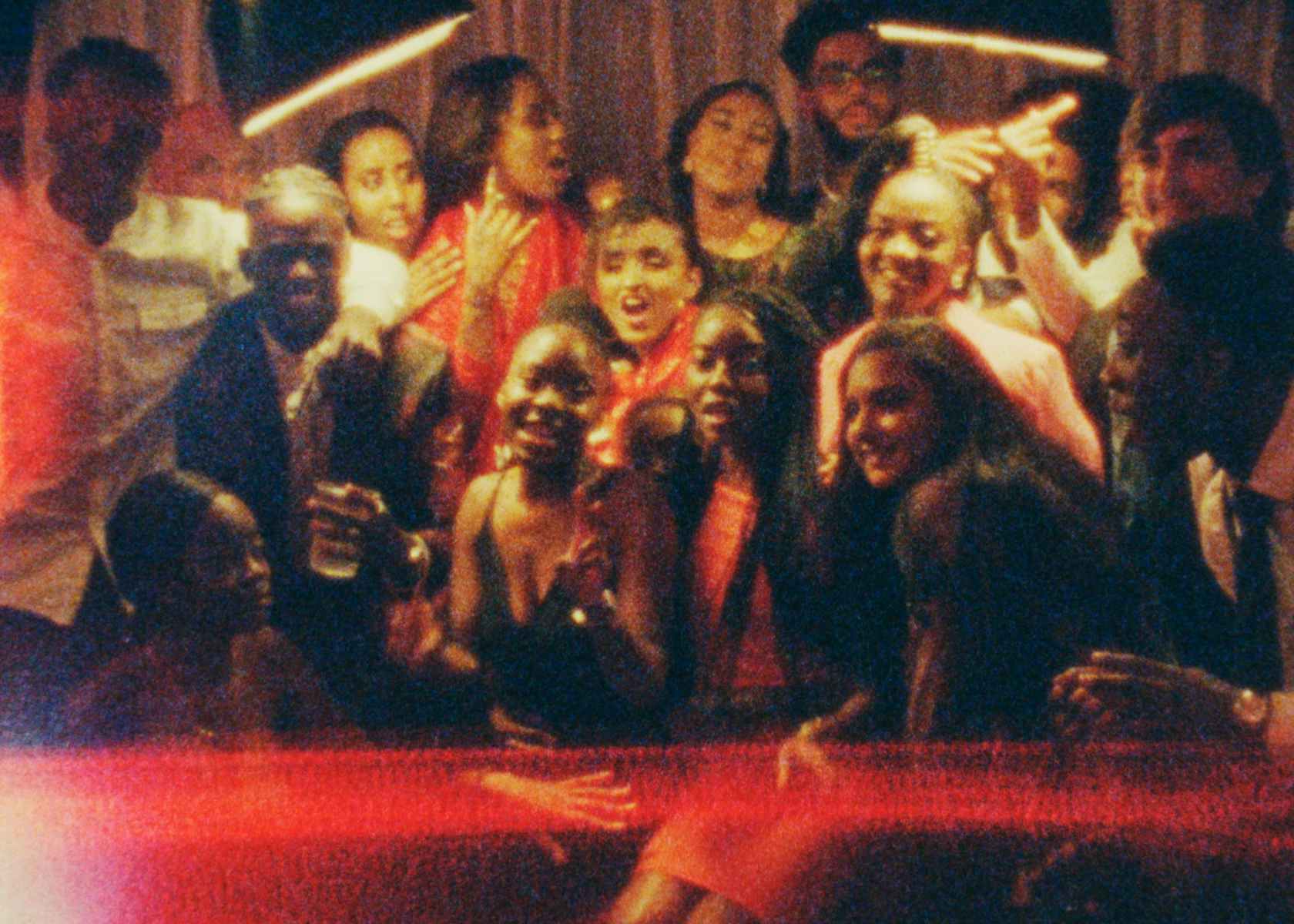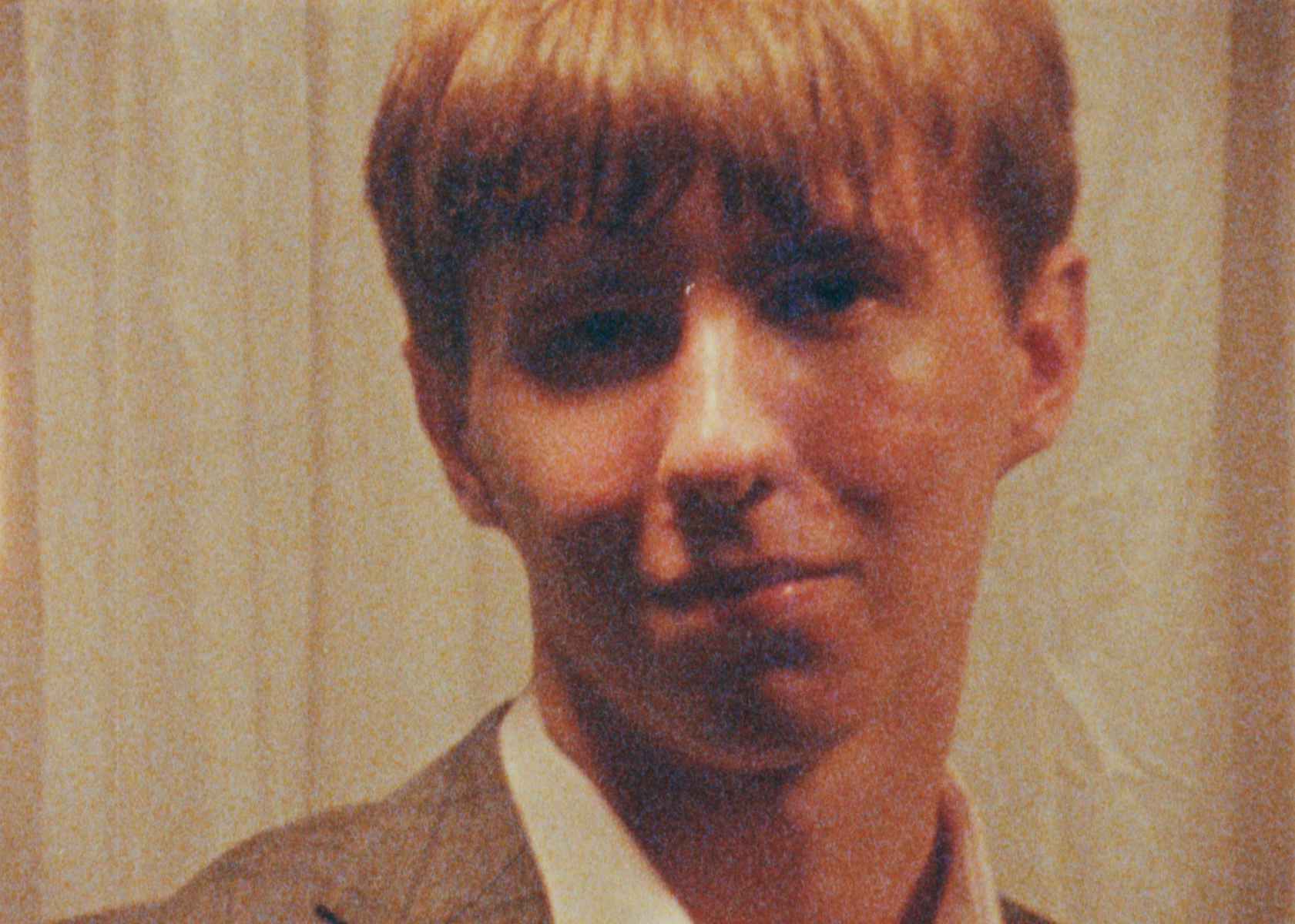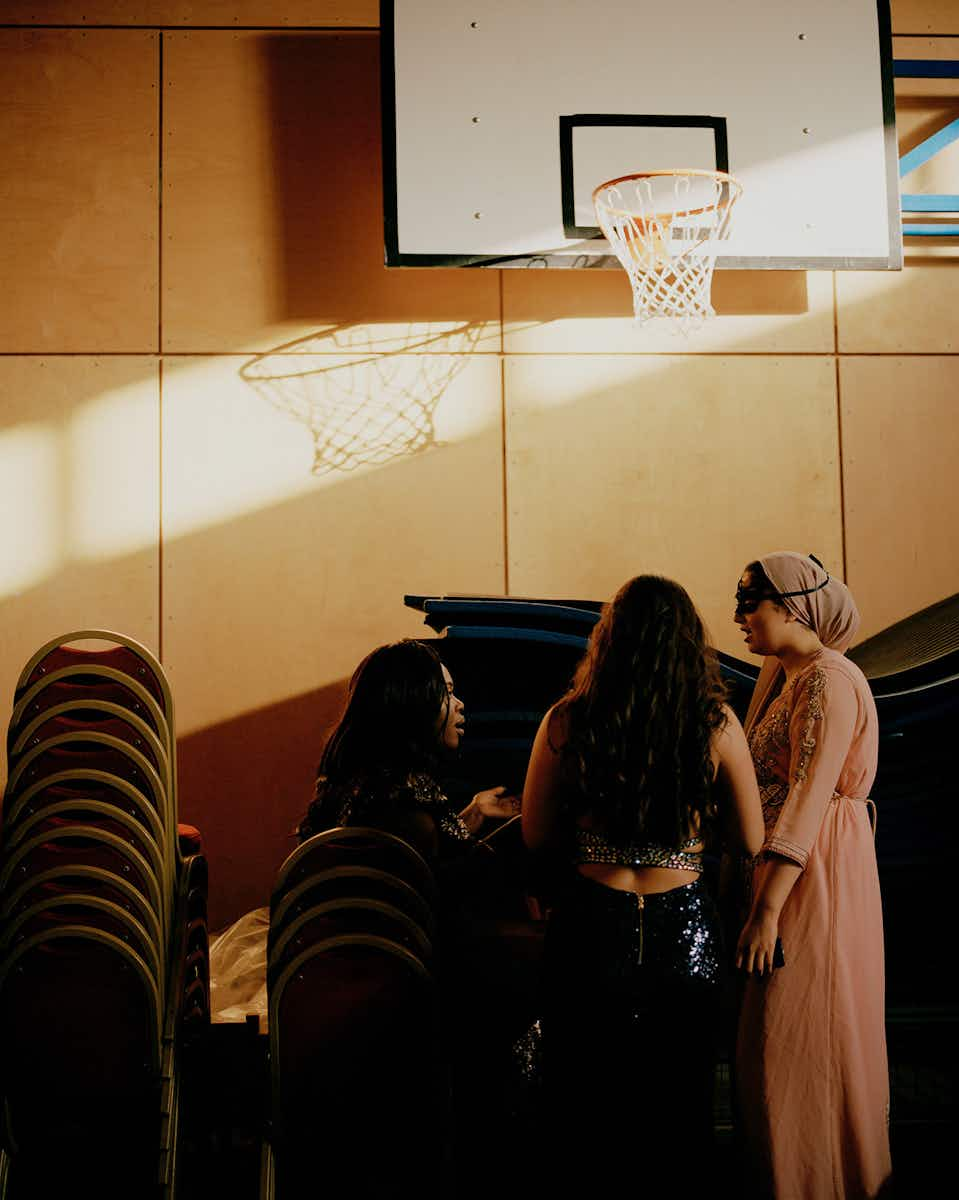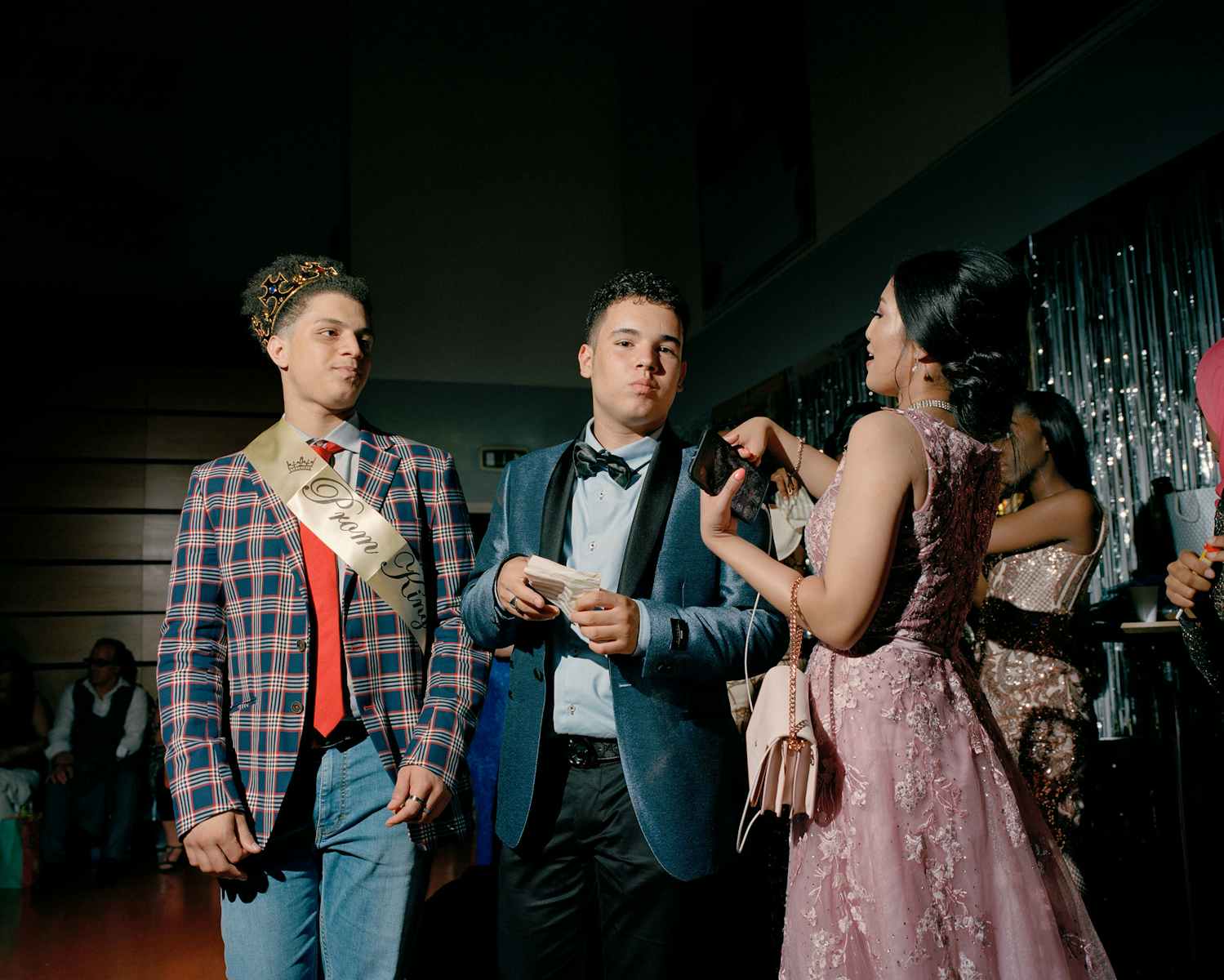 Film: Lewis Khan, spoken word: Caleb Femi, music: Lara George, soundmix: Trait Sound, grade: John Alexander Lowe, assistants:
2018 Jesse Williams, 2019 Jack Orton and Roeland Lenoir, 2021 Luca Strano and Khatun

More like this