Skateboarding
Culture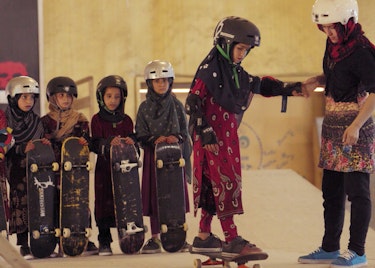 The inspiring Oscar- and BAFTA-nominated short film that shows what it says in the title.
Style

The Downtown retail space is blowing up beyond South Florida's skateboarding community.
Style

Aliens, weed, a warped Satan/Jesus Christmas story and a religious approach to skateboarding – welcome to the supernatural world of CTMY.
Style

As designer Virgil Abloh honours Nike's hoops and skateboarding legacies via a new OFF-WHITE™ x Nike Dunk Low, we chart the cultural significance of the shoe from 1985 to the present.
Culture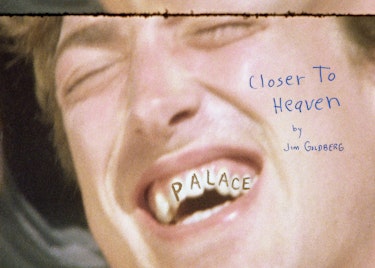 Jim Goldberg on two days spent with friends and gang-mates Lev Tanju, James Edson, Danny Brady, Rory Milanes, Lucien Clarke and Shawn Powers, of London's Palace Skateboards. Mushrooms provided by some guy in Dolores Park.