Social Media
Life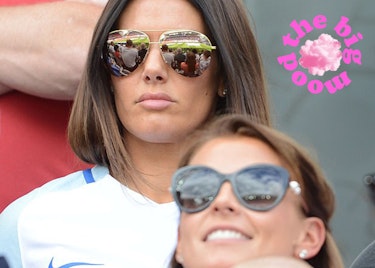 One week, one mood: Moya Lothian-Mclean's deep-dive into the feel of the week.
Culture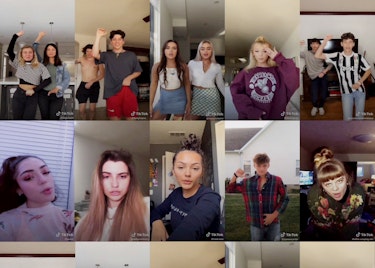 Unsigned and unheard of musicians are signing record deals off the back of perplexing 15-second clips gone viral. TikTok Europe's head of music partnerships lifts the lid.
Life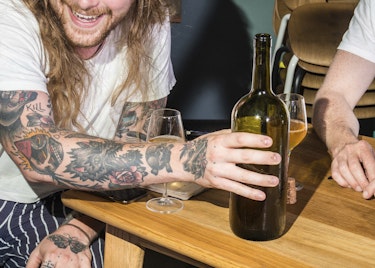 Volume 4 Issue 001: Cook Magnus Reid hosts a booze-fuelled round-table with London's foremost foodies.

Music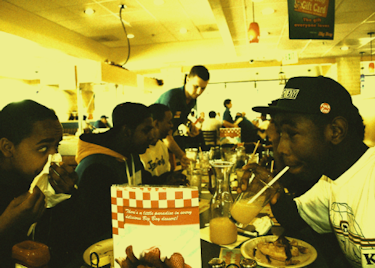 Before Instagram existed, Tyler and his crew built their own aesthetic universe, inviting fans along for the wild ride. The music industry watched closely.
Music

Volume 4 Issue 001: Down the rabbit hole with British-Albanian superstar Dua Lipa on the cusp of album two.