YouTube
Culture

The London comedy troupe turning the mundane into nightmarish cinema, one laser-firing, dog-incinerating pope at a time.
Culture

Frost and his pals Jaden Smith, Lil Nas X, and A$AP Ferg (among others) are hosting a telethon to raise money for Colin Kaepernick's Know Your Rights Camp.
Video

Taking centre stage for our ninth episode is bedroom gamer-cum-YouTube star, actor, boxer and rapper KSI. Is there anything he can't do? You'll have to watch the video to find out.
Society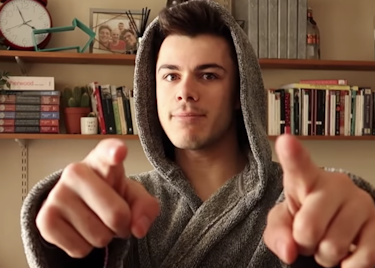 As a rapid response to school and university closures, some of the platform's biggest learning celebrities have set up The StudyTube Project.
Music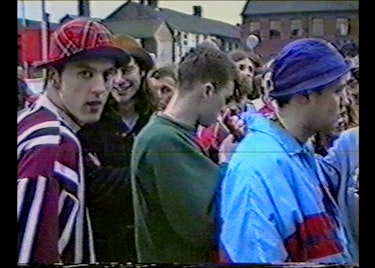 Plus, a list of new ones to look forward to in 2020.