Youth
Life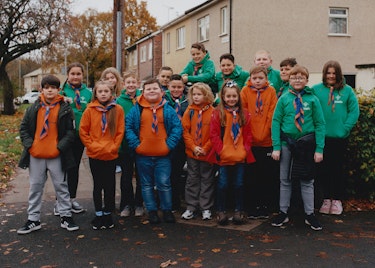 Volume 4 Issue 003: We went scouting about in Milky Button Park, south Manchester to find out why.
Life
The Face travelled to Derry to make a powerful film documenting the city's political and social activism. Watch the full film directed by Scott Carthy here.
Life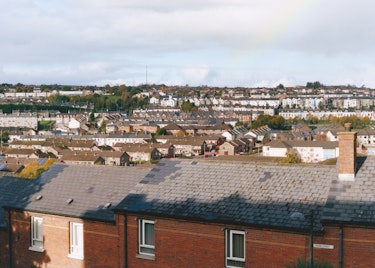 Volume 4 Issue 002: After three decades of civil war, the 1998 Good Friday Agreement brought peace to Northern Ireland – a peace that the 2016 Brexit result threatened to undermine. With the region taking radical steps forward in other areas of life, we speak to a generation of "peace babies" leading the charge.

Society

Three twenty-something imams on race, religion and what it was like growing up in the aftermath of 9/11.

Culture
The Face went backstage to meet the rising stars at the institution renowned for its ability to churn out A* A-listers on repeat.