Youth
Society

Three twenty-something imams on race, religion and what it was like growing up in the aftermath of 9/11.

Culture
The Face went backstage to meet the rising stars at the institution renowned for its ability to churn out A* A-listers on repeat.
Society
A glimpse into the rise and treatment of the LGBT right wing in a political climate that feels more fractured than ever.
Culture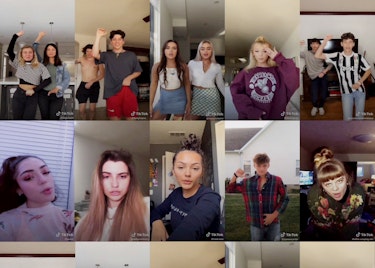 Unsigned and unheard of musicians are signing record deals off the back of perplexing 15-second clips gone viral. TikTok Europe's head of music partnerships lifts the lid.
Society

Greta Thunberg could only have come from Scandinavia. Here's why.