Music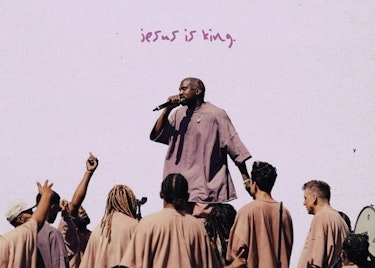 Kanye West unveiled his heavily religious project, nature sound effects and MAGA-esque merch.
Style

The Fear of God founder talks time and space, faith and redefined luxury at the launch of the label's first physical store.
Culture

The Notorious B.I.G.'s son is investing in a higher state of consciousness, one blunt at a time.