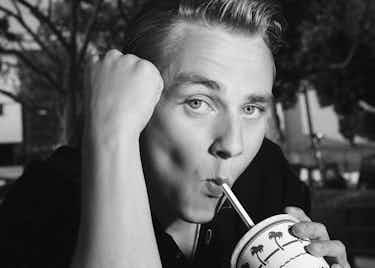 Culture
Volume 4 Issue 002: Journeying from EastEnders to Hollywood blockbusters with the "fucking crazy" anti-thespian.

Culture
Stiles plays a journalist in the all-female crime comedy Hustlers, taking stock of how a group of sex workers scammed a succession of rich men.

Music
Clay is a self-taught, flute-playing multi-instrumentalist making pop-adjacent power tunes for the world, despite being a bit of a loner.