What do Bruce Springsteen and a Pakistani lad from Luton have in common?

Gurinder Chadha's latest film Blinded by the Light is some much-needed optimism in today's rather grey world, set to the soundtrack of The Boss' legendary back catalogue.
Growing up British Asian is no easy feat. Overbearing parents wanting ​"what's best for you," hopes of you becoming a doctor or dentist, being force-fed aloo gobi. For children of immigrant parents, there's always a worry that you're falling off track – no matter how many exams you've passed, or how many sentences you've cracked in Punjabi.
Films like footballing coming-of-ager Bend it Like Beckham (2002) and intersectional comedy Bhaji on the Beach (1993) have tackled these tropes head-on, placing young British Asian audiences in relatable scenarios. The work of director Gurinder Chadha draws heavily on her personal experience of growing up in a Sikh family in 1970s Southall, west London. Returning with a new coming-of-age adaptation, Blinded by the Light taps into racism, economic turmoil and conditions of overbearing parents, set to the apparently incongruous music of Bruce Springsteen.
Based on Sarfraz Manzoor's biography Greetings from Bury Park, the film follows 16-year-old Javed as he navigates through Thatcher's Britain. Feeling trapped, his turban-wearing Sikh friend Roops introduces him to the magic of Bruce Springsteen, whose music he finds solace in from thereon-in.
"The thing that struck me the most about Springsteen was that it was operating on a different level," says Manzoor, on whom Javed is based. ​"He was much more involved in social realism rather than just fantasy and escapism."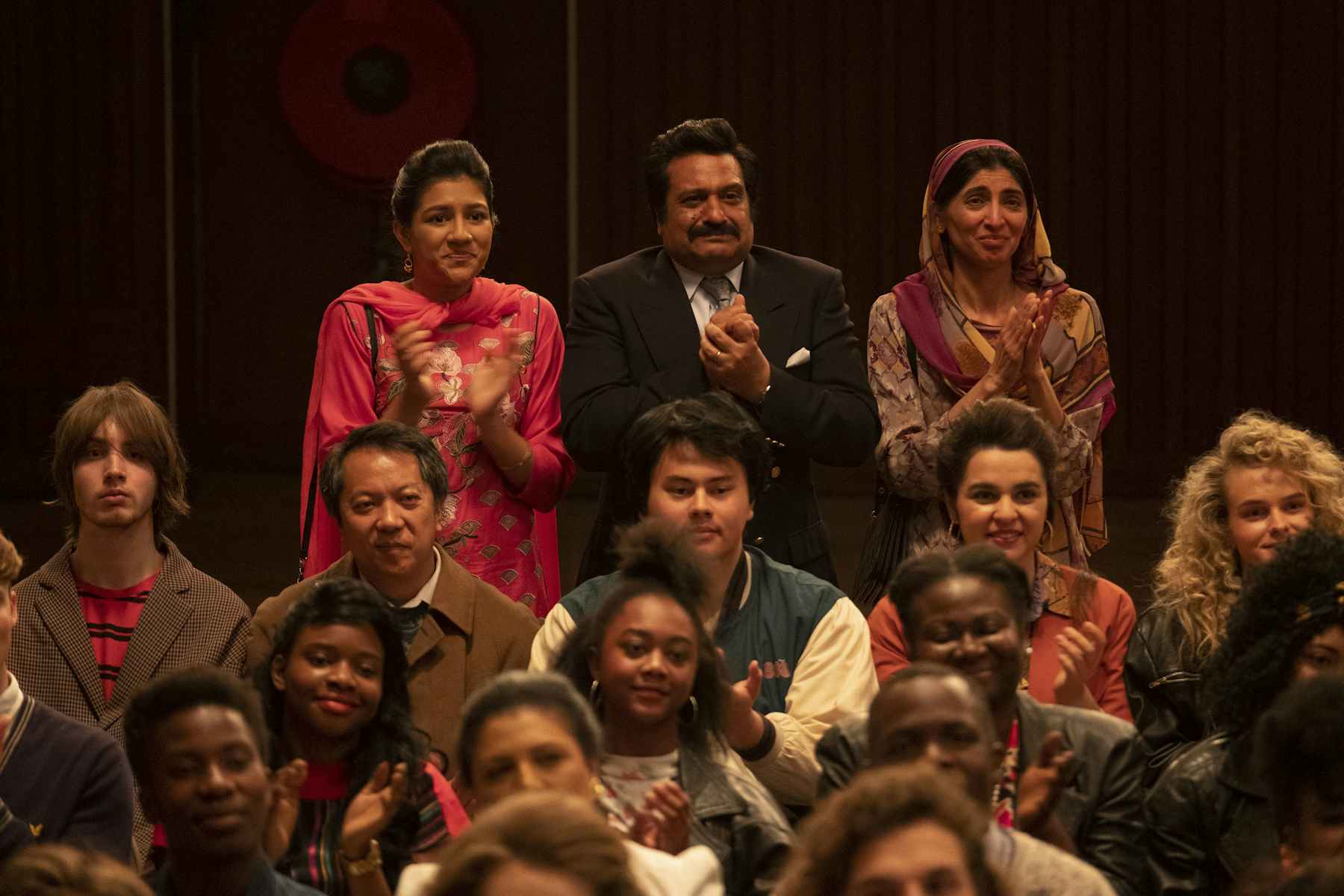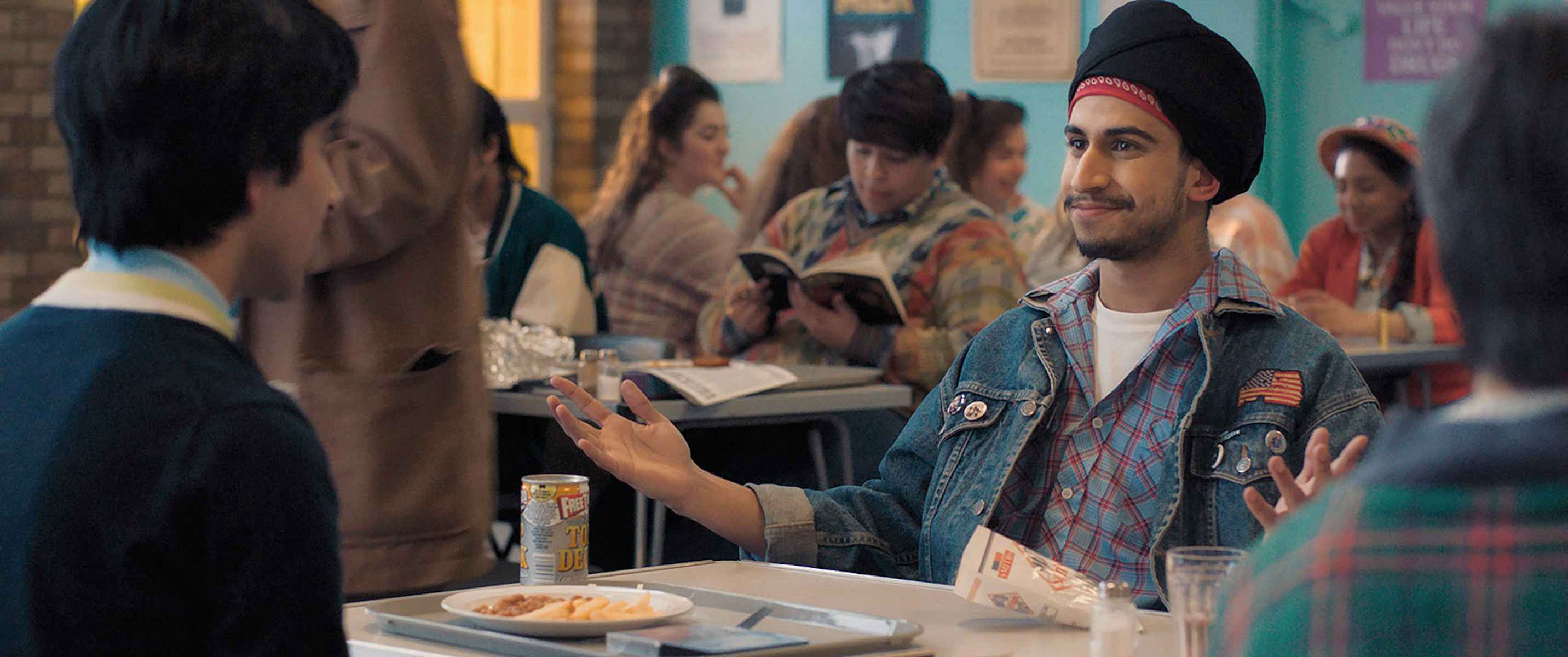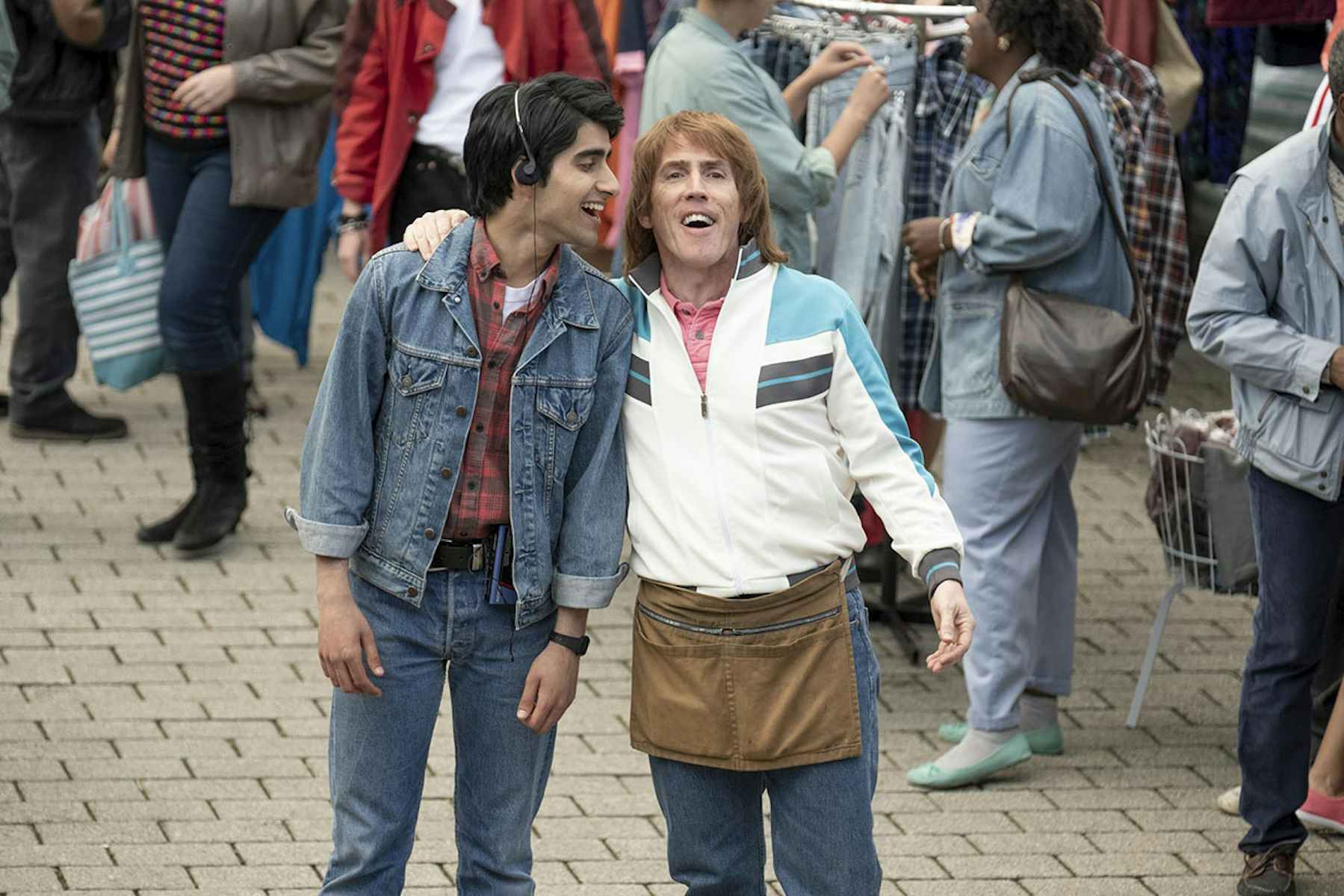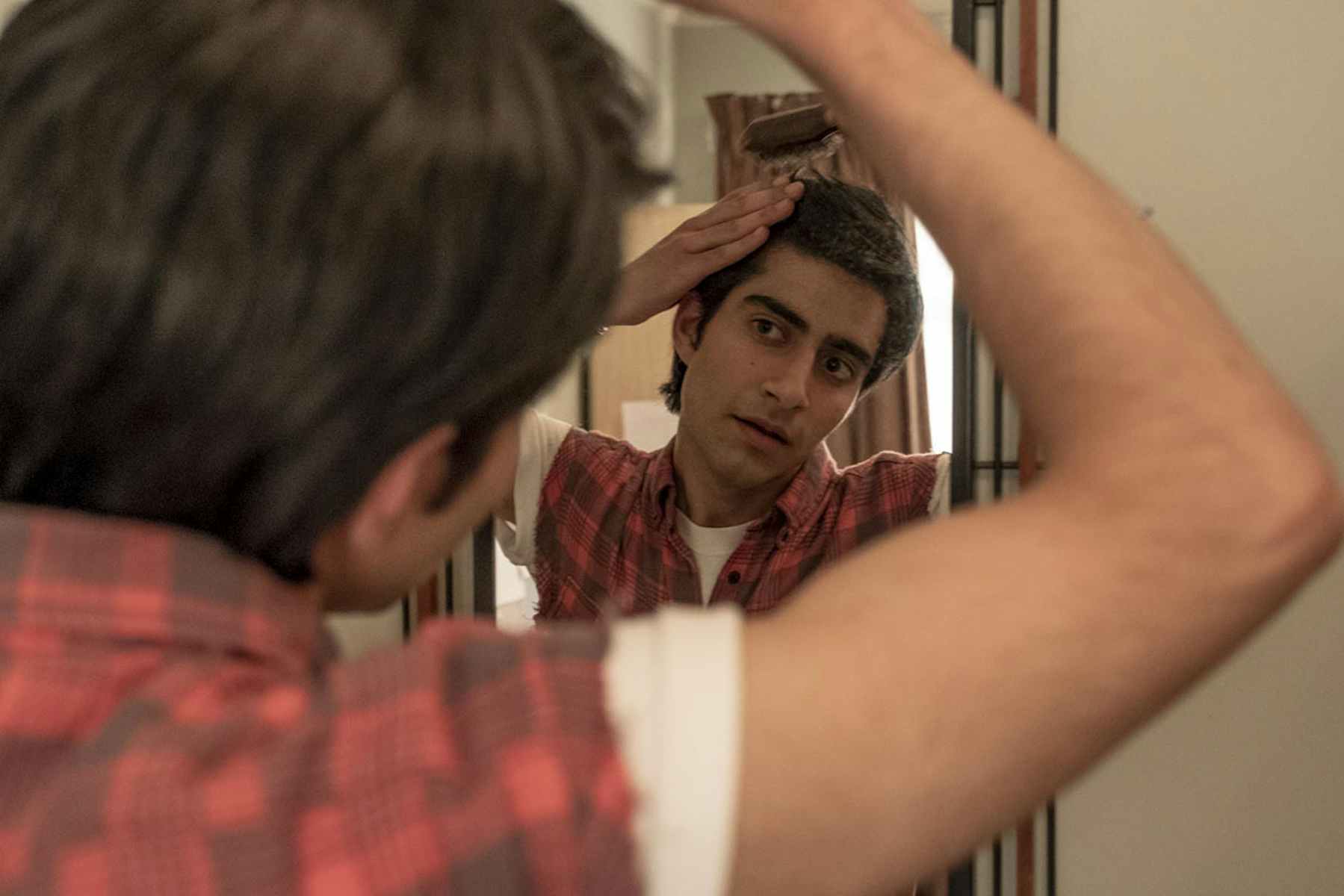 That's Springsteen: the all-American, blue-collar poster boy. The epitome of the hard-working American Dream. Javed, meanwhile, is a starry-eyed Pakistani-British lad from Luton with hopes of becoming a writer. The two, you would imagine, have little in common. But the similarities come down to escape: Springsteen dreamed of leaving his small-town life in New Jersey, and did. Javed hopes for much of the same.
"[Springsteen] was bang on, saying: ​"I come from down in the valley /​Where mister when you're young /​They bring you up to do like your daddy done" [from 1980's The River]. That's straight forward, isn't it? I liked the storytelling and emotional honesty."
The restrictions that South Asian immigrant parents place on their kids is a reminder of the difficulties British Asian teens face when indulging in their own aspirations. Are we living for ourselves, or for the approval of mum and dad? It's something Chadha has repeatedly tackled in her filmmaking, most notably in Bend it Like Beckham with lead character Jesminder Bhamra's pursuit of pro-football glory, against the wishes of her parents.
"There's so much drama between the kid's perspective and the parent's perspective because it's riddled with guilt, it's very emotional," she says. ​"For me, it's a great conflict that tells us a lot about ourselves and our community."

Javed's experiences throughout the film point directly at feeling neither British or Asian: whether it's his family's disapproval of him listening to western music, his girlfriend's parents' reaction to him being brown, or having to hide his white girlfriend from his own parents. The takeaway is that growing up brown in Britain tends to mean you're placed in a confusing back-and-forth of not being white enough for your mates at school, but not being brown enough for your parents at home either.
"What it meant to be Asian or Pakistani was quite a limited definition," Manzoor says of his own experience. ​"It was like you had to do these following things to ​'tick the box'. Particularly at that time, there was this thing where you're not doing the things Asian people are meant to be doing; whether that's the job you're doing, the music you're listening to or the clothes you're wearing."
While the film is set in 1987, those notions still ring true today and it's hard to shake a sense that we could be heading back to similarly bleak times. We're in the midst of austerity-driven division. The Conservative are in power (seemingly forever). There's a feeling of uncertainty in the air.
What Blinded by the Light offers, then, is hope. Sure, the joyous singing and dancing might give you a toothache at times, but the backdrop of Springsteen's legacy reminds us that finding comfort in something – whether it's music, a film, a book – is an easy (and cheap) way of momentarily finding escaping. Whether you're a brown kid balancing uncomfortably between your white mates and your parents, or you're feeling the country's division through Brexit, at the end of it all, the message is one of optimism. We're in it together, aren't we?
"I don't see the world as us and them, I see the world as all of us," Chadha says. ​"No one's going to separate. We're all moving forward together."
Blinded by The Light: Original Motion Picture Soundtrack is out now on Columbia Records/​Legacy Recordings

More like this