Here's what happened when hip-hop legend Nas met his favourite sculptor

To mark the triumphant return of Miami Art Basel, BMW have teamed up with hip-hop heavyweight Nas and artist Kennedy Yanko to talk creativity, collaboration and manifestation.
In his 1996 single, If I Ruled The World, Nas imagined his Utopia as a society where political prisoners are set free and he has access to every material luxury he could wish for. Top of that list? Diamond Rolexes, jet skis, and a purple BMW M3. Twenty-five years later, the rapper has teamed up with BMW and sculptor Kennedy Yanko on a new project that sees him jumping out of a purple BMW in a video that celebrates their brand new concept car. ​"It's about speaking things into existence," he says.
The collaboration comes as part of this year's much-awaited iteration of Art Basel Miami Beach (pandemic and all that!). And amidst this sprawling cultural circus of visual art, music, architecture and fashion on Miami Beach's sun-drenched streets, BMW revealed the BMW Concept XM – an all-new high-powered, hybrid-electric concept vehicle –, marking the occasion with a proper knees up headlined by Nas.

As a long-time official partner of the fair, the German carmaker has been supporting art and culture for decades, way back since 1971 when they commissioned three large-scale paintings by Gerhard Richter. New York-based artist and sculptor Kennedy Yanko, who also produces works on a grand scale, is the latest creative mind to be championed by BMW.
Evocative and sensual, Yanko's sculptures are created from paint skins (thick sheaths of dried paint) and repurposed scrap metal and can grow up to 15 feet wide and 20 feet tall. Drawing on her time spent in an experimental theatre group, as well as as a yoga instructor and bodybuilder, her work combines improvisation, grace, and physical strength to breathtaking effect.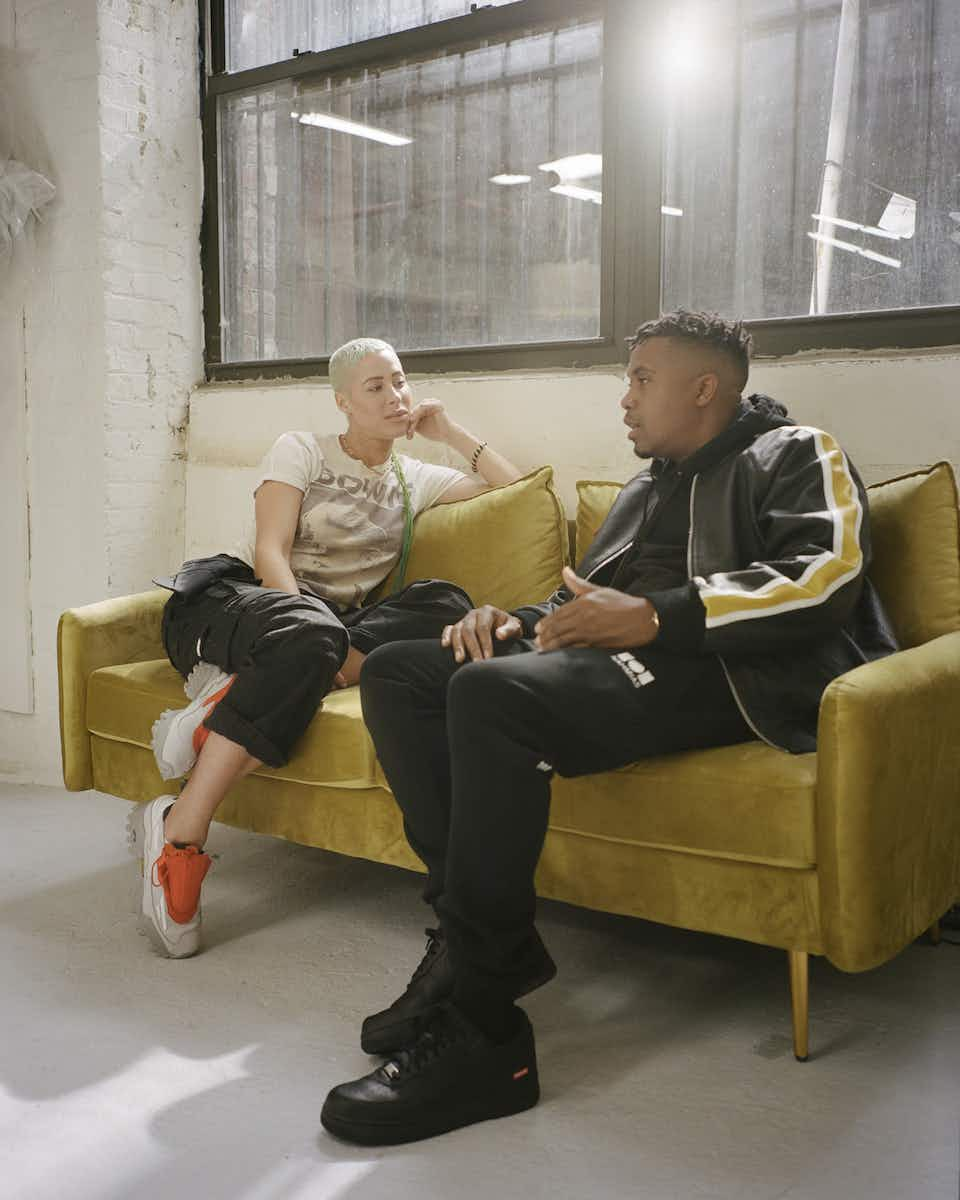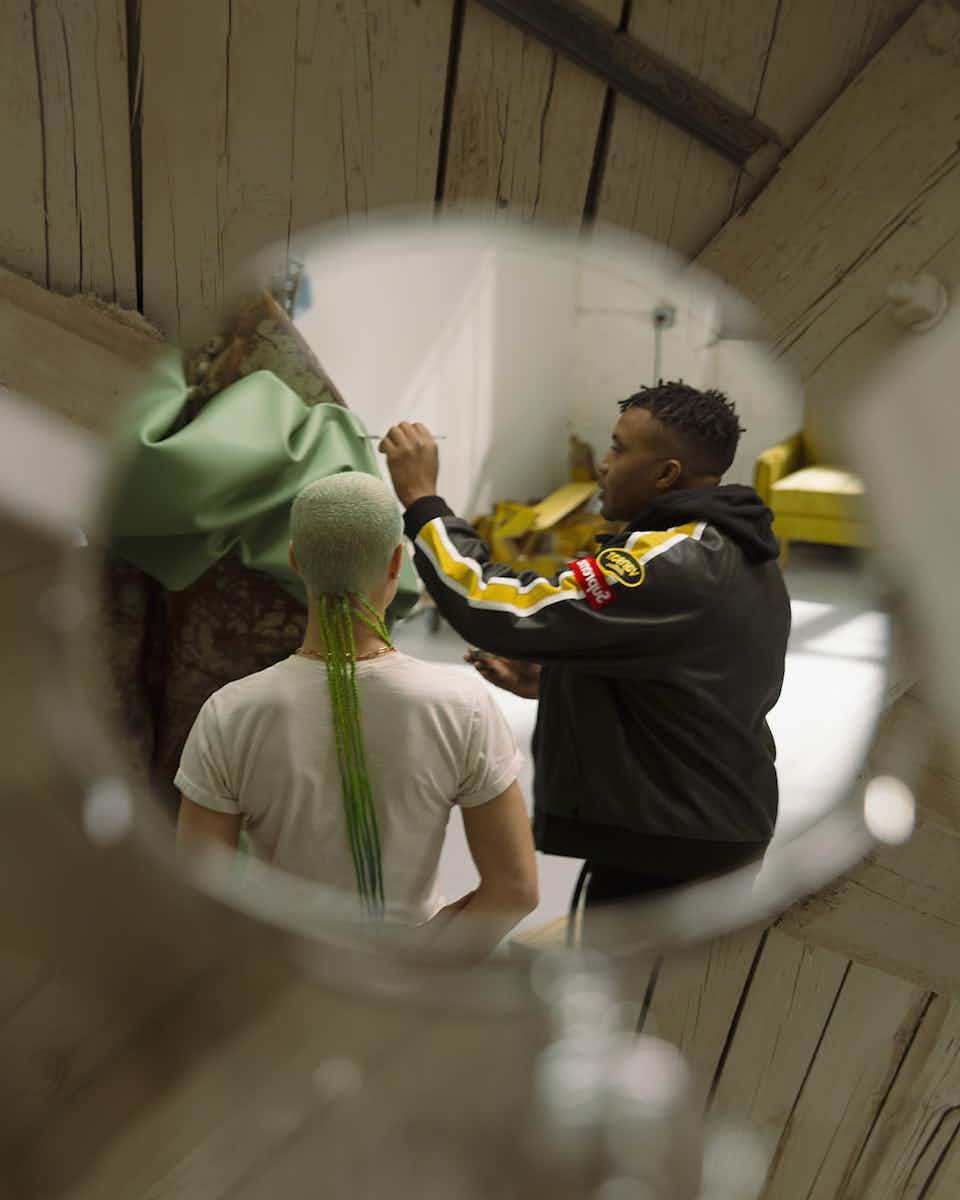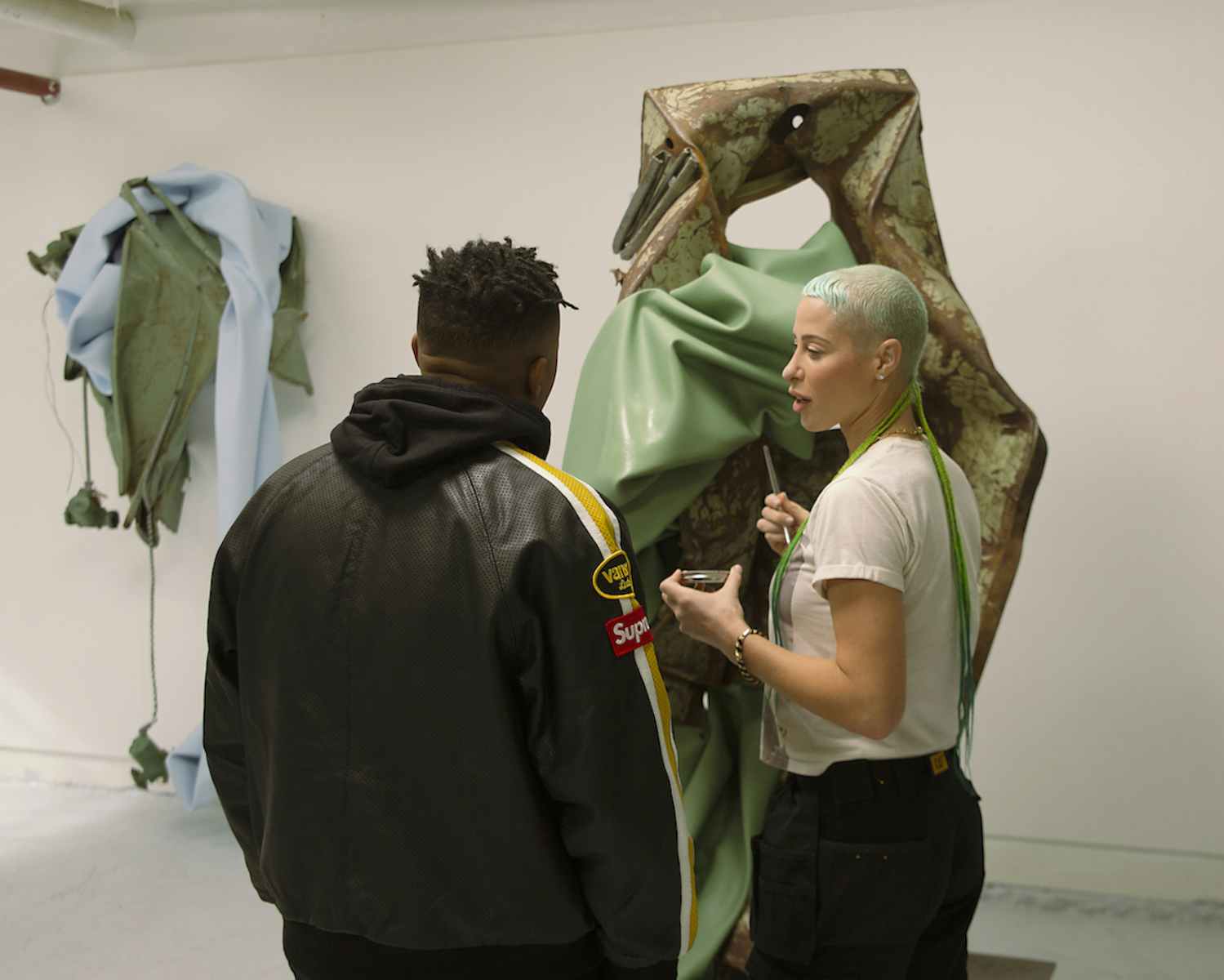 Using the BMW Concept XM as inspiration, Yanko has created an original sculpture titled, Intrinsic Sage, that centres around the power that comes from following one's creative intuition as a vehicle through which to innovate. And to celebrate and explore her newest piece, BMW brought Yanko together with one of her biggest fans, hip-hop legend Nas. Together the pair discuss her art and the importance of creative collaboration, after which Nas helps to add some finishing touches to the piece. Watch the video and dive into the BMW Concept XM launch event here.