Miami
Music

The 21-year-old New York-based DJ has been making spontaneous beats across the pond with British DJ Tommy Gold.
Music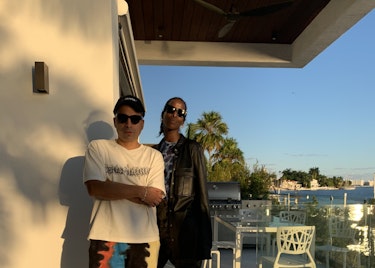 If anyone knows the dedication it takes to get to the top, it's Angelo Baque. The founder of Awake NY visited The Face House in Miami to weigh in on the shifting retail landscape and the changes we're set to see in the decade ahead.

Music

The DJ, producer and environmental toxicologist visited The Face House in Miami to discuss how we can be kinder to the earth we're dancing on.
Style

The Downtown retail space is blowing up beyond South Florida's skateboarding community.
Style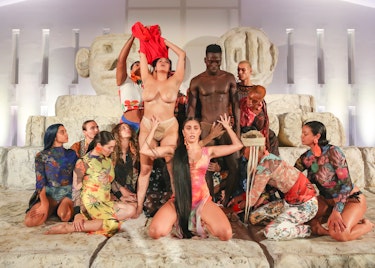 Starring Lourdes Leon, Paloma Elsesser and Naomi Shimada and directed by Carlota Guerrero, Desigual's "Love Different" performance is NSFW.