Everything happening at Art Basel Miami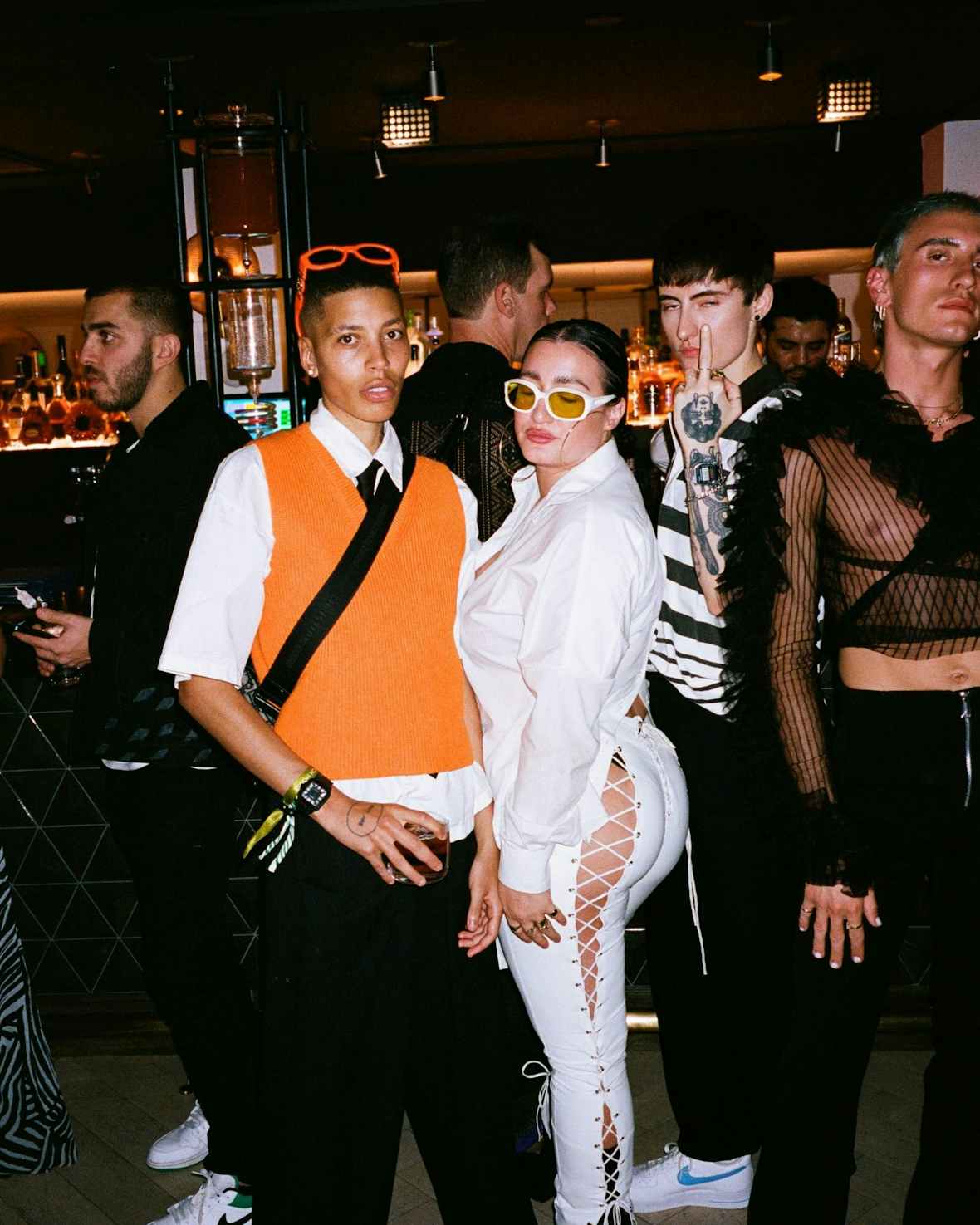 Parties, posing and palm trees: Basel is back this week with a whole host of arty happenings and after-dark soirees. This is your rolling guide to everything that's been going on in Miami.

A TRIBUTE TO VIRGIL ABLOH BY KAI-ISAIAH JAMAL
Tonight, spoken word writer, model and trans visibility activist Kai-Isaiah Jamal paid tribute to their friend, creative collaborator and mentor, visionary designer Virgil Abloh on the beach at Soho House, Miami.
As Jamal, the first Black trans model to walk for Louis Vuitton, explained, they are one of the many young creatives fortunate enough to have worked with Abloh, who touched so many with his brilliance, describing him as ​"a person in my corner, when often in this industry it felt like the only person in my corner, a father figure and a genius".
Taking to the stage to read three beautiful, heartfelt poems, two of which featured in projects they worked on with Abloh and Vuitton, the final poem is the one that Abloh did not hear while on earth, but will hear: ​"This is about the fact that Virgil was a magician, and this is for him."
OFF-WHITE'S MIAMI STORE
Off-White stores around the world, including those in London, Hong Kong, Paris, Seoul, New York, Tokyo and Miami, have been filled with technicolour fresh floral installations in place of fashion pieces in memory of their founder and CEO Virgil Abloh.
Fan's of Abloh's work have since flocked to Off-White outposts worldwide to pay their respects and leave heartfelt handwritten Post-It Note messages to the visionary designer who broke down the barriers for a new generation of creative thinkers.
SAINT LAURENT RIVE DROITE'S SUN SHOWERS EXHIBITION
Saint Laurent's Anthony Vaccarello has commissioned Japanese artist Sho Shibuya to work on an exhibition in an ephemeral gallery, to mark the 2021 iteration of Art Basel Miami Beach. Titled 55 Sunrises, Shibuya began creating this body of work during the early days of lockdown when he would photograph the sunrise each morning, before recreating each rich gradient in acrylic on the cover of the New York Times and posting the work on Instagram. His visual diary has since become emblematic of these unprecedented and constantly changing, times. Sun Showers is aptly running from sunrise to sunset, so get yourself down there in the daylight hours until Sunday 5th December.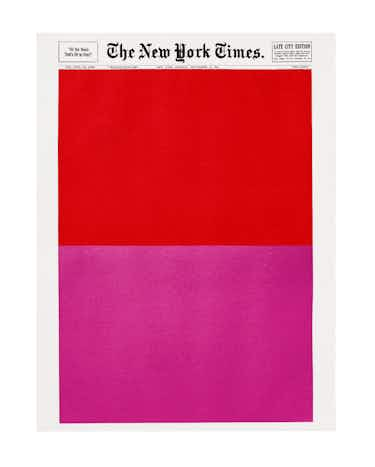 THE FACE WINTER ISSUE LAUNCH DRINKS
Hotel Greystone is the place to be this season. Not only did we host a dinner at the hotel's restaurant Sérêvène, but we also took over their swanky new bar last night to raise a glass to the new issue of THE FACE, covered by none other than Adele. With DJ Hank Korsan on the decks spinning vintage grooves until the wee hours, the likes of spoken word poet and activist Kai-Isaiah Jamal and FACE Council members Acyde, Tremaine Emory and Zainab Jama in attendance, and far too many drinks flowing, a jolly good time was had by all. Flick through these photographs for proof.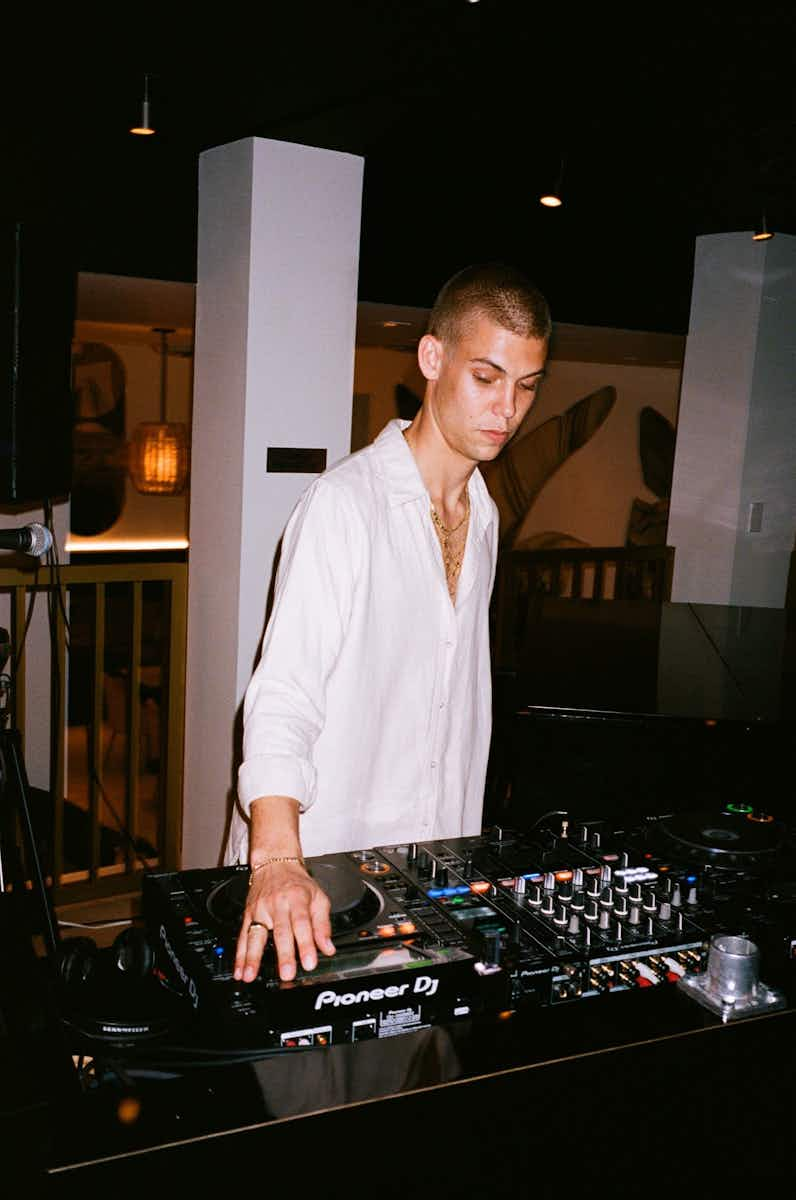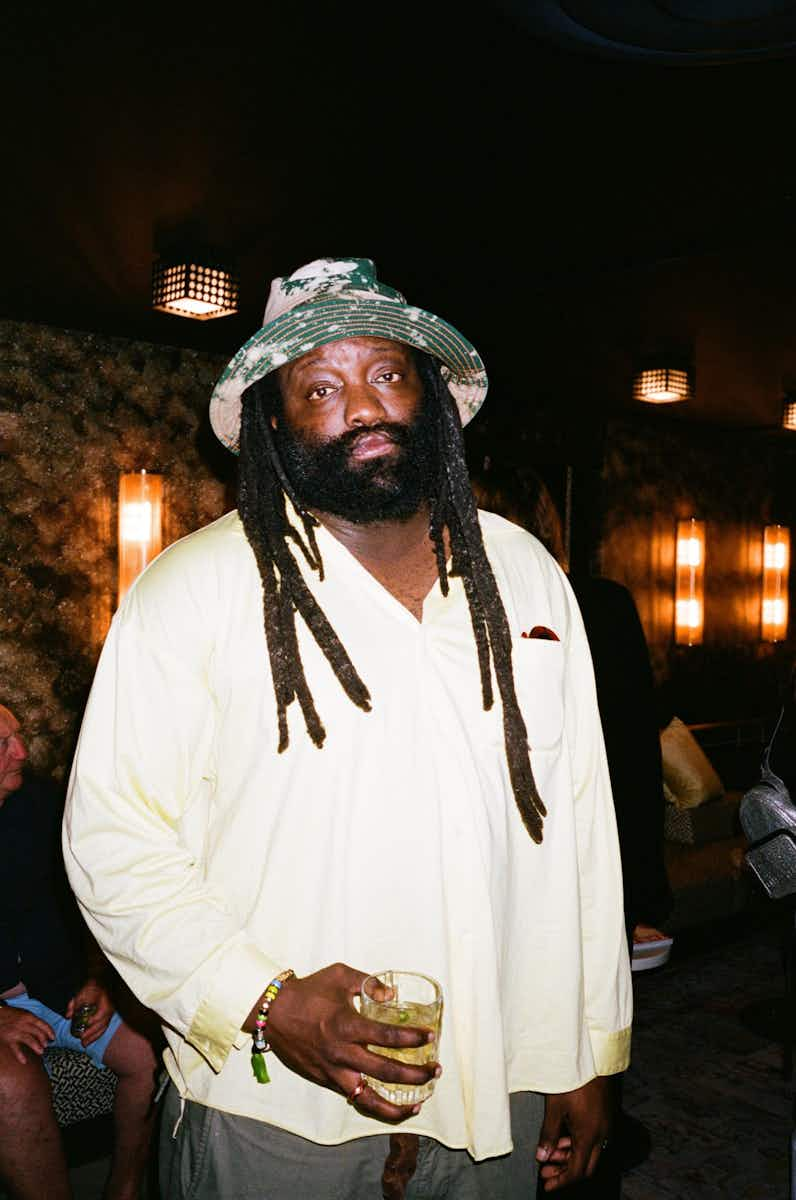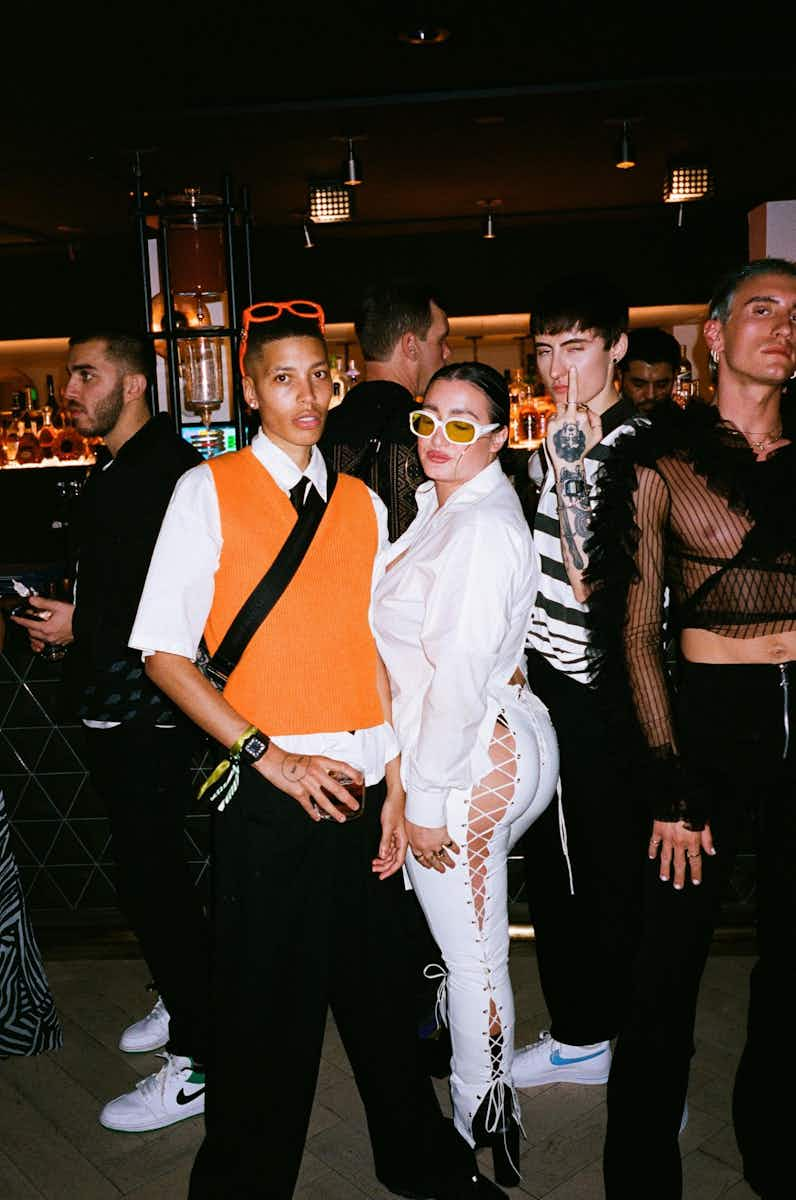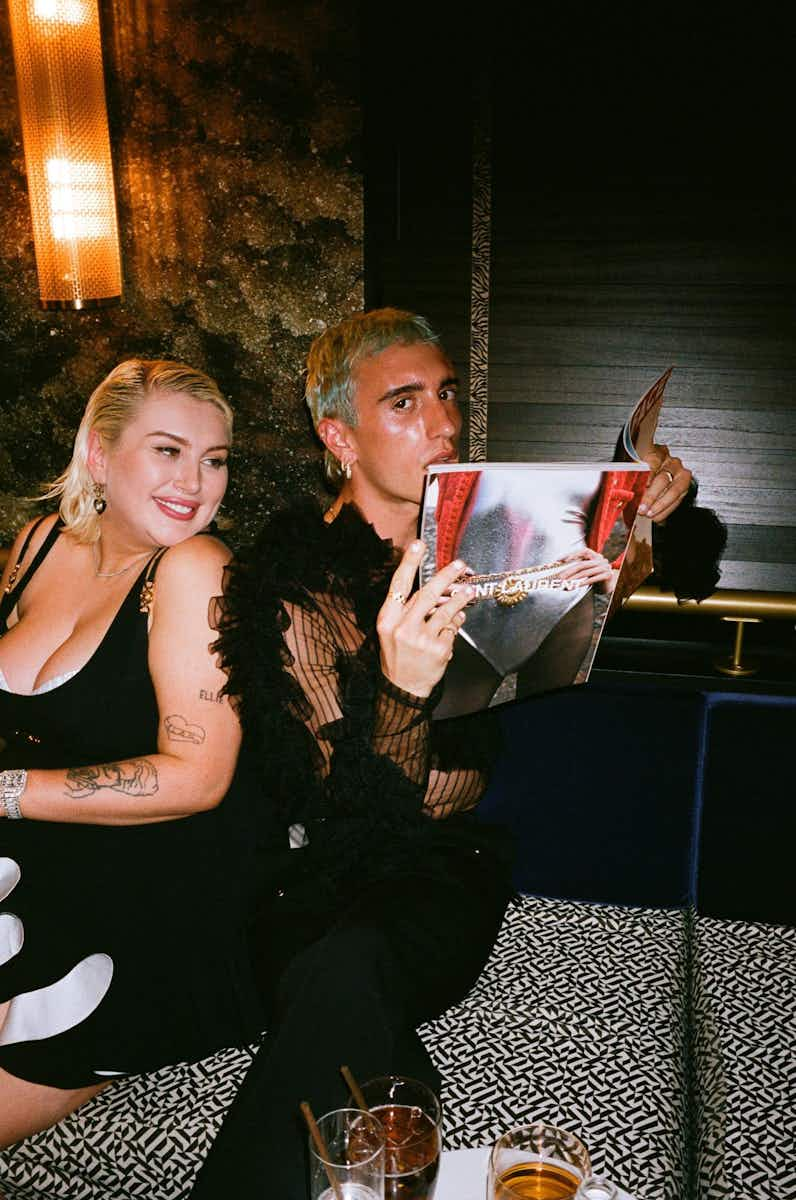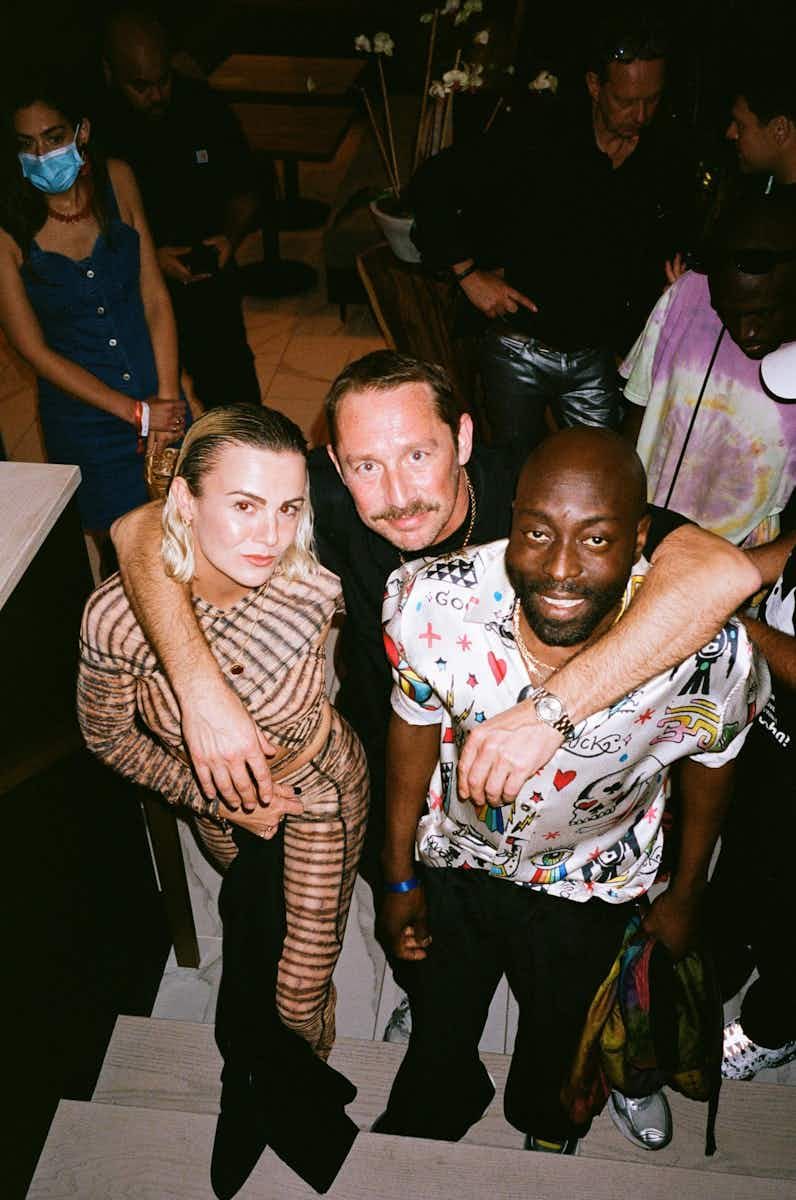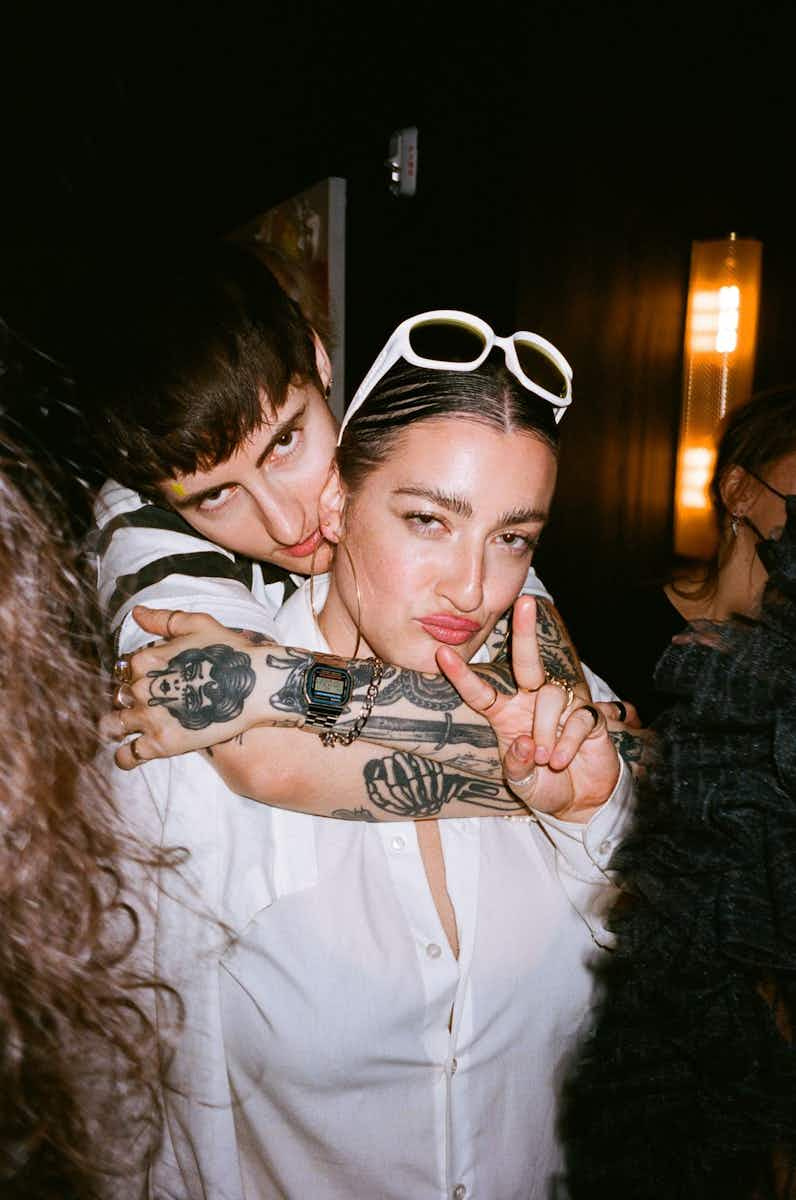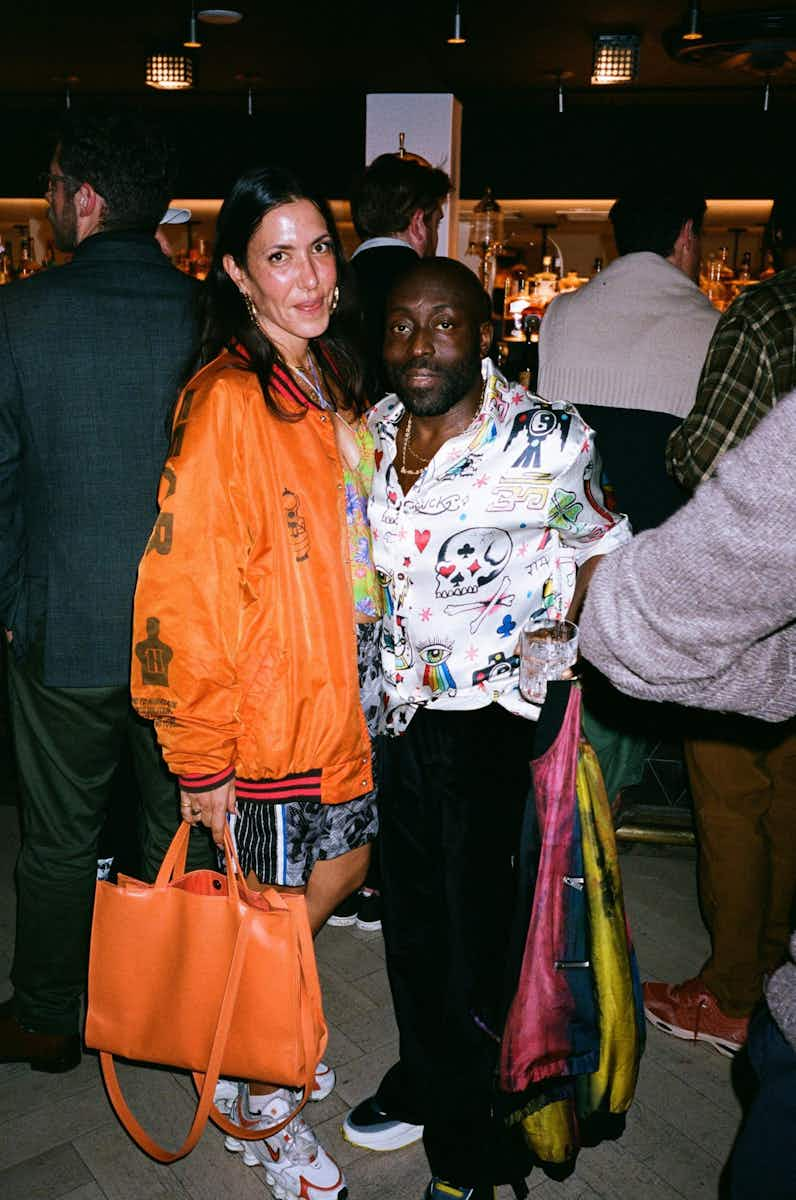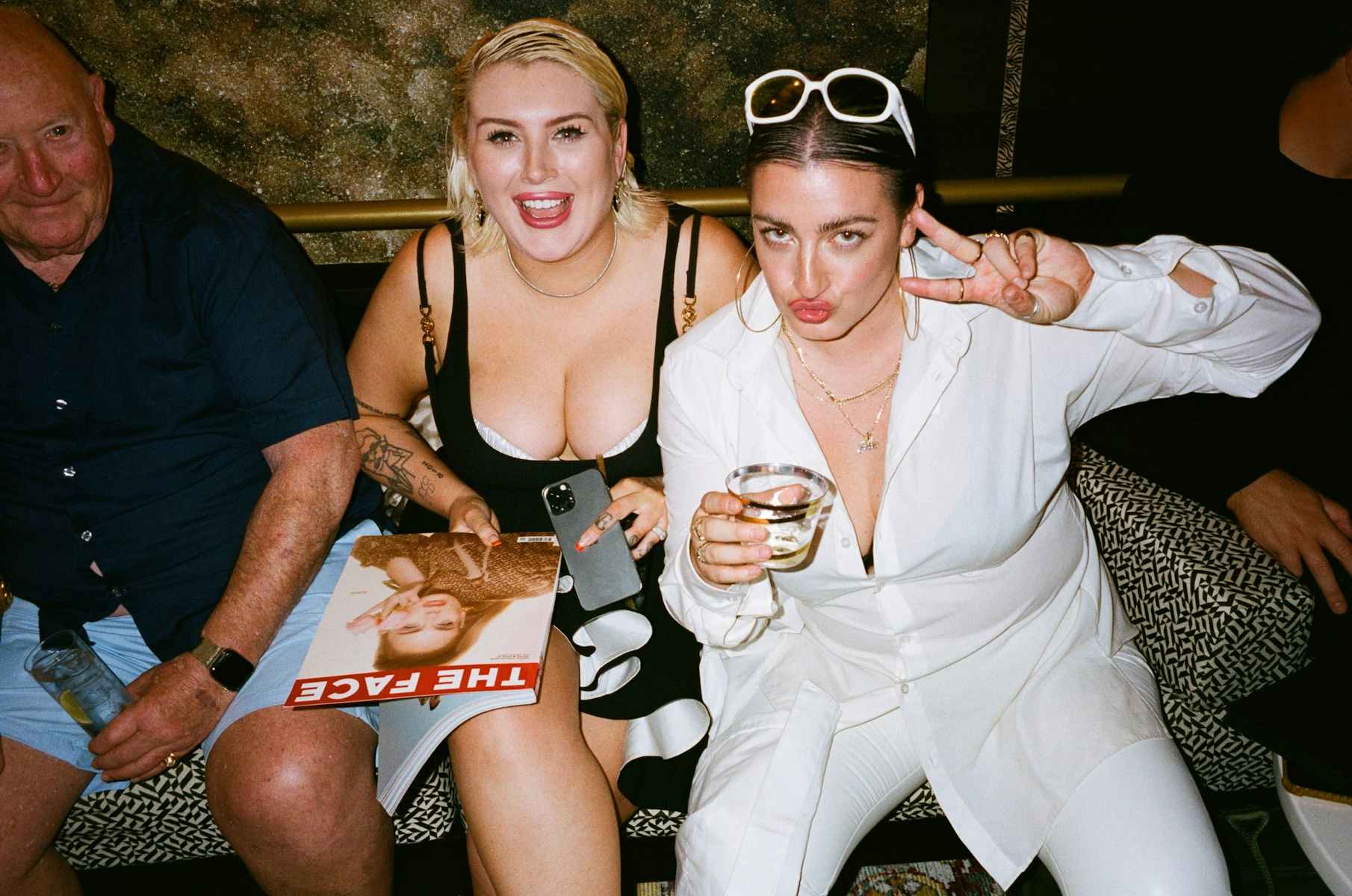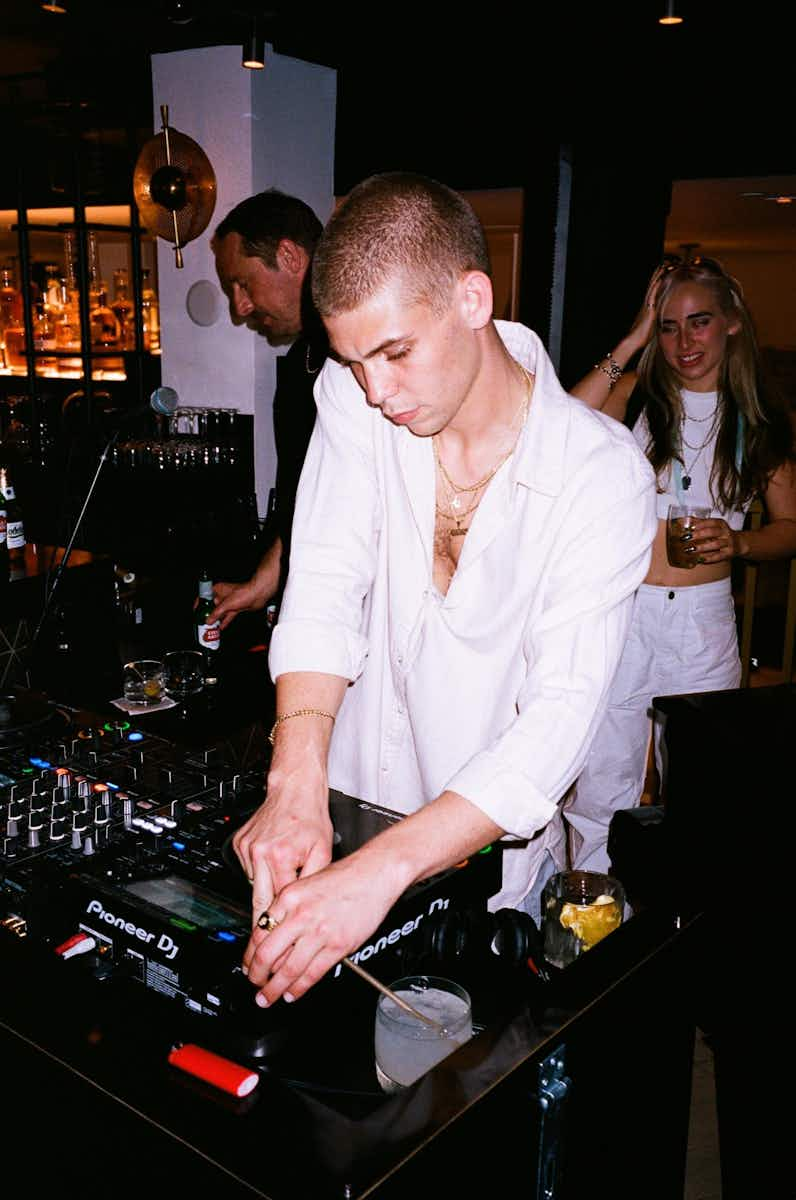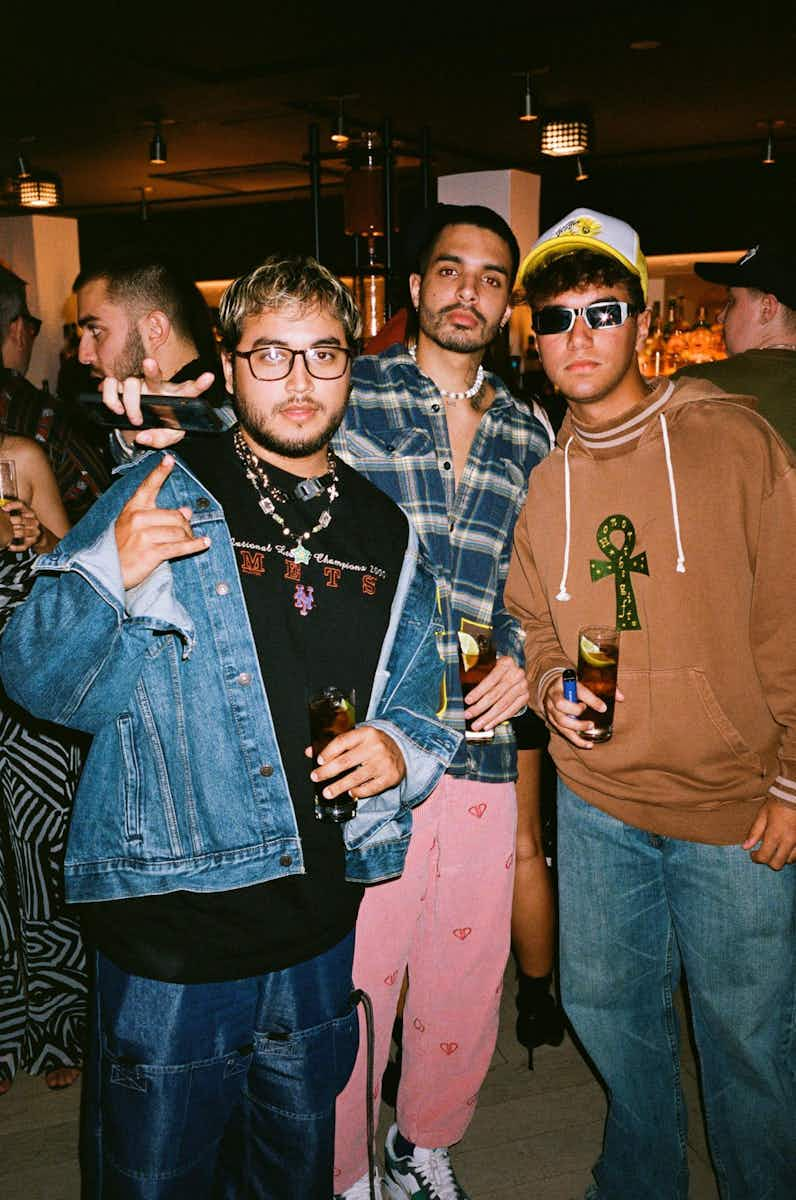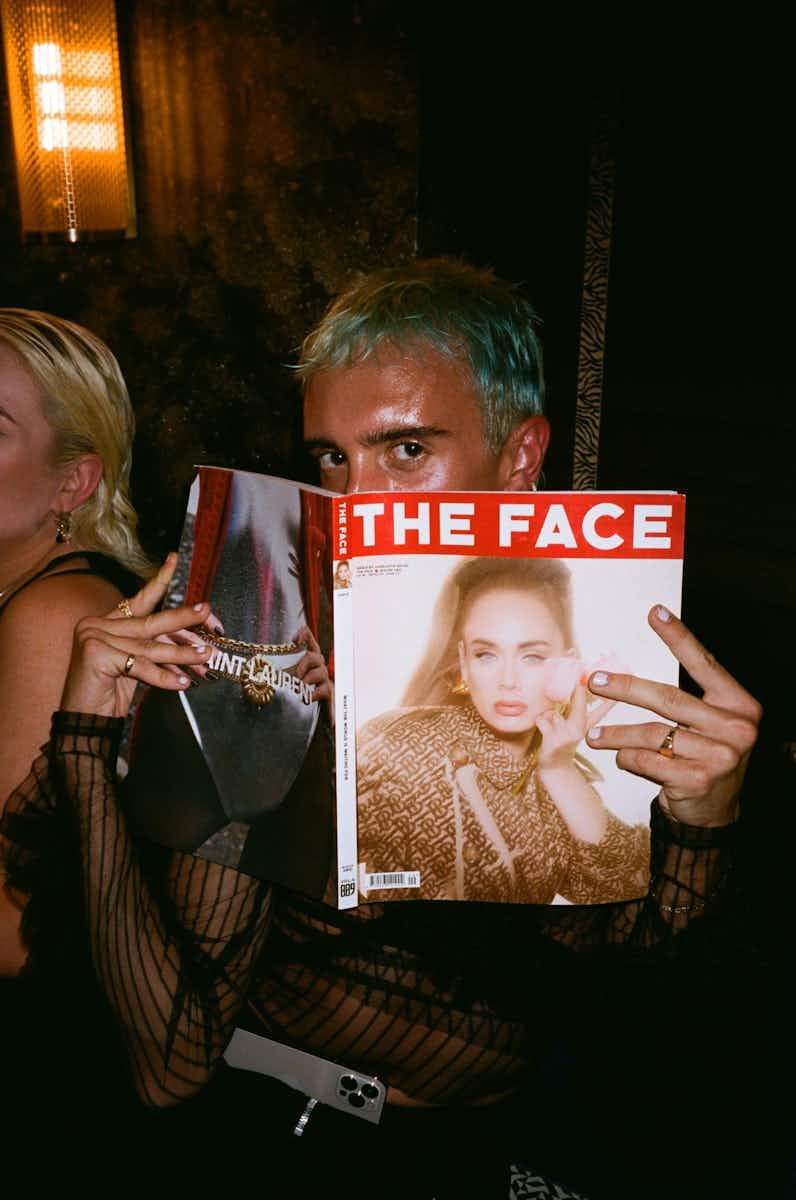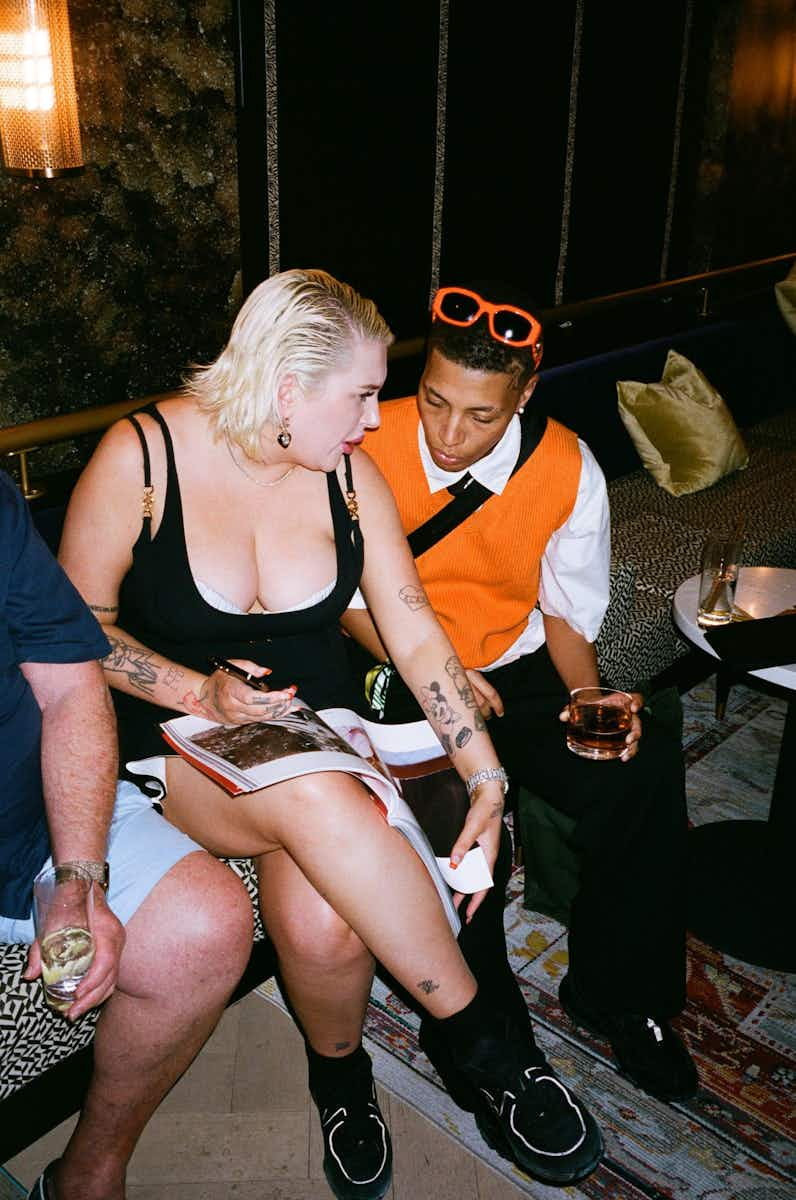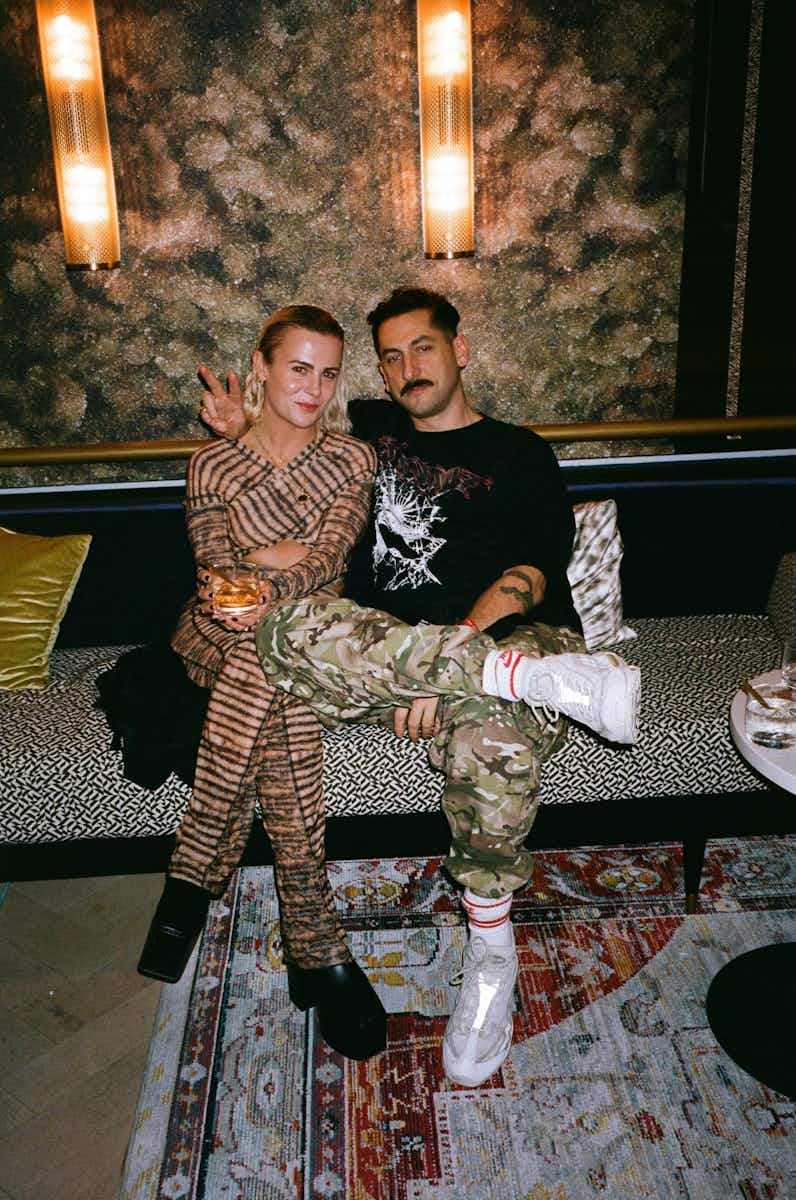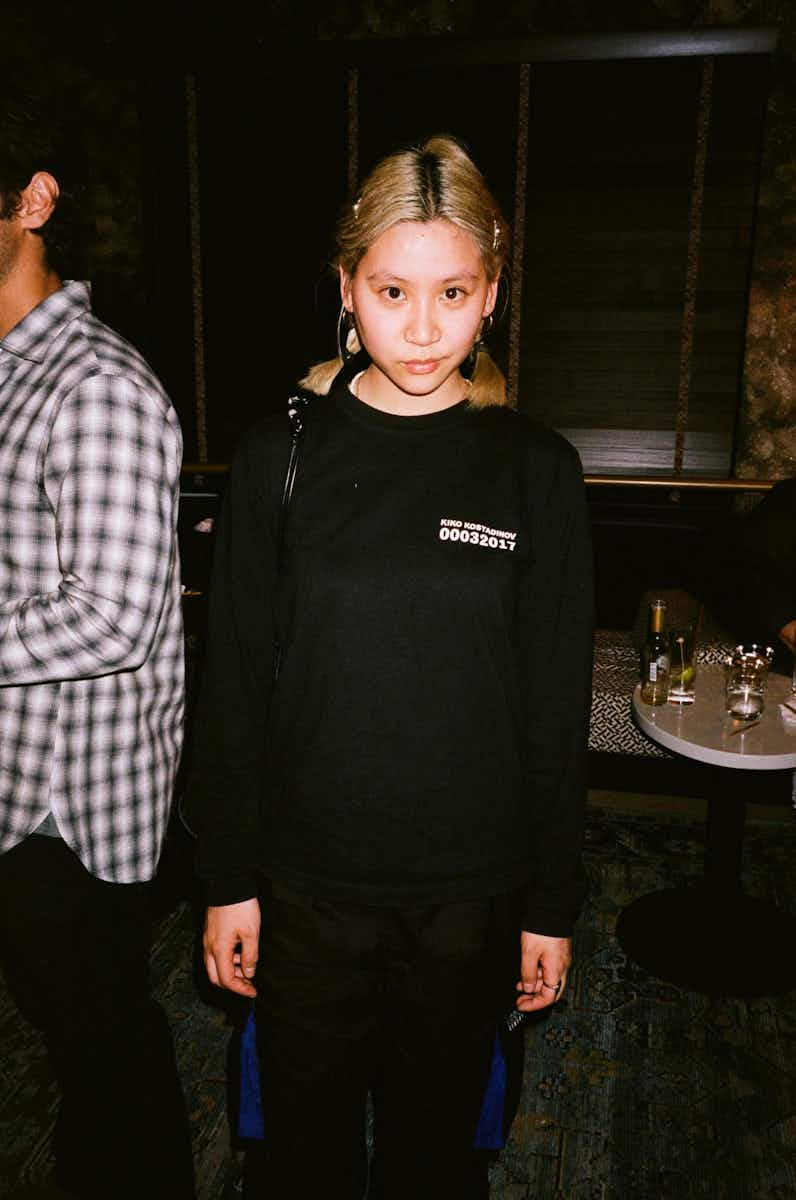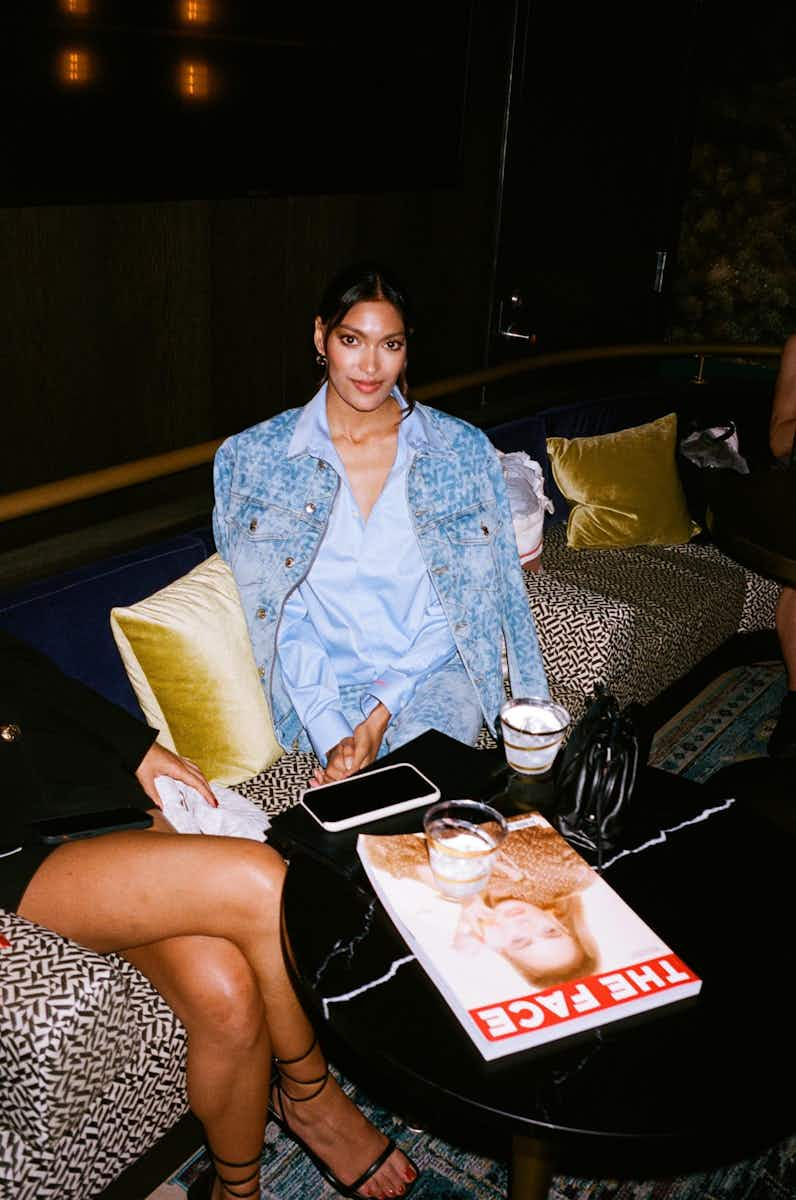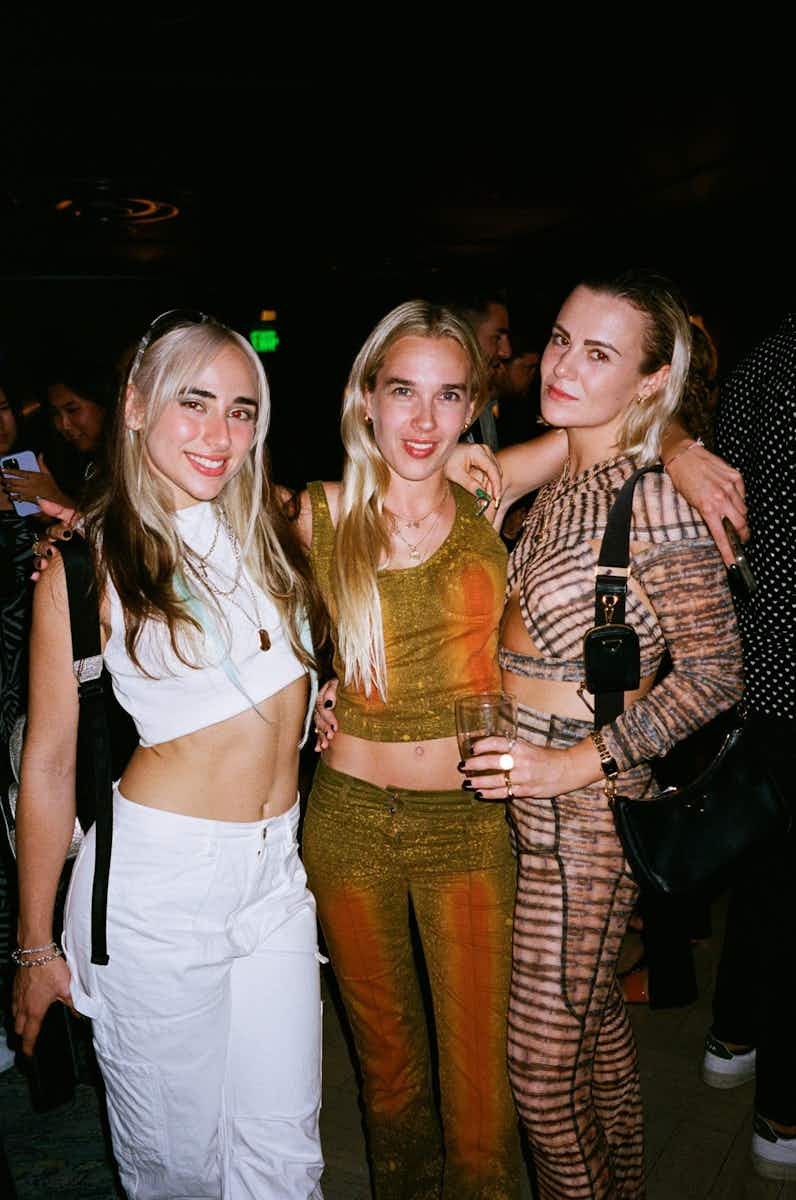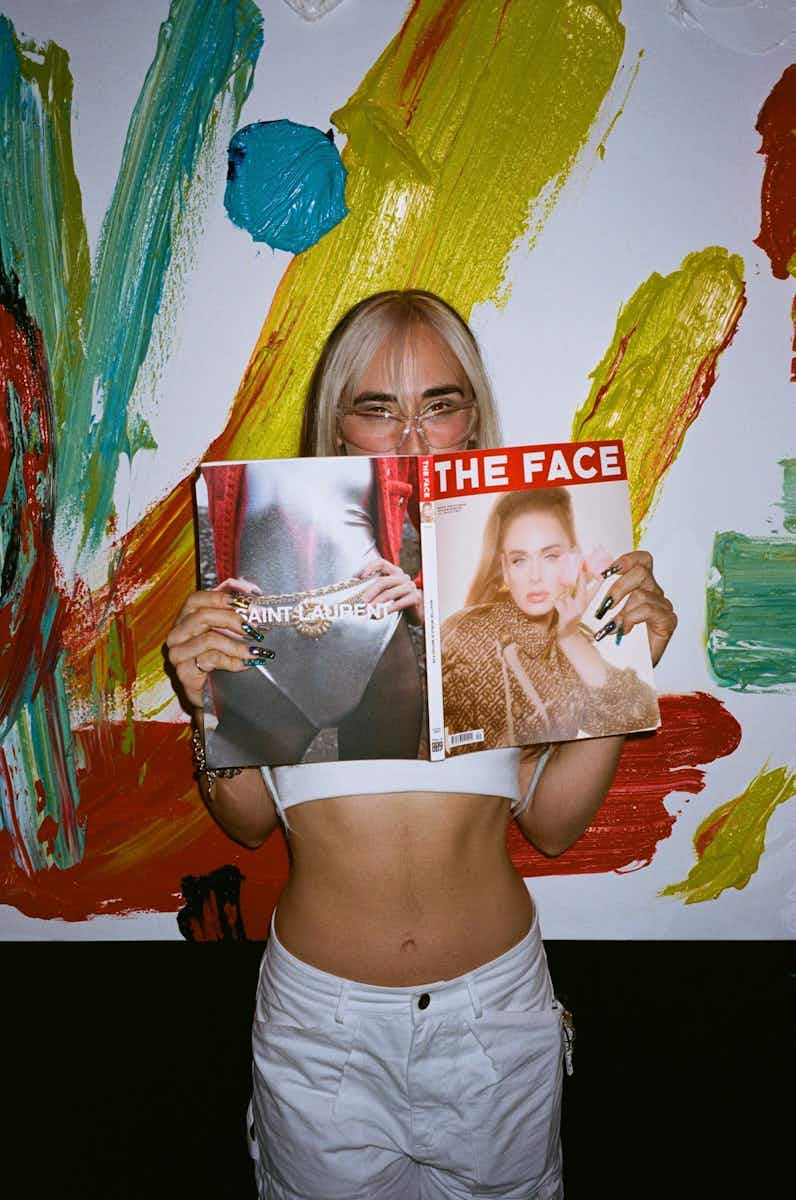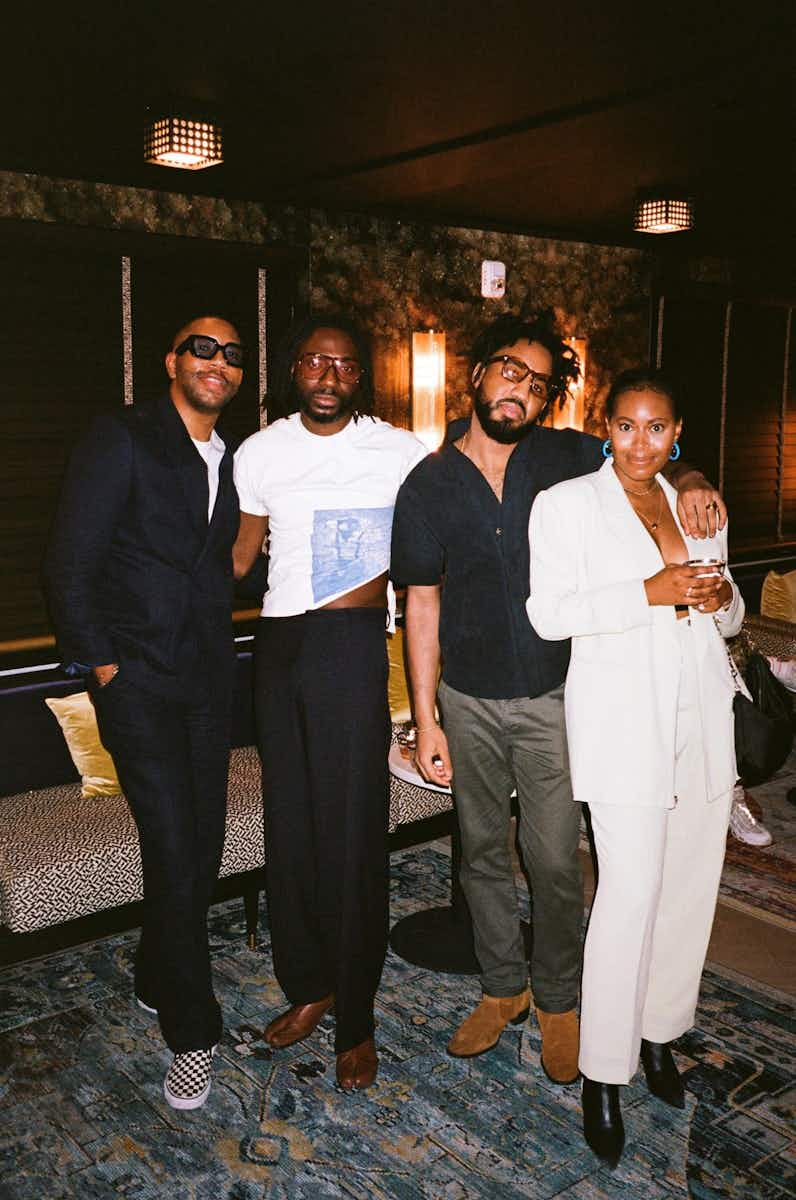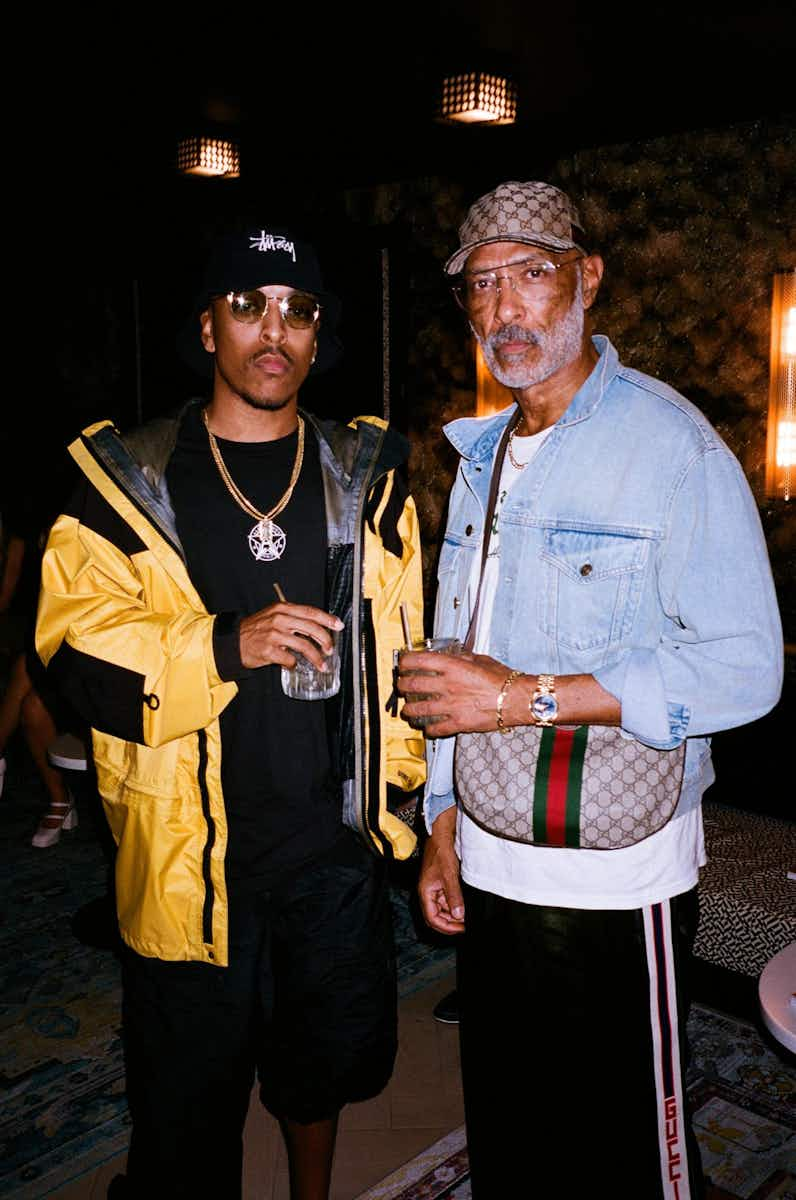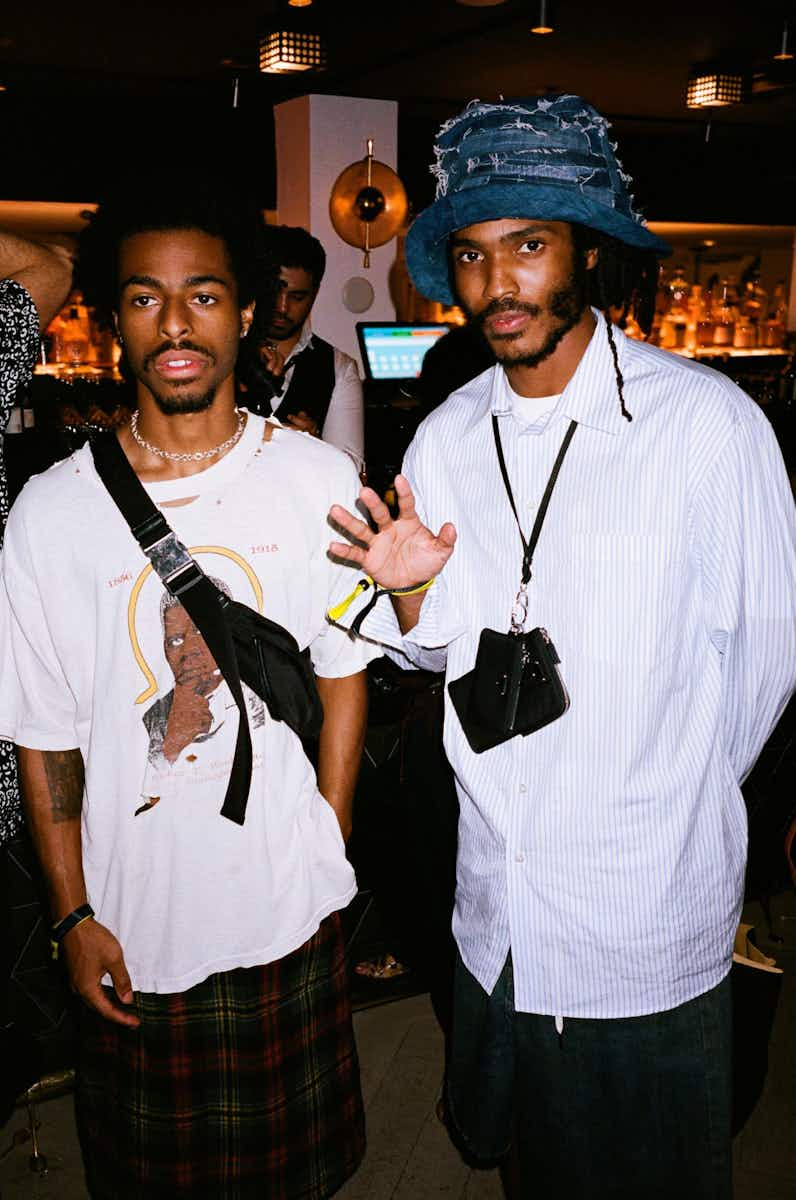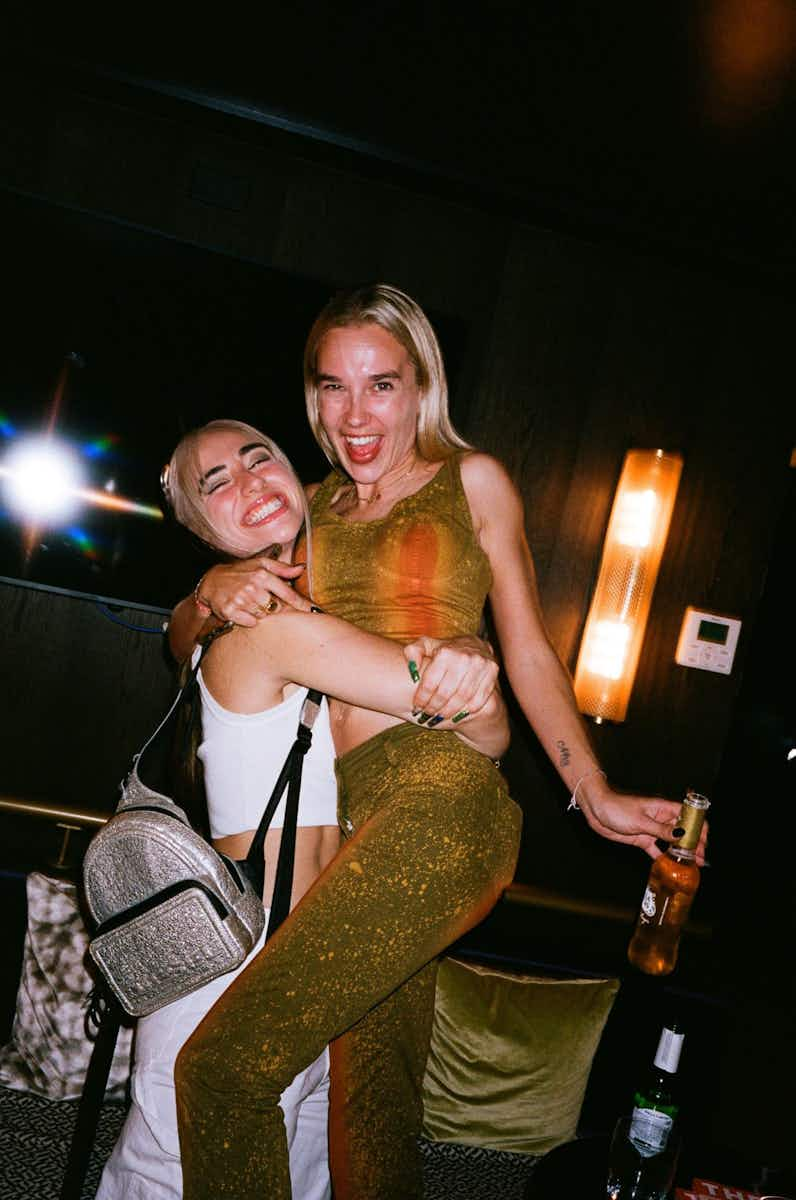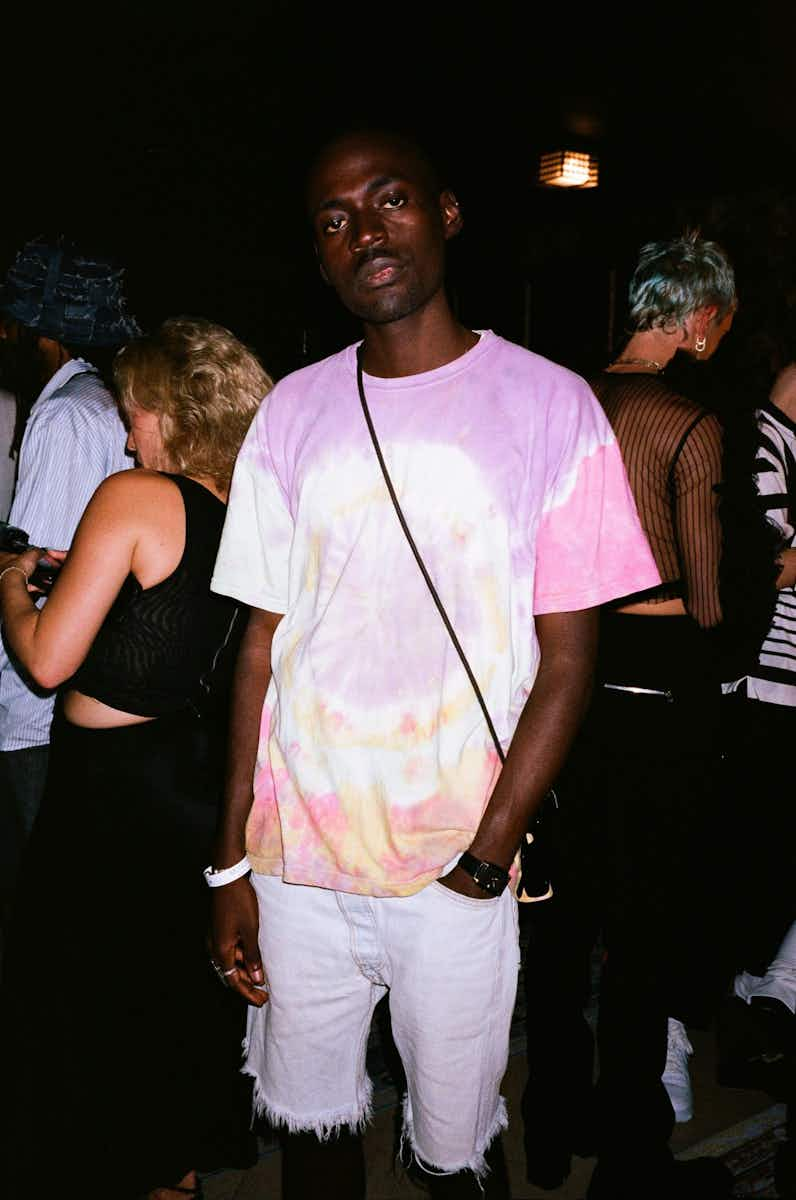 NICOLA VASSELL GALLERY DINNER CO-HOSTED BY THE FACE
Bottoms up! Last night THE FACE toasted the start of Art Basel Miami Beach with an intimate dinner co-hosted with New York's Nicola Vassell Gallery. Taking place at Hotel Greystone, friends of Vassell and THE FACE gathered to share their excitement about the gallery's inaugural Miami exhibition titled Color Vaults which showcases Fred Eversley and Alteronce Gumby's shared adoration for abstraction, colour, and space.
Guests – including videographer Mollie Mills, photographer Ming Smith, producer Sage Elsesser and FACE council member Zainab Jama – chowed down on wasabi kohlrabi, red snapper with a fiery Japanese green curry sauce and dark chocolate chiffon cake. Mighty fine!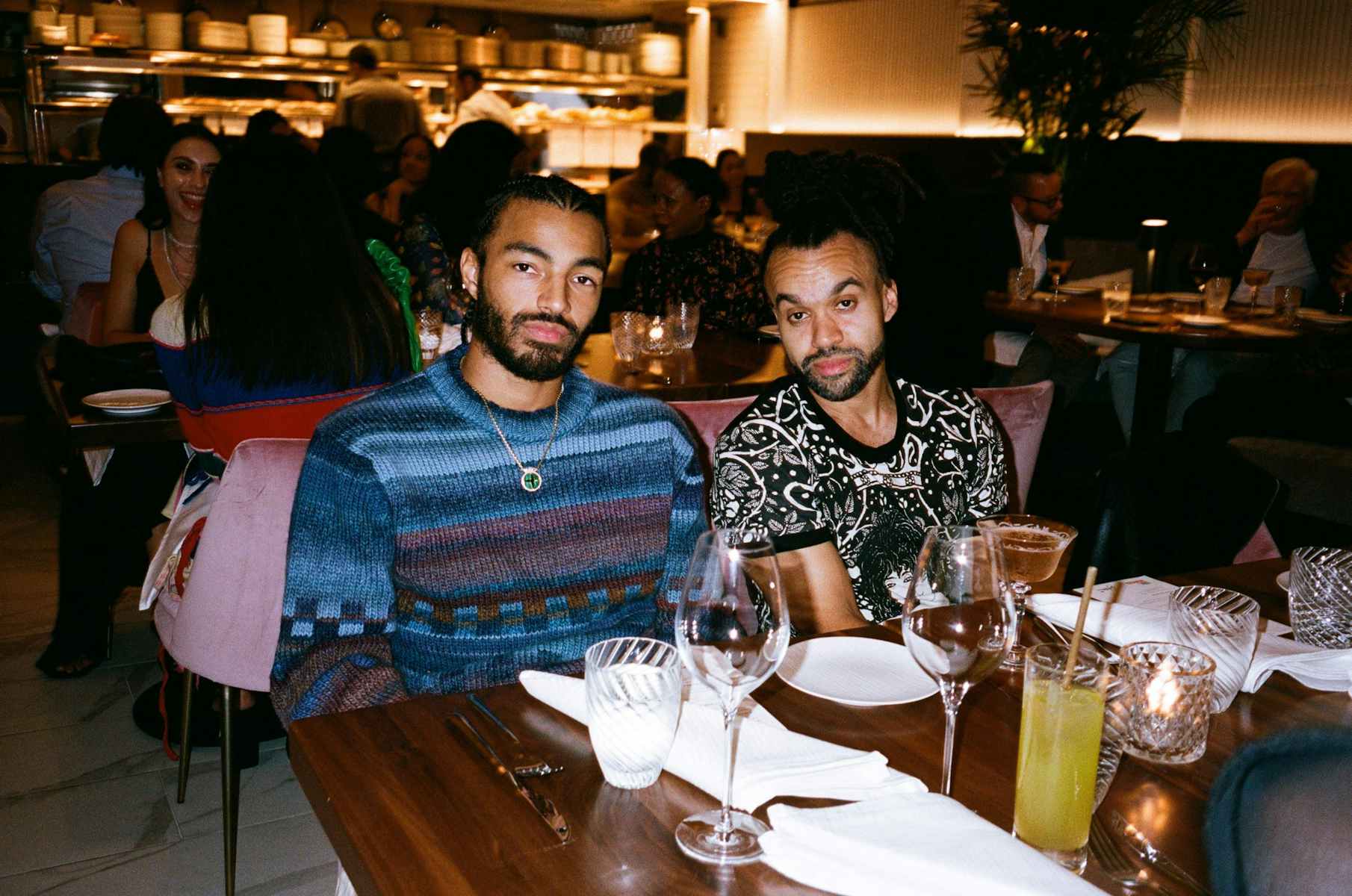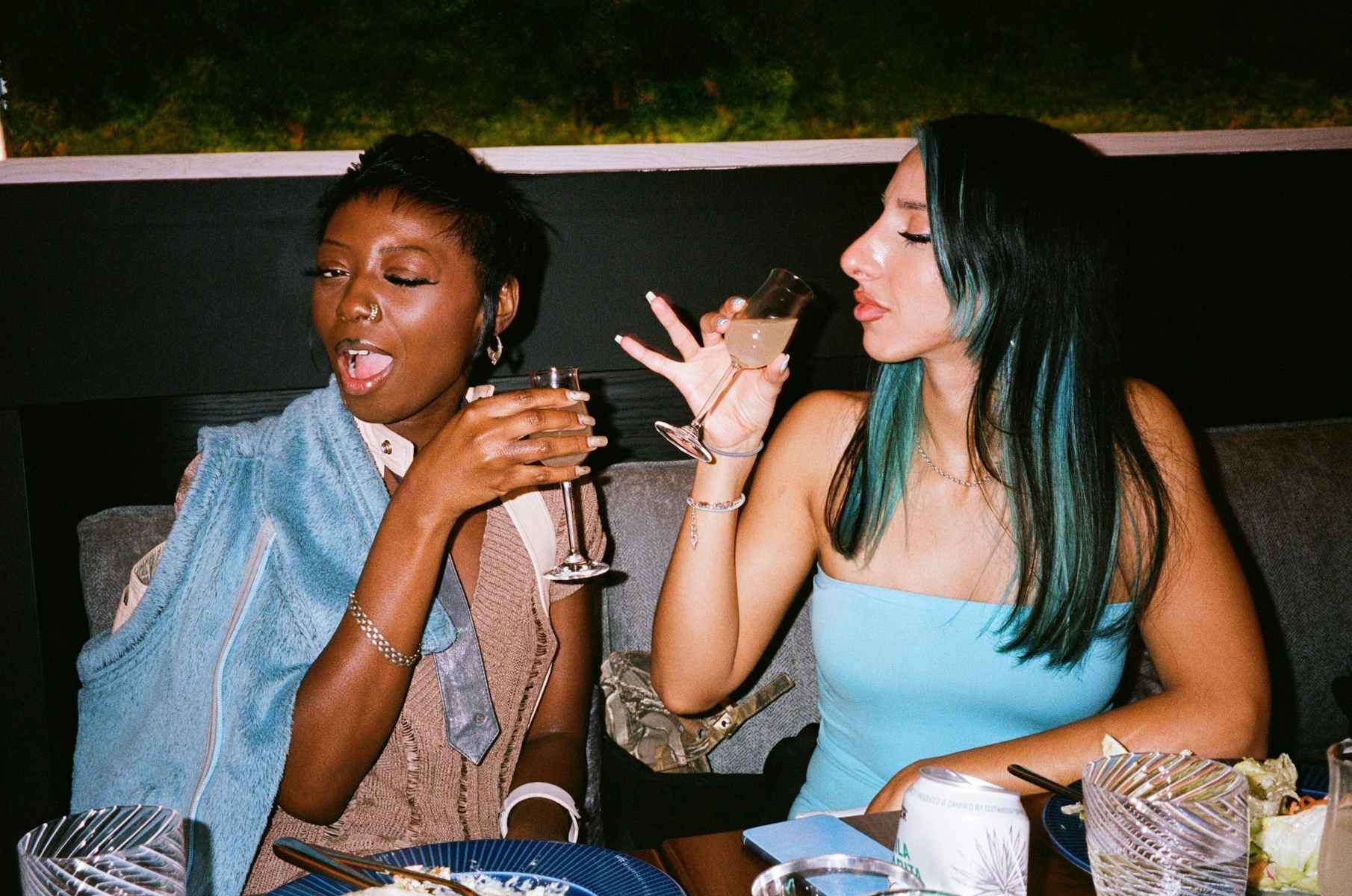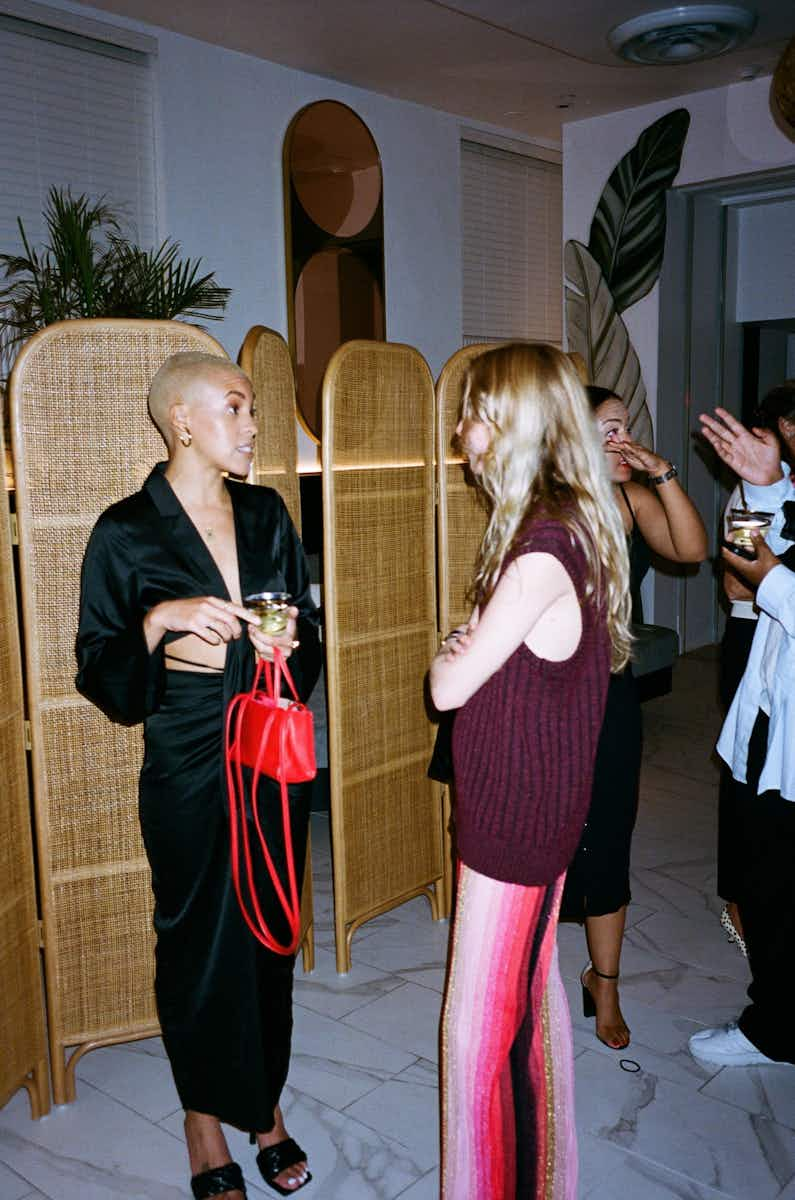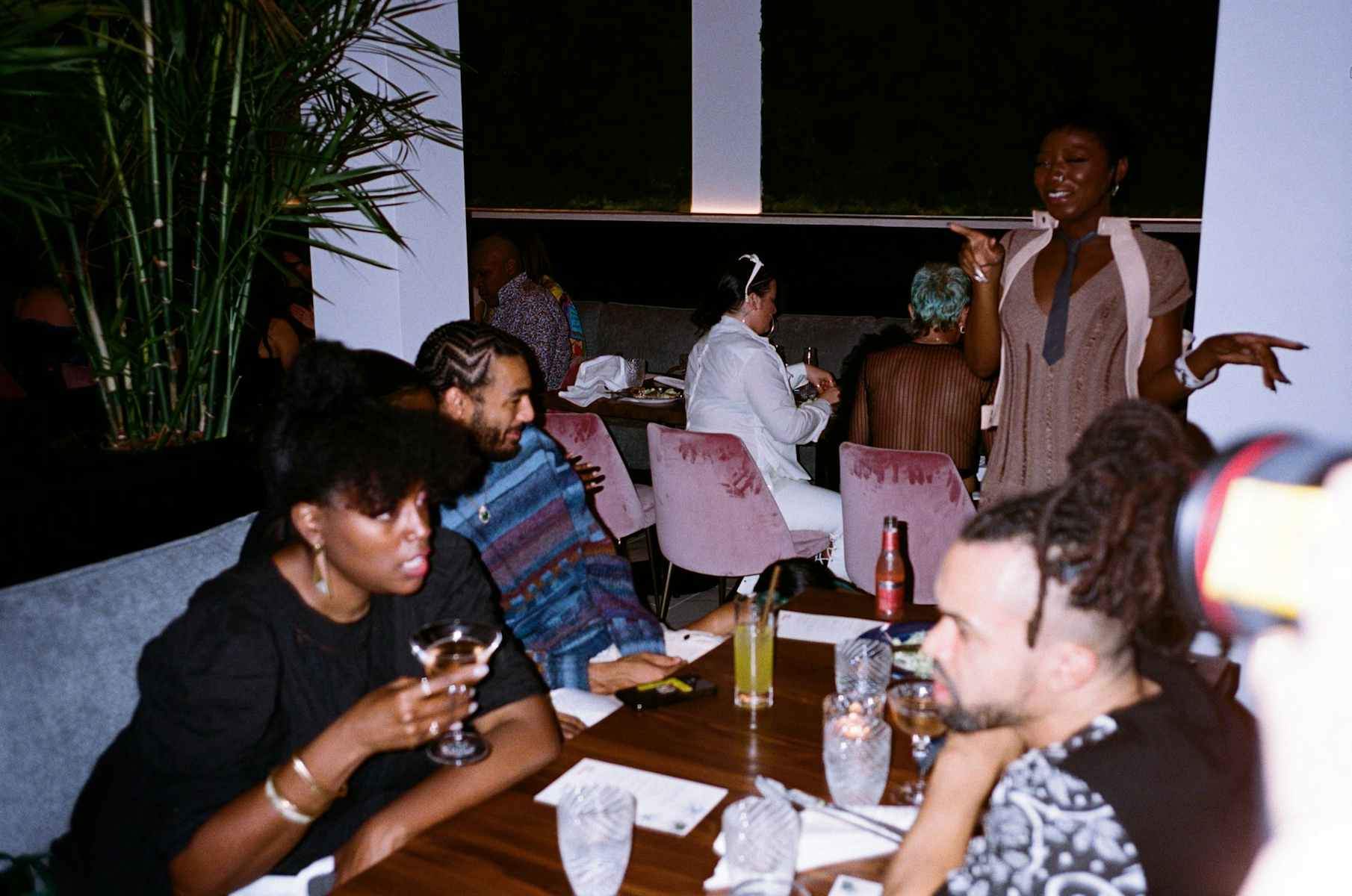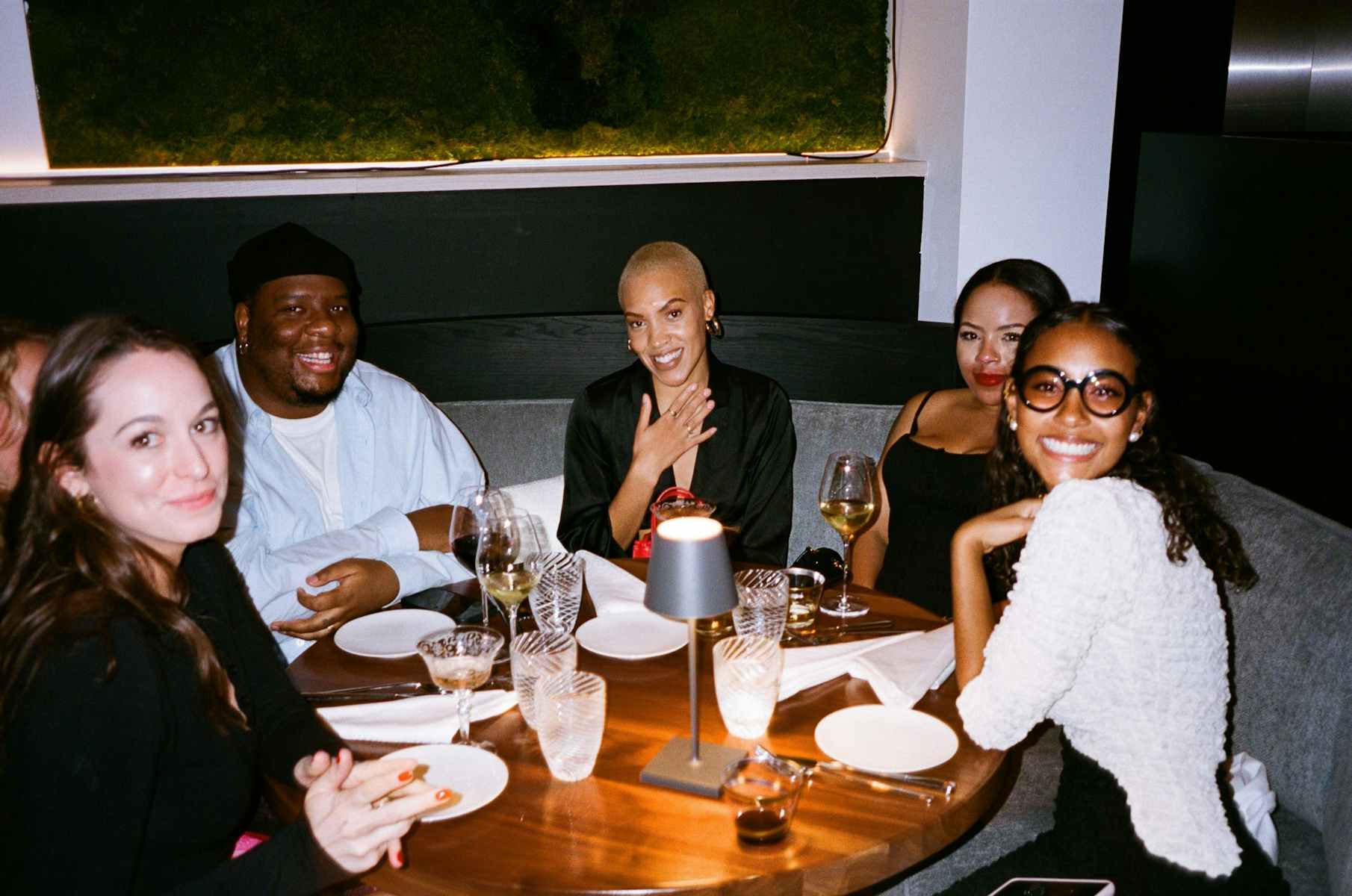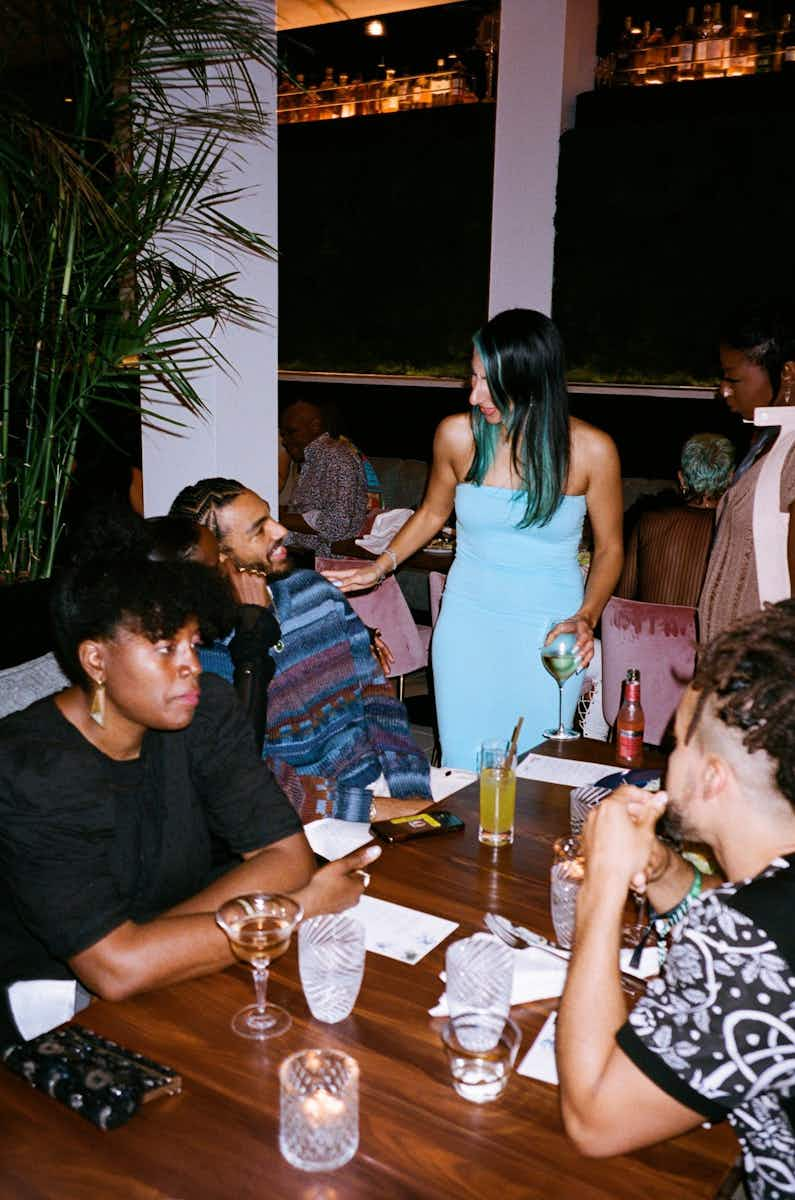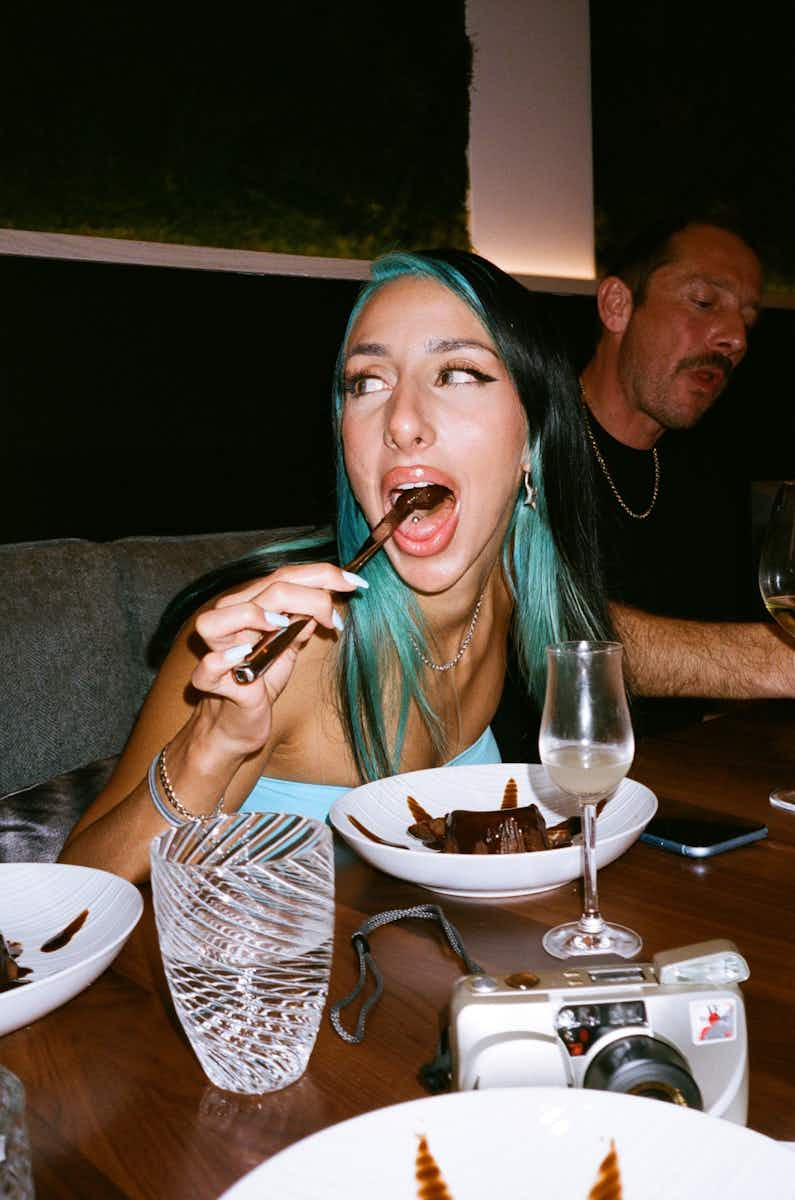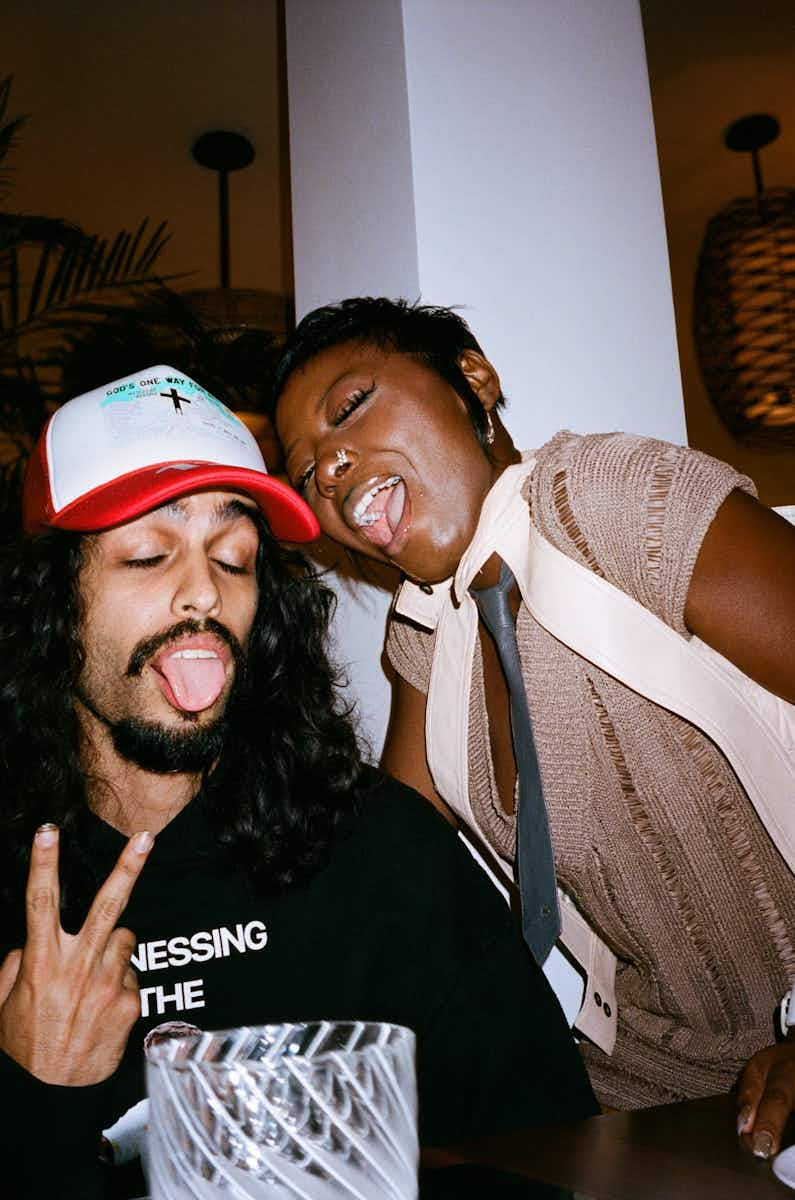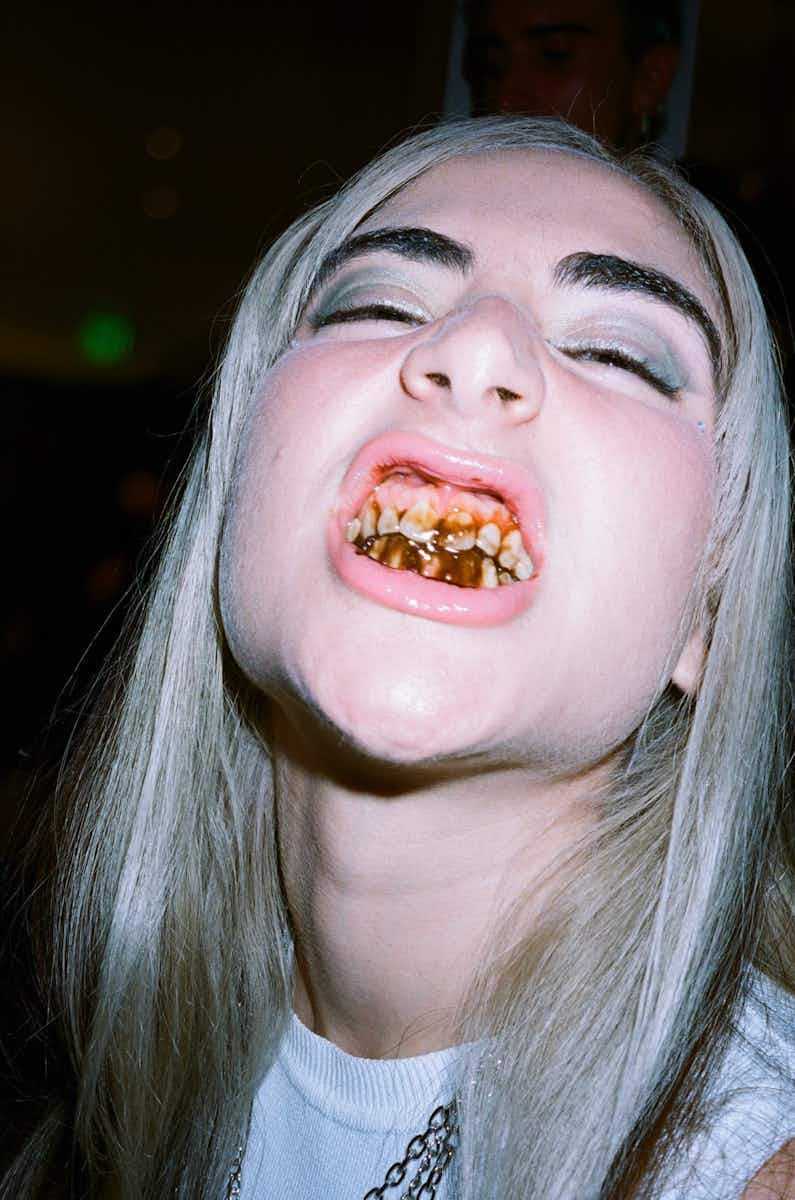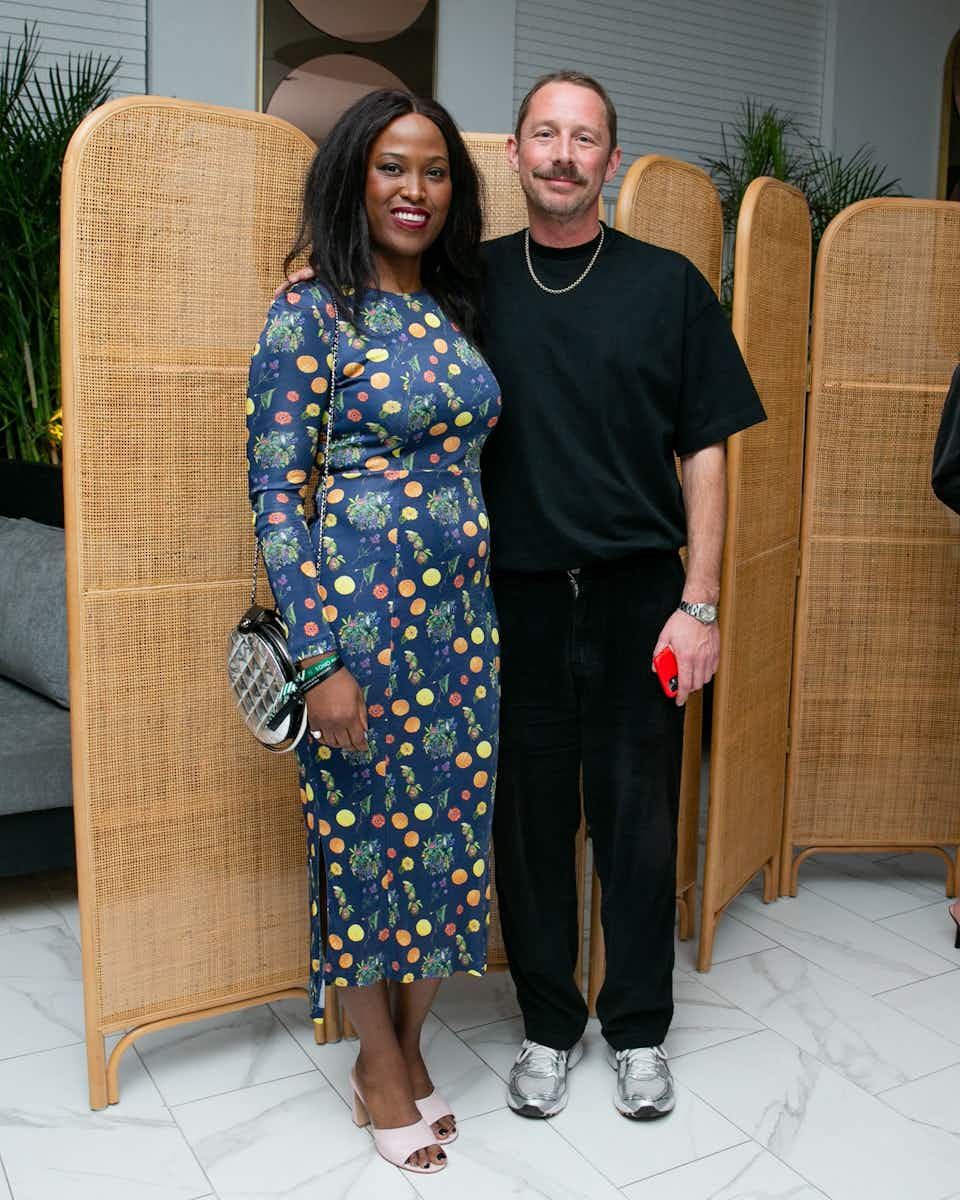 A SCREENING OF RANDA KHERBA'S ARCTIC MAN

London born and bred menswear designer Randa Kherba first entered our consciousness when studying at Central Saint Martins, when her graduate collection titled Arctic Man – heavily focused on sportswear and fabrication – caught the attention of a certain Mr West. In mid-2018, she received a text message from an acquaintance:​"Yo, Kanye's in London for a day. He wants to meet you." Two days later, Kherba found herself in Calabasas working with Ye's menswear and outerwear team. Casual.

Fascinated by all things icy and extreme, Kherba has since travelled to Alaska to experience the festival that lent its name to her collection: Arctic Man, a three day ​"sledneck" rendez-vous known for both​"extreme sports and extreme alcohol consumption" (as quoted from the United States Supreme Court). For over 30 years, the event has allowed snowmobile riders to go head to head in adrenaline (and alcohol) fuelled races soundtracked by both country music and some gnarly heavy metal. And the characters, including Sledneck Eddie (who features as a cardboard cut out in the gallery below), are something to write home about. So that's exactly what Kherba did, via a 10 minute film that captures the extreme sports, extreme personalities, harsh environment and craziness of the winter festival. Last night, we had the privilege of hosting a screening for Arctic Man at the Greystone Hotel as part of the Art Basel Miami celebrations.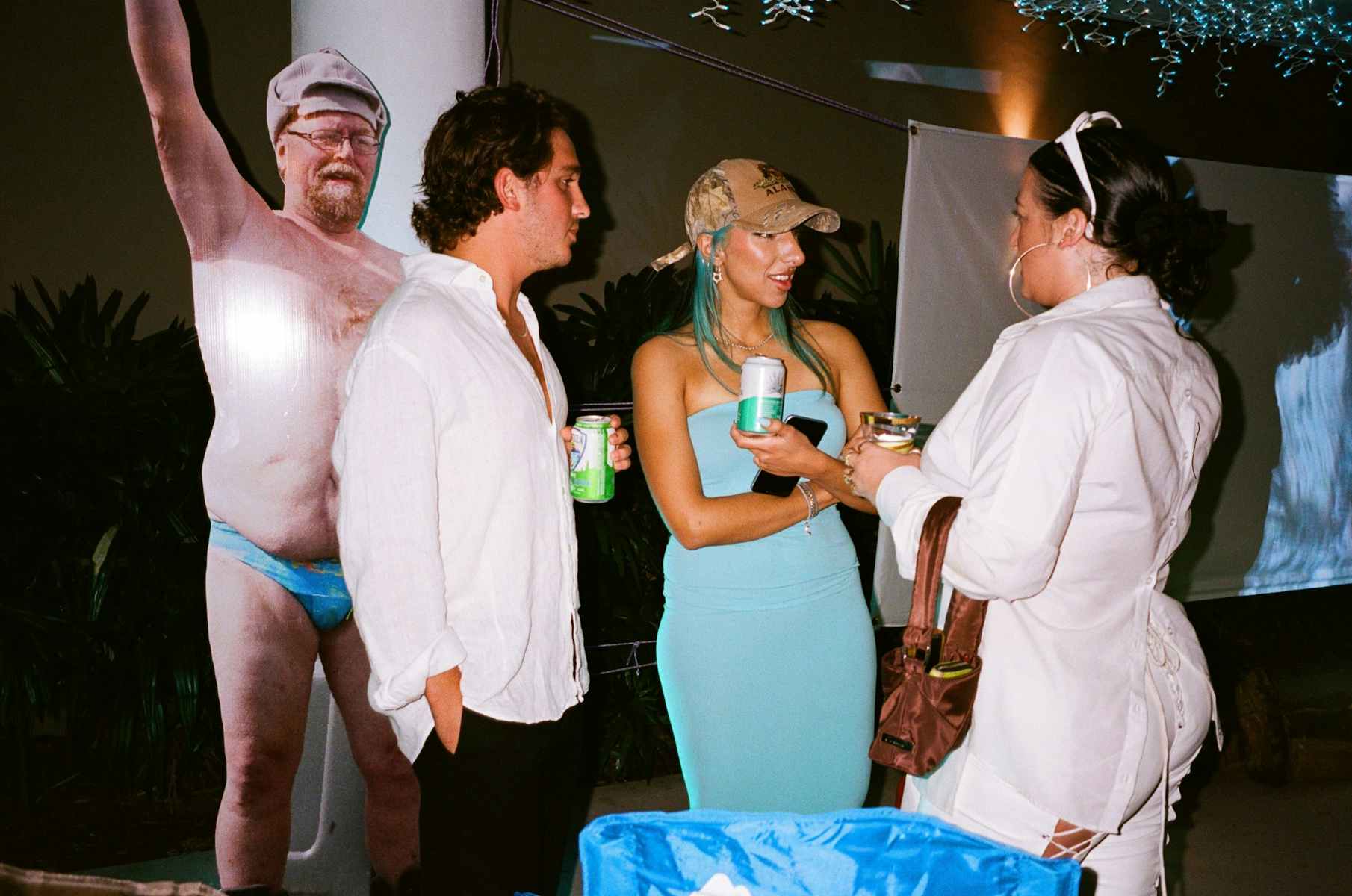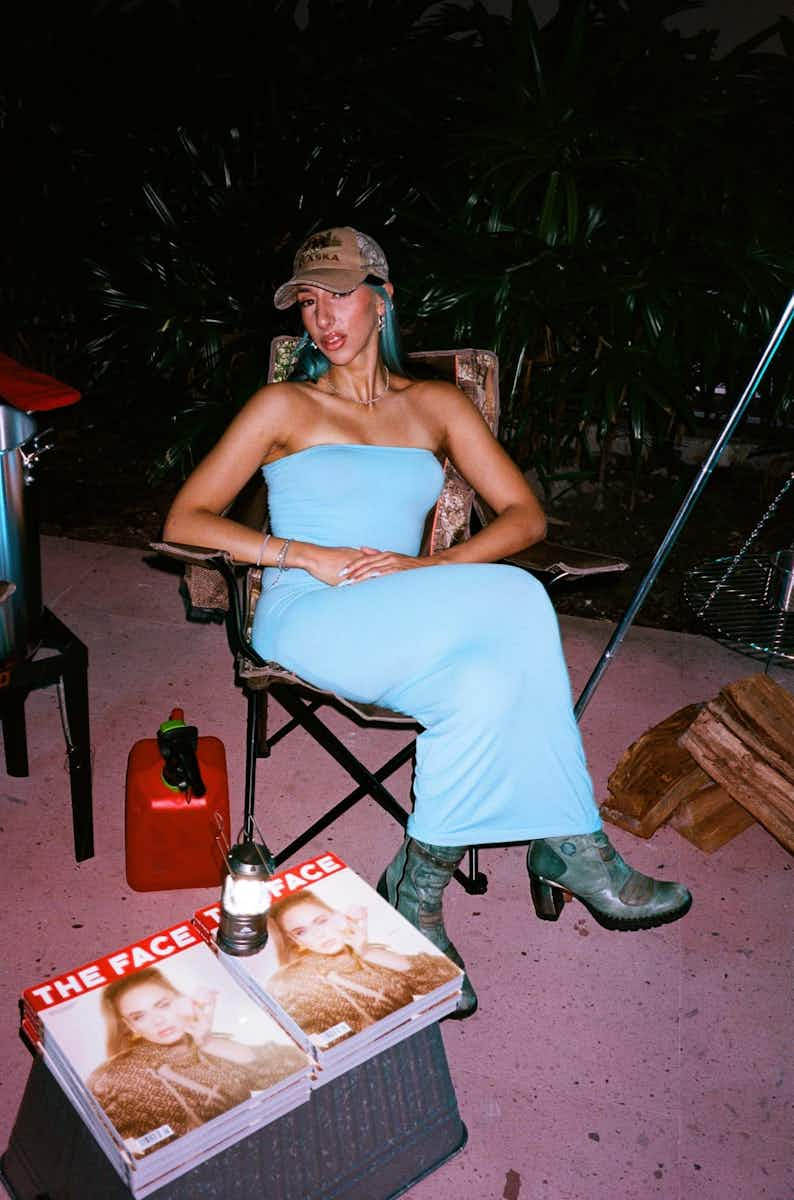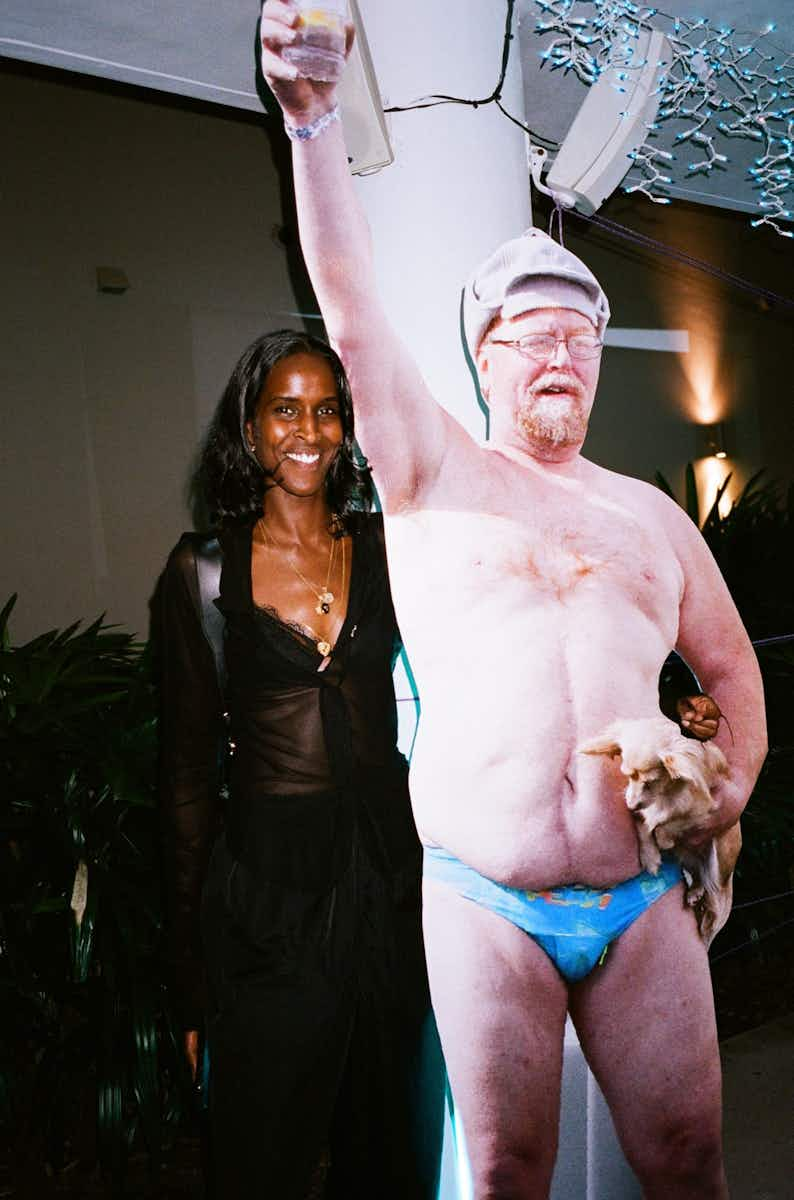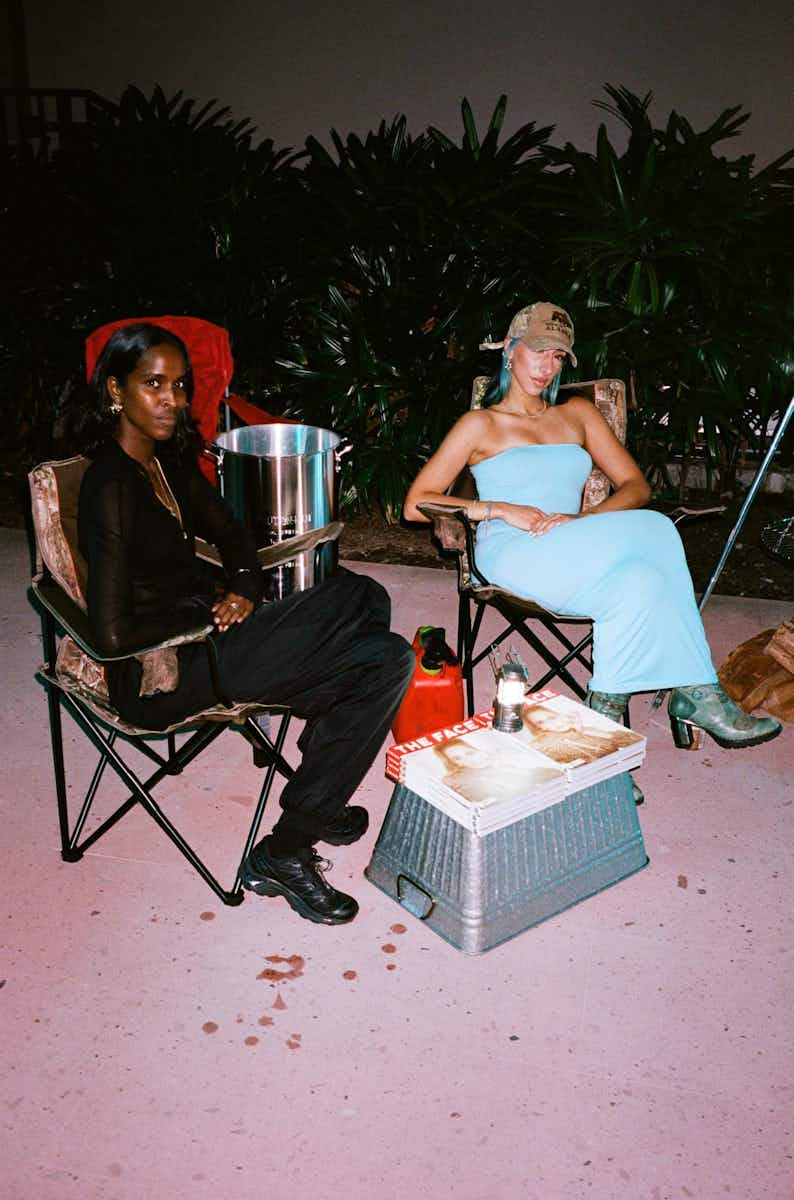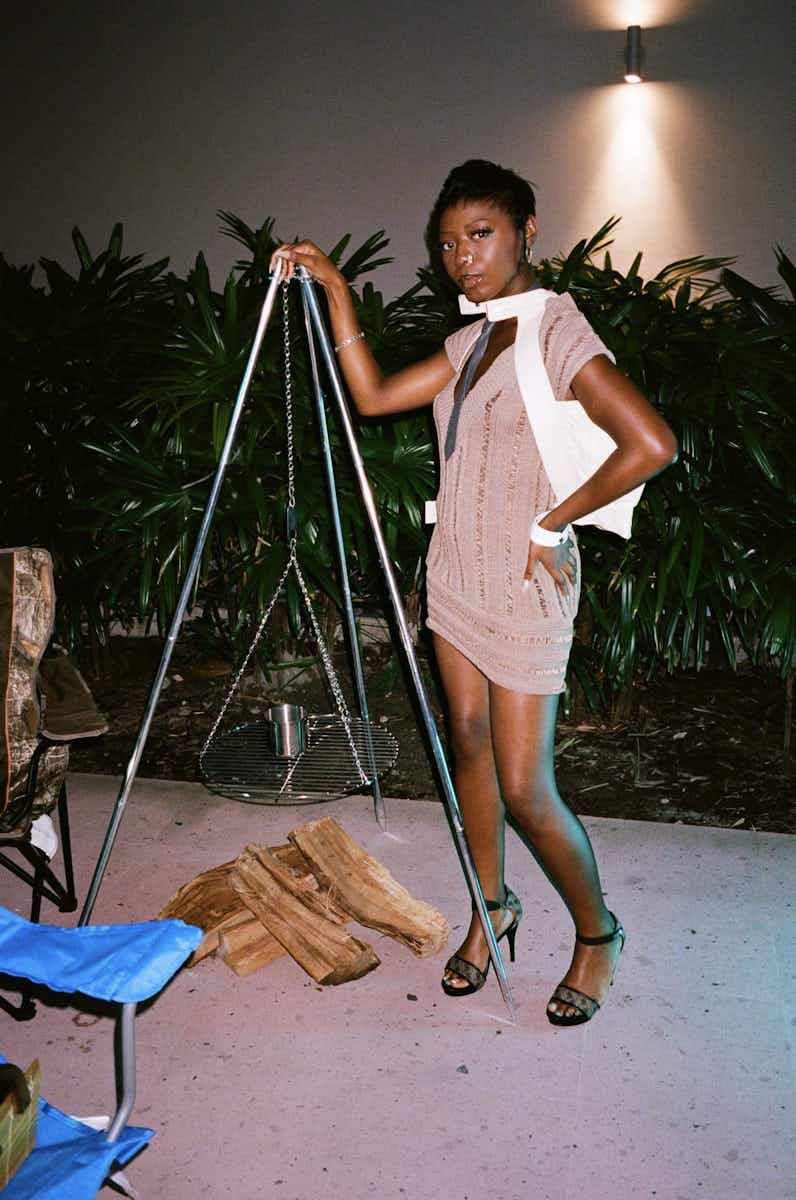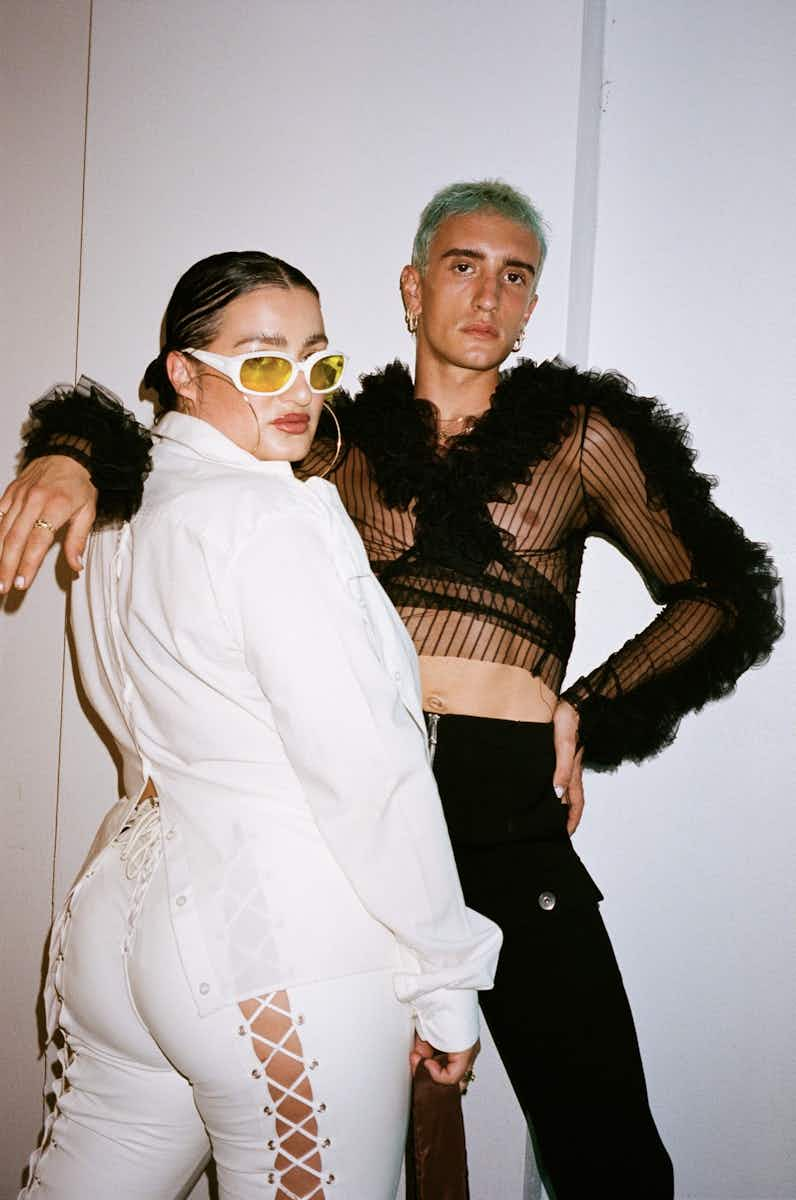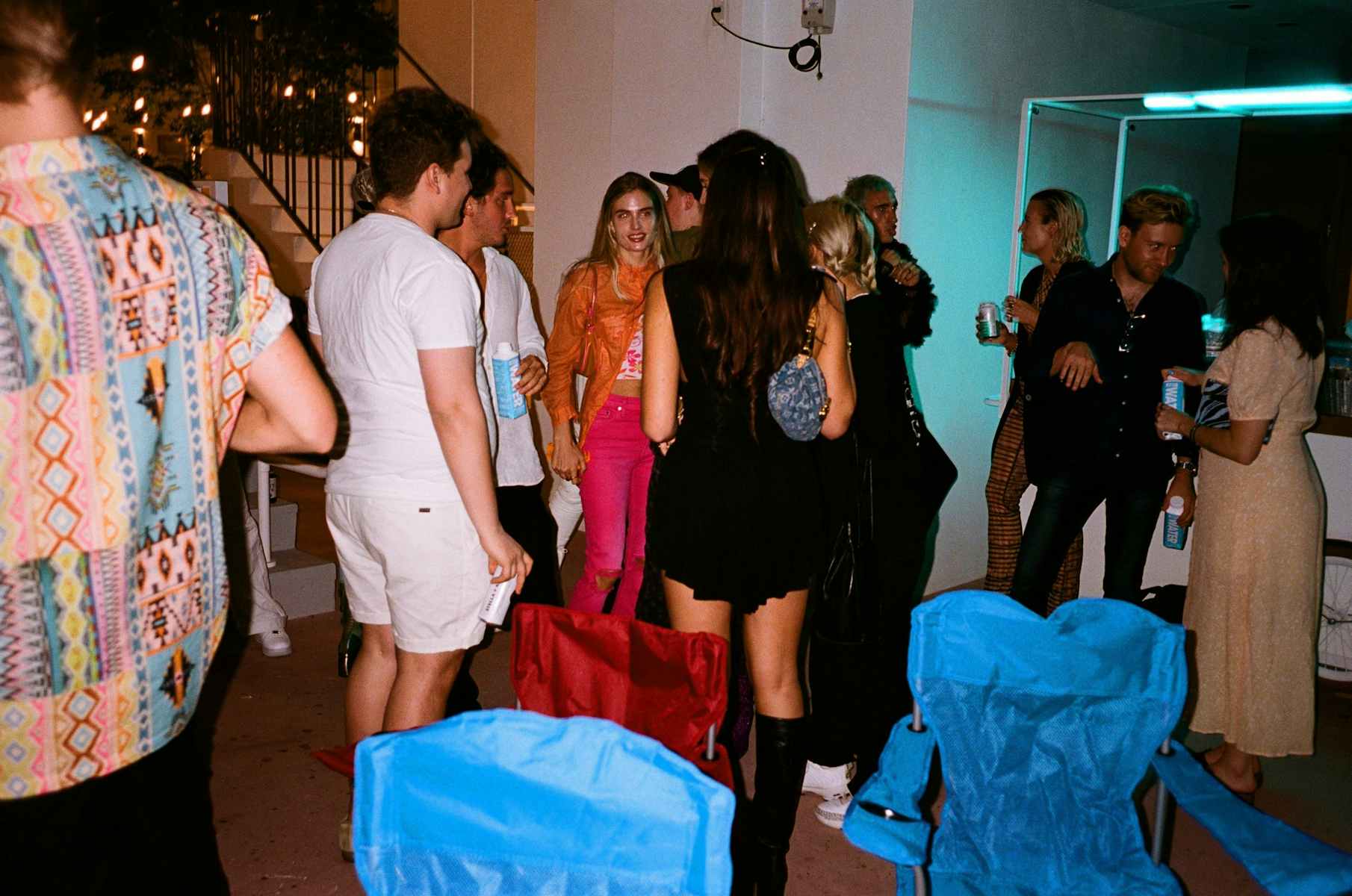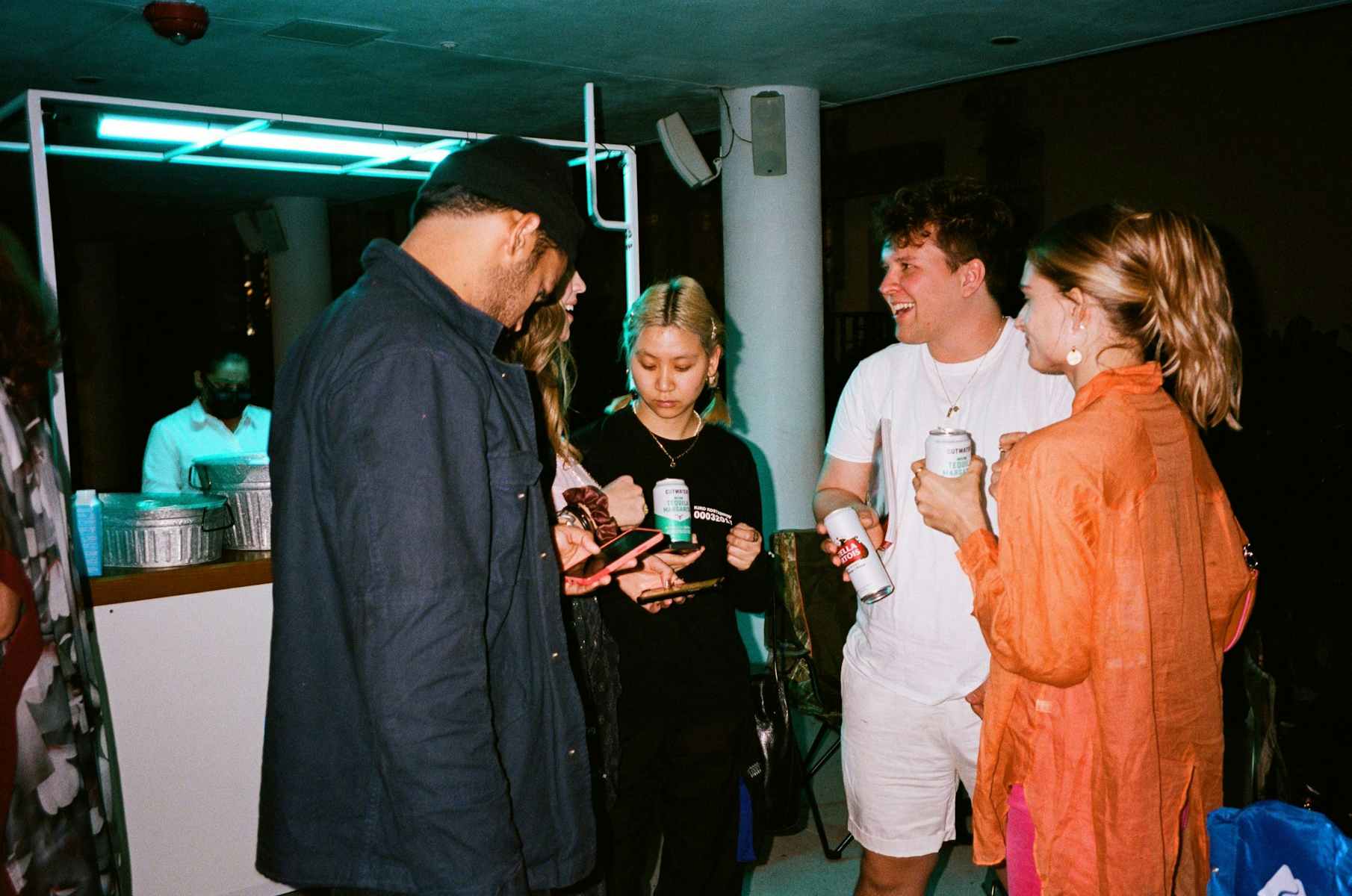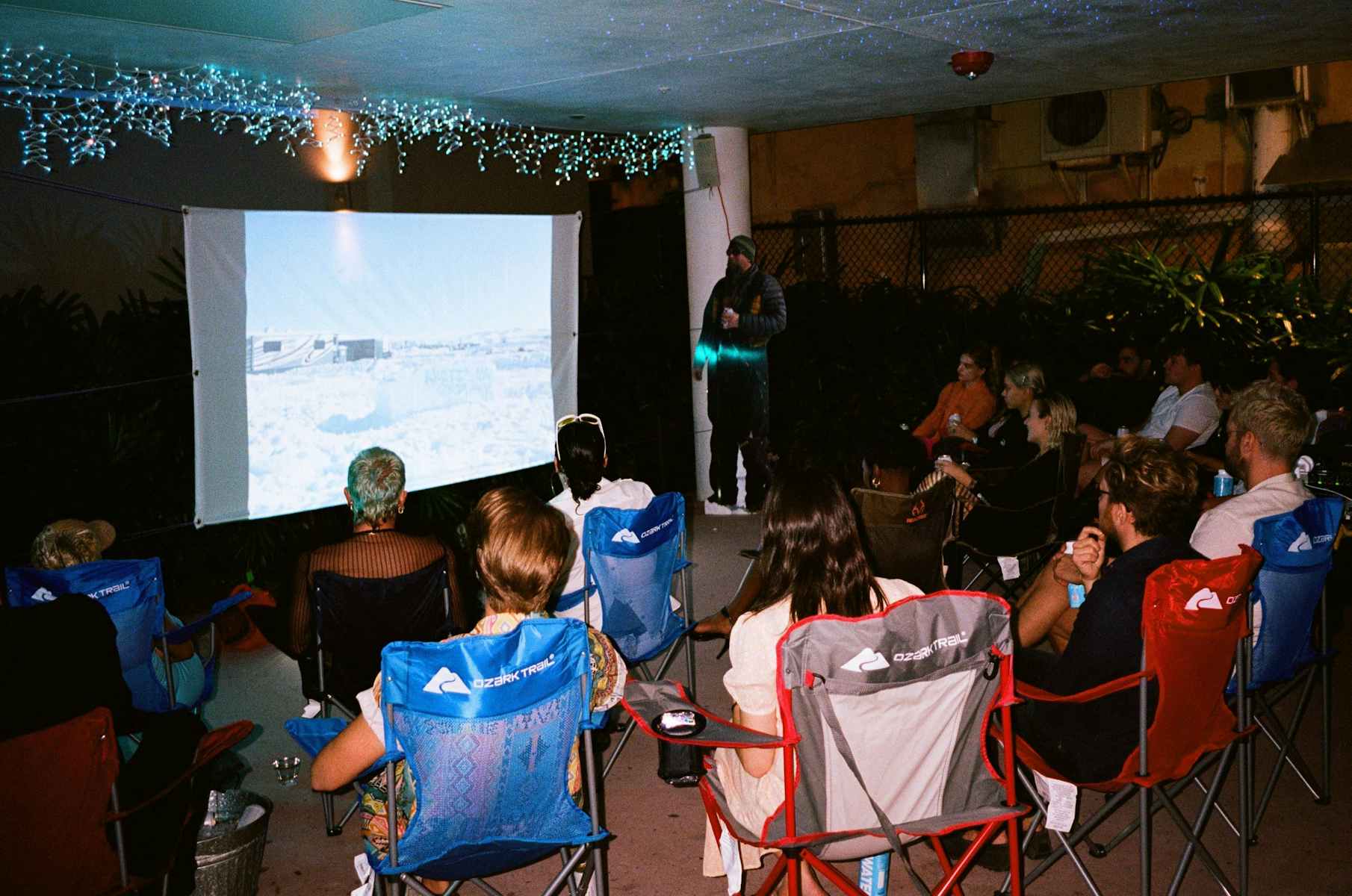 VIRGIL ABLOH'S LAST VUITTON SHOW
Last night Louis Vuitton paid tribute to the life and legacy of visionary designer Virgil Abloh. Following the 41-year-old's untimely death on Sunday 28th November, it was announced that his SS22 presentation – scheduled to take place in Miami during Art Basel – would go ahead at the request of him and his family. This would be little more than 48 hours after the news broke of his passing.
Little wonder that the atmosphere on the ground in Miami this week has been deeply sombre – Abloh spent much time working on projects in the city, particularly during Art Basel. But the mood last night was one of immense celebration as the show took place at the Miami Marine Stadium, a remote, disused venue on the city waterfront.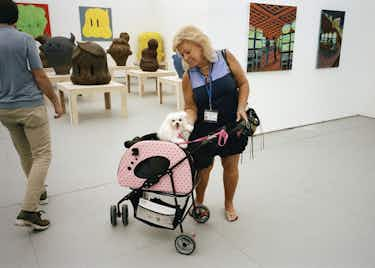 Culture
Once you've inhaled more art than you can handle at Art Basel Miami Beach, be sure to visit these top spots in the Magic City.

More like this