Bone Soda find their Inner Light

The London record label has dropped a slick collection of tees centred around the themes of community and new-gen creativity. Co-founder Skinny Macho tells us more.
"Music. Inspire. Educate," says Skinny Macho when asked to describe London record label and creative studio Bone Soda in three words. For those of you who aren't familiar with Bone Soda, let me formally introduce you.
First up we have Truce, Bone Soda's co-founder aka Crouching Tiger Hidden Dragon; Robyn aka Dancefloor Queen who runs operations; Diogo aka Master Chef and creative director; Young Jedi who runs A&R and finally we have Skinny: co-founder and self proclaimed ​"multi-hyphenate rulebreaking flaneur". Impressive.
Bone Soda had a stellar 2019. Showcasing their vast range of expertise, the fivesome released a short film with London concept store Goodhood, hosted b2b Stüssy parties with Steve Lacy and Santi, brought Rema to the UK for Boiler Room Festival and co-ran a modern sports-day-cum-game-show alongside Nike and World Champion sprinter Dina Asher Smith. ​"2020 had a lot of things lined up," says Macho, ​"then Covid hit and put everything on pause. But you know tough times never last – just gotta adapt and keep it moving."
With that sentiment in mind, Bone Soda has just announced their latest project. Under the moniker ​"Inner Light", a newly released drop of trademark graphic tees.
"'Inner Light' is really about each of us individually and what we bring together.
We all have that light inside us, just have to acknowledge it and put it to good use," continues Macho.
The team joined forces with designer Gustavo Eandi to bring their vision to life: ​"We linked up with our homie. He brought some designs to us that sparked ideas around the community, it tied in perfectly for our story."
During lockdown, Bone Soda were trying to devise initiatives to connect with their followers and to find ways to give back. After putting a call out for portfolios on Instagram the team met with photographer Kenyatta Meadows who shot their black and white campaign in New York. ​"We FaceTimed him straight away and three days later he delivered."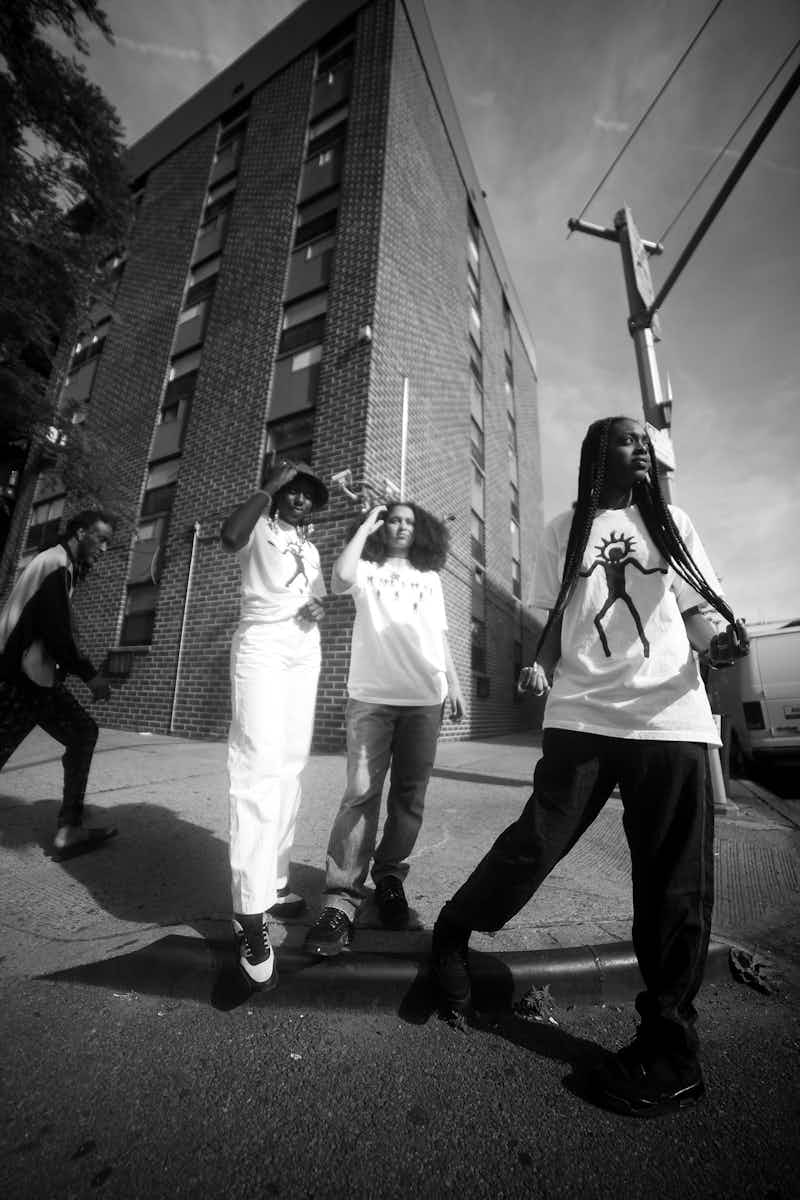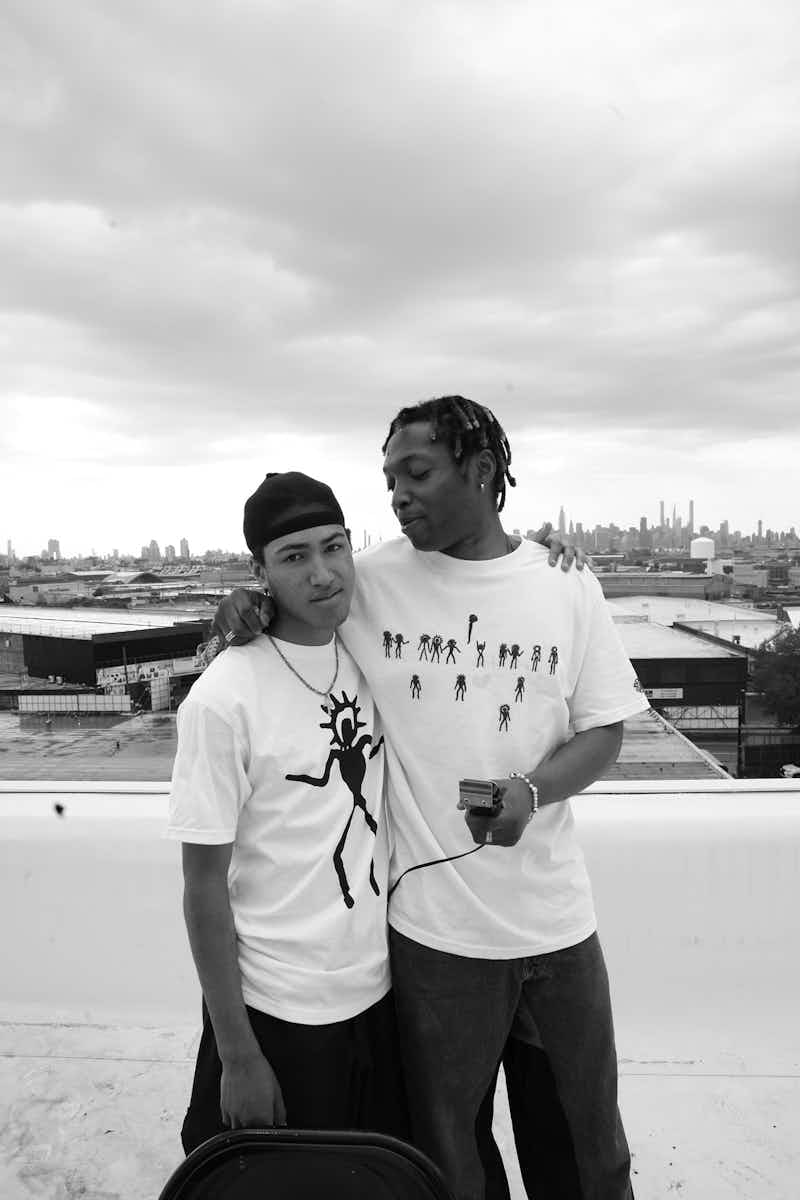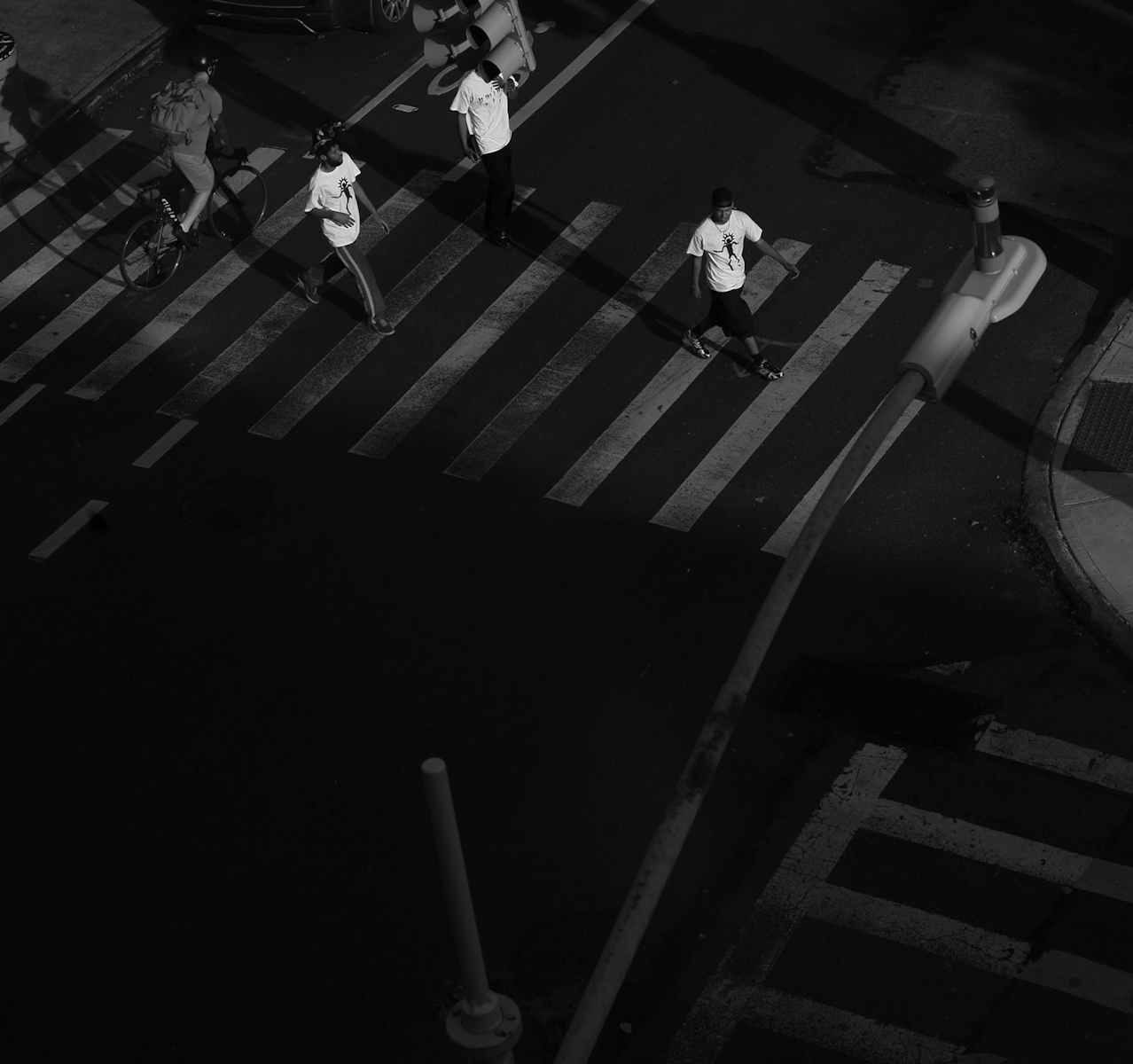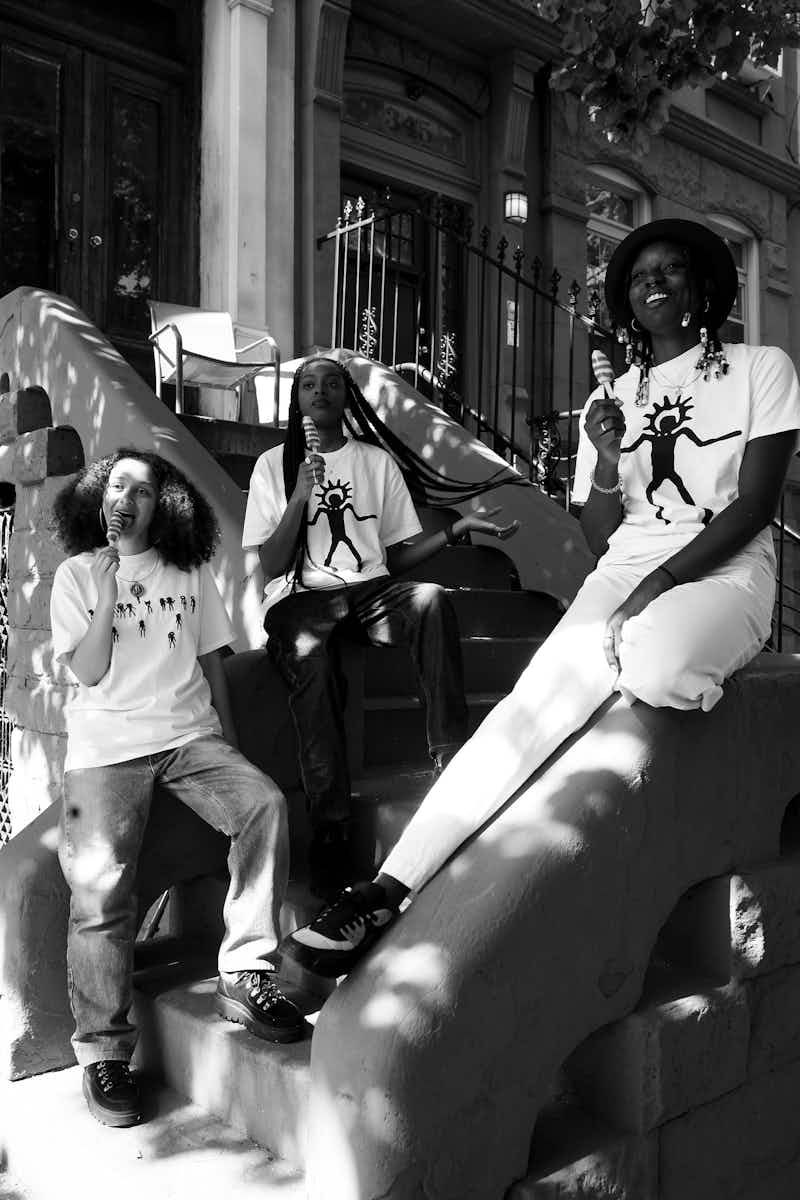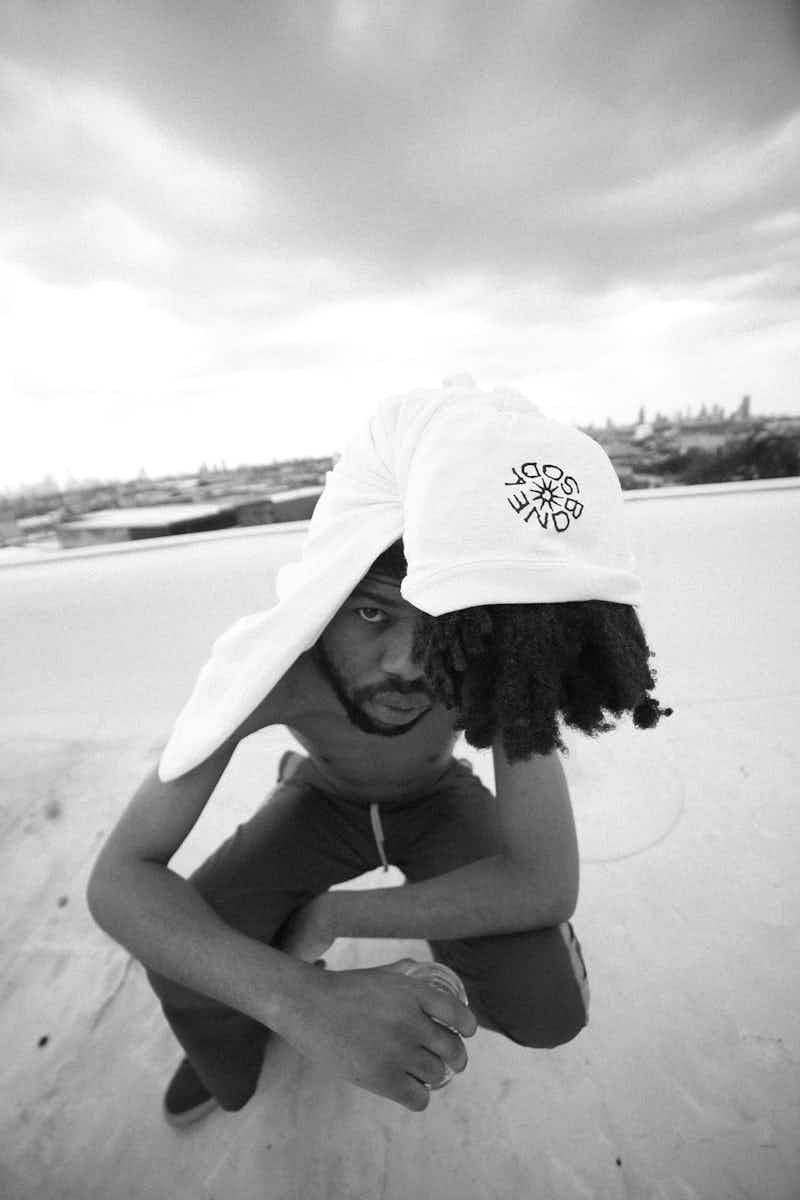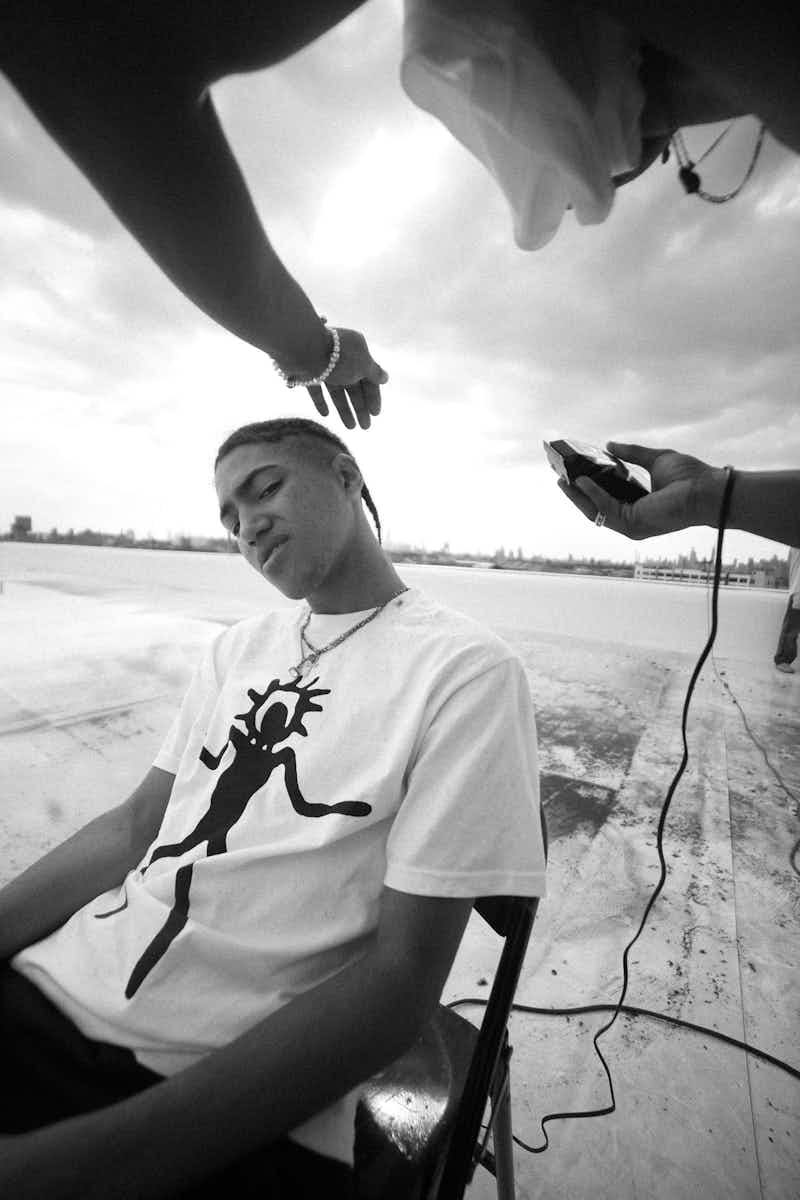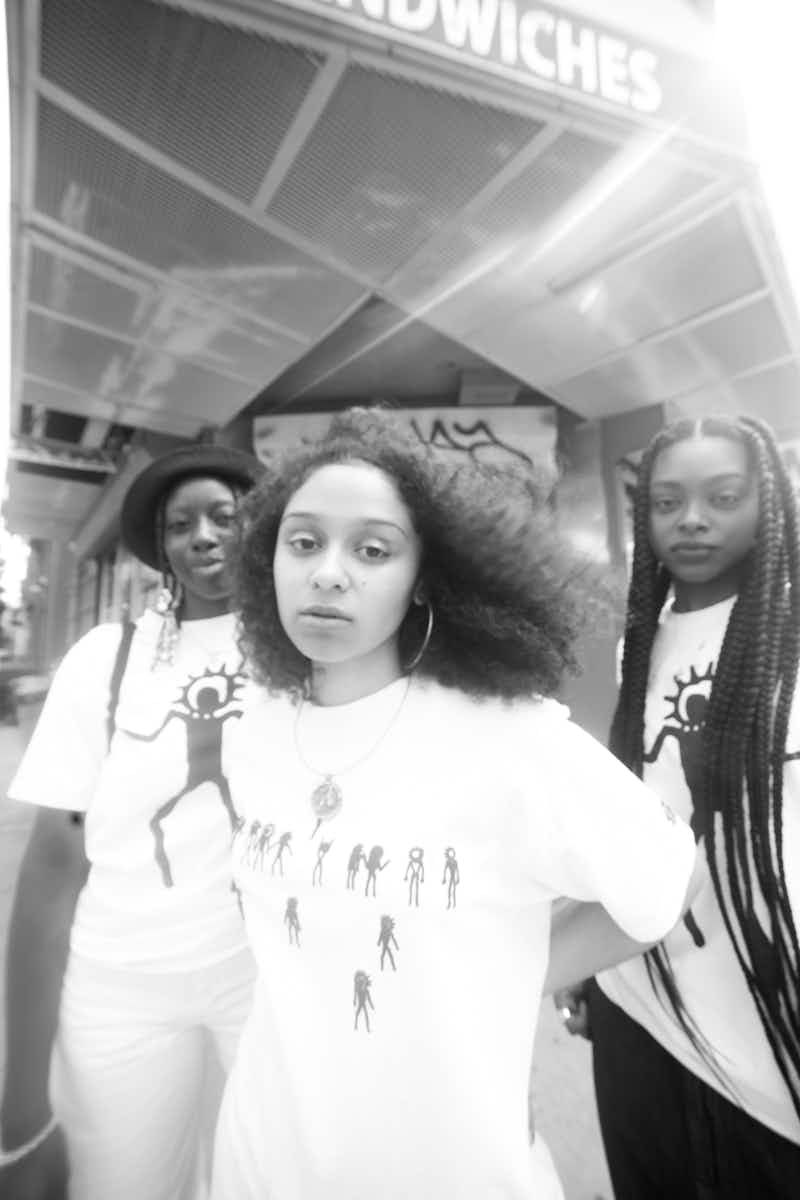 A second apparel drop is landing in a couple of weeks (so keep your eyes peeled).
"We're nearly at a stage where we drop more regularly and consistently," he explains. ​"We've been doing most of our events for free so [this is] a good way to support our artists and other projects."
Proceeds of the profits will be donated to charity, but Macho wants to ensure the right one is selected. ​"We want to help one that has a real direct impact, and ideally is working to build and support creative projects for some young people. Our email is open for suggestions!"
Though DJ nights are currently out of bounds, Bone Soda have some gems up their sleeve. Expect a new record from their latest signee Bekah CC, a mixtape series with Toro Y Moi and ​"something special" with original co-founder Sofie before the end of the year.

More like this