Boy.Brother.Friend: examining male identities and the diaspora through art

KK Obi and Emmanuel Balogun have launched the second coming of their original 2017 zine. It's now a fully-fledged publication and the contents, as well as its contributors, are wicked.
It was in the heady, Covid-free days of 2017 that stylist KK Obi and photographer Medhi Lacoste first launched boy.brother.friend.
A London-based zine – which aimed to celebrate black men in music, fashion, art, and beyond – it featured the talents of stylist Ibrahim Kamara, photographer Campbell Addy, and NTS founder Femi Adeyemi.

Now, three years on, boy.brother.friend has transformed into Boy.Brother.Friend: a newly-capitalised print publication and digital platform headed up by creative director, Obi, and editorial director, Emmanuel Balogun.
"We've set ourselves with the loftier task of destabilising inherited notions of masculinity, race, gender, the precariousness of sexuality, and the challenges posed by being with and being a male are investigated throughout the issue," Balogun says on the relaunch of the mag (blimey, they must be exhausted).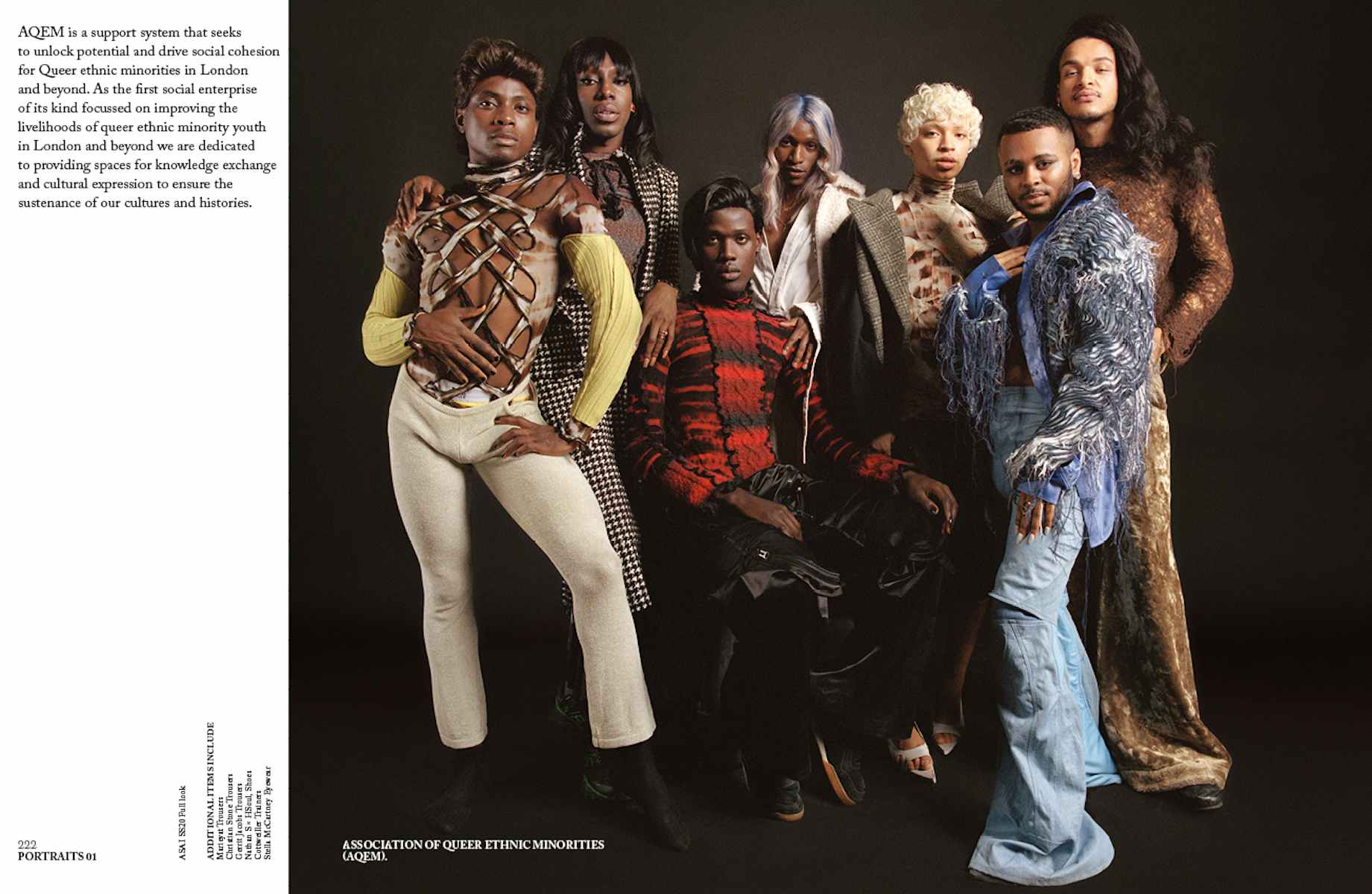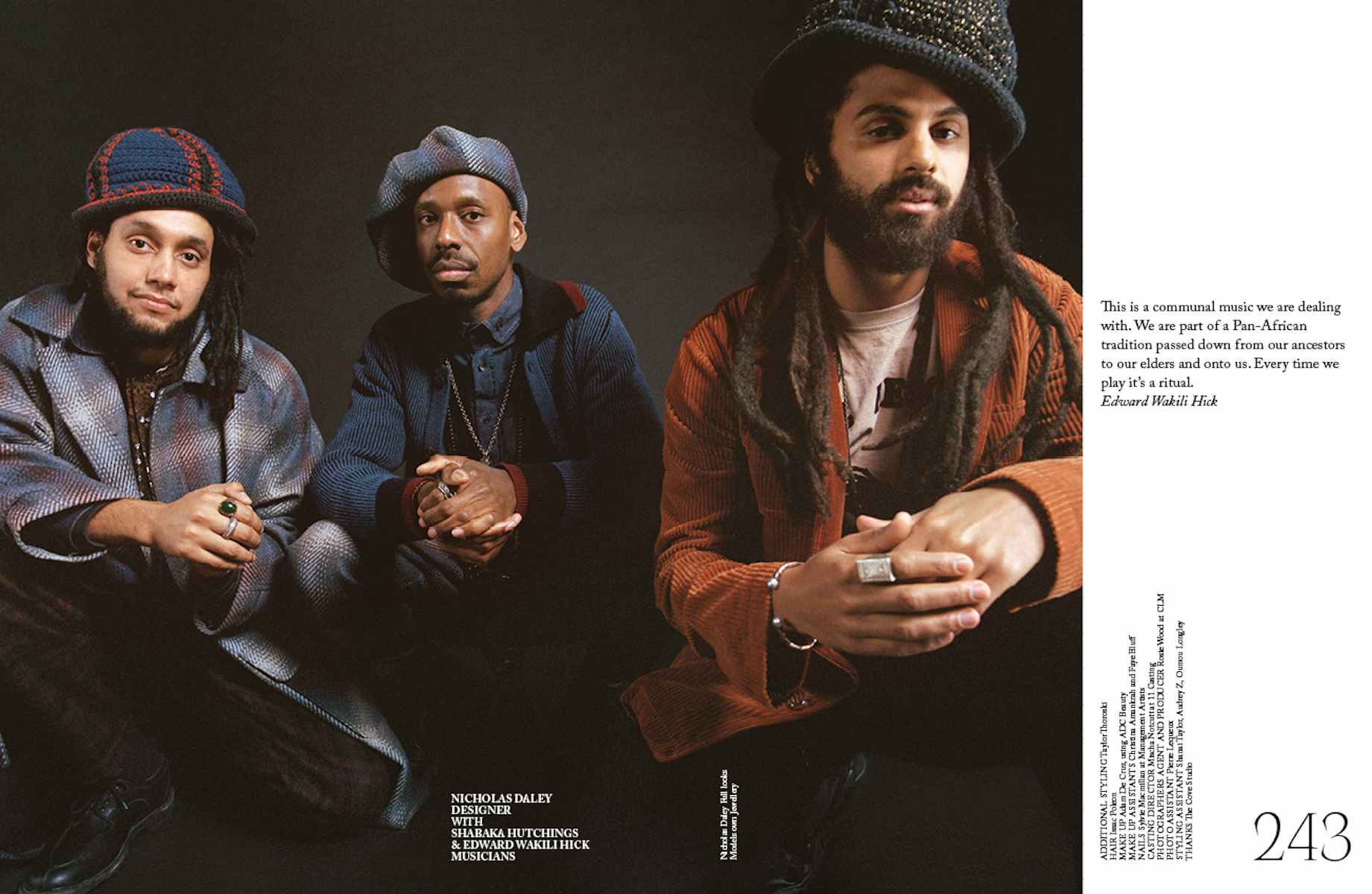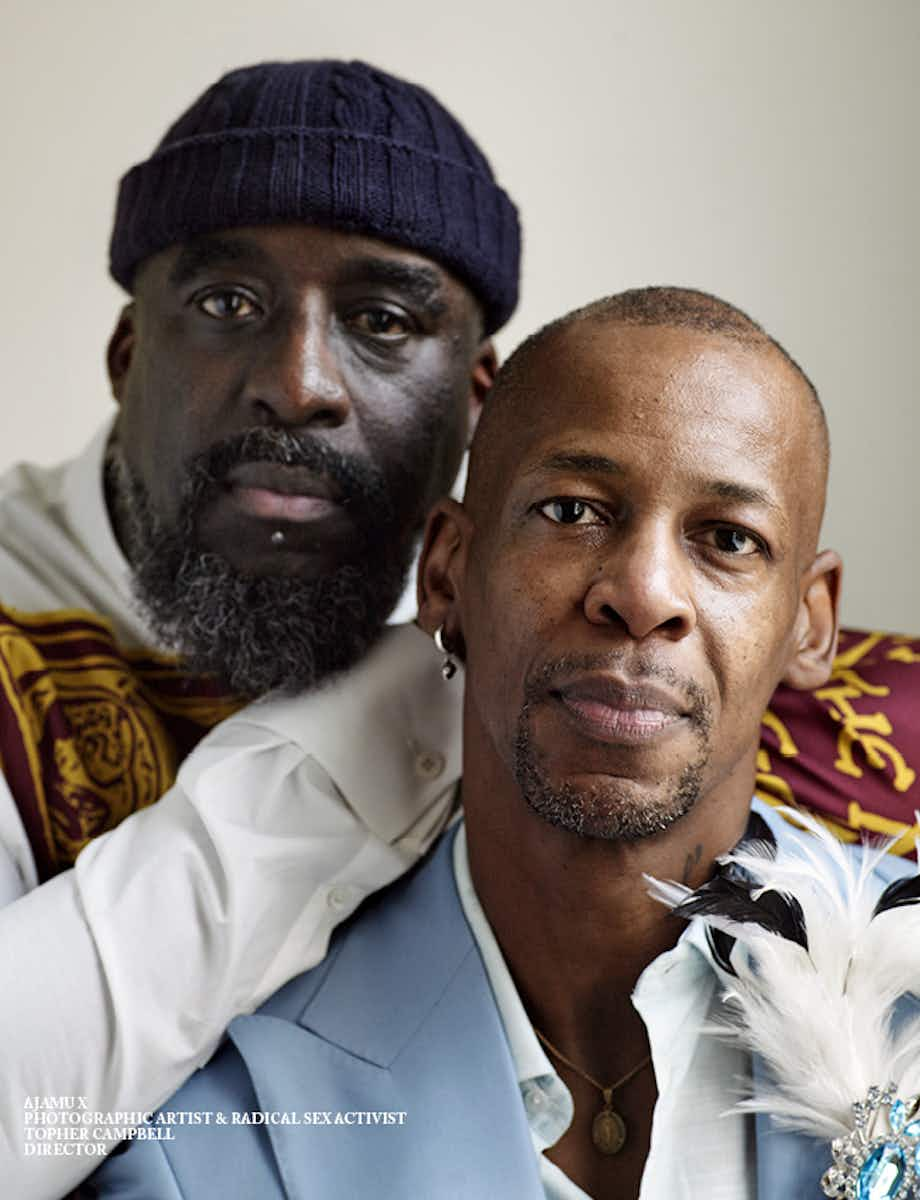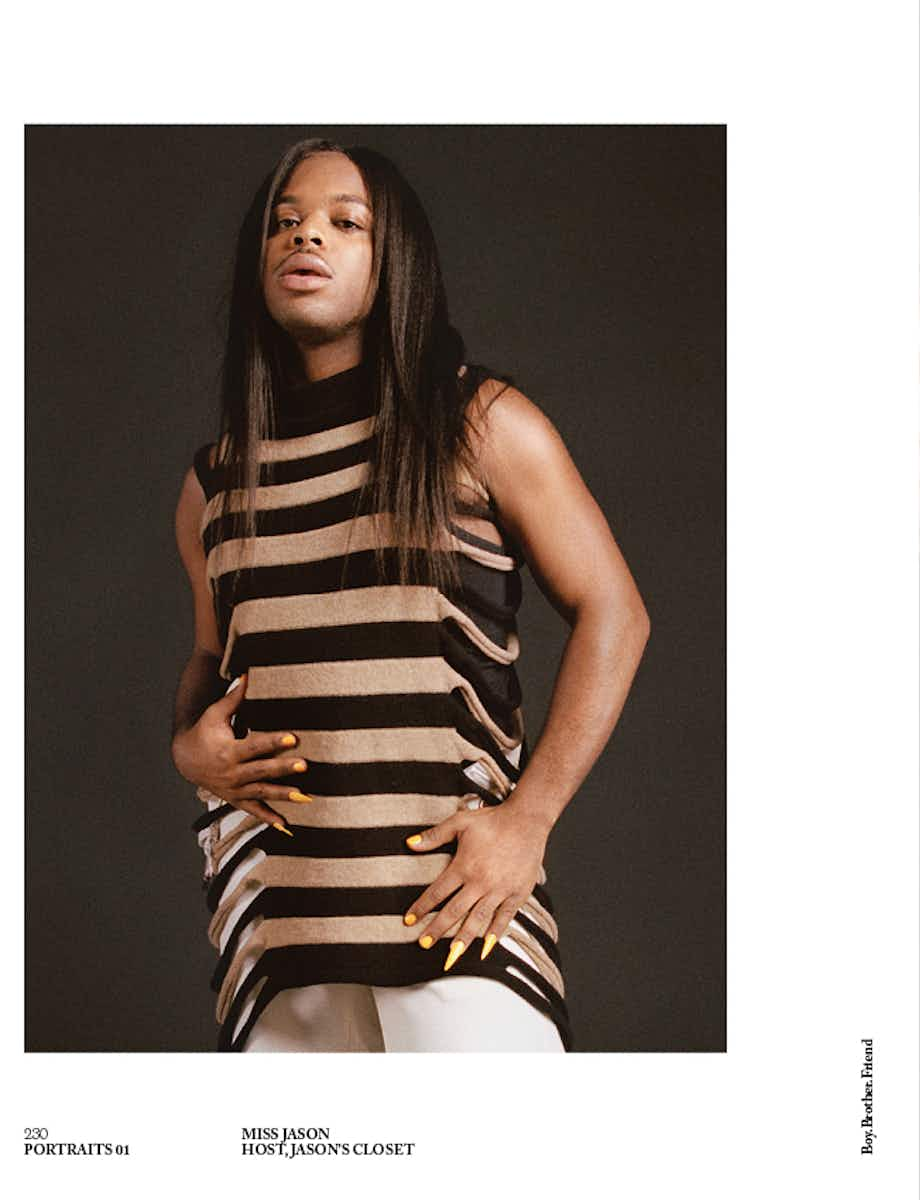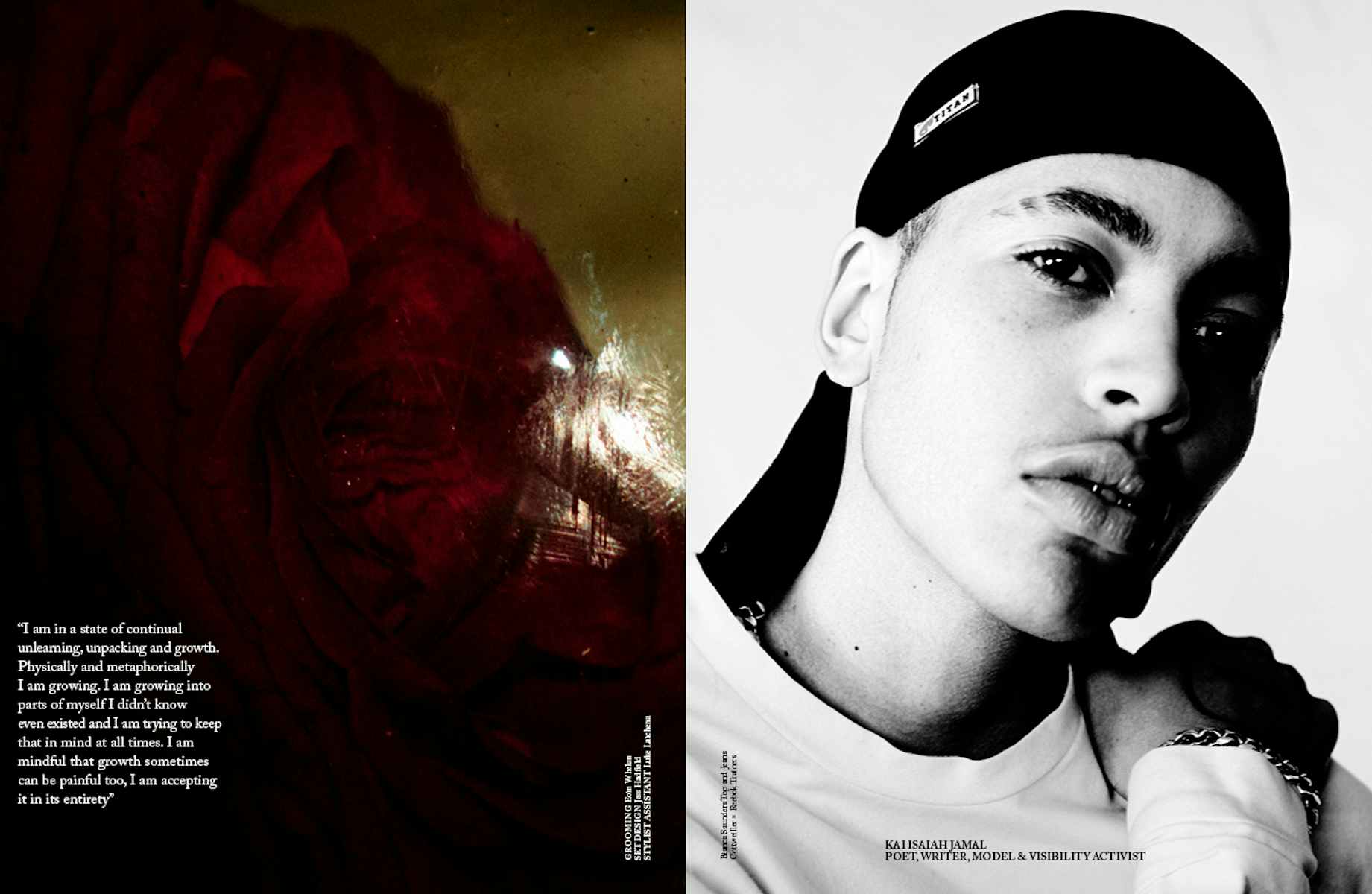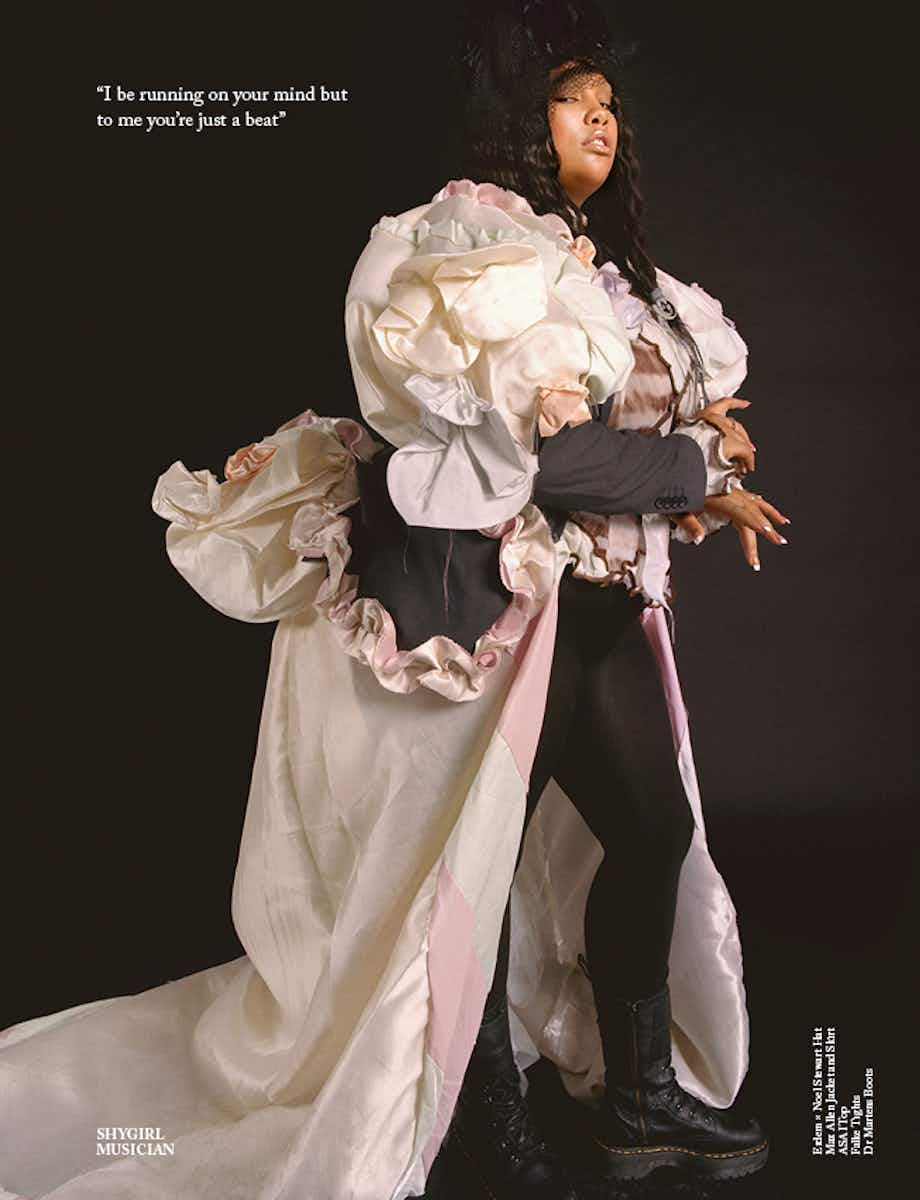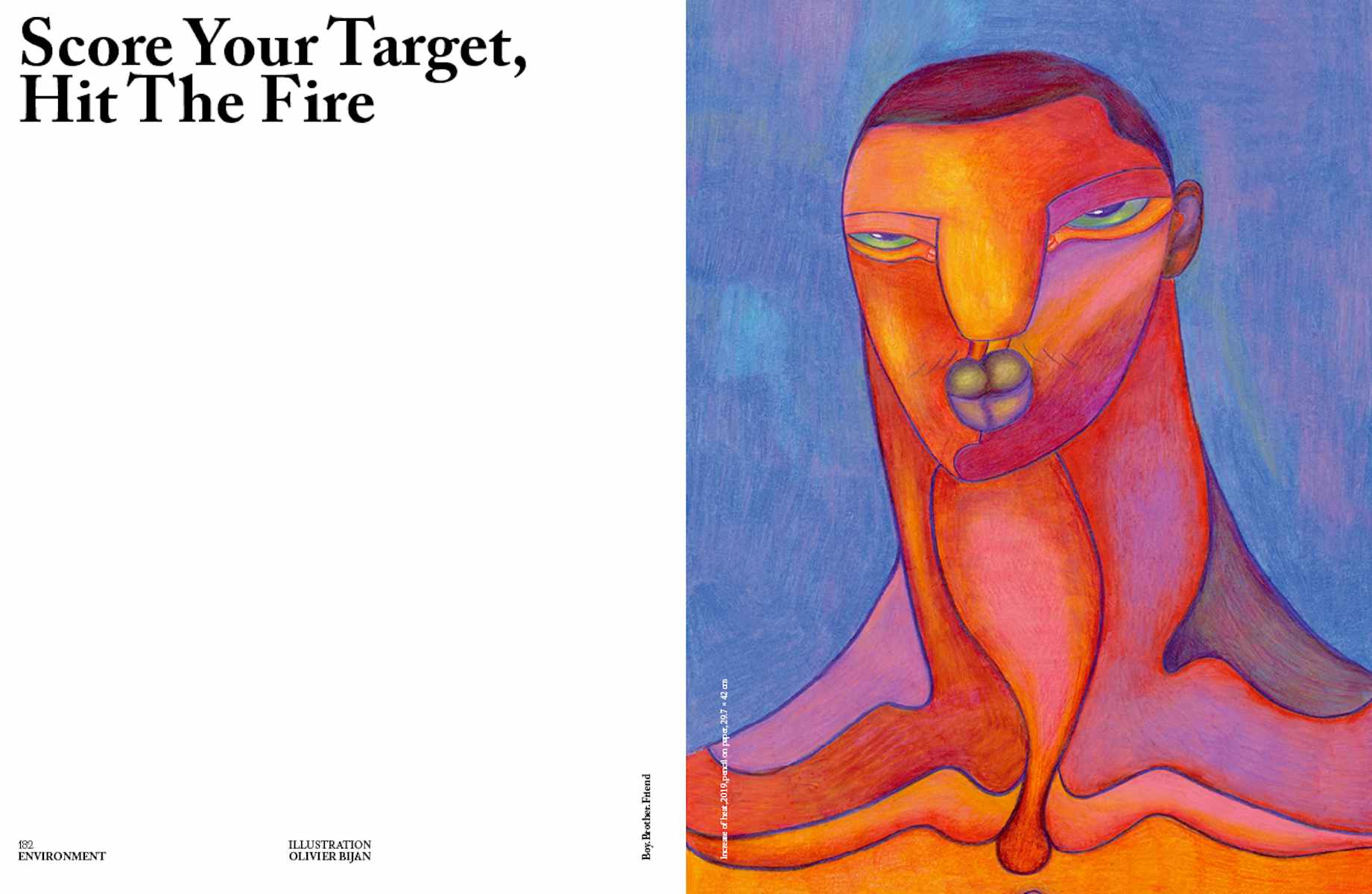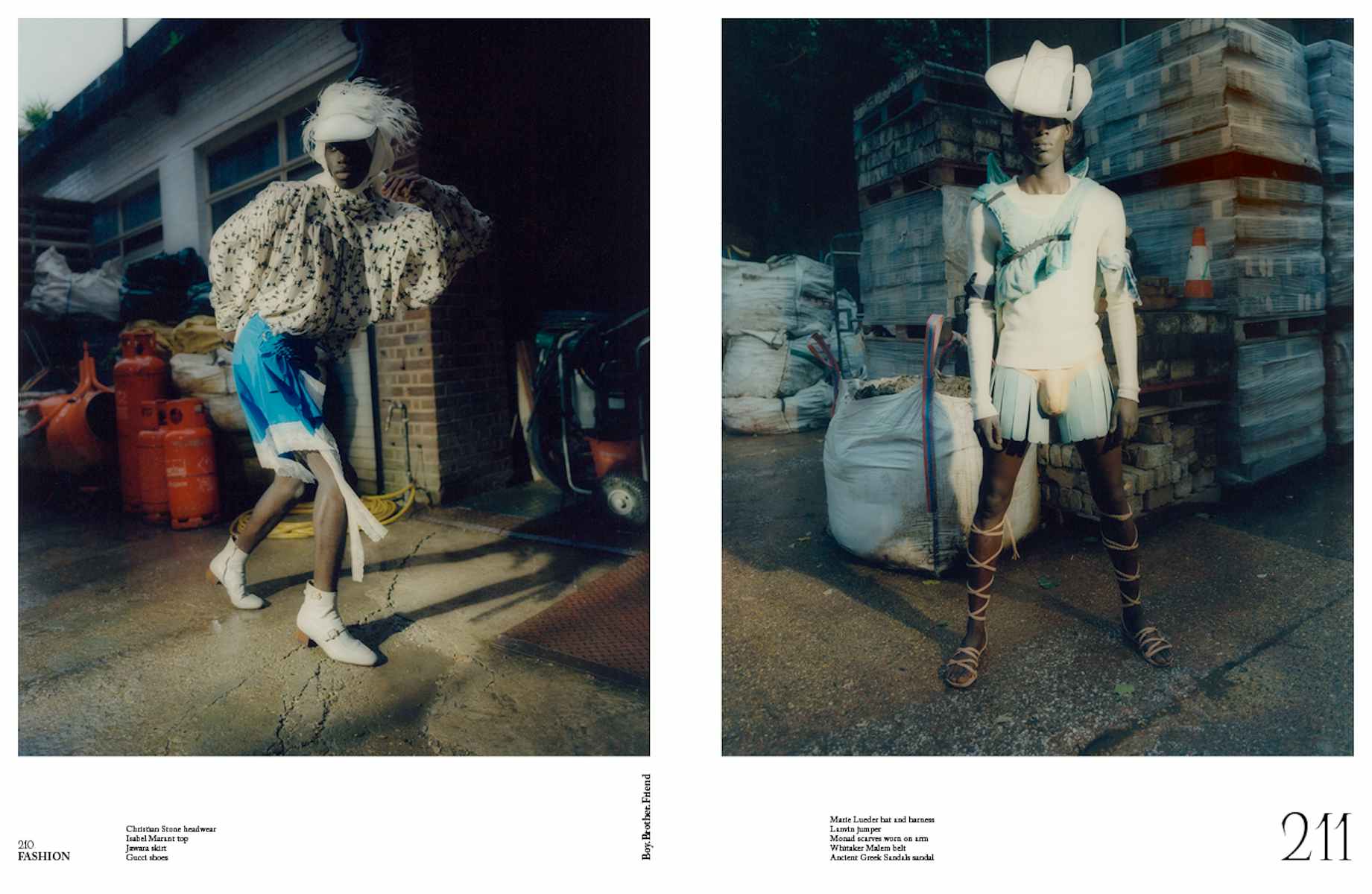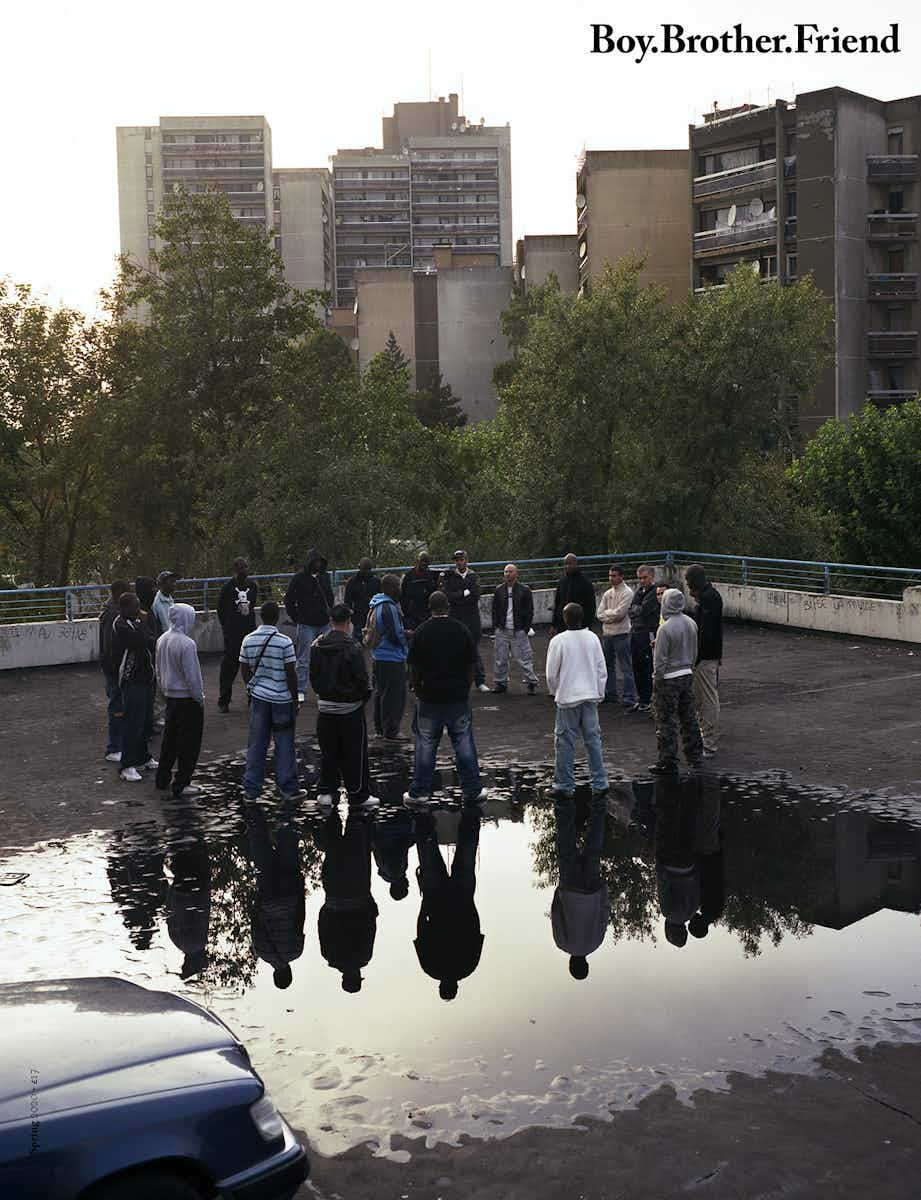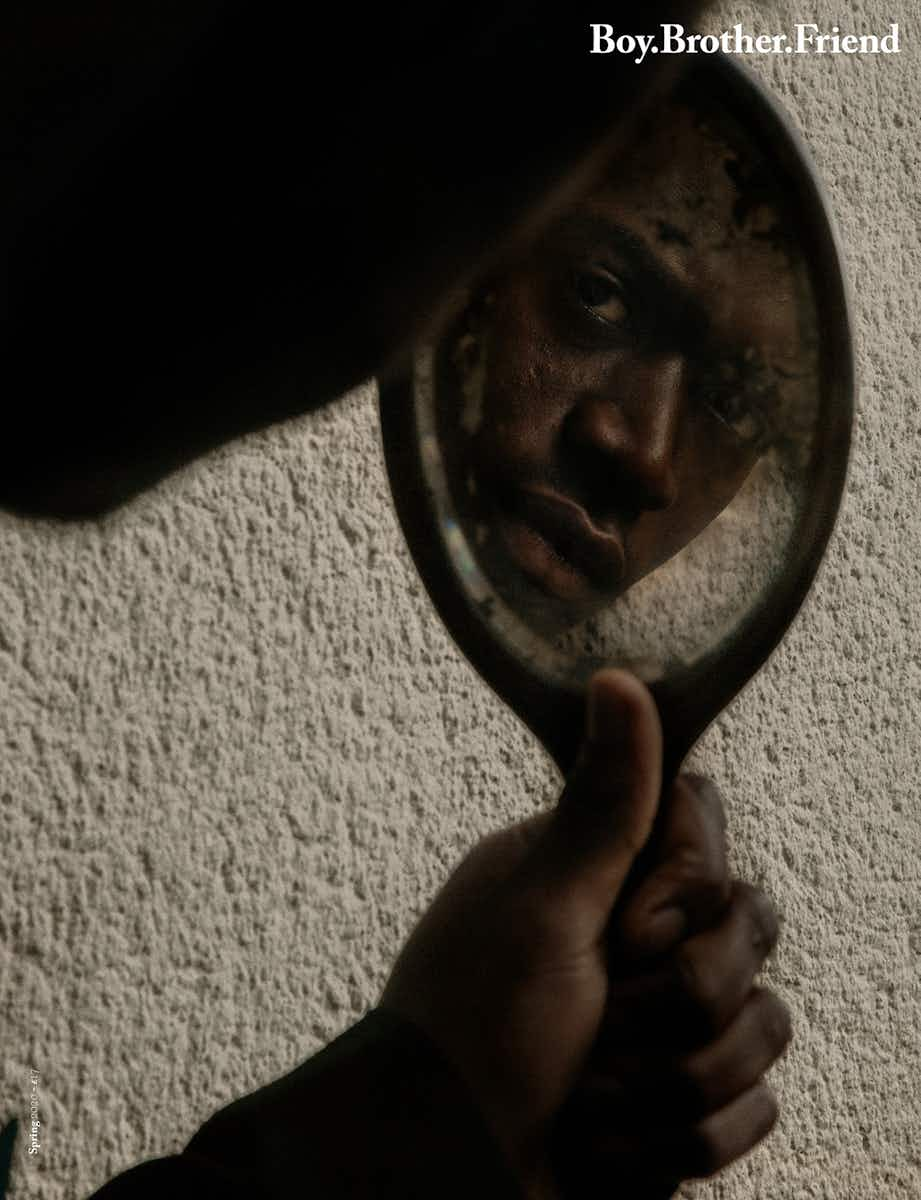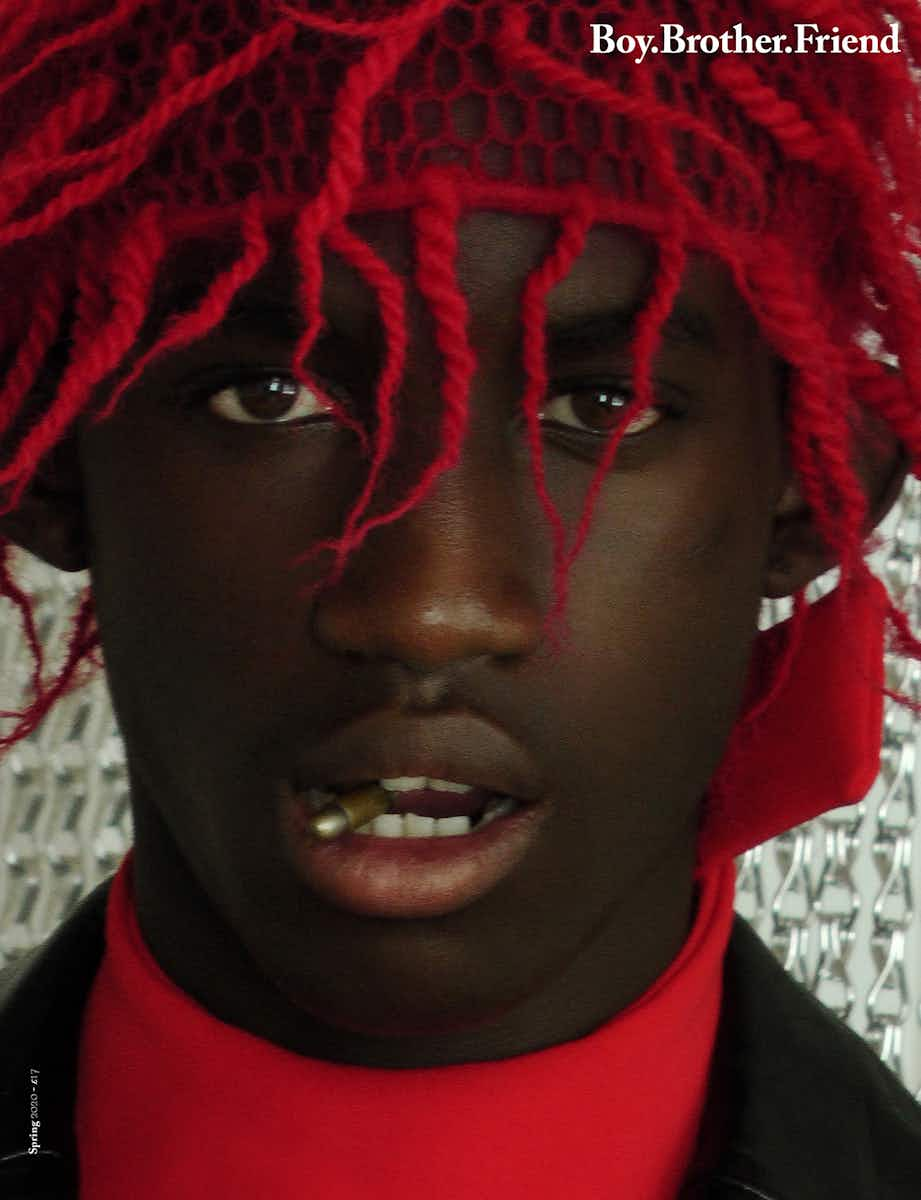 Each issue explores a theme, the first being ​"discipline" set over five chapters: control, community, environment, family and post-visibility. Throughout the pages, messages such as ​"Nothing comes from just standing still" and ​"Score your target, hit the fire" encourage you by means of subliminal perception (five-a-side managers take note). And its contributors include a veritable mix of bright young things including designer Mowalola, A Sai Ta of Hot Wok-ing label ASAI, photographer Liz Johnson Artur, actor Damson Idris, and Chilean multimedia artist Alfredo Jaar – many of whom are pals of Obi and Balogun, themselves.
"It was important for the first issue to be a testament to our community," says Obi, the big schmoozer.
In the midst of a pandemic, it's a brave move launching a magazine when many, including Obi and Balogun, are uncertain about the future. But the duo are keen to address the importance of bringing people together in a way that could influence change and spark conversation around issues important to them, to you, and to the world.
"The Covid-19 pandemic has shone a light on how ethnic minority communities are disproportionately affected," the pair say. ​"We believe that now more than ever, it is time to stand for something and investigate under-documented experiences within diaspora communities, and how they have to carve out their own spaces to survive and thrive."

Boy, brother, or friend, this is one community we want to be a part of.

More like this