Zines
Culture

The 28-year-old artist has just released a fitting visual tribute to Notting Hill Carnival with diversity campaigners, The Black Curriculum.
Society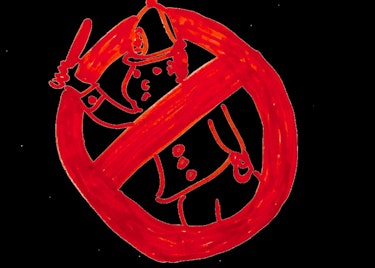 We speak to Filthbusters, the radical zine and collective offering viable alternative solutions in London.
Style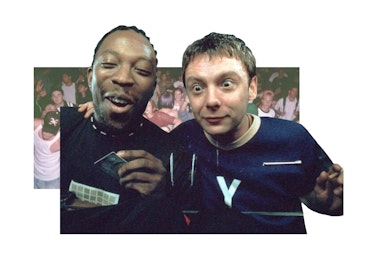 With strong ties to the north and a proper northern name, Liverpudlian journalist Paul Toner has created a zine that caters to the working-class boys of his hometown who are into fashion, but don't want to be lectured through an arty-farty lens.
Culture

Artist Ren, aka Jack Reynolds, dives deep into masculinity's many contradictions through his new collection of cheeky illustrations.
Culture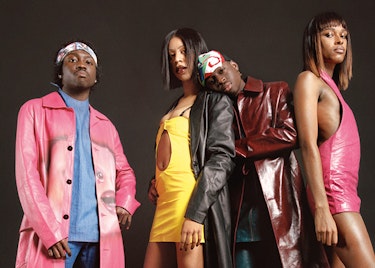 KK Obi and Emmanuel Balogun have launched the second coming of their original 2017 zine. It's now a fully-fledged publication and the contents, as well as its contributors, are wicked.